How to Find a Better Exchange Rate at Melbourne Airport
If you are heading overseas and want to buy currency at Melbourne Airport, this guide is for you. We compare the different ways you can buy currency and give you some practical tips to get more out of your money.
The Best to Worst Ways to Buy Currency
Our comparison of the 4 available ways to purchase foreign currency at Melbourne airport ranks them from cheapest to most expensive:
Pre-ordering currency, paying by BPay and picking it up at the airport is the cheapest option. This is because the online exchange rates are much better than at the airport. If you choose to pay through BPAY, you'll avoid the 1% card fee. Please note that you need to order it 3-4 days in advance.
Even if you are flying out tomorrow, ordering online is still the second best option despite having to pay the card fee.
On the day we compared the two, ANZ provided a higher (better) indicative exchange rate than Travelex. ANZ 1% commission. Even taking this into account, it was a cheaper option.
Buying a small amount of US dollars over the counter was the worst of the four options. They did not charge a commission but the indicative exchange rate provided was much lower than their online rate.
Pre Order Currency & Pick Up at Melbourne Airport
Currency Exchange in Melbourne Airport
There are two ways of exchanging money:
1. Buy online and pick it up at the gate
This is the most cost-effective ways of buying currency at the airport. Depending on your currency, you can save up to 10%, compared to the cost of buying it at the airport.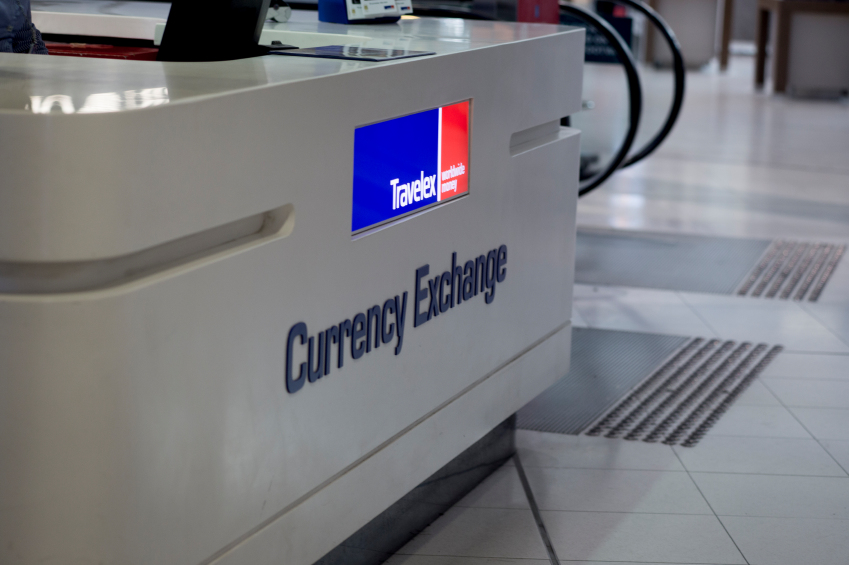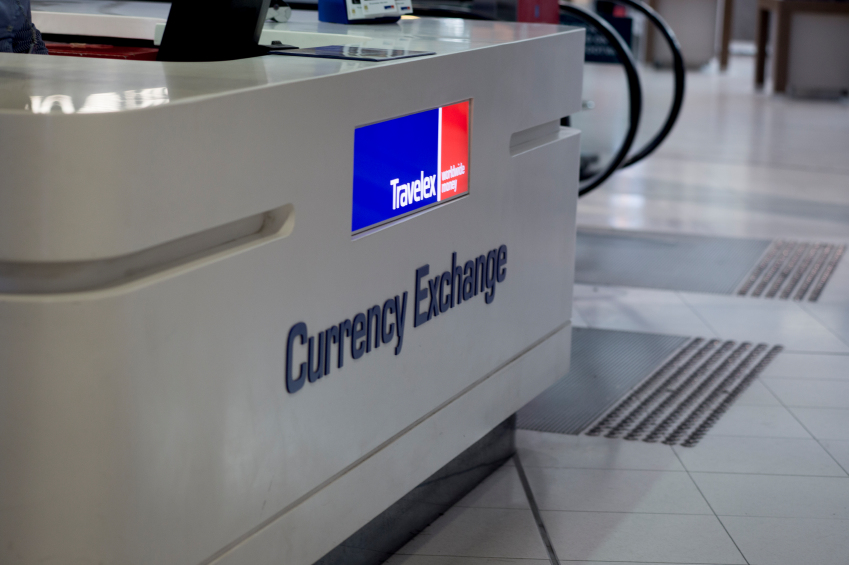 2. Over the counter in person
Melbourne airport has 6 places you can buy or sell currency.
International travellers going to Terminal 2, have the choice of following money exchangers:
Travelex in the departures section on level 1, opposite check-in
ANZ in the departures section just before you get to customs just after the duty-free
ANZ in the departures section after you've gone through customs
Travelex on the lower (ground) level next to the Villa and Hut .
ANZ on the lower (ground) level directly opposite where international travellers exit customs.
For domestic travellers, there is a Travelex in the Qantas Terminal, just beyond security screening.
Pre Order Currency & Pick Up at Melbourne Airport
3 Tips to Save Money at Melbourne Airport
Be Prepared
The later you leave it, the more it will cost you to buy Travel Money. The best exchange rates are either online or outside of the airport. If you are prepared, you can compare exchange rates online or over the phone, find the best deal and arrange to either buy it in person or online (picking it up later).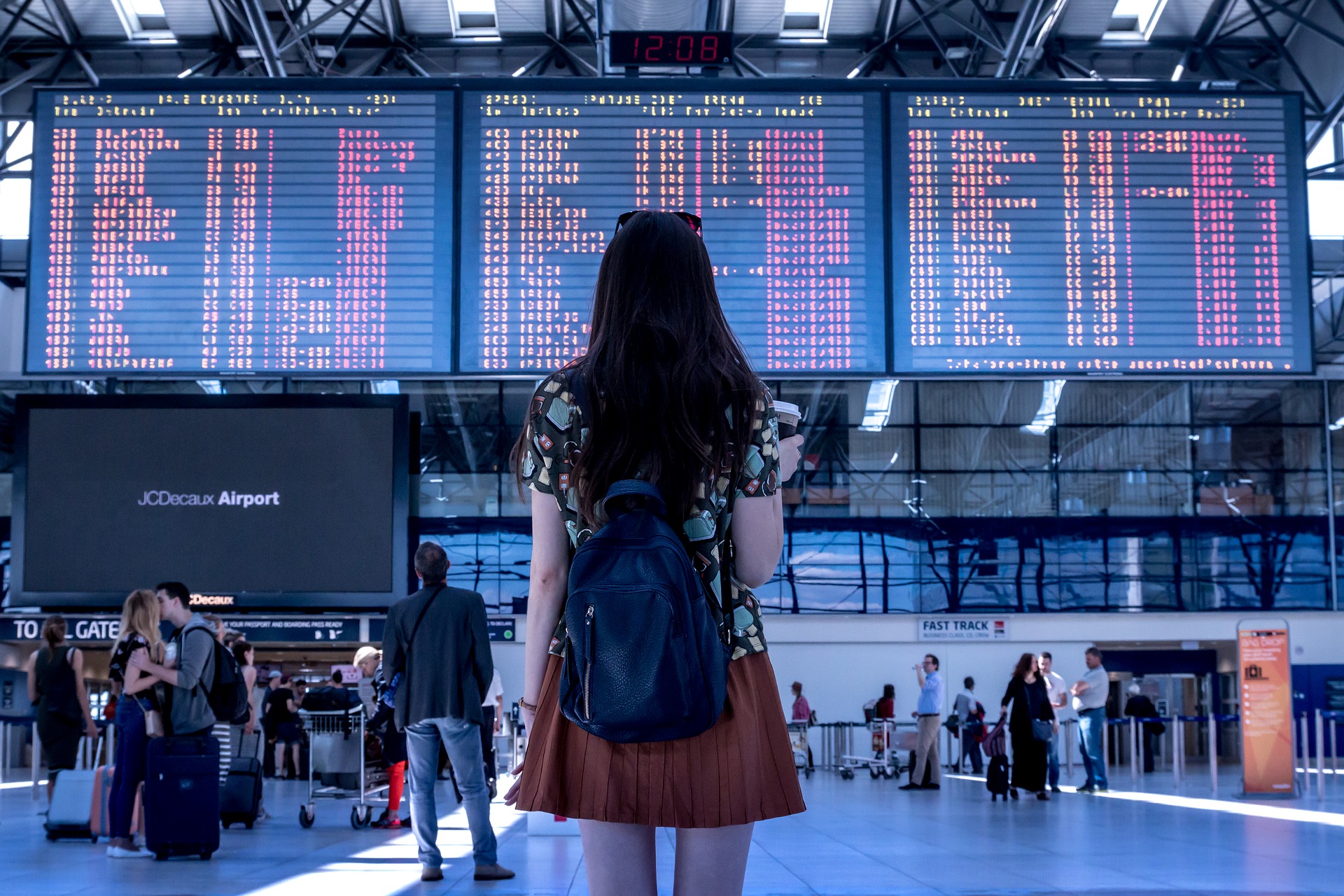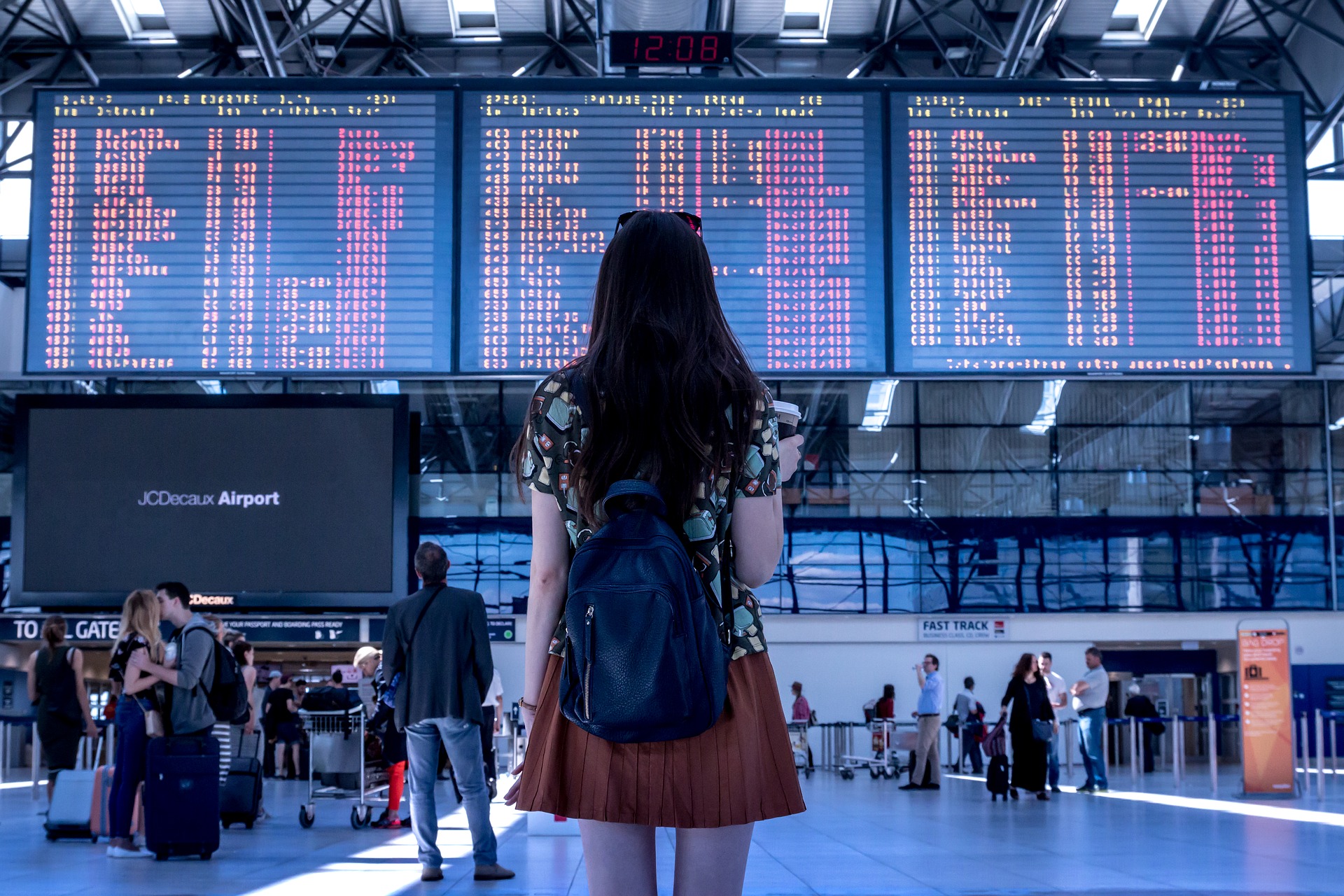 Avoid Fees and Commissions
The 2 main fees you should try and avoid are the 1% commission from ANZ and the 0.8% card fee that Travelex apply to online transactions.
Both can be avoided.
If you are buying currency online, choose to pay through BPAY to avoid the card fee. During promotions, you can avoid the 1% commission if you are an ANZ customer. If you aren't, you can always use Travelex to avoid this fee.
Consider Buying Your Currency Abroad
In some cases, it is cheaper to buy your currency in the country you are going to rather than converting it before you leave. Good examples are Bali, Singapore and New Zealand (depending on where you go). Of course, it is a lot harder to find the best exchange rate when you are outside of Australia and you are running a higher risk of being scammed.
As a rule of thumb, the further away you are travelling, the less likely you'll find better exchange rates overseas. This is because the further away from Australia you go, the less common Australian notes and coins are. As a result, they are also less likely to give you a good exchange rate.