How to Get a Better Exchange Rate at Sydney Airport
In this guide, we compare the different ways you can buy currency at, or on the way to, Sydney Airport. It includes tips and tools to make sure you get the best exchange rate before heading off overseas.
Quick Comparison from Cheapest to Most Expensive
We compared the 4 available options to purchase foreign currency at Sydney airport and have ranked them for you:
Ordering online through Travelex and paying by BPay is the cheapest option. This is because the online exchange rates are far better than at Sydney airport and by Bpaying it, you avoid the 1% card fee. Please note that you need to order it at least 3-4 days in advance.
Ordering online through Travelex and paying using a card was still the second best option despite having to pay the card fee. This isn't a bad option if you need to buy curency at the last minute because you can order it today and pick it up tomorrow.
ANZ had a better exchange rate over the counter than Travelex for a small amount of US dollars. This made it a cheaper option even including their 1% commission.
The most expensive option is using Travelex in store. Even though they do not charge a commission, the exchange rate for US dollars was so low, it ended up being more expensive. Please note, they do provide better exchange rates though, for larger amounts.
Pre Order Currency & Pick Up at Sydney Airport
Currency Exchange in Sydney Airport
There are two ways of exchanging money:
1. Order the Currency Online and pick it up at the airport
This is by far the cheaper option. Exchange rates at Sydney airport counters are significantly worse than online or in the currency exchange outlets in the city.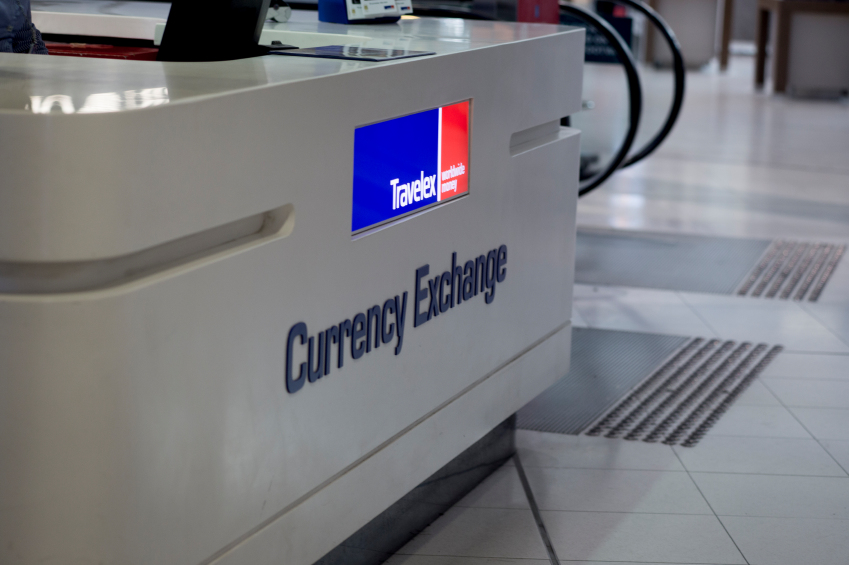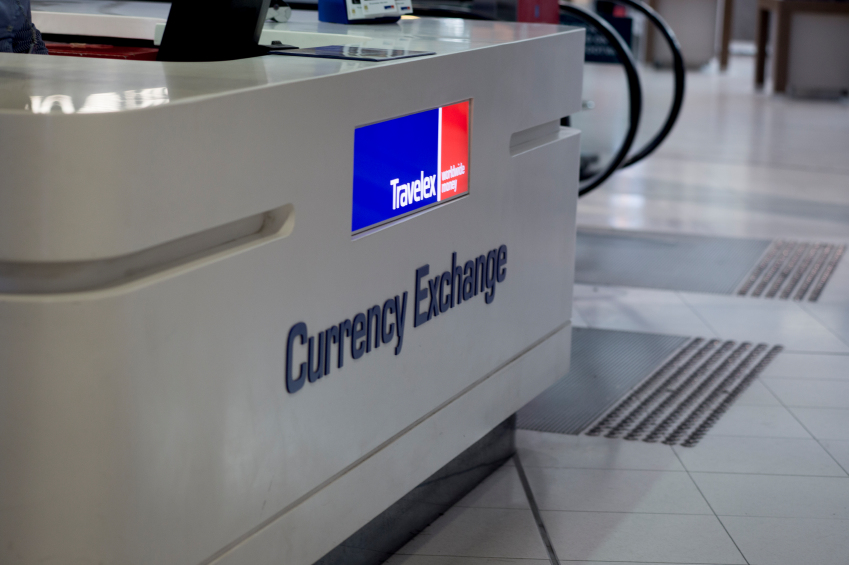 2. Buy it over the counter at Sydney Airport
At Sydney airport, there are 6 places you can buy or sell currency.
International travellers going to Terminal 1, have the choice of following money exchangers:
Travelex in the departures section near gate 60
Travelex in the departures section near check-in section G
ANZ in the arrivals section
ANZ in the departures section
For domestic travellers, there is a Travelex in Terminal 2 and Terminal 3:
Pre Order Currency & Pick Up at Sydney Airport
Tips and Tools to Save Your Money
Compare Exchange Rates
Particularly if you are buying more than $1000 of currency, we suggest you compare exchange rates online or by phone than to do it on foot. If you do call through, make sure to ask the following questions:
An indicative exchange rate for today
Will they give you a better rate if you purchase a large amount?
What fees or commissions do they charge? (it's pretty rare nowadays but still worth checking)
Do they have enough stock on hand of the currency you want?
Do they have the right denominations you need?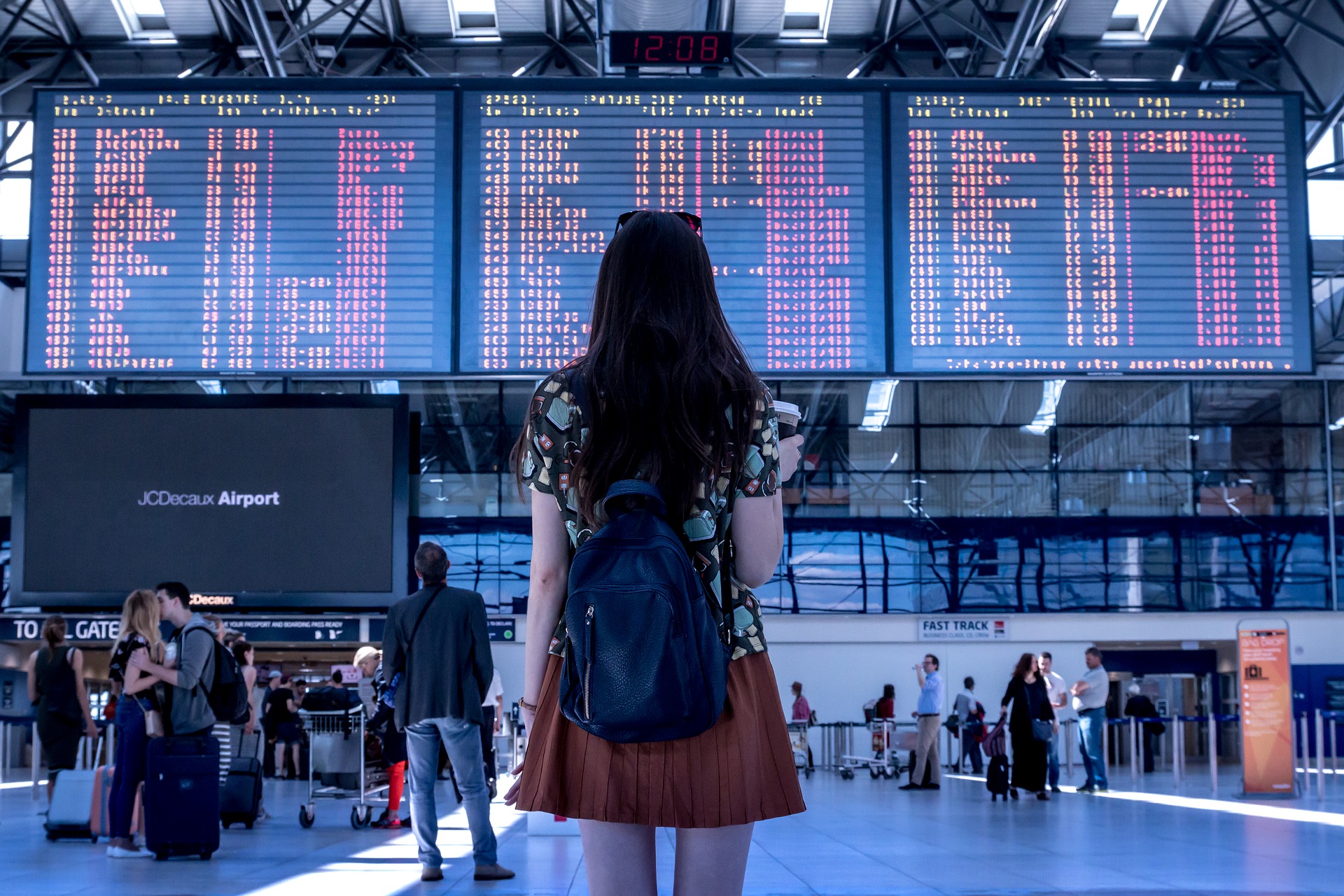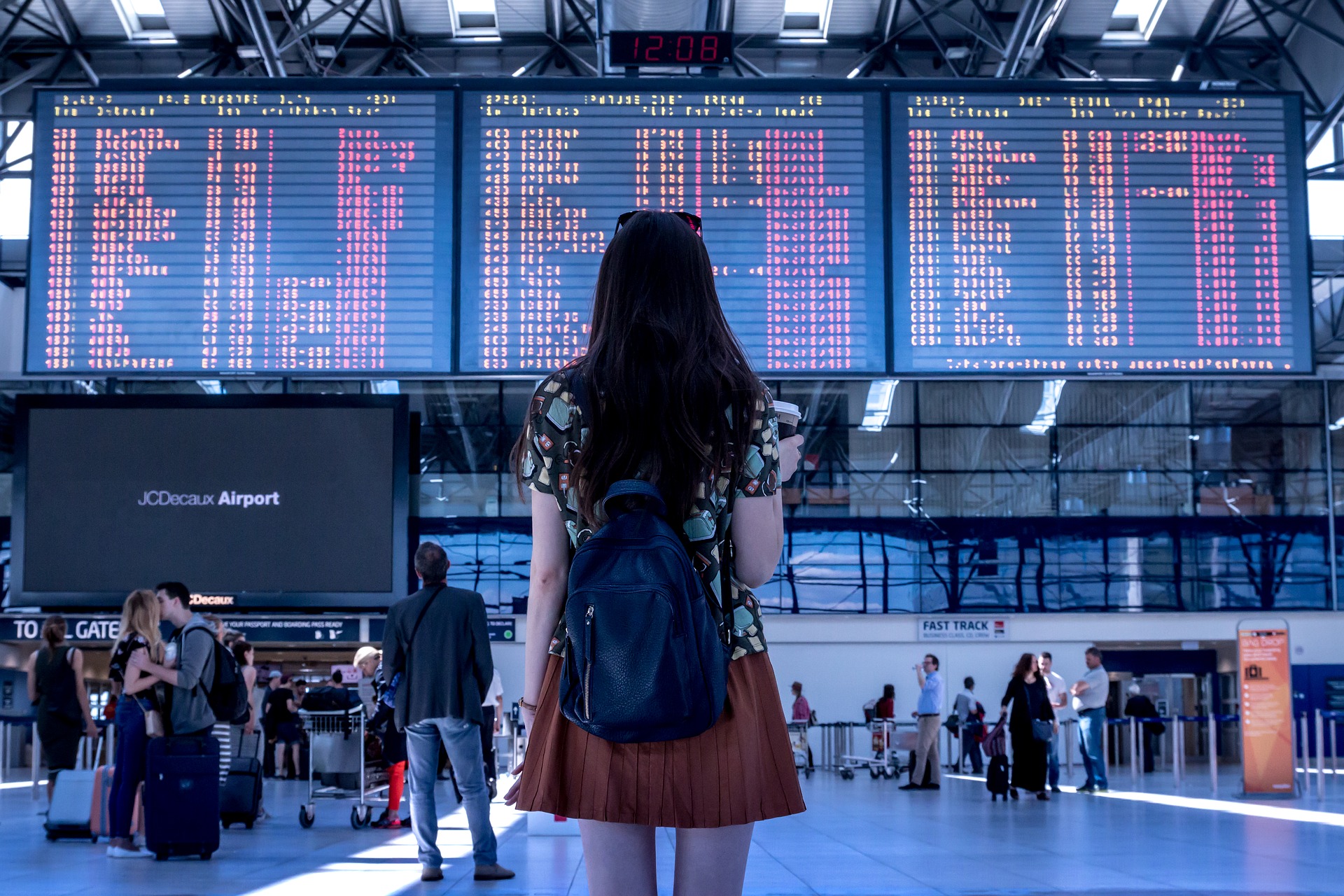 Watch out for fees
Exchange rates are important however it's also important to keep an eye on any fees or charges. If you are buying currency online, Travelex and Travel Money Oz charge 0.8% if you pay by card. This fee is easily avoided if you pay via BPAY. If you buy currency at Sydney Airport through ANZ, you will be charged a commission of 1% of the transaction value. During promotional periods, this commission may be waived if you are an ANZ customer.
Travel Cards vs Travel Money
If you are going overseas for a holiday, you don't need to take all your money in cash. Travel Cards are available at Sydney airport but it does take some time to buy it and load it so make sure you aren't doing it at the last minute. Consider the following mix used by many Australian's heading overseas.
Take some currency in cash for taxis, tips, meals and excursions
Take some currency on a prepaid travel card for hotels, transport and in-store purchases
Take your Australian ATM debit and credit cards as back up in case you run out of money