Whether you are charged for Australia tax on money transfers to Australia depends on your residency status, the source of the money and the Australian Taxation Office rules.
Here we cover the most common situations where overseas money transfers are made to Australia:
1. Moving to Australia for the First Time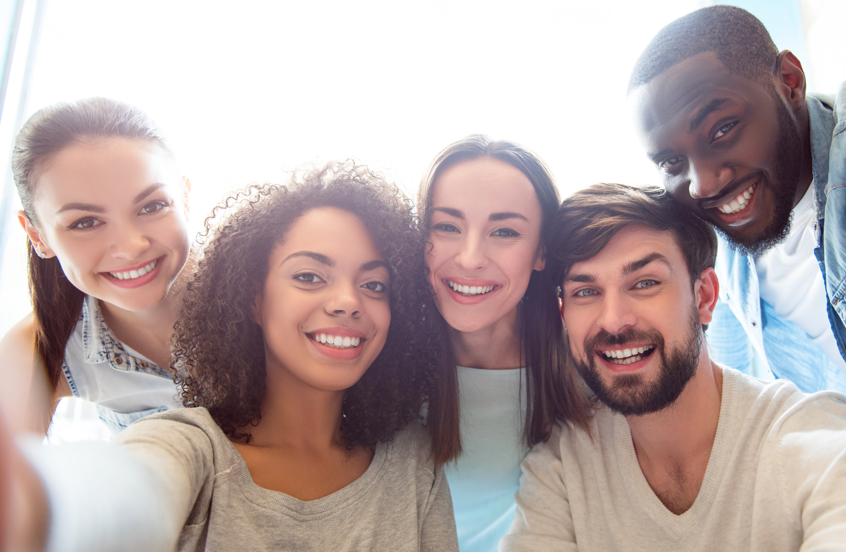 If you are moving to Australia for the first time, any sum of money that you bring into the country will not be taxable, according to the ATO. Once you become a resident of Australia, you may be taxed on money you transfer into your Australian account.
When bringing cash A$10,000 and above, it must be declared at customs. Bearer negotiable instruments like Traveller's cheques, money orders, promissory notes, postal order, personal cheques must also be declared when asked, regardless of their value.
See: Transferring Money Back to Australia from Overseas
2. Income Earned from Overseas Sources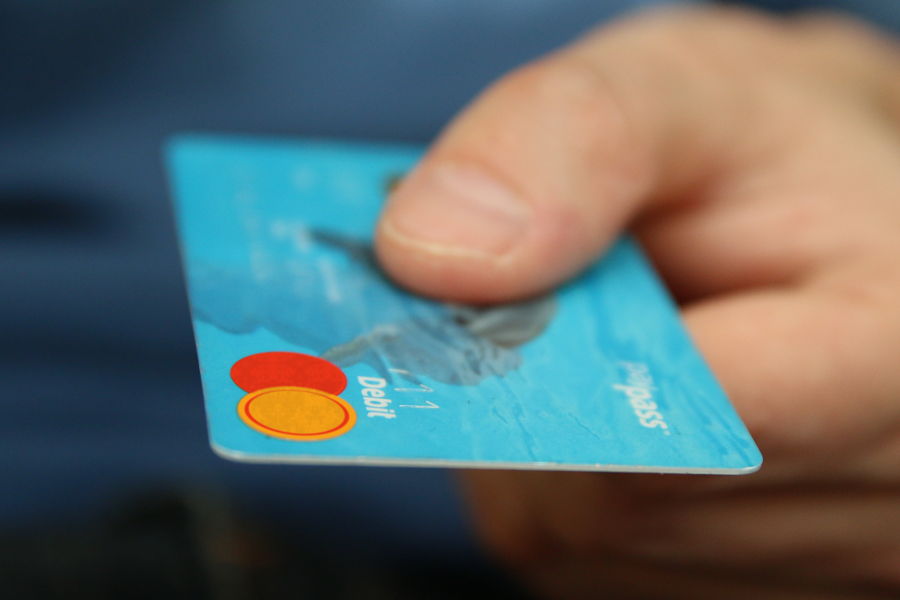 If you are resident of Australia, you will be taxed on income earned overseas. This includes business income, international investment income, overseas employment income, foreign pension and annuities, or capital gains on overseas assets.
Also, bear in mind that certain countries may require you to pay tax in two countries. Australia has double tax agreements with more than 40 nations. This ensures that taxation is imposed only once, regardless of the amount of income. Find out if you are affected by the tax treaty.
3. Inheriting Money from Overseas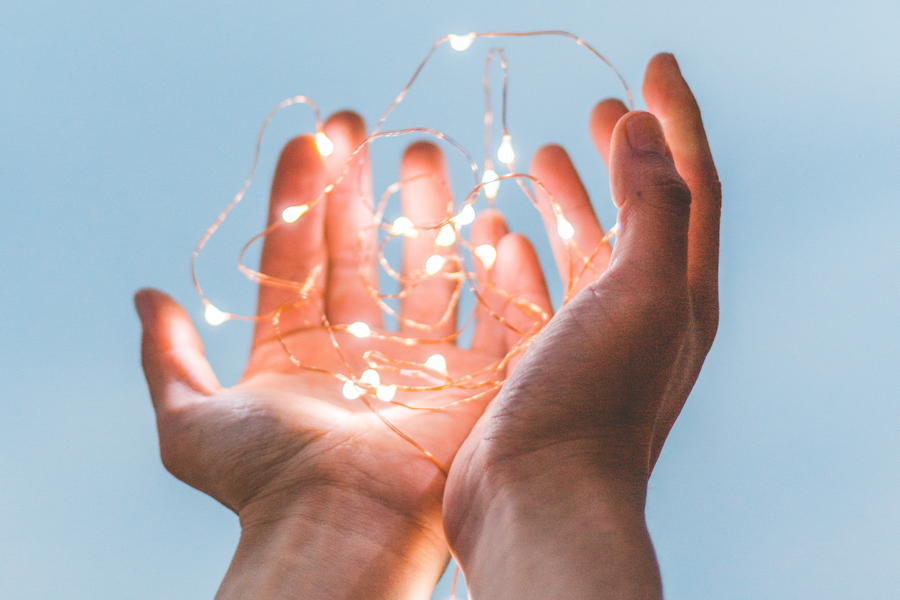 Transferring an inheritance from overseas is generally not taxable. If you are the executor of an estate or will, you become responsible for the deceased individual's tax affair.
Should you put the inherited money towards an investment, then any earnings will be taxable.
See: Receiving Inheritance Money from Abroad
4. Monetary Gift from Overseas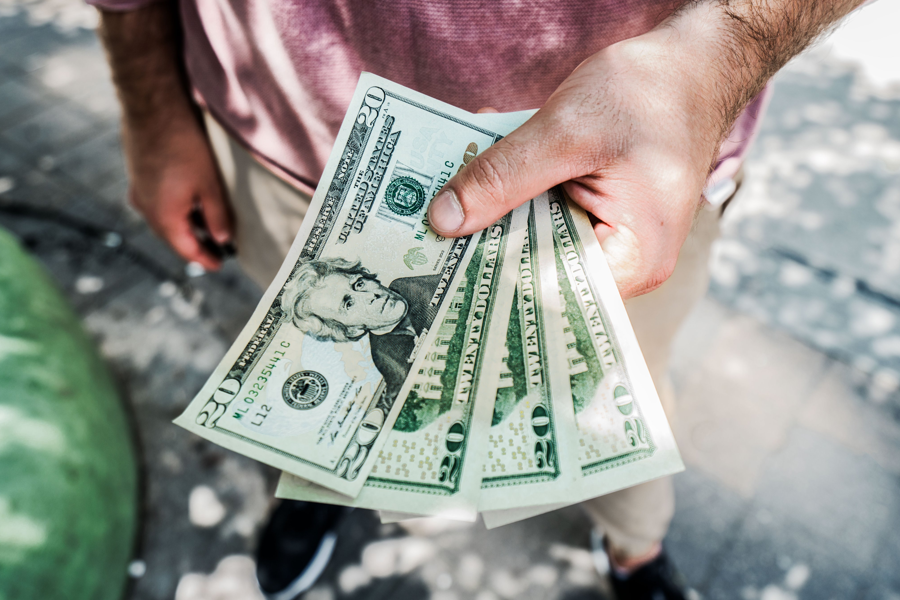 Money transferred from international sources such as a telegraphic transfer as a gift is not taxed in Australia. Since a gift is a one-time occurrence it is not taxed. However, the ATO says that not all payments made by your donors are gifts.
It is advised that you check the rules that apply to any money you receive from foreign sources into your Australian bank account. The taxation responsibilities you need to be aware of are clearly outlined on the Australian Taxation Office (ATO) website. If you need more assistance, call the ATO or talk to an accountant.
How to Get Good Exchange Rates When Transferring Money to Australia
When transferring money between countries, you could end up losing thousands of dollars through a bank. It's crucial to avoid poor exchange rates, high fees and commission charges. Here are the best ways to getting the best exchange rates.
1. Research the exchange rates.
Know the live rates (mid-market or wholesale exchange rates), it will give you a benchmark to compare the exchange rates between money transfer companies and banks.
2. Compare exchange rates online.
The tool below helps you compare exchange rates between banks and money transfer specialists. Save time and do it all under a minute.
3. Be informed of cheaper alternatives.
A trusted company like OFX provides a cheaper option to transfer money overseas.
---
Fee Free Offer
OFX is a trusted partner of The Currency Shop. OFX customers using this link through The Currency Shop will not incur a transfer fee for their first 2 international money transfers, regardless of the size of the transaction.
Minimum transfer $250. Please note that the receiving bank or intermediary bank may charge fees on transactions.
---
Recommended For You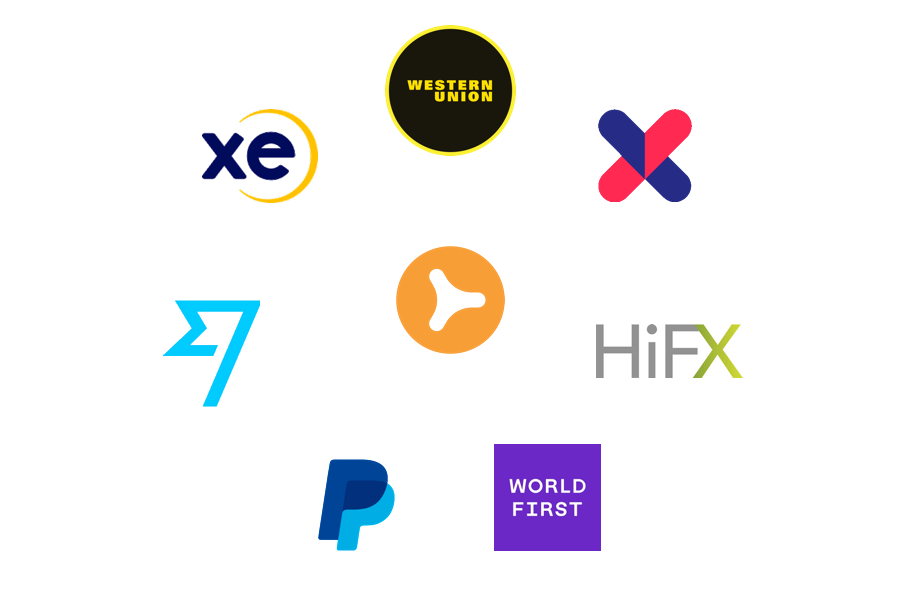 This calculator helps you compare exchange rates and fees of banks and money transfer specialists.
---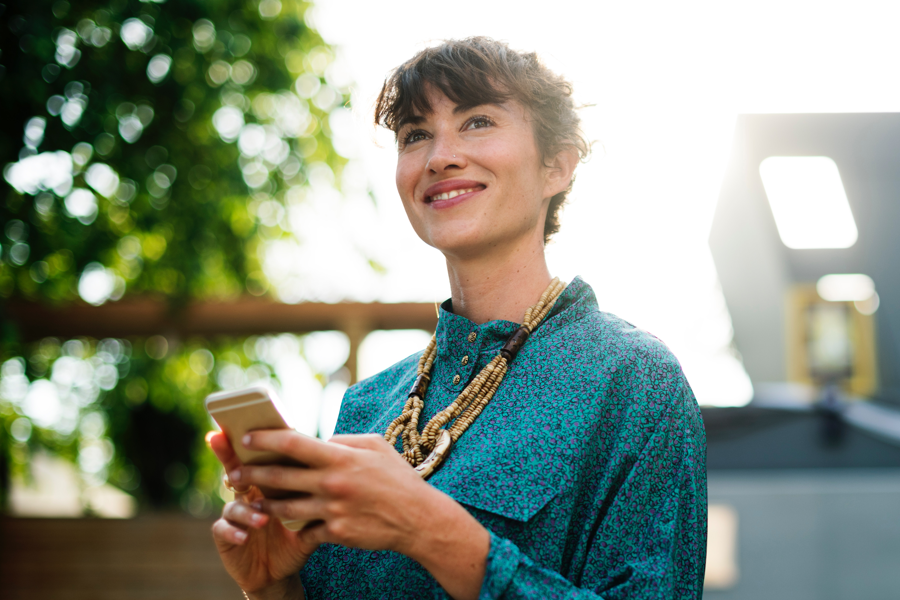 Transferring money overseas can be incredibly expensive. These guides will take you through what options are available, explain all the fees, charges and exchange rates…
---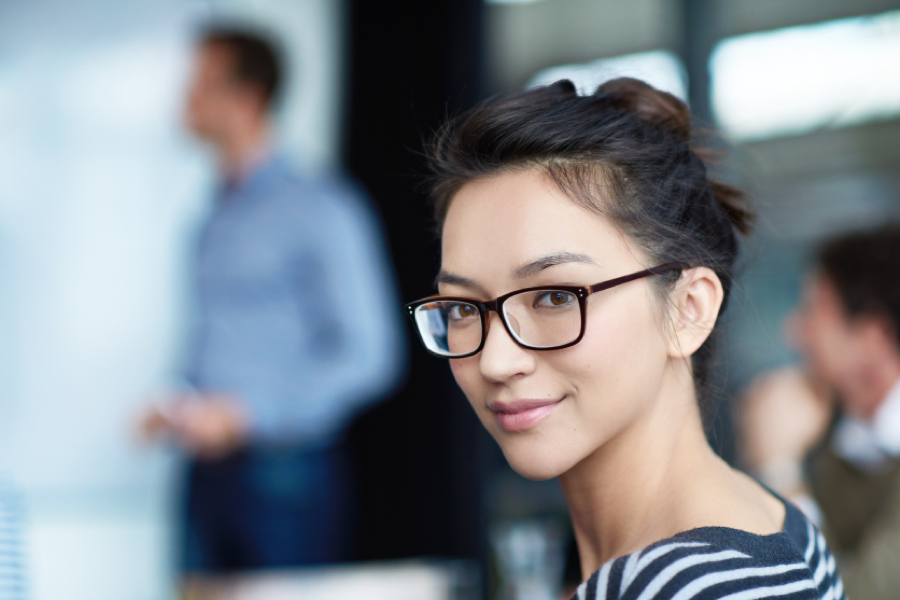 Transferring money back to Australia isn't easy. It can also be really expensive depending on what exchange rate you get. This articles compares the best ways of moving money back to Australia.
---