2018 Japanese Yen Forecast
Forecasts for the Japanese Yen (USD JPY) changes from bank to bank and from month to month. This article takes a look at the average USD JPY forecast and how it may impact your money transfer timings or holiday travel decisions.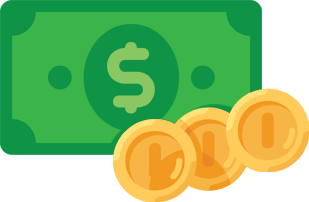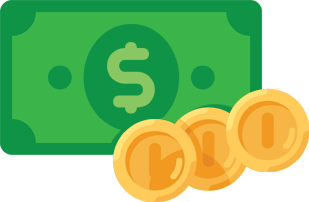 Bank forecasts for the Japanese Yen in 2018
The Japanese Yen is set to firm up against the US dollar (USD JPY) during 2018. Most bank analysts are expecting the USD JPY to move towards 100.00 from current levels of 108.94
Updated in October 2018
Compare Japanese Yen Exchange Rates
Compare exchange rates from Australian banks and foreign exchange leaders.
You don't like getting ripped off. So why are you ok with paying exorbitant fees and rates on currency conversions? You shouldn't be.
At The Currency Shop we help you compare providers to find the best exchange rates and lowest fees right now. Leaving you more time and energy to conquer the world.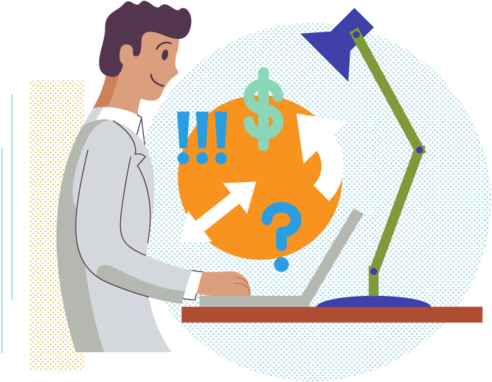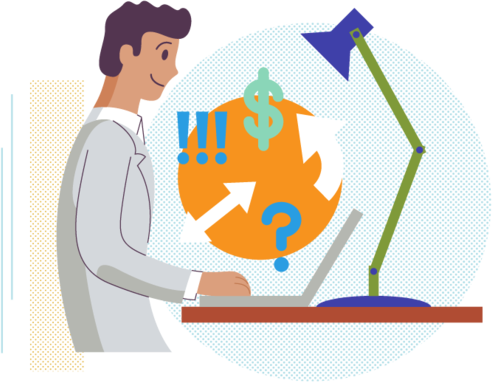 JPY Crosses Bank Forecasts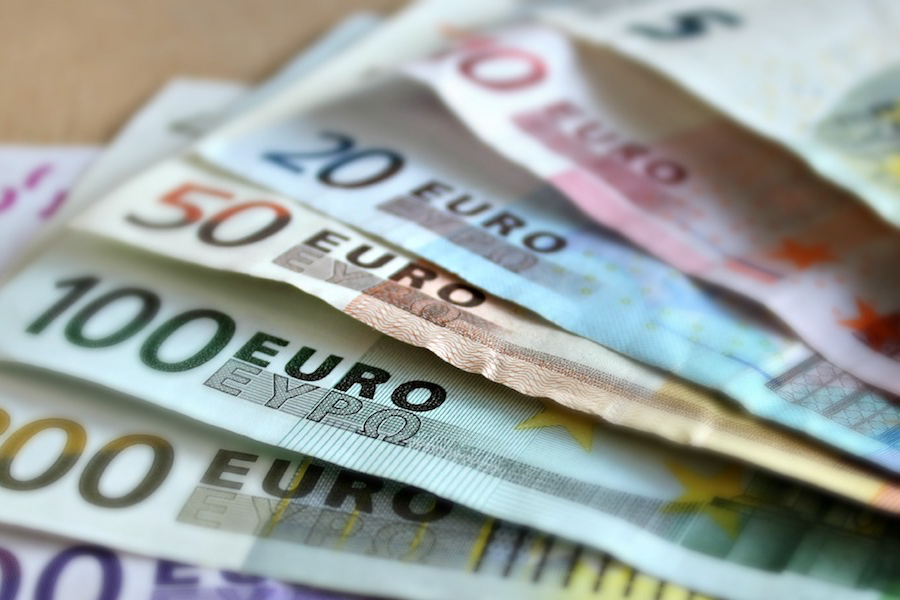 EUR JPY forecast for 2018
Major banks agree that in 2018, the EUR JPY will move in a similar range as 2017. Most are expecting the cross rate to trade between 133.00 and 138.00 and remain steady throughout the year.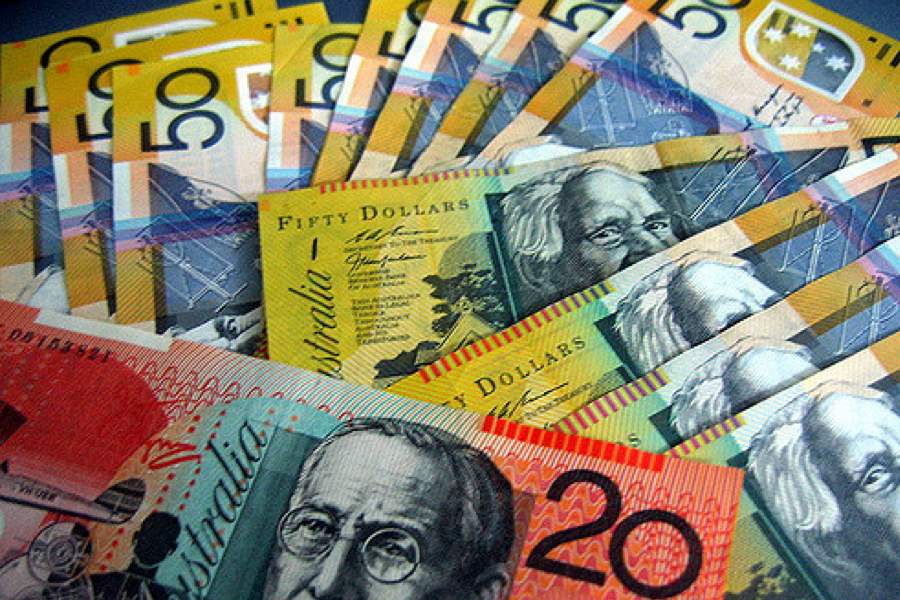 AUD JPY forecast for 2018
The AUD JPY exchange rate is expected to remain flat around the 85.00 level near term according to major banks. In 2018, it looks like most banks expect the AUD JPY rate to move between a 85.00-90.00 range, similar to 2017.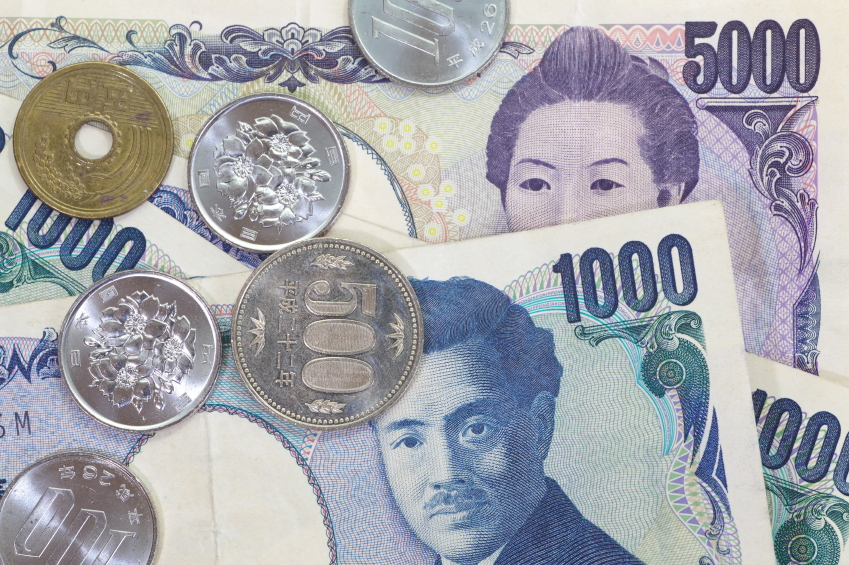 NZD JPY forecast for 2018
The NZD JPY rate is highly volatile, but bank analysts generally expect the NZD JPY to move higher in the short-term. For the rest of the year, bank analysts predict the NZD JPY will move slightly lower towards a 70.00-80.00 range, from 75.00-85.00 currently.
How does a rising Yen affect me?
If you are an expat living in Japan you might be feeling less happy the Yen is going to go up next year, but it really depends if you're being paid in local or foreign currency. If you're being paid in foreign currency and spending your money locally, you might not get as good a rate next year as the Yen gets stronger.
On the other hand, if you're being paid in Japanese Yen and are transferring your money overseas, then you might get a better rate, but it really depends on which destination you're sending your money to.
Travellers going on holiday to Japan won't be able to benefit from the Yen going higher, but it really depends on what your home currency is doing.
For example, if you're from New Zealand, you won't get as much Japanese Yen, because the NZD JPY will be dragged down by a weaker New Zealand dollar. Meanwhile, tourists from Australia will be able to benefit from a more favourable exchange rate with the Australian dollar probably rising against the Yen next year.
What are the key influences on the Yen?
1. Japanese Economy
The Japanese Economy has expanded since 2012 and will continue in 2018. This should support the Japanese Yen. However, local businesses are unsure whether the gradual improvements will be long-lasting and greater uncertainty can pressure the Yen.
2. Politics
Japanese politics has a big influence on the Yen. The Yen goes up when the elected government implements policies that help improve the economy. With Prime Minister Shinzo Abe cruising into victory in the unexpected October election and a continuation in the same economic policies which appear to be working, the Yen will likely go up.
3. Other Currencies
The US dollar (USD) can significantly influence the Yen. Generally, when the USD gets stronger, the Yen is relatively weaker and vice versa. The Yen is also seen as a 'safe currency', which means it will move up against other 'higher risk' currencies when there is more uncertainty over global economic growth.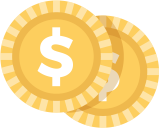 AUD to JPY Exchange Rate Calculator
General advice: The information on this site is of a general nature only. It does not take your specific needs or circumstances into consideration. You should look at your own personal situation and requirements before making any financial decisions.