We have reviewed the fees and exchange rates of the most widely used banks and money transfer companies.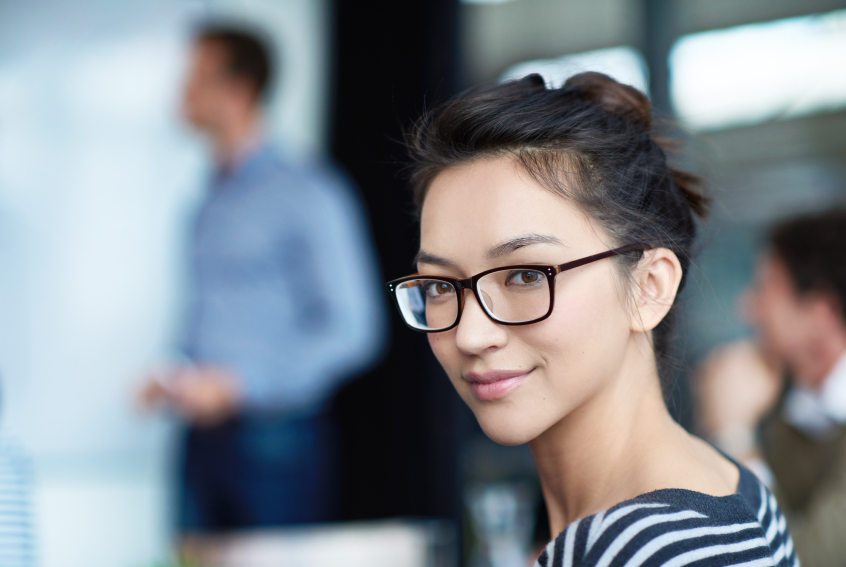 The cost comes down to two common fees and charges:
Exchange Rates: There is no "standard" exchange rate. Each bank will offer you a different exchange rate based on the currency you want to send overseas and the amount you need to send.
Transfer Fee: Every Australian bank and money transfer company will charge you a different fee to send money overseas. Usually it's between $10 and $32.
---
Find the Cheapest Way to Transfer Money Overseas
Compare Exchange Rates and Fees
---