Located 3,500 kilometers northwest of Australia, Singapore is a global commerce, finance, and transport hub. Originally a British colony, it became independent in 1963 and split from Malaysia to become a sovereign nation in 1965.
Singapore is a great place to visit, work, study, and invest — it is among the top technologically ready nations, is extremely competitive, has a powerful financial presence and foreign exchange market, is an extremely busy trading centre, and is a tax haven. Additionally, it is a center of culture and scores highly for education, healthcare, life expectancy, quality of life, personal safety, and housing. Nearly two million Singapore residents are permanent residents and other foreign nationals.
If you want to travel to and live in Singapore, it's vital to have a Singapore bank account. A current account with one of the major Singapore banks will give you the right facilities to transfer money, make payments, use a debit card, and take advantage of many other financial services.
Although some banks may allow you to open an account online, most Singapore banks do need you to visit a branch in the country to open an account. Read on, to find out what you will need to open a bank account in Singapore from Australia.
Remember, too, that if you want to transfer money from Australia to Singapore, your bank or PayPal is seldom the best option. Instead, we recommend using a specialist currency exchange provider, and you can see how much you could save here.
What You Will Need to Open an Account with a Singapore Bank from Australia
Here's what you will generally need to open an account.
A current, up-to-date passport.
If you are working, an Employment Pass — you can apply for one here, but can only apply for one through your current employer.
If you are studying, a Study Pass — you can apply for one here.
Some banks also request additional information including:
A document with your current address — this could be a utility bill, rental agreement, letter from a bank, employer or university, or other official correspondence.
A letter of recommendation from your domestic, Australian bank.
Your Australian Tax File or Tax Identification Number.
An introduction from one of the Singapore bank's existing customers.
You will need to apply for and receive an employment or study pass before you arrive in Singapore, as without them you cannot live, work, or study in the country. These requirements do make it difficult to open a bank account in the country if you are not planning to settle there over the longer term.
An Alternative to Consider
TransferWise released the Borderless Account in Australia. It is significantly easier to set-up than an account at a bank in Singapore.
It allows you to have your own local bank account.
To read our full review of the TransferWise Borderless Account, click here or watch this video
---
Learn More About the Borderless Account
---
Global Banks with Singapore Branches
Several Australian banks have branches in Singapore, which can make it easier to open an account there. This includes NAB, CommBank, and ANZ. Speak with your local branch about opening an account in Singapore before you move.
The Development Bank of Singapore Limited — DBS Bank — Opening an Account from Overseas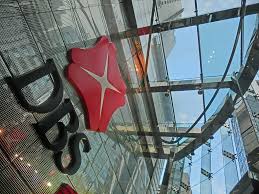 "As Singapore's largest bank, we provide the widest network of ATMs and branches in the country. You'll also have access to 280 branches across 18 markets worldwide."
DBS Bank has a very useful expatriate program, that lets new residents get up and running with a bank account for when they arrive in Singapore. The account allows for money management in 12 currencies and pays up to 3.5% interest. They provide a debit card and you will not be required to maintain a minimum balance. They also provide cashback and rewards cards and special healthcare packages.
You can apply online here, and they will let you know if you can setup an account before arriving in the country.
Oversea-Chinese Banking Corporation Limited — OCBC Bank — Opening an Account from Overseas

"Welcome to your new home, Singapore. Looking for a bank that has everything you need? We've curated banking products designed around your lifestyle, for a better banking experience."
OCBC Bank provides healthy interest rates and many other benefits for expats opening an account in Singapore. They require a minimum age of 18, a Work Pass, a minimum monthly balance of S$3,000, and a monthly fee of $2. You can call them on (+65) 6363 3333 to see if you can open an account from Australia, or if you will need to visit a branch in the country. In most cases, you will need to visit a branch and apply in person.
OCBC also offers a Global Savings Account but you can only apply in person at an OCBC branch.
United Overseas Bank — UOB — Opening an Account from Overseas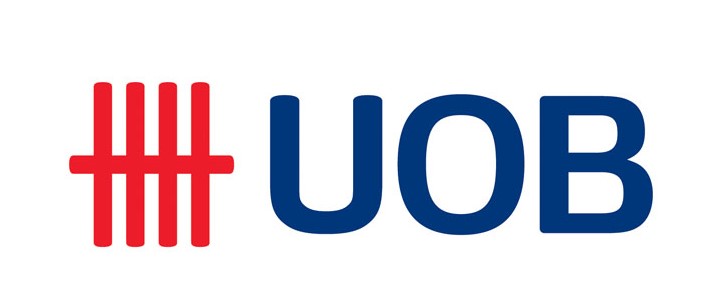 UOB does not allow you to open an account from overseas, you will need to visit a branch in Singapore to open an account.
Our Recommendations
In most cases, we recommend having an account with an Australian bank that has a presence in Singapore, and then asking if you can open a new account there. If you are going to open an Australian bank account just for this reason, check if you will be able to open an account in Singapore before arriving in the country.
Fees and Bank Charges in Singapore
Most banks in Singapore do levy monthly fees on accounts, especially if they fall below a certain minimum balance. There may also be minimum deposit requirements for how much money you will need to fund your account with when you first open it. Additionally, several banks have early bank account closure fees, so always check the terms and conditions so you know what's expected of you as a customer.
Typically, ATM withdrawals from your own bank's ATMs are free, but you will be charged for using ATMs at other banks or in other networks.
Here at The Currency Shop, we want to give you the right information to save you money and help you make an informed choice for all your currency exchange needs.
The next time you need to send money internationally, check how you can save money using our money transfer comparison tool. If you've still got questions we're here to help, so feel free to give us a call on 1800 004 930.
Recommended For You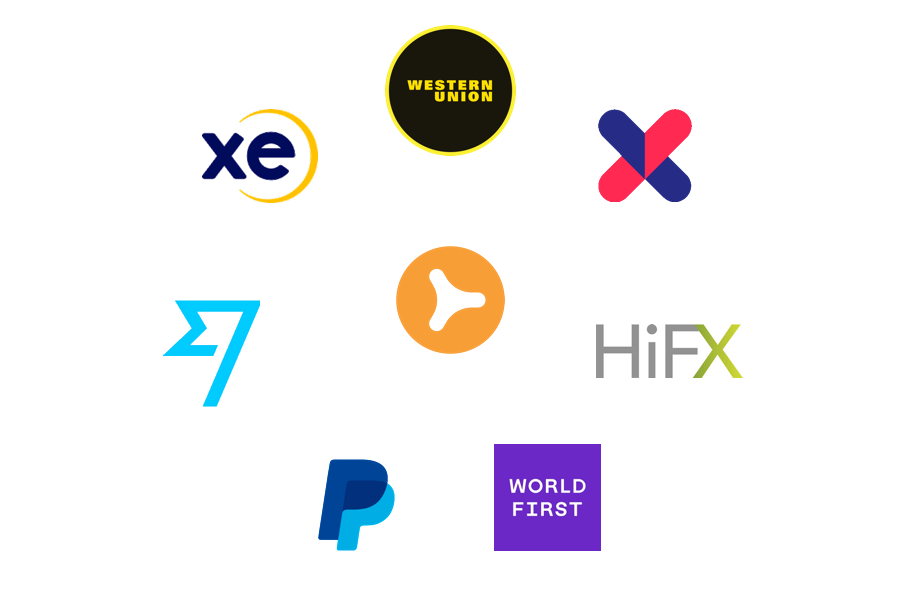 This calculator helps you compare exchange rates and fees of banks and money transfer specialists.
---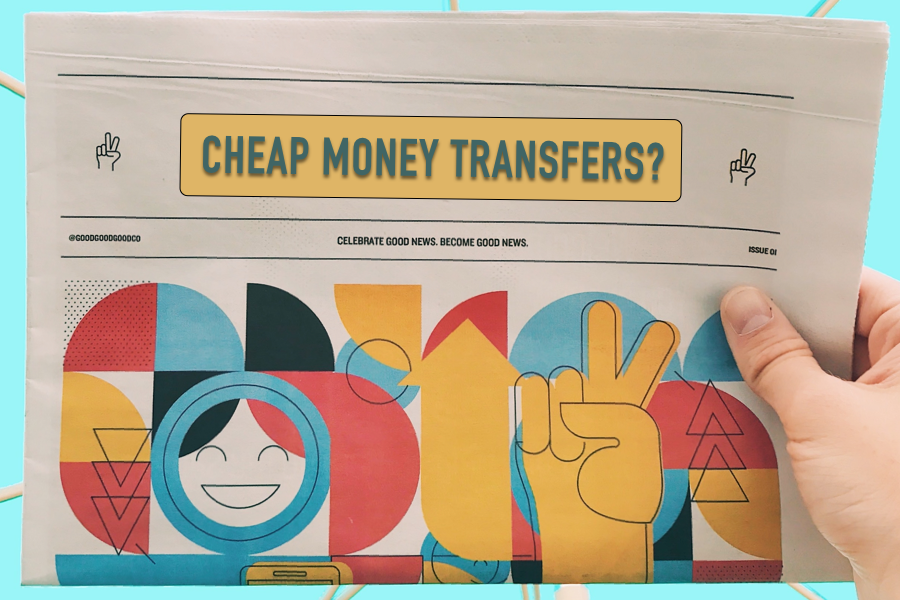 Using a bank is one of the easiest ways of sending money overseas but it is also the most costly. Here are 5 cheaper alternatives…
---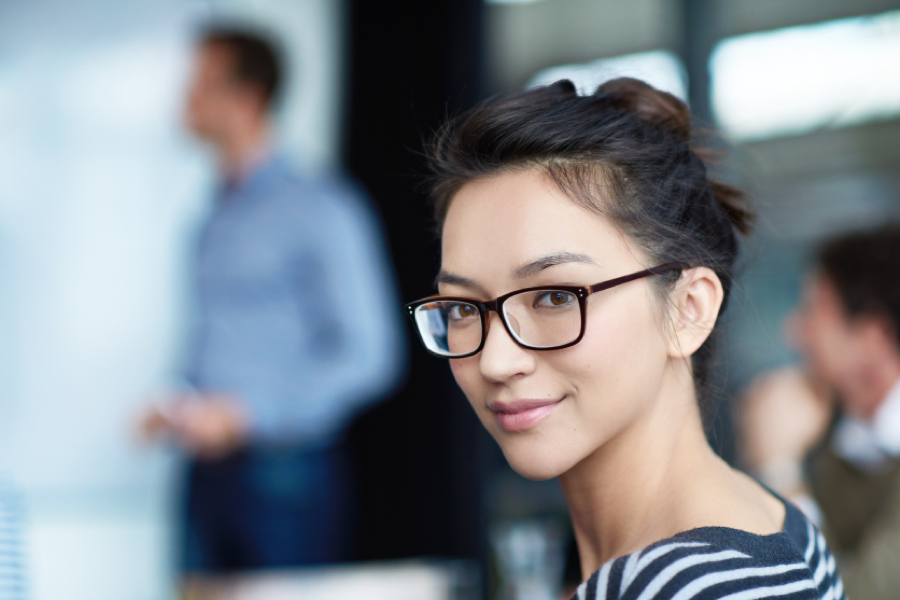 Transferring money back to Australia isn't easy and can also be really expensive. This articles compares the best ways of moving money back to Australia.
---