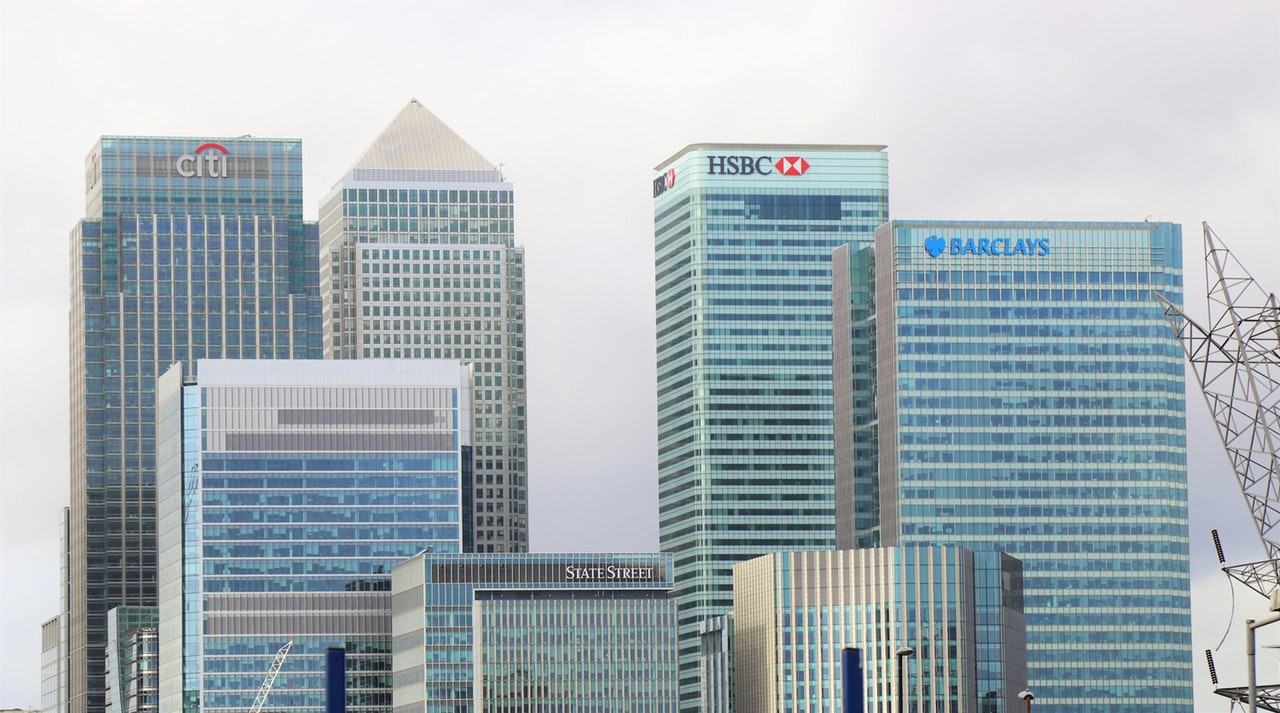 To get the most out of your US living and travels it's vital to have a US bank account. A "checking account" (like a current account in other countries) with one of the major US banks will give you the right facilities to transfer money, make payments, use a debit card, and take advantage of many other financial services.
Unfortunately, as an Australian resident, it is very difficult to open a bank account with a US bank from Australia. Most US banks require you to open an account in person — not ideal if you're in Australia. But if you're simply travelling to the US, you don't need a bank account. Find out more about currency exchange and ATMs, here.
You may have the option of opening up an international bank account. The downside of these is that you will generally need a high income and be able to deposit a large sum of money in the account if you want to setup your bank account before arriving in the US.
Rules and regulations also vary from state to state, so it is vital to contact the bank ahead of time to see what restrictions there will be in the state you plan to move to.
What You Will Need to Open an Account with a US Bank from Australia
There are two main ways to get a US bank account.
Arrive in the US and open an account there.
Open an International Account from Australia.
An Alternative to Consider
TransferWise released the Borderless Account in Australia. It is significantly easier to set-up than an account at a bank in the US.
It allows you to have your own local bank account.
To read our full review of the TransferWise Borderless Account, click here or watch this video
---
Learn More About the Borderless Account
---
Arriving in the US and Opening an Account
If you arrive in the US before opening an account you will need several documents to prove your identity, name, and address. Most banks will accept the following:
Your passport.
Your driver's license.
Your social security number.
A tenancy / rent agreement or mortgage statement.
A recent utility bill (within the last three months).
A bank or credit card statement.
A payslip from your employer.
Note that typically the document will need to have a US address on it to be accepted. If you're not already in the US, this can be a challenge, so here are some ideas on how to meet this requirement:
Go to your Australian bank and before you leave to travel to the US, ask them to change your address to your US one, then get a bank statement.
If you will be studying in the US and know what your address will be, find out if your university can send you a letter confirming the address.
If you will be in the US to work, see if your employer will send you a letter or employment contract with your new address.
In almost all cases, opening an account when you arrive in the US will be the best option for the majority of Australians.
What You Will Get With a US Bank Account
The US banks provide you with several services once you have opened an account.
A bank account that you can access online and use to make or receive payments and setup direct debits.
A debit card for making payments directly from your bank account.
Access to a nationwide network of ATMS and cash points — there are normally fees for using US ATMs.
Specialized accounts for students and businesses.
Opening an International Account in the US from Australia
A second option is opening an international US bank account. These are specialized accounts offered by the big banks. You can sometimes open these from Australia, even if you do not have a US address. The downside is that these accounts typically require you to maintain a large minimum deposit, and they charge monthly fees. You may also be required to pay in a certain amount on a monthly basis.
Wells Fargo Bank — Opening an Account from Overseas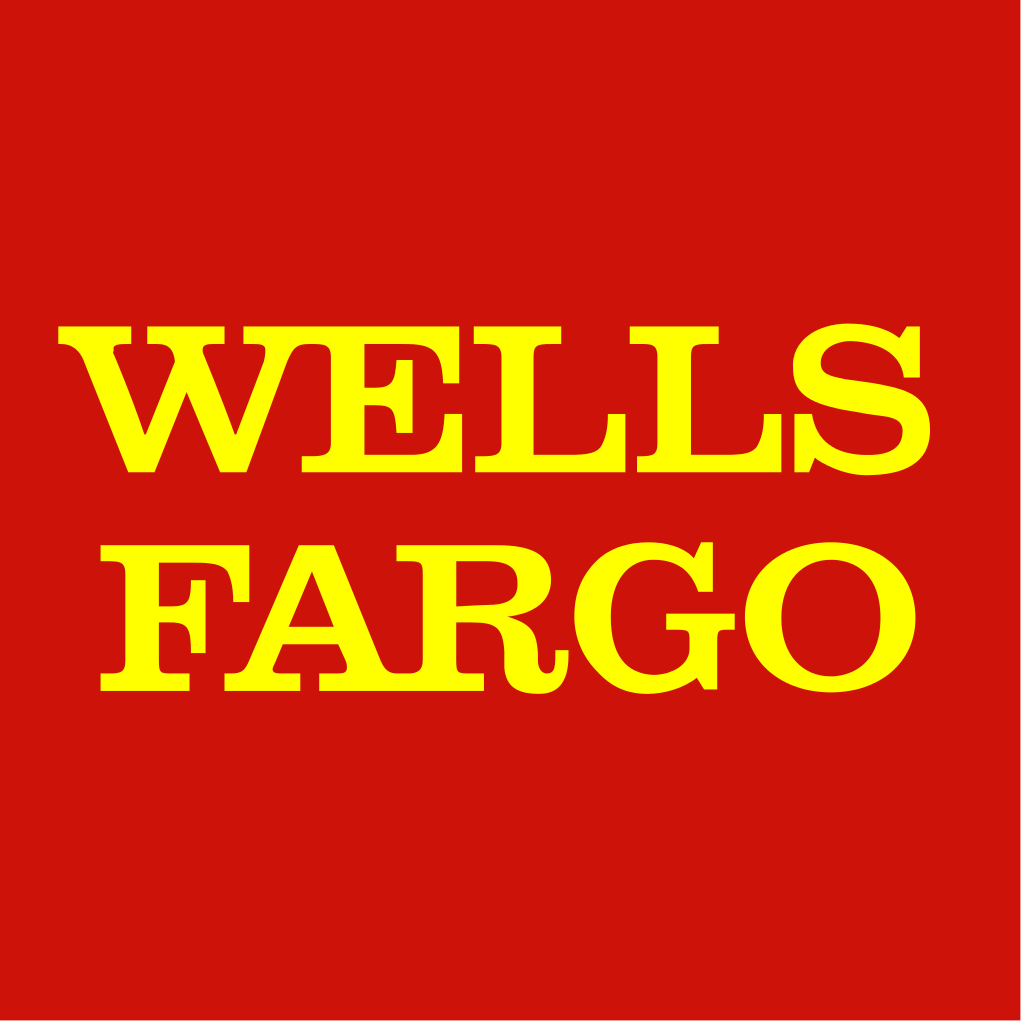 "It doesn't happen with one transaction, in one day on the job or in one quarter. It's earned relationship by relationship."
Wells Fargo does not allow you to open an account from outside the US. They do not provide international accounts either. Once you have arrived in the US, you can open an account with Wells Fargo here.
Citibank — Opening an Account from Overseas
"In checking, as in life, needs vary. That's why International Personal Banking at Citibank offers you checking account options, each with its own unique benefits. You can benefit from our checking account options, whether you need a regular checking account or an interest checking account, all our checking accounts are transactional and allow you to write unlimited checks with the flexibility and convenience you need to manage your day to day banking needs."

Citibank may allow you to open an international banking account, but you are expected to maintain a balance of $150,000 or face a $100 a month service fee.
Unfortunately, the high amounts needed for depositing into an account makes it very difficult for the majority of Australians to open a Citibank account before moving to the US.
When you are in the US, you can apply for a Citibank account. You must have a US address, a social security number, and a driver's license or state issued ID.
Bank of America — Opening an Account from Overseas
"Banking wherever and whenever you need it. Account access at our network of financial centers, online or on the go."

Bank of America does not allow you to open an account from outside the US. They do not provide international accounts either. Once you have arrived in the US, you can open an account with Bank of America here.
JP Morgan Chase — Opening an Account from Overseas
"Whether you're a US citizen living abroad or a foreign national, we can provide an integrated approach to financial services that is tailored to you. By combining superior products along with personalized customer service, we can make managing your finances simple from anywhere around the globe."

JP Morgan Chase does provide international bank accounts, but there is limited information on what you will need to open one. As with other international accounts, it is extremely likely you will have to deposit a large amount of money and maintain a high balance.
You can open an account with JP Morgan Chase once you are in the US.
As you can see, in most cases opening an account with a US bank is very difficult while you are living in Australia. If you do want to open an account before you arrive in the US, you will typically need to maintain a high balance, and be earning a large salary. In most cases we recommend waiting until you arrive in the US from Australia to open your account, as that will make things much easier.
Here at The Currency Shop, we want to give you the right information to save you money and help you make an informed choice for all your currency exchange needs.
The next time you need to send money internationally, check how you can save money using our money transfer comparison tool. If you've still got questions we're here to help, so feel free to give us a call on 1800 004 930.
Recommended For You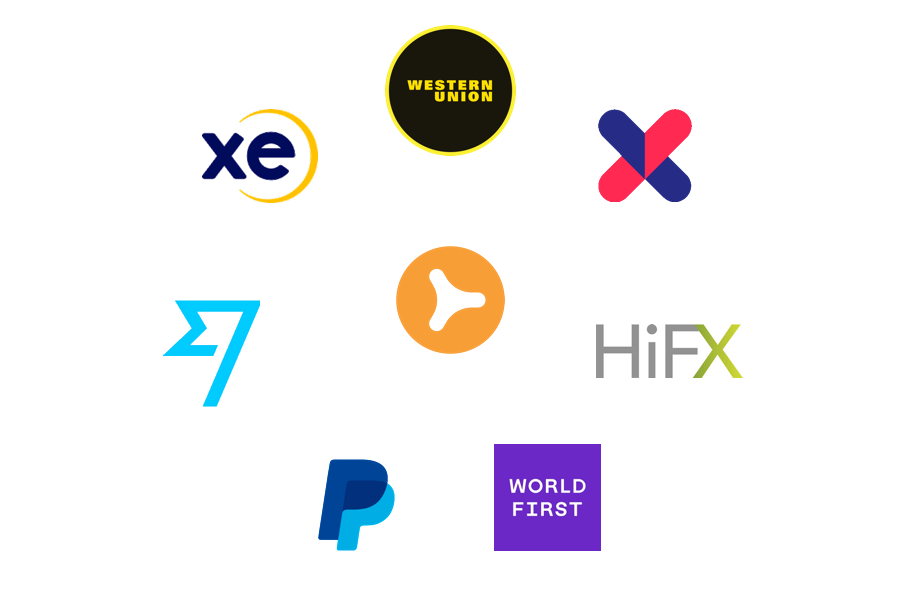 This calculator helps you compare exchange rates and fees of banks and money transfer specialists.
---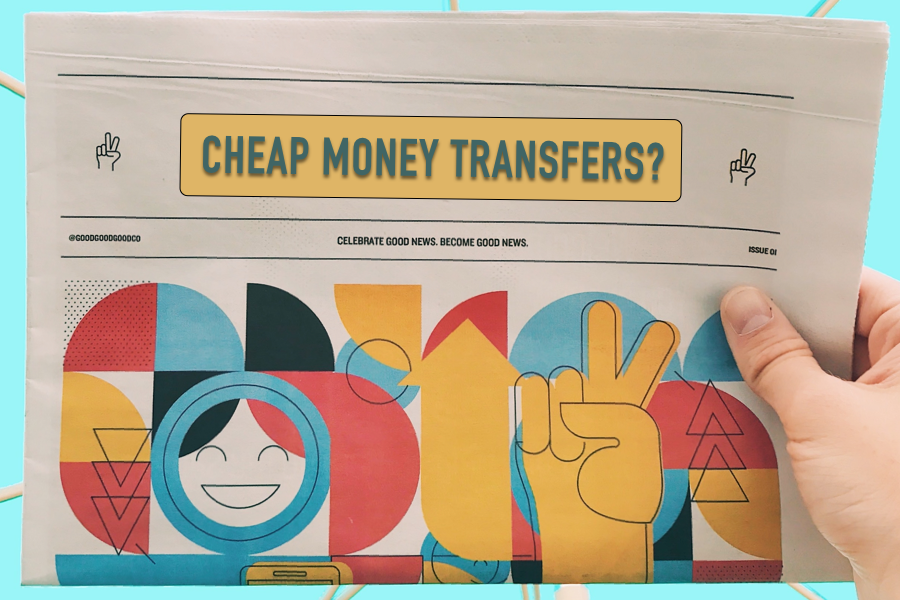 Using a bank is one of the easiest ways of sending money overseas but it is also the most costly. Here are 5 cheaper alternatives…
---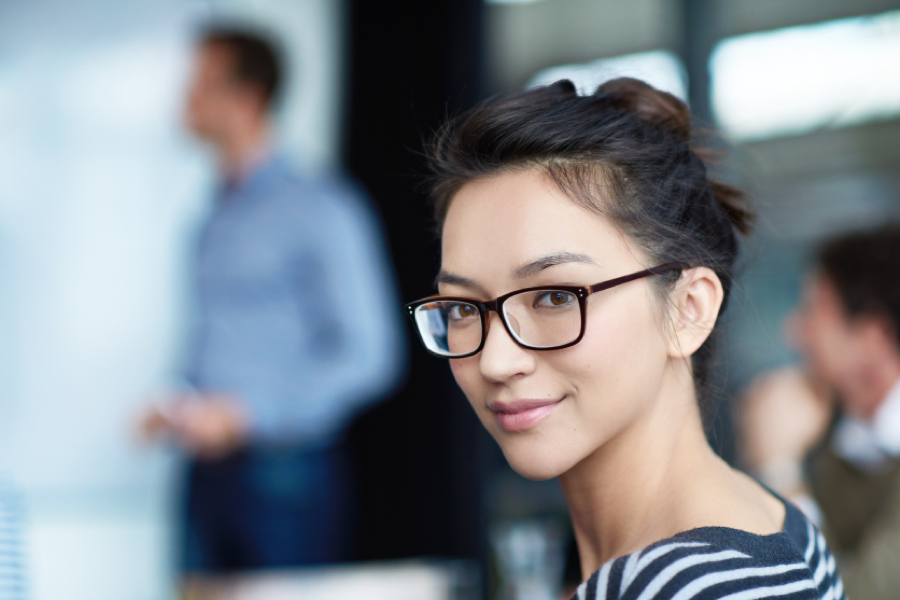 Transferring money back to Australia isn't easy and can also be really expensive. This articles compares the best ways of moving money back to Australia.
---