Are You Looking for a Way to Send Money Online?
By sending money online to someone based abroad, you could save both time and money compared to relying on your bank. Here's why.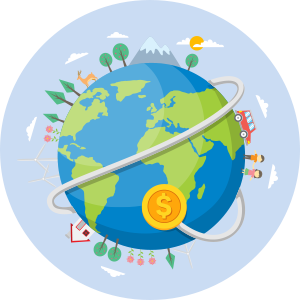 What are the benefits of online transfers?
Not sure if sending money online is right for you? Here are some of the benefits of online transfers:
Usually the cheapest option available
Secure as long as you choose a regulated provider
Easy to compare several providers and pick the best one for you
Payments are usually fast - and can even be instant
Send money to a bank account, or have your recipient collect it in cash near them
Convenient - register, pay, and track your transfer from home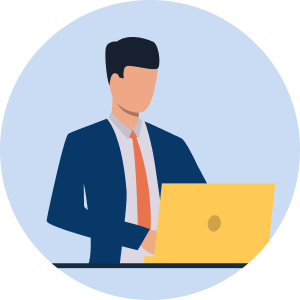 How to find the cheapest way to send money online?
It can take time to find the cheapest way to send money online - but we've done all the hard work for you with our Exiap comparison tool. You can use our tool to compare the cost of sending money online with Exiap and find the cheapest option for you.
We take into account the fees charged by different money transfer providers, as well as the exchange rate they offer, so you can be sure you're getting the best deal.
How to send money online using a debit or credit card?
You can send money online using a debit or credit card, by picking an international money transfer specialist like Wise, Western Union, or XE Money Transfer.
Sending a payment with a debit card is usually cheaper compared to using a credit card - and some credit card issuers will also add their own fees, like a cash advance charge, when you send money overseas. 
If you'd rather pay for your transfer direct from your bank account, that's also an option with most international money transfer services - and often the cheapest payment method available, too.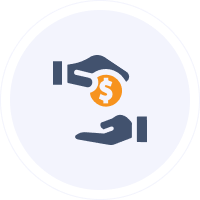 How much does it cost to send money online?
How much it costs to send money online will depend on the provider you pick, the destination country, the exchange rate used, the amount transferred, how you pay, and any transfer fee applied. Comparing a few options is the best way to get the cheapest available online money transfer for your needs.
How long will an online money transfer take?
Some payments can be instant - but with some providers, an online money transfer can take 1 to 5 days to arrive. It really depends on the provider, the destination country, and the value of the transfer.
Often the fastest payments are funded by card - and you can also cut unnecessary delays by preparing any verification documents well in advance.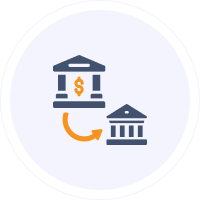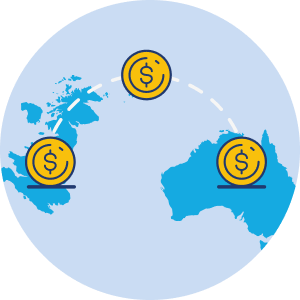 How to send money online instantly?
You can send money online instantly with some specialist services - but the delivery time will depend on the currencies and countries involved. Most providers give an estimated delivery time before you confirm, so you can compare several to find the best for you.
To send money online instantly, you'll need to:
1. Find a provider that offers the service
2. Set up an account and add your recipients
3. Choose how much you want to send and in what currency
4. Enter your recipient's details
5. Pay for the transfer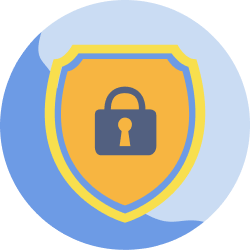 Is it safe to send money online?
As long as you pick a reputable provider, it is safe to send money online. Online money transfer services are usually licensed and regulated just like banks - and they're already super popular with customers around the world. In fact, Wise is trusted by 13+ million people, and Western Union processes a spectacular 24 transactions a second on average!
What is the best app to send money?
As more of our lives move onto our smart devices, many apps have been launched to help make money transfers easy and intuitive. Some of the best apps to send money internationally include Wise, Revolut, Remitly and Western Union.
How can I transfer money to someone else's bank account online?
To transfer money to someone else's bank account online, you'll need their:
Full name

Bank name and address

Bank account number or IBAN

Bank SWIFT/BIC code
Some other information may also be needed depending on the country - your provider will guide you through the process step by step