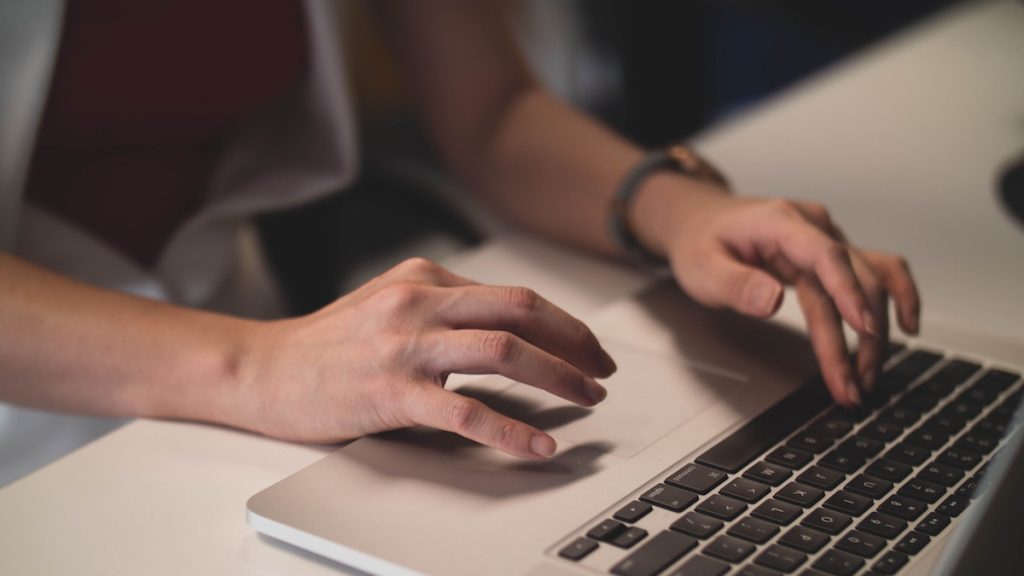 It can be cheaper to buy your currency abroad rather than at home, but it depends on your holiday destination.
We found that you could lose up to AUD $206.50 when exchanging cash at a money changer in store.
For most people going on a trip, getting currency exchange in cash is typically the most common method to take money overseas. But what if you have a bank account in the country of your destination? Whether you are going overseas for a long holiday, or you are planning to spend a couple of months traveling, this article will help you discover which option will help you save money.
Which option is cheaper?
In most cases, it is much cheaper to transfer money into a bank account that converting it into cash. This is particularly true if you avoid the banks and use a company like TransferWise or OFX.
This is because the exchange rates for electronic transfers are usually better.
When a money transfer is cheaper
Although it is cheaper to transfer money overseas than exchange foreign currency in cash, this method may not benefit everyone. You will benefit from a transfer if you are:
Traveling with AUD $5,000 or more
Have a bank account in the country of destination you can transfer funds into
James and Kristy are from USA. They moved to Melbourne three years ago and left their bank account active back home. Every year they take a trip back home to visit family and need to exchange AUD to USD.

Recently, they discovered that they received more US dollars if they used an online provider like OFX to send money to their US bank account.
How to get the most out of money changers
If transferring money abroad is out of the question for you, here are some tips that will help you get the most out of money changers.
To get a better rate, order your currency online and collect in person
Money changers tend to sell popular currencies at a better rate. These include US dollars (USD), Euros (EUR), Japanese Yen (JPY) and New Zealand Dollars (NZD)
If you are buying more than AU$5000 worth of currency, you can negotiate a better rate
When buying a exotic currencies like AED, FJD, MYR, etc, be sure to call and check if they have stock
Try and avoid exchanging currency at the airport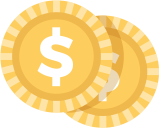 AUD to USD Exchange Rate Calculator