These days, we have heaps of choices when it comes to Travel Cards, but are they all the same? Absolutely not. We've had a good look through a dozen of the most widely used Travel cards and came up with some tips that might save you some money.
Prepaid Travel Cards have different features and fees, but the most important thing when choosing a card is considering how it will be used. It takes a while to go through each Travel Card in detail, so here are some of our picks based on different situations. For a quick comparison table of fees and features of all the Travel Cards we compared, go to our Travel Card Fees and Features page
For the frequent traveller:
Look for a Travel Card that lets you load different currencies onto the one card. Mastercard and Commonwealth offer the biggest range of currencies. However, ANZ, NAB and Ozforex aren't too far off the pace.
Be aware of the ATM fees if you withdraw cash often. NAB, Travelex and Mastercard have the lowest ATM fees.
Our verdict: Mastercard Multi-Currency Cash Passport 
Honourable mention: Ozforex Travel Card
Single Trip: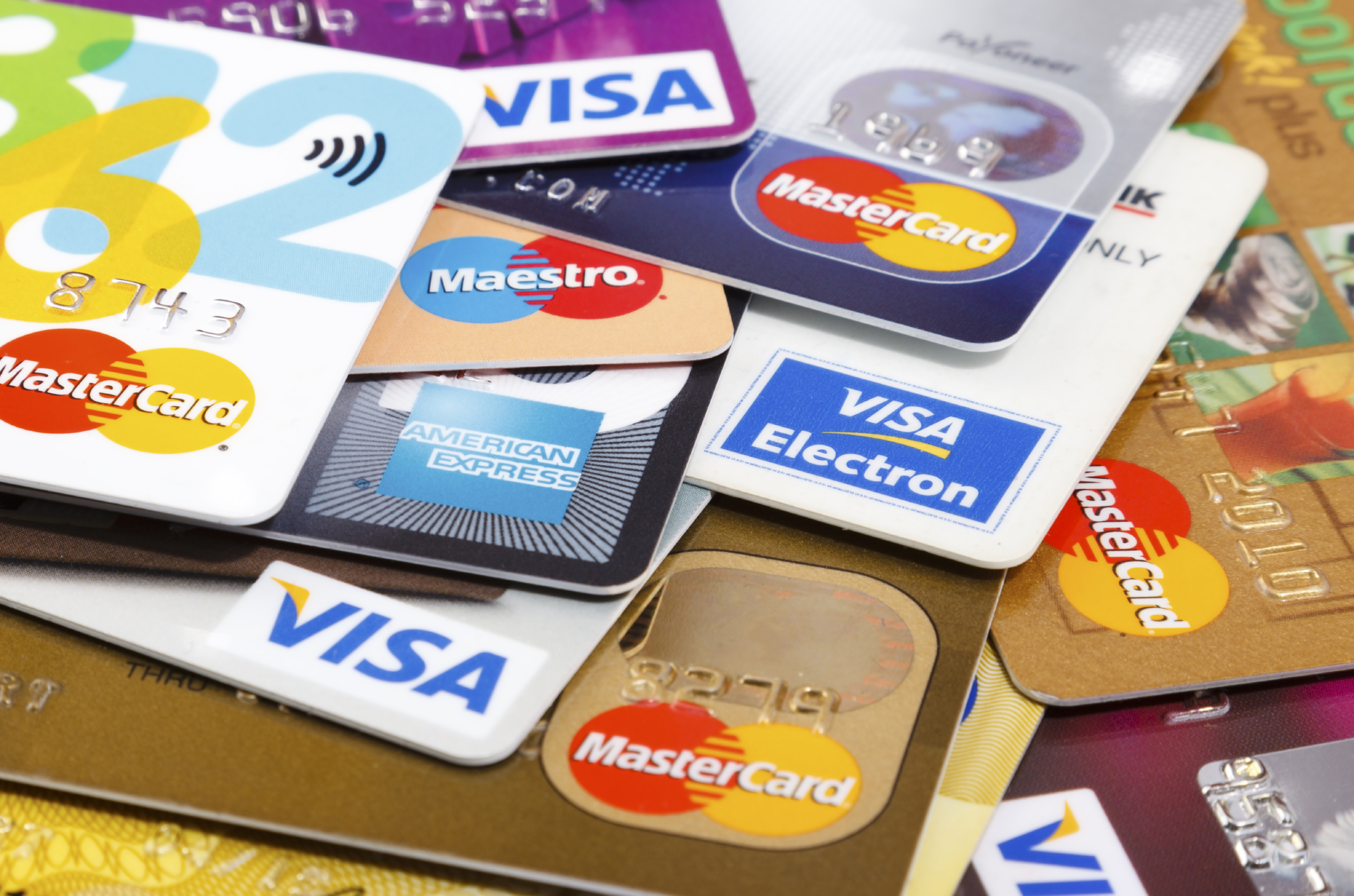 If you plan on buying a travel card for a specific holiday, make sure you find out the set up and closure fees. The Australia Post Load and Go and Virgin Global Wallet both have $0 set up fees. But, the Global Wallet is only available to Virgin Frequent Flyer members. Recently ANZ and NAB offered to waive the set up fee, so keep up to date with any special promotions. Some cards also charge you a percentage of your initial load.
Most cards have a closure fee between $10 – $15. Cards without a closure fee usually have an inactivity fee which will slowly eat away at any balance left on it.
Our verdict: ANZ Travel Card 
Honourable mention: Australia Post Load and Go / Virgin Global Wallet
Hey big spender:
Travel cards aren't just for a quick holiday — they're for online shopping as well. If you are spending big on the card, make sure you check the currency conversion rate and any reload fee. A small currency conversion rate difference can cost you big over time. When spending large amounts it's the most important fee/charge you want to get right.
Our verdict: Ozforex Travel Card
Recommended For You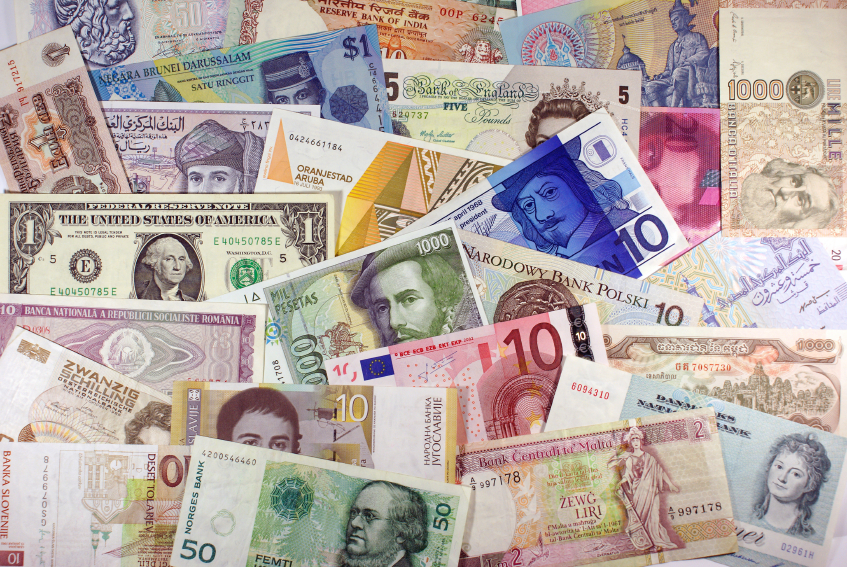 Want to know the best way to exchange money? This guide shows you how to track down the cheapest way to buy currency for an overseas holiday.
---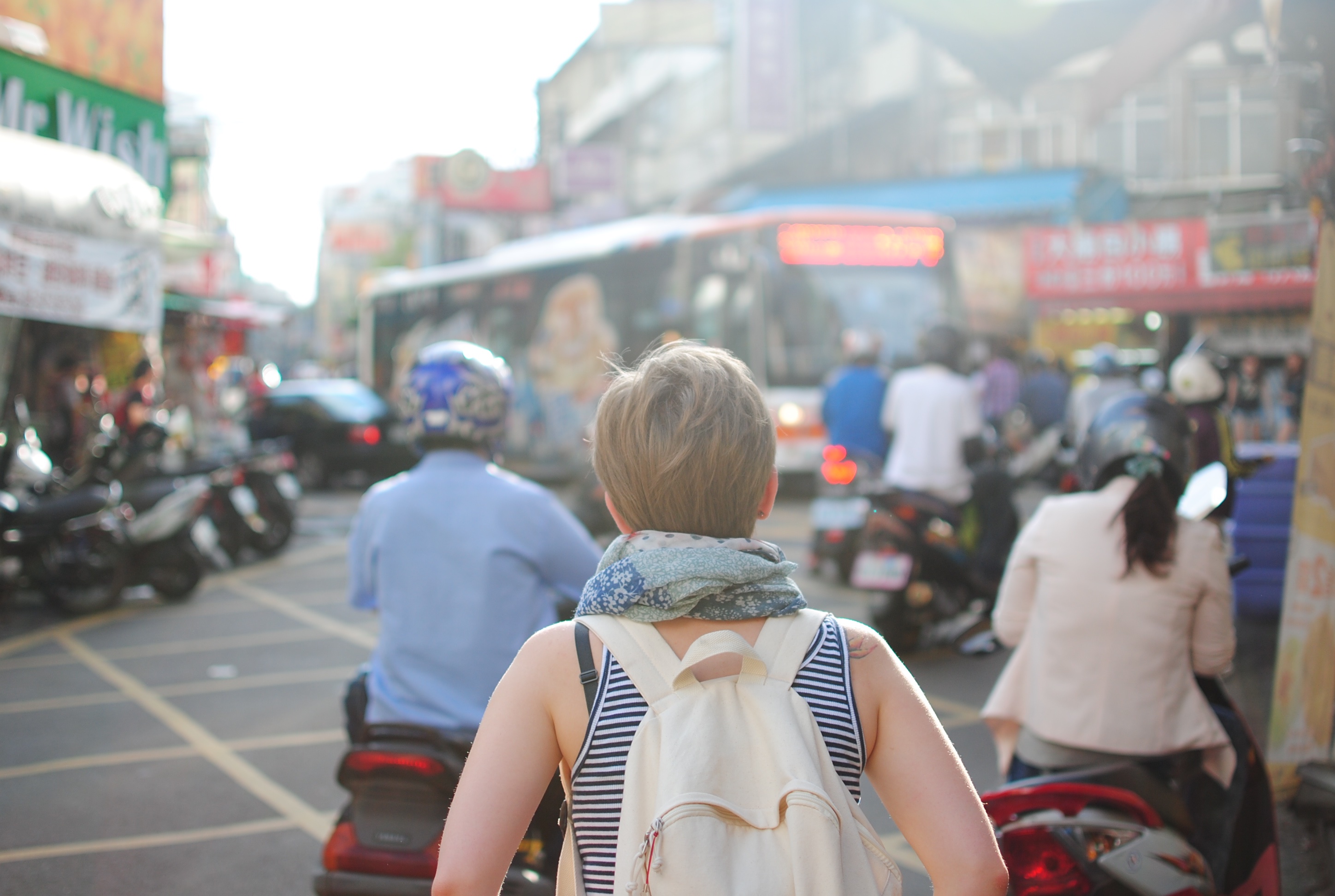 It can be cheaper to buy your currency overseas, but it really depends on your holiday destination. This article shows you where.
---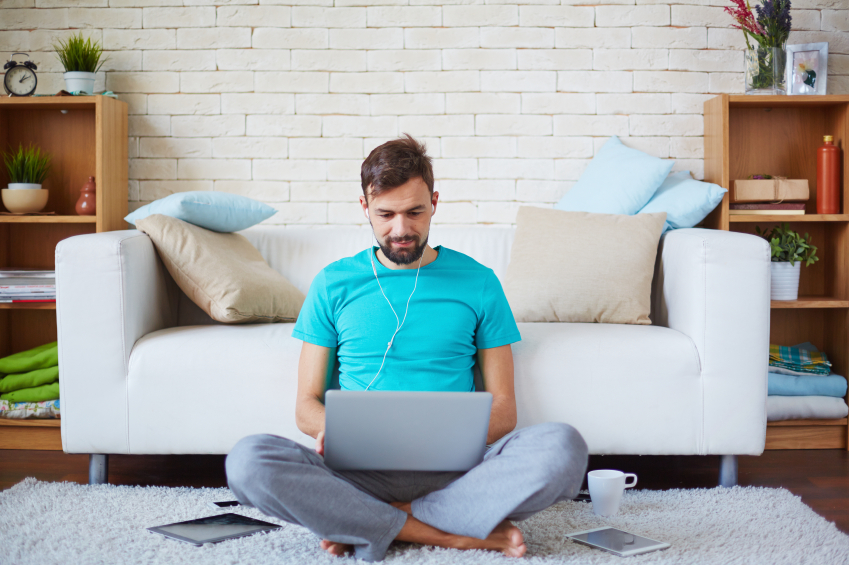 Which is the better option for you to buy your travel money – online or in-store? Read this article to find out.
---