Overseas travel can be expensive, so, to help manage the costs of your next holiday or international travel, you need to get smarter about exploring money-making opportunities – away from your regular office.
If you're a fan of the new 'sharing economy', you can use these ideas to help you access some interesting ways to boost your bank balance – even when you're far from home.
FlightCar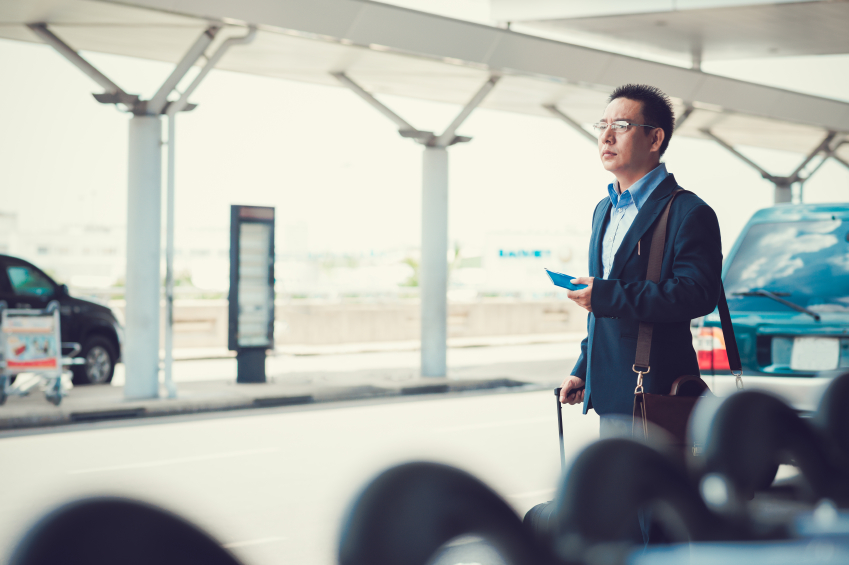 Parking at the airport long-term is expensive. But, depending on the city you live in, transport to and from the airport just go manage the transport logistics of your trip can also be huge.
FlightCar is a friendly way to reduce these costs – and make a profit.
Instead of regular parking, you rent out your vehicle, complete with full insurance, to drivers who are screened and approved FlightCar members.
No rental customers? You still benefit -with free parking and a carwash. Regular renters often make around $500 per month.
Airbnb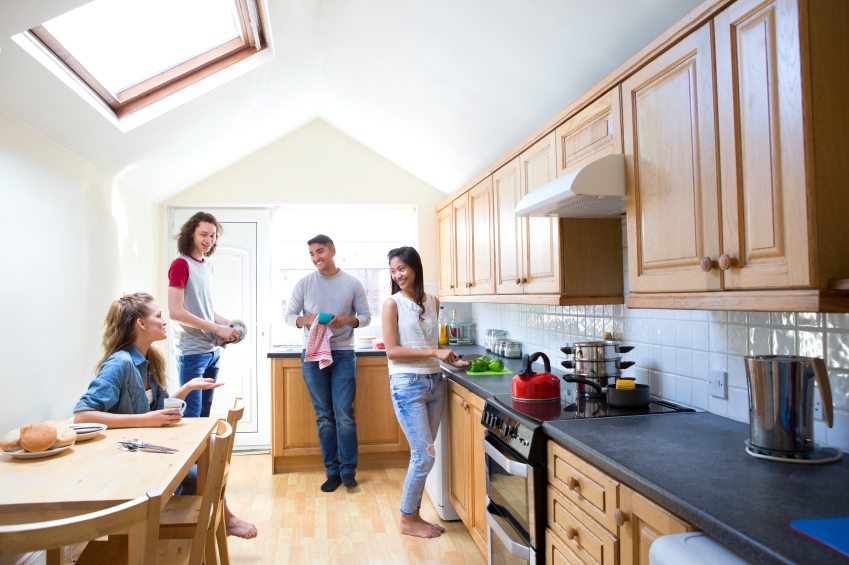 Don't mind the idea of complete strangers staying in your home? While you're away, your place becomes a holiday rental – often funding your entire trip.
Having an interesting property in a convenient, or stunning location helps – and you could make thousands per week.
Because Airbnb has properties all over the world, you can use it to find your own holiday accommodation too. Always read the reviews.
Fiverr.com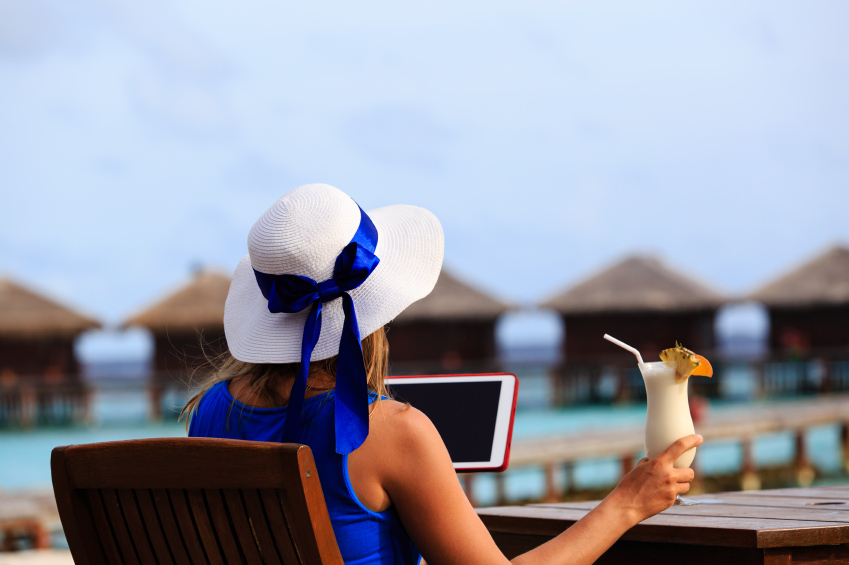 This website allows people from all over the world to pay $5 for a range of admin-type services – everything from website and design, to social media, writing and proofreading services. Because there is an app for iOS and Android, your phone can give you access to remote work, no matter where you are – perfect for making cash on the move. Other sites, including Upwork, allow you to find similar projects.
Busking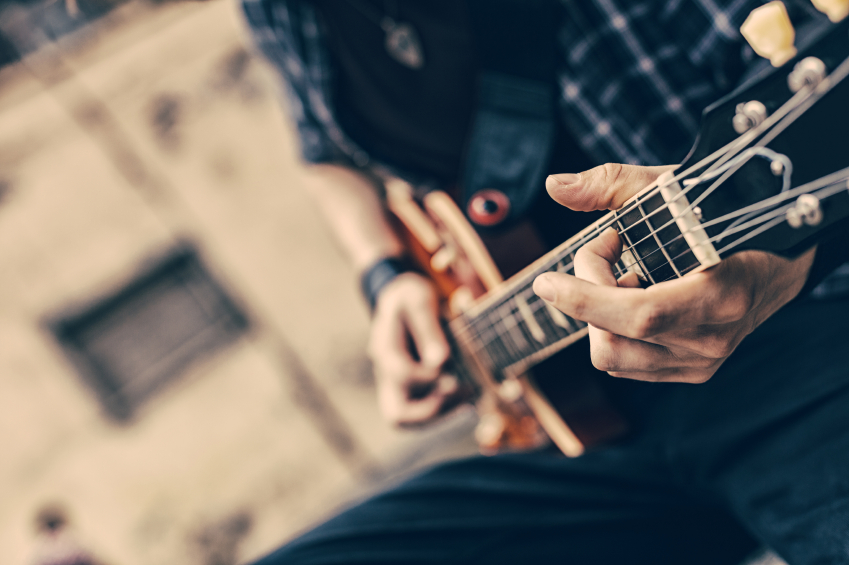 Creative types can do very well – performing everything from comedy, dance, singing and instrumental work to an adoring crowd. Be prepared for heckling and bad weather but, if you have some serious talent, you can make some serious cash. Many locations have strict regulations around paid permits and if you flout the laws, a hefty fine could cost you much more than you make, so it pays to do your research and plan your performance schedule.