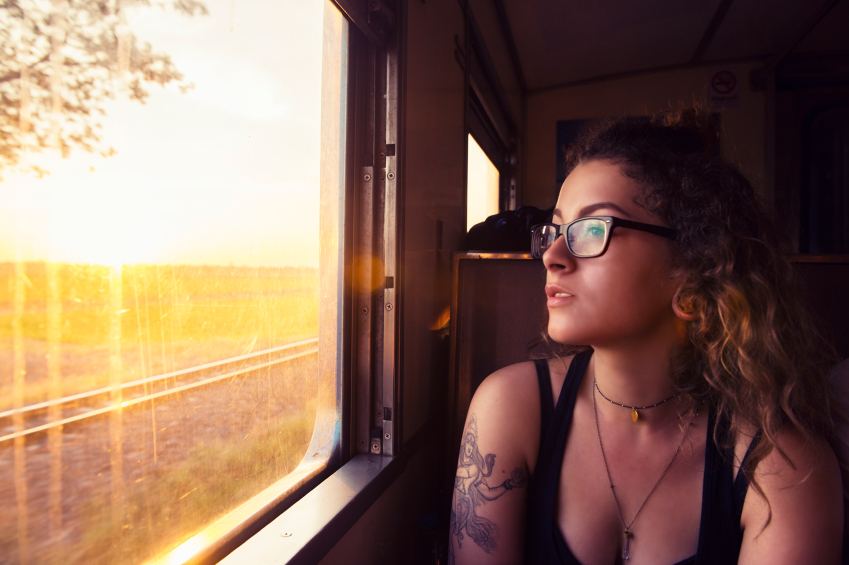 On a tight budget?
Then tips on how to travel affordably will make your holiday even more fun.
Your Personal Travel Manager, Mike Eacott is an experienced travel agent who has personally visited more than 72 countries around the world.
We figured his tips might be worth listening to:
Europe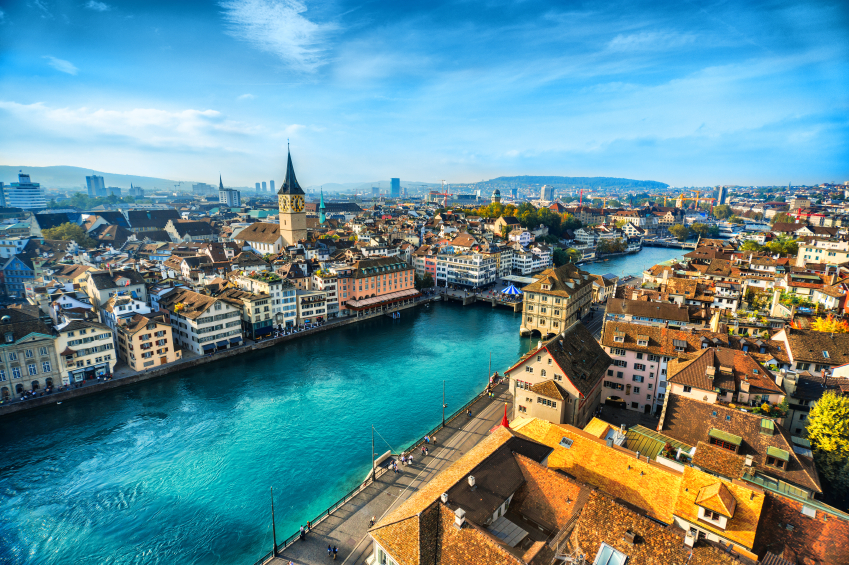 As a general rule, flights to Europe are cheapest on the Earlybird deals, which are typically launched around mid-end October each year.  There are also offers that you can combine with tours – such as Trafalgar, Contiki, etc.  These types of tour companies also offer discounts on their tours when booked in conjunction with one of the Early bird airfares.
Most mainstream carriers all offer these types of Earlybird airfare deals and some can be as low as $799 return, if booking a 10-day Europe tour with the flights.
Some airlines, such as Singapore Airlines, have, in the past, offered a guarantee that if they bring out a cheaper fare later in the year, you get the difference back.
"This was good when we had the GFC, as airlines had to reduce prices to fill seats – and then the following year, people didn't book on the Earlybirds, as they thought they would get a better deal by waiting and that didn't happen, so Singapore Airlines brought out this policy," explains Mike. "Not all airlines do this, though, but is a nice peace of mind to customers."
Traditionally, this fare pricing used to start in November for travel the following year, but airlines are now being quicker off the mark in the race to get theirs out ahead of their competitors.
Some river cruise companies offer 'fly free' to Europe if booking a 7 day + river cruise in conjunction with flights.  They also offer amazing deals on business class also. These are released earlier than the above fares and are often around in May/June.
You do have to book a particular cabin type, e.g. Balcony to get the 'fly free', or commit to travel that is limited during certain months (often March/April or October/November)
United States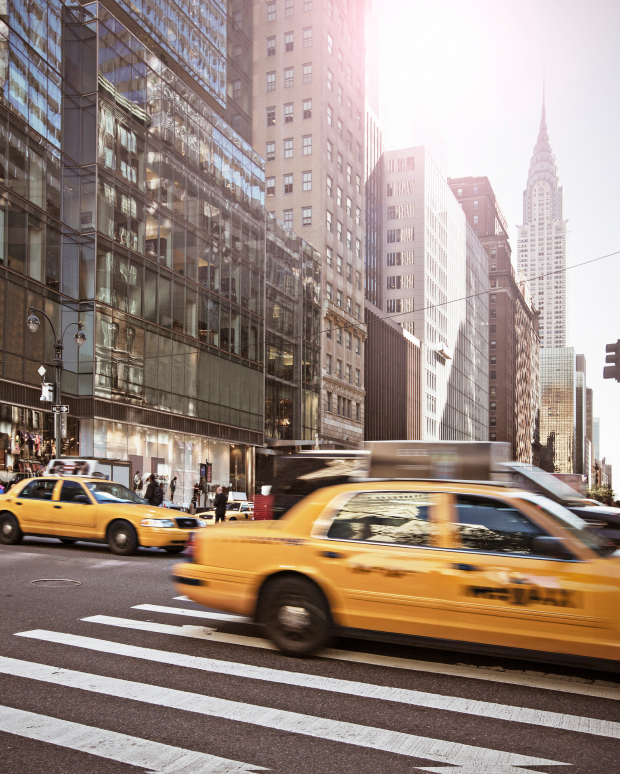 For travel to the United States, the options aren't always as affordable but many airlines are starting to get on the same bandwagon.  Recent return airfares to New York were being advertised for $999 from a couple of major carriers.
These special prices are generally around June – July, but don't tend to have a long window of travel dates. Quite often, February is a good month to book as there are quite a lot of deals released at this time.
Affordable Airfare Tips
Try to avoid travelling to either Europe or USA in peak times (July/August) as the deals are still good, but not the best savings.  "I recommend April or Sept for UK/Europe and, depending on where you want to go within USA, normally April/May or September/October/November," says Mike.
"This way you get a more shoulder season fare (fares go in Low, Shoulder, High Seasons) and the weather is generally better."
People quite often think Europe in their summer would be nice, but it can get very hot – especially in Spain, Italy, Greece and Turkey.  Travelling in 30+ degrees is not always pleasant and the destinations tend to be overrun by tourists at those times.
"I also think you get a better experience of these type of destinations out of season.  The locals are always more friendly too," says Mike.
There is a myth that booking last-minute is the cheapest way to go. You can get a return flight to London for $900 sometimes but going there in February might be too cold for most people to enjoy.
It's not for everyone.
Cheapest Times to Book Your Next Overseas Trip
In 2015, travel search site Skyscanner released a breakdown of suggested travel times for those seeking out the best deals.
This year, they included a feature to search the cheapest time to travel during the entire month.
No matter what destination was on your radar, the general advice was that planning a trip in advance, from 6 weeks – 20 weeks in advance, delivered real savings – ranging between 11 – 21% off regular prices.
Worst Month to Travel Overseas
Australia to France – December
Australia to Indonesia – December
Australia to Italy – July
Australia to Japan – December
Australia to Malaysia – December
Australia to New Zealand – December
Australia to Singapore – December
Australia to Thailand – December
Australia to UK – December
Australia to US – December
Cheapest month to Travel Overseas
Australia to France – November
Australia to Indonesia – February
Australia to Italy – February
Australia to Japan – June
Australia to Malaysia – August
Australia to New Zealand – November
Australia to Singapore – August
Australia to Thailand – August
Australia to UK  – February
Australia to US  – February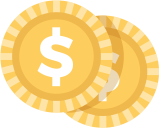 AUD to USD Exchange Rate Calculator