With the Aussie dollar on the up, now might be a good time to talk to your travel agent.
The reason? Iron ore prices are stronger, for one thing and, combined with weak economic data emanating from the US, those in the know predict the Australian dollar may reach 85 US cents.
If you've been thinking about planning an overseas trip for business or pleasure, the time is definitely right.
Click here for Travel Money Exchange Rates
But while the news may be positive for holiday-makers, anyone in the business of exporting from the US may not be as thrilled.
The rising dollar will also have an impact on farmers, local tourism operators, providers of higher education and also miners – really, any companies with high exposure internationally.
Another rise to our dollar may also make our Reserve Bank boss, Glenn Stevens, somewhat disappointed – given his public quotes that he would like to see the dollar hover around 75 US cents to assist the growth in our Australian economy.
If you need to know more about currency rates and how they might affect your holiday or business plans, speak to our foreign exchange experts at The Currency Shop today.
Click here to Compare Travel Cards
Recommended For You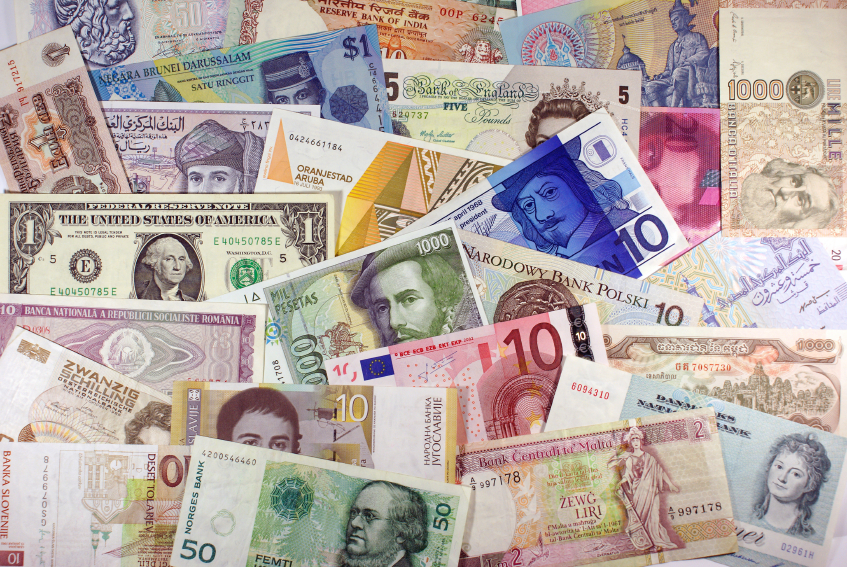 Want to know the best way to exchange money? This guide shows you how to track down the cheapest way to buy currency for an overseas holiday.
---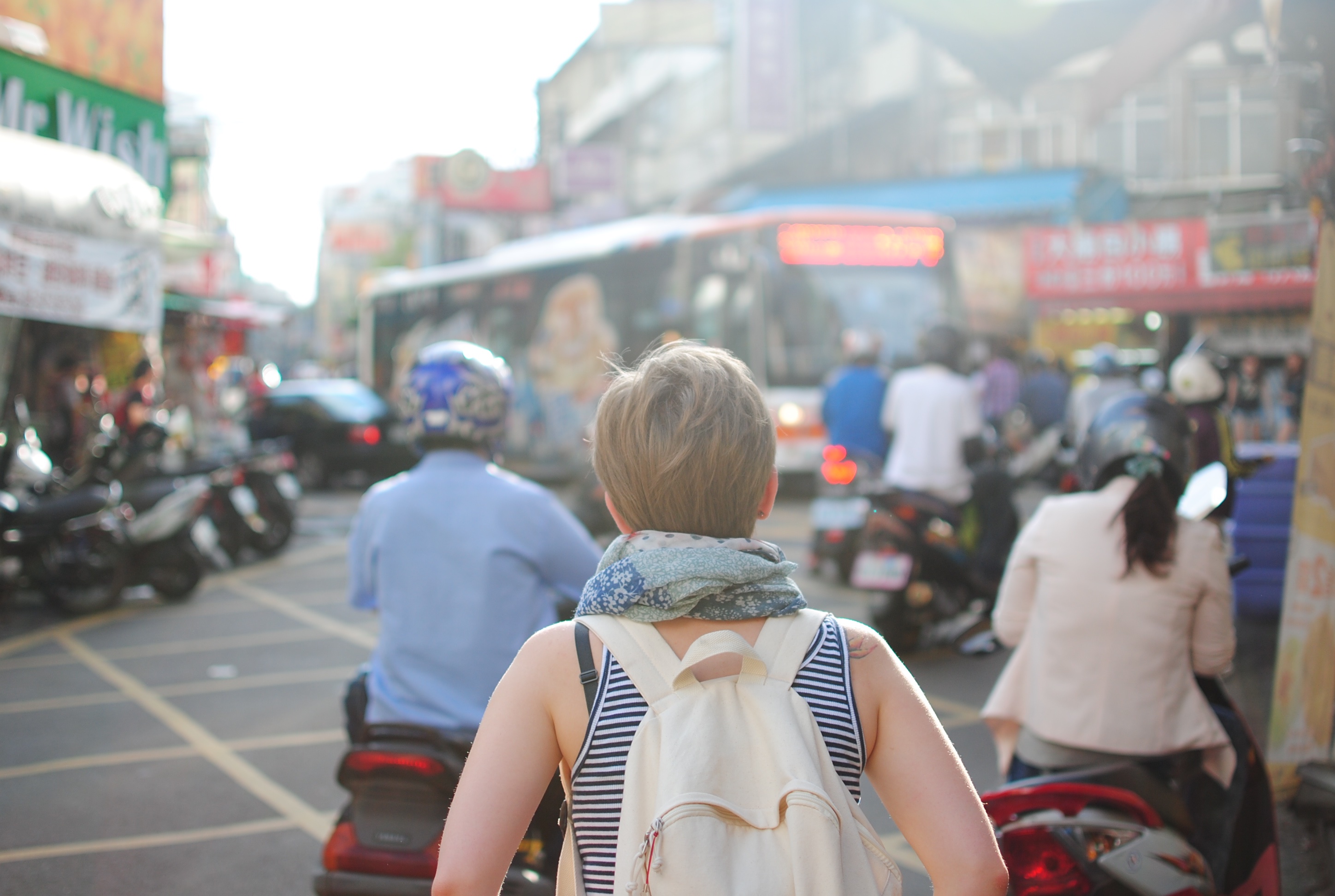 It can be cheaper to buy your currency overseas, but it really depends on your holiday destination. This article shows you where.
---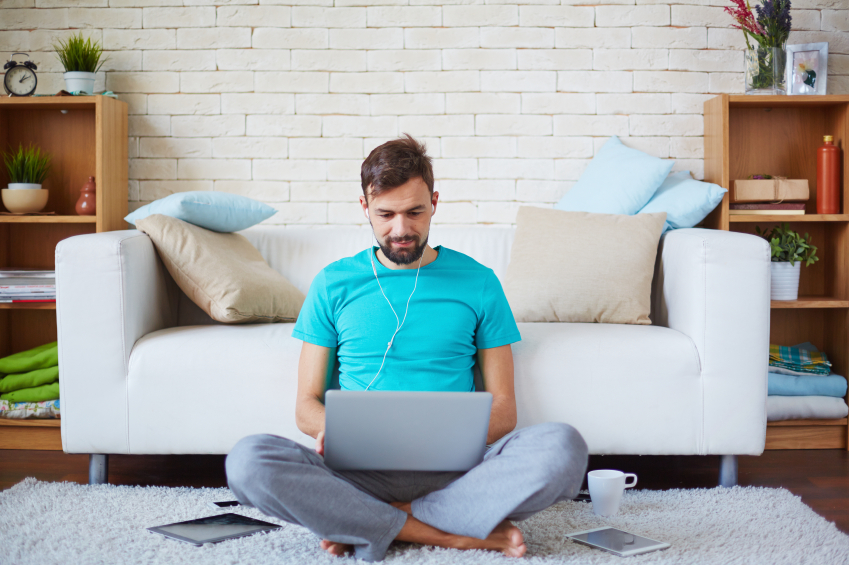 Which is the better option for you to buy your travel money – online or in-store? Read this article to find out.
---