Those with multiple passport stamps swear by it – living overseas, even for a short burst, is often described as the most rewarding, exciting, enriching experiences you can enjoy.
But that doesn't mean that pitfalls are nowhere to be seen.
Here's how to help you make living overseas a stress-free reality – in style.
De-clutter – and Profit
Whether you're planning on disappearing to an Italian villa for a year-long change of scenery, or no immediate plans to return – it's smart to de-clutter your life. And if you can make a few dollars doing it – why not? With the current Australian dollar exchange rate, it pays to have all the savings you can.
Start by doing a massive spring clean (even if it's winter).
Consider a garage sale or, if you have someone in the family who is great at managing ebay, ask them to take control of the sales and cut them in to some of the earnings. Clothing, furniture, toys, records, DVDs and CDs, as well as homewares might be your trash and someone else's treasure. Take the time to look around online and see what's selling for what price – then go for it.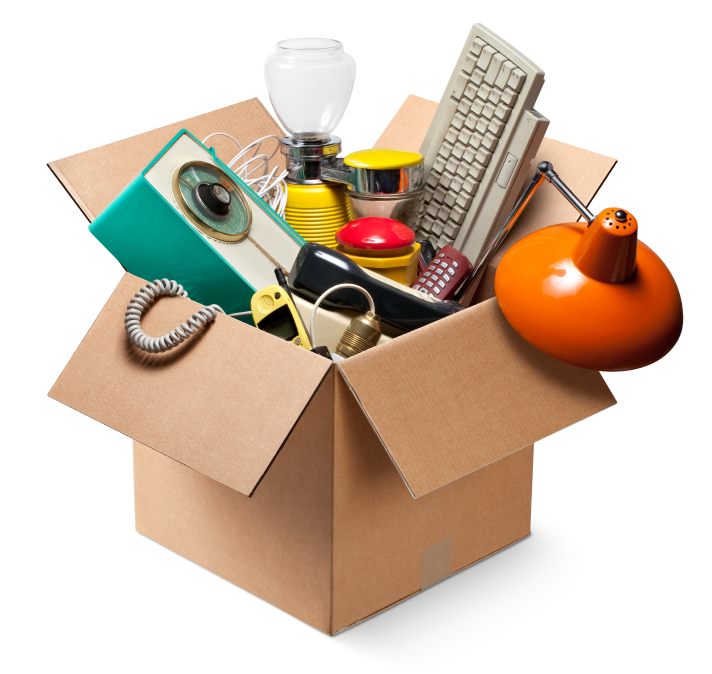 You might line your pockets with an extra few hundred dollars or more – and save yourself the worry of what to do with all that stuff.
Secure Storage
No man is an island and it is rare to find anyone that can handle a complete de-clutter to ground zero. Just find that balance between sentimentality and hoarding and, if in doubt, consider a professional organiser or trusted friend to give you that important second opinion.
Ask yourself what is really important (photo albums, that collectable first edition book, medals and certificates from past sporting victories, perhaps?) and then ask your nearest and dearest if they might have a pest-proof, weather-proof storage option in their garage or spare room. If not, consider booking professional storage space – but make sure you factor it in to your budget and also make sure you leave the details of what you have stored and where it is stored with someone back here at home.
Don't fall into the trap of getting rid of everything if storage is an affordable option. After all, what's the point of selling the lounge suite for bargain basement prices if you know it will cost you $5000 to replace when you do return home? Weigh up the costs of storage versus replacement to help your decision-making process.
Protect Yourself – Insurance
If you are moving overseas to the security of a new job, check with your new employer if you're covered by their own company insurances. Will they cover you for medical? Travel? Relocation disasters? Make sure you check the fine print to know exactly what you're protected from and talk to a trusted insurance professional to find the best deal that suits your situation.
Passport and Visa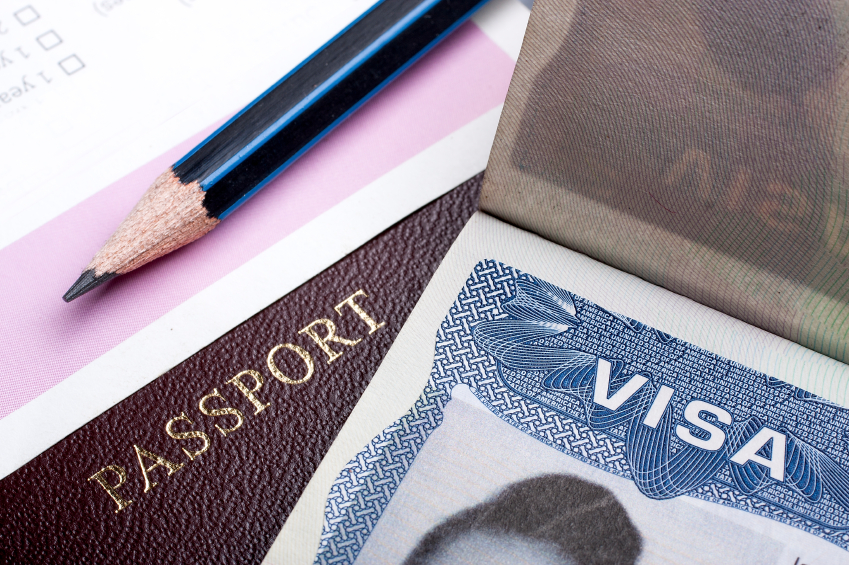 That dream of taking a year-long sabbatical from local life might seem alluring but writing that novel on the Mexican beach may not be the relaxing trip you dreamed about if your visa or passport don't cover you for the stay you planned.
A wise rule of thumb is to make sure you have a minimum of 6 months validity on your passport, past the date you plan to return home. By carrying extra passport photos in a safe spot, you'll be good to go in case of emergency and if your passport is lost or stolen and you need to replace it while you're away. Make sure they have been witnessed appropriately too!
If yours will be a working trip, make sure you have all the correct visas to match your plans.
Your Vote Counts
That year on a tropical beach sounds fantastic but not if you come home to a letterbox full of fines from the Electoral Office because you forgot to vote in those municipal or Federal elections. If you do have to vote and have to do it overseas, make sure you keep the evidence that you did actually lodge your vote so you can avoid any risk of potential fines and penalties.
Precious Paperwork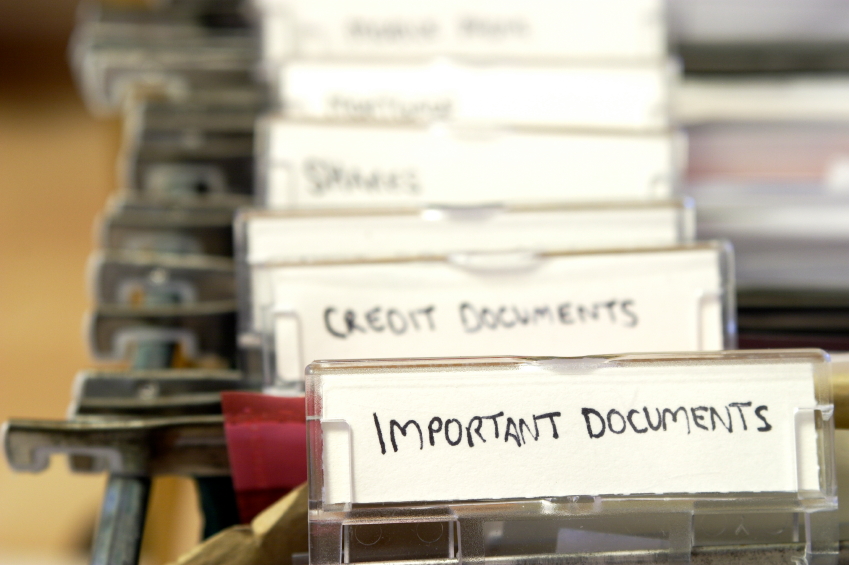 If you're planning a long stay far from home, make sure you take multiple copies of all your important papers (insurance forms, license, birth certificate, name change documentation or marriage certificates, police checks and written divorce and child custody agreements). Take copies with you and also arrange to leave copies securely with people you trust back home – your lawyer, accountant and mother are all good choices.
Money Matters
When it comes to ways to make your relocation dollar go further, talk to one of our currency exchange specialists at The Currency Shop or check out our recommended articles below.