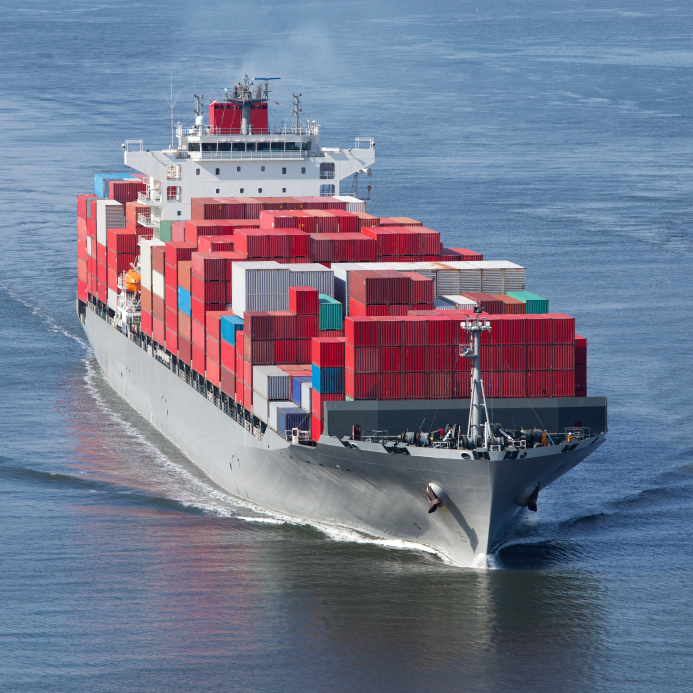 As a business, you're always looking to expand your reach. Getting your goods in front of more people is a great way to build your market — And what better market than the largest one in the world, China? Although exporting products from Australia to China takes a fair amount of work, our guide will give you a great starting point.
Before we talk about exporting to China, you should read our guide to exporting from Australia — It's got lots of great advice on getting your business ready for exporting, provides resources to help you out, and talks about taxes, tariffs, and financial assistance. We're not going to cover those subjects in-depth here, so make sure you've got an understanding before reading on.
There's also lots of fantastic advice for exporting to China here.
In this guide we'll cover:
Finding the right products to export to China.

Understanding the types of products you can (and can't) export.

The best ways to export products to China.

Costs to export containers from Australia to China.

Understanding licenses for exporting to China.

Export and import duty, tariffs, and taxes.

Getting paid in foreign currency
Finding the right products to export to China
The most critical part of being a successful exporter is exporting products that are going to sell in China. Remember that China is a huge manufacturer of low-cost goods, so trying to compete with their mass-produced items on price isn't going to get you anywhere!
Avoid produce and perishable goods — Food and produce are very expensive to export, since you need specialized shipping. Additionally, food exports are subject to strict criteria, so you're best off avoiding them altogether.

Avoid mass-produced, cheap goods — China makes so many of these types of goods domestically, you're never going to compete when you factor in the costs of manufacturing and logistics.

Do your market research — Alibaba and Amazon, both enormous online marketplaces, have a huge presence in China — You can certainly sell through these marketplaces, and they're a good place to start when it comes to market research. Additionally, look into specialized market reports on what sells in China.

Aim at luxury products — Ideally, you'll want to provide "luxury" items that aren't produced domestically in China. These can be lifestyle goods and aspirational products, often with a strong aesthetic. Think clothes, furniture, cars, electronics, accessories, and designer items.

Understand your margins and pricing — Exporting can eat into your margins — Make sure you've got a rock-solid understanding of all your costs and the price you want to sell at, and account for exchange rates to make sure you can still turn a profit.
Understanding the types of products you can and can't export to China
Both Australia and China have limitations on what you can export and import.
Australia export restrictions
The Australian authorities prevent or restrict goods like some chemicals, biological materials, pharmaceuticals, animal and plant species, weapons, and more from export. You can find a complete list here. You should also learn what Australian Customs needs from you if you want to export.
China import restrictions
The Chinese authorities do prohibit certain types of goods being imported including arms, ammunition, poisons, illicit drugs, local currency, and media / materials that are "deemed detrimental to the political, economic, cultural and moral interests of China."
Additionally, some types of goods are subject to import and tariff quotas, while other goods are tariff and quota free, to encourage importing — You can find an excellent overview of all these quotas here.
The best ways to export products to China
Dealing with the logistics of international shipping is a big topic, and we recommend bringing someone into your business who has a good understanding of how it all works. At a high level, the process functions as follows:
You manufacture or purchase the items domestically, in Australia OR you manufacture them elsewhere and arrange for shipping from there to China.

You understand the various regulations, tariffs, and licenses you need to export.

You arrange for international shipping from the point of origin to China — For larger items and big quantities, you will typically use container cargo, for smaller quantities, you might use an international shipper like FedEx.

On arrival of your goods in China you pay the necessary duty, tariffs, and any other fees.

You arrange for your goods to be held on your behalf in China.

You market your goods for sale in China, often through a retail store, third-party marketplace, ecommerce website, or some other outlet.

You sell your goods and arrange for them to be sent to your customers.

You get paid and transfer your money back to Australia.

You pay any necessary local taxes in China and Australia.
Typical container costs — Shipping from Australia to China
International shipping might not be as expensive as you think. According to the Sea Freight Calculator, the cost of renting a full container to ship goods from Australia to China is approximately:
20 ft container — $1,700 USD

40 ft container — $2,200 USD
And according to Australia Trade, renting part of a container will cost you between $150 and $250 AUD per cubic meter or 1,000 kilos, whichever is greater.
Remember that these are only shipping costs — The cost of actually having your goods freighted from one port to another. They don't include costs involved in getting your goods to a warehouse, insurance, duties, and other fees. Make sure you understand your total logistics costs so you can factor them into your pricing.
We'd advise you to compare a number of quotes from shipping companies and suppliers based on the type and quantity of goods you want to export.
Understanding licenses for exporting to China
The type of license you need to import into China depends on the type of goods you want to send there. Most imports to China don't need a license if they are registered with China's Ministry of Commerce , as these goods are likely to fall under the "permitted" category. The Chinese Ministry of Commerce website has more details and you can find further information here.
Some types of imports will need special licenses, these include restricted goods like used mechanical or electronic products, and anything listed under "restricted goods" above. Additionally, certain types of goods are automatically licensed but are still monitored, these include "poultry, vegetable oil, wine, tobacco, asbestos, copper ore and concentrates, coal, terephthalic acid, plastic raw material, natural rubber, synthetic rubber, waste paper, synthetic fibre cloth, cellulose diacetate filament tow, copper, aluminium, mechanic and electrical products, iron ore, crude oil, processed oil, alumina, chemical fertiliser, pesticide, sliced or chipped polyester, automobile tyre, terylene, steel and steel billet." Source.
Note that the rules and regulations around importing and exporting to and from China do change from time to time. Make sure you check with official sources to ensure you've always got the latest information.
Export and import tariffs, duties, and taxes for China
Here are some estimates for the typical fees you'll need to pay to import goods into China.
You typically won't have to pay goods and services tax to Australian authorities for exporting from the country, although you may need to pay some processing fees.
In China, you'll likely have to pay the following:
Value added tax for goods sold in China — You will typically pay between 13% and 17% in VAT on imported goods at the point of sale.

Consumption tax — Some luxury items are subject to consumption tax, this includes high-end watches, non-renewable petroleum products such as diesel oil, and high-energy consumption products such as passenger cars and motorcycles.

Customs and import duties — Duties come in various different flavours and amounts. Rather than provide an exhaustive list here, you can find a good overview on this website. For an idea of the average amount you'll need to pay, this piece provides some useful facts and figures.
As you can see, there is some work involved in exporting to China, but if you've already made good inroads into the Australian domestic market, it can be a great next step. Make sure you do your research, understand what you're getting into, and plan carefully. Then you'll be ready to launch, and sell your products in the world's largest marketplace.
Getting paid in foreign currency
Chinese businesses will typically pay you in either US dollars or Chinese Yuan.
If you are selling goods in the Chinese market, consider using the TransferWise Borderless Account.
Until recently, Australian businesses had 3 options to receive money from overseas customers:
Get paid into a local Australian based, Australian dollar account.
Open a Foreign Currency Account, usually with a bank
Use a payment gateway like PayPal, Braintree or Stripe
Unfortunately, these options are usually filled with fees, balance requirements or massive exchange rate mark-ups.
In October 2017, TransferWise released the Borderless account in Australia and it's really impressive. It allows you to receive, hold and transfer 27 different currencies.
The unique feature though, which is particuarly useful for businesses, is the ability to have local bank account details in USD, EUR, GBP or AUD. This makes receiving money from customer abroad, exceptionally ease.
For the full review of the TransferWise Borderless Account, click here
Please note: All information is accurate as of October 2017, but rules, regulations and charges can change. Please check the websites and agencies listed in this post for the most up-to-date details. This covers most common ways of sending money. it doesn't cover EVERY single method of payment. Some, but not all of the companies mentioned are affiliated with The Currency Shop. If you choose to use any of these companies, we may receive a referral fee.
Recommended For You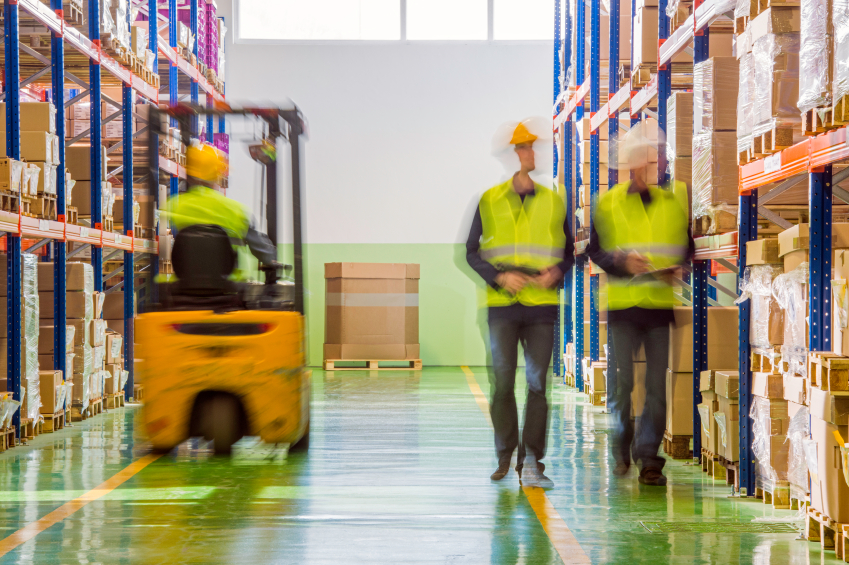 Our introductory guide will help you understand what you're getting into, and link to some of the best resources to help your expansion plans go smoothly.
---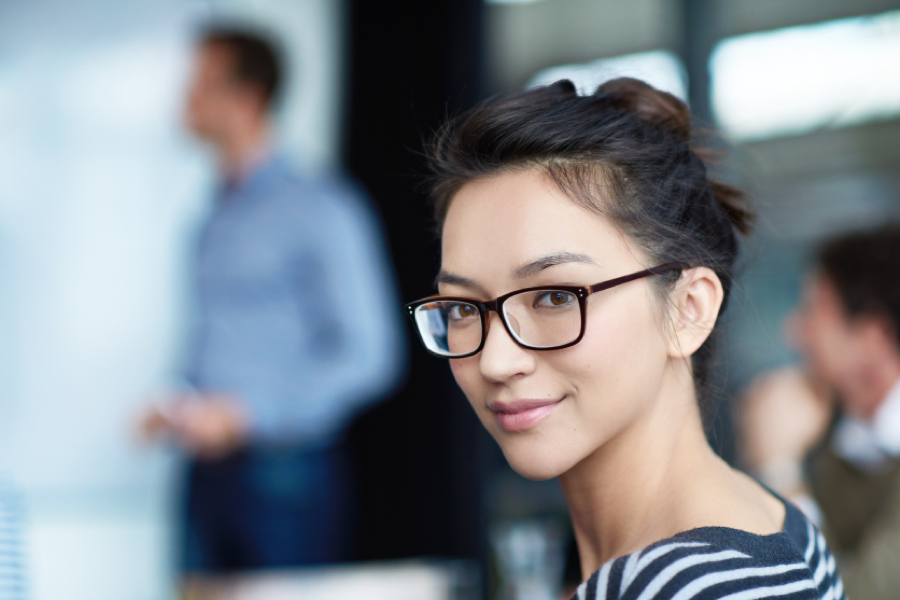 Transferring money back to Australia isn't easy. It can also be really expensive depending on what exchange rate you get. This articles compares the best ways of moving money back to Australia.
---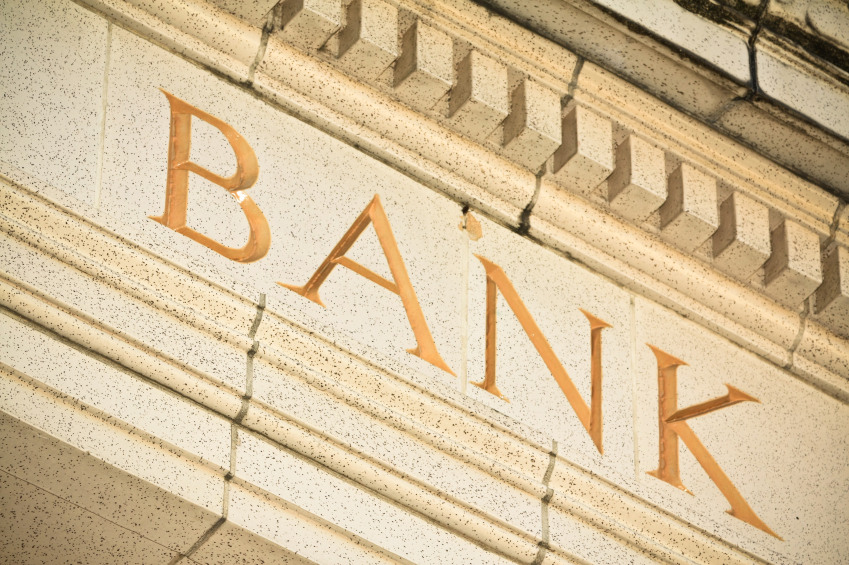 This guide covers the basics of how foreign currency accounts work and showcase the best (and worst) features and when they are most useful.
---