The Best of Our Business Guides: From Amazon to Importing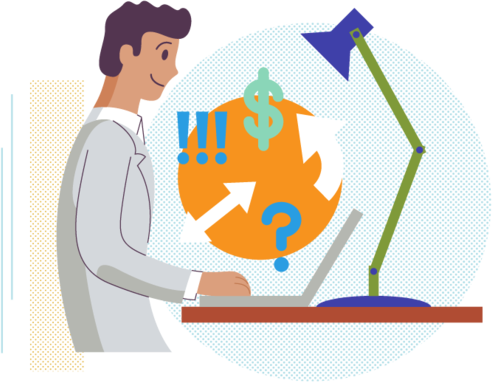 This comprehensive series is aimed at the unique needs of Australian business owners like you, who are looking
to secure the best possible rates and improve your business dealings on a global scale.
These guides will take you through everything from Amazon to importing, from forward contracts to foreign currency accounts. They explain all the fees, charges and exchange rates.