4 Best Travel Cards in Australia
These days, we have heaps of choices when it comes how we spend our money overseas, quickly find the best travel card in Australia.
Who has time to look through a comparison table for the best travel card in Australia? Prepaid travel cards have different features and fees, but the most important thing when choosing a card is considering how it will be used. To save you time we have compared a dozen of the most widely used travel cards and offer the following 4 travel cards:
Best multi-currency travel card
If you travel frequently, a debit card where you can hold and convert multiple currencies is what you might need.
Wise Travel Debit Card is our top choice for this - it's easy to use and you won't be charged any mark-up for converting money within your account.
Wise uses the mid-market exchange rate to convert money, no mark-up. It only adds a small fee for each transaction. You can free ATM withdrawals from more than 2 million ATMs worldwide (up to 200 GBP per month). You can use it instantly with Google Pay or Apple Pay. The Wise travel card gives you the best rate for spending in 54 different currencies.
Our verdict: Wise Travel Debit Card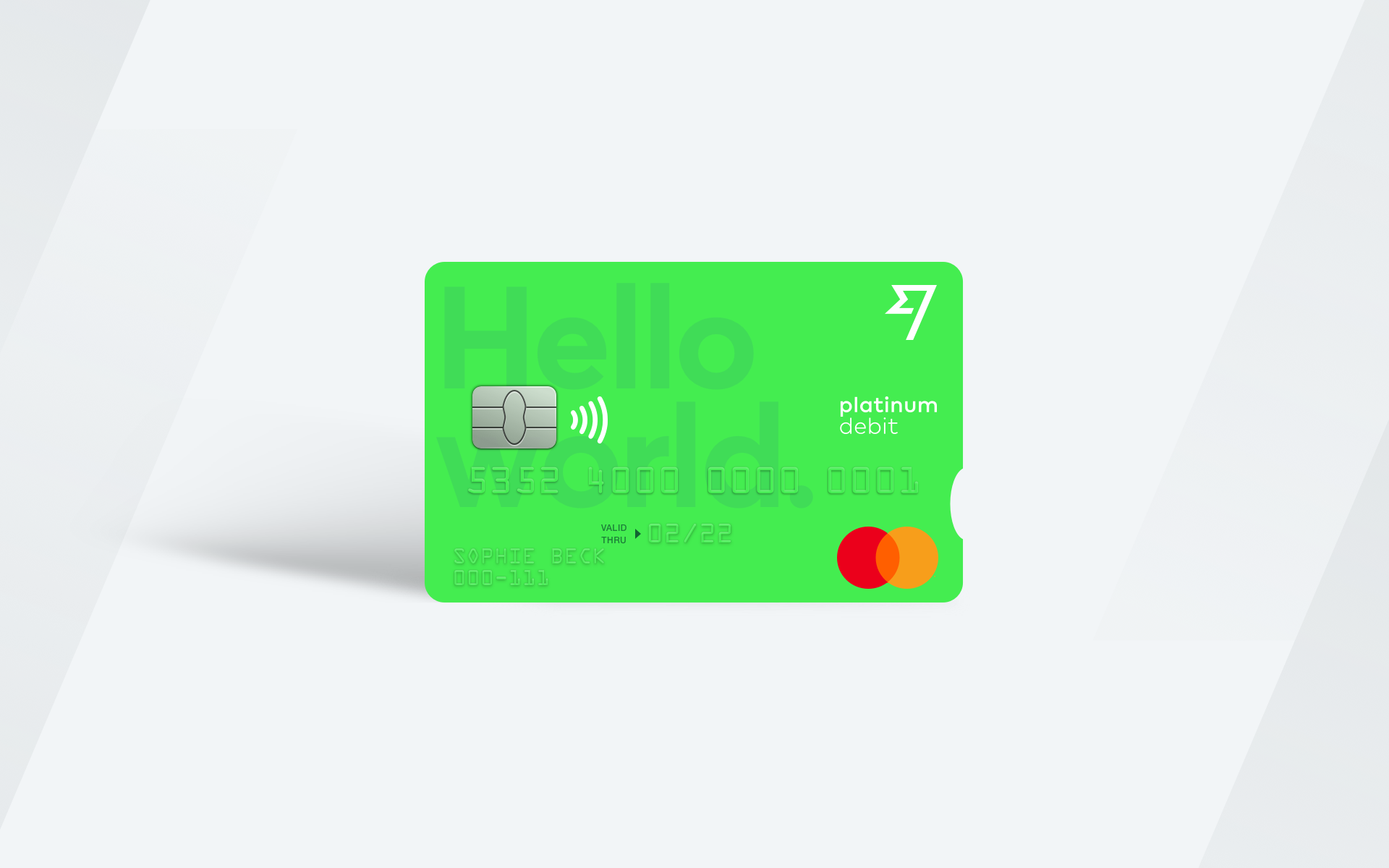 Best overseas travel card for frequent travellers
If you head overseas frequently, make sure the card you use has the best exchange rates. This will make a big difference to the cost of buying currency. It's also important to avoid a card that has a reload fee.
The other fee to look out for is the cross currency conversion fee. This is particularly relevant for frequent travellers.
Cross currency conversion example: Chris loads up $5,000 US dollars but when he stops off in Thailand, the transaction goes through in Thai Baht. He can still use the US dollars on his travel card but may incur an additional fee to convert it to Thai Baht.
Our verdict: Travelex Money Card
Why? The Travelex card had the best exchange rates of the cards we compared. It also has no reload fees or cross currency conversion fees. The downside of this card is that it comes with a closure fee and an inactivity fee but both are easily avoided if you are travelling often.
Honourable mention: Commonwealth Bank Travel Money Card & Qantas Frequent Flyer Qantas Card with Qantas Cash.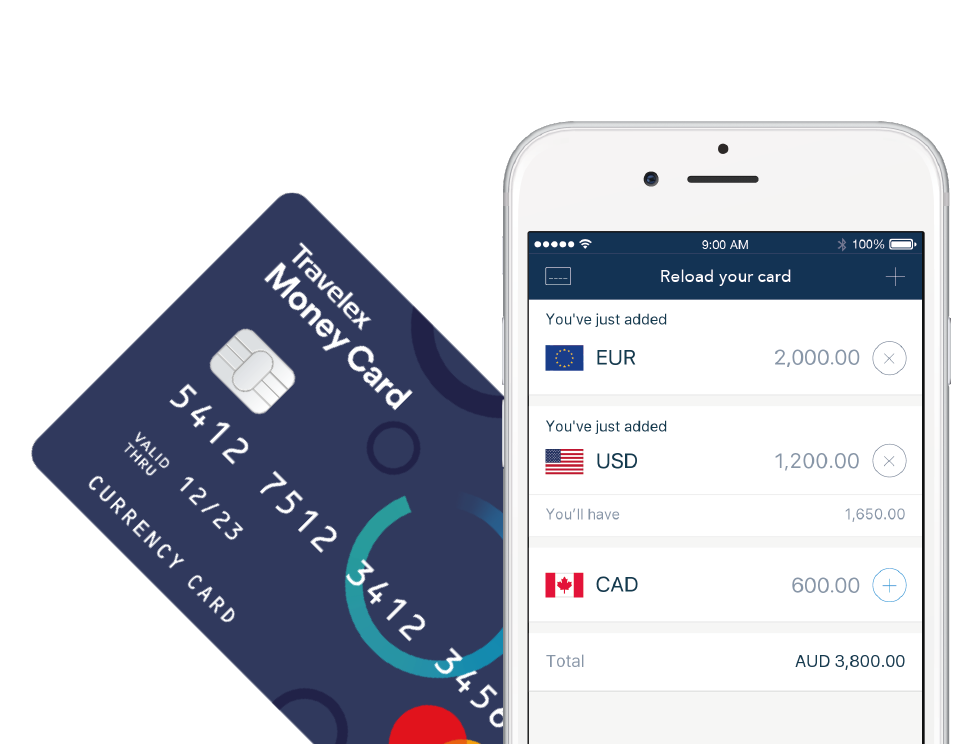 Best travel card for single trips
If you plan on buying a travel card for a specific holiday, make sure you find out the set up and closure fees. The Australia Post Load and Go and Virgin Global Wallet both have $0 set up fees. But, the Global Wallet is only available to Virgin Frequent Flyer members. Recently ANZ and NAB offered to waive the set up fee, so keep up to date with any special promotions. Some travel cards also charge you a percentage of your initial load.
Most cards have a closure fee between $10 - $15. Cards without a closure fee usually have an inactivity fee which will slowly eat away at any balance left on it.
Our verdict: ANZ Travel Card
Honourable mention: Australia Post Load and Go and the Virgin Global Wallet.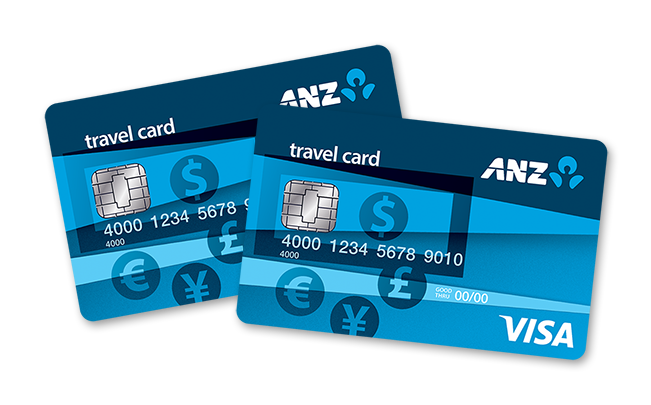 Best multi currency travel card for long trips over a month
Moving overseas is a massive effort and with hundreds of things to plan and do. It's easy to overlook which card you use but it could end up costing you more than you realise.
Likewise, if you are travelling overseas for more than a month, choosing the best card can save you a small fortune.
For bigger trips or moves abroad, you want a card that offers you the interbank or wholesale exchange rate that you can see on Google, Yahoo or xe.com.
Our verdict: Citibank Plus Everyday Account
Honourable mention: 28 Degrees Platinum Credit Card
View the full list of Travel Card Reviews here.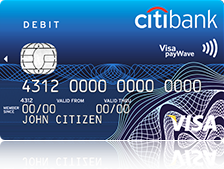 How to compare travel cards
Having a debit card to use when you travel can be a good way to manage and keep track of your foreign currency spending - and it can make day to day life easier when you're abroad, too. Before you choose a travel debit card make sure you compare a few cards, looking at features and fees, so you'll know you're picking the right one for you. Take a look at how easy it is to get hold of a card, the available currencies, fees you're likely to run into, and the exchange rates applied. Here's a rundown of the key details for our top travel debit card picks:
| Card/feature | Wise multi-currency card | Travelex money card | ANZ travel money card | Citibank Plus Everyday card |
| --- | --- | --- | --- | --- |
| Account opening fee | No fee | No fee | | No fee |
| Currencies supported | 54 currencies | 10 currencies | | 9 currencies |
| Exchange rate | Mid-market exchange rate | Mid-market rate + markup of up to 5.95% | | Exchange rate may include a markup |
| Inactivity fee | No fee | 4 AUD/month after 12 months inactivity | | No fee |
| Closure fee | No fee | 10 AUD | | No fee |
Features of a travel debit card
Travel debit cards are convenient for anyone who transacts often in a foreign currency. Top up your account in dollars, and convert to the currencies you need - cards often let you hold, exchange and spend multiple currencies all in the same account. Pick the right card for you and you could save money too - here are the key features of travel debit cards:
Save money in advance for planned travel

Some travel debit cards let hold and convert different currencies within your account

Spend in person, online and - in some cases - with just your smartphone

No risk of accumulating debt or running up credit charges

Secure - get instant transaction notifications and manage your card online

No need to carry large amounts of cash - just withdraw at an ATM when you want to

Check your balance instantly online or through a smartphone app
How do I use a travel card?
While different travel debit cards have slightly different features, they generally work in much the same way once you're up and running. Here's how to use your travel debit card when you travel:
Sign up for an account with your chosen provider - this can often be done online or through an app
Link your bank account to your travel debit card account
Top up your travel debit card in dollars from your linked bank account
Convert your funds to the currency - or currencies - you need
Tap and swipe like a local when you pay at vendors
Make sure you compare currency cards
No matter what your situation, make sure you compare travel cards before making a decision.
The easiest way to do it is to check out a few travel money card reviews or use a travel card comparison table.
FAQ
Is it worth getting a travel money card?
Travel money cards can be a secure and convenient way to pay for things when you travel. Finding a card which suits your needs can be well worthwhile, as you'll be able to pay and withdraw funds in a range of currencies - and often cut your costs, too.
What is a multi-currency travel card?
With a multi-currency travel card you'll be able to add money in dollars, and then convert within your account to the currency you need. This is easy to do, makes planning and budgeting simple, and can often mean you get a better exchange rate compared to converting cash. Simply use your card to spend and withdraw in a range of currencies when you travel, just as you would at home.
What if my travel debit card is lost or stolen?
If your travel debit card is lost or stolen you'll need to report it as soon as possible to the card provider. Travel debit card companies often have smartphone apps which let you cancel or freeze your card instantly from your phone - if this is available you'll want to block your card to prevent it being used fraudulently, and get in touch with the issuer to get advice on how to proceed.