The National Australia Bank (NAB) has a range of currency products and services. This article explains and compares the various exchange rates provided for Travel Money (cash), Travel Cards and International Money Transfers. It will help you:
Find the right exchange rate in your situation

How to use the exchange rates to calculate your currency conversion

Compare the exchange rates at NAB to the rest of the options available in Australia
Making sense of NAB Exchange Rates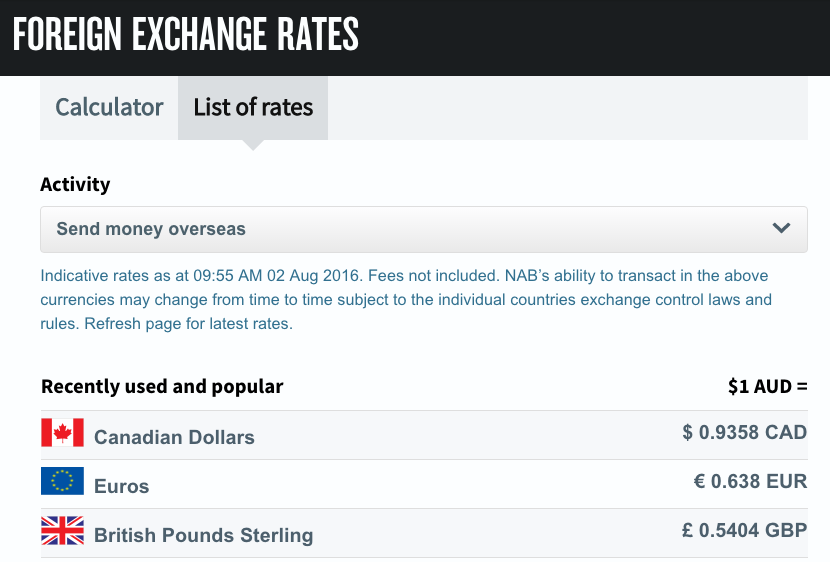 Compared to CBA, ANZ and Westpac that just provide a giant table of exchange rates, NAB makes it relatively easy to work out which exchange rate applies to you
Use there calculator to choose your activity and then your currency.
A Guide to Calculating Currency Conversions
There are a couple of things to keep in mind when using the currency calculator:
It does not include and additional fees or charges
Exchange rates change. This tool is useful to provide an indication of what rate you will recieve but it does not lock in the rate for you
The exchange rate for each product is different. Generally, you will get a better rate for international money transfers than if you are buying travel money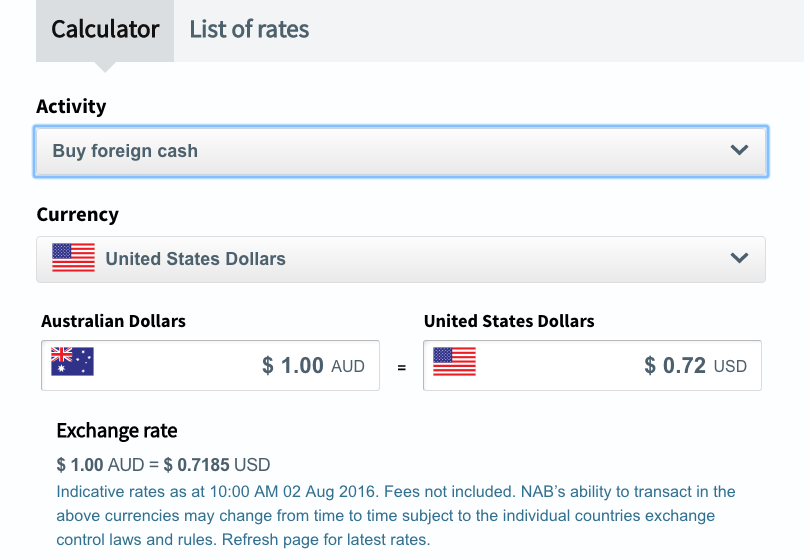 Compare NAB Exchange Rates
The Currency Shop compares exchange rates on travel money and international money transfers:
Recommended For You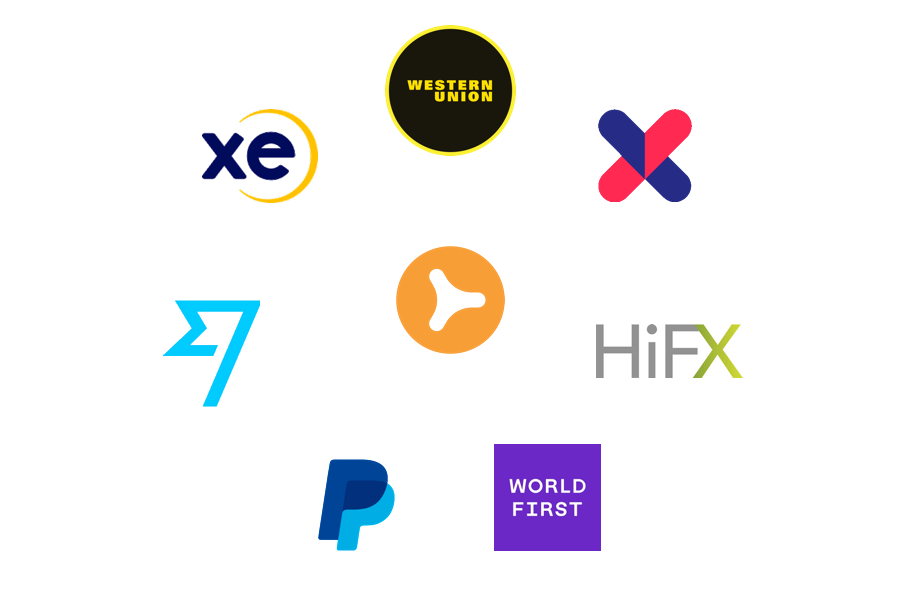 This calculator helps you compare exchange rates and fees of banks and money transfer specialists.
---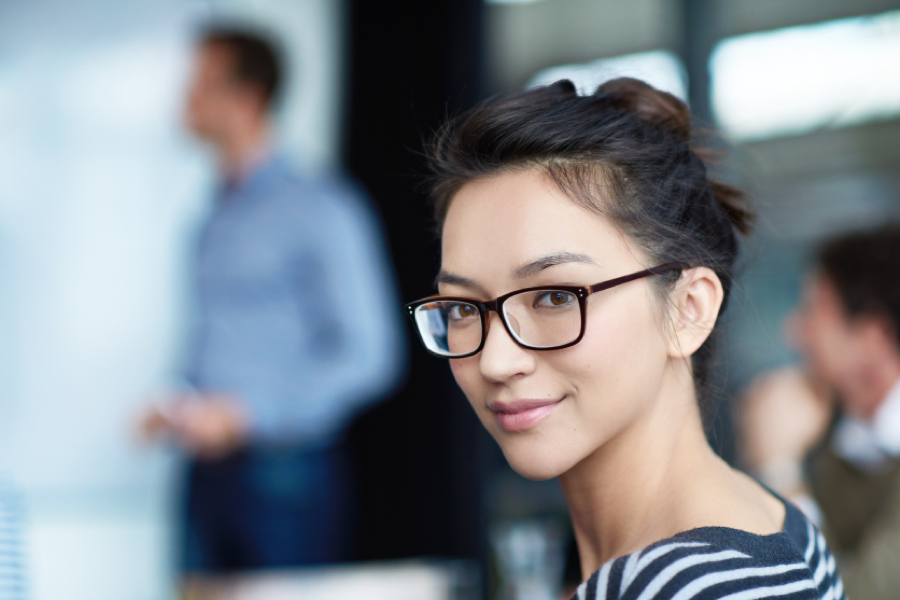 Using a bank is one of the easiest ways of sending money overseas, but it is also the most costly. Here are 5 cheaper alternatives.
---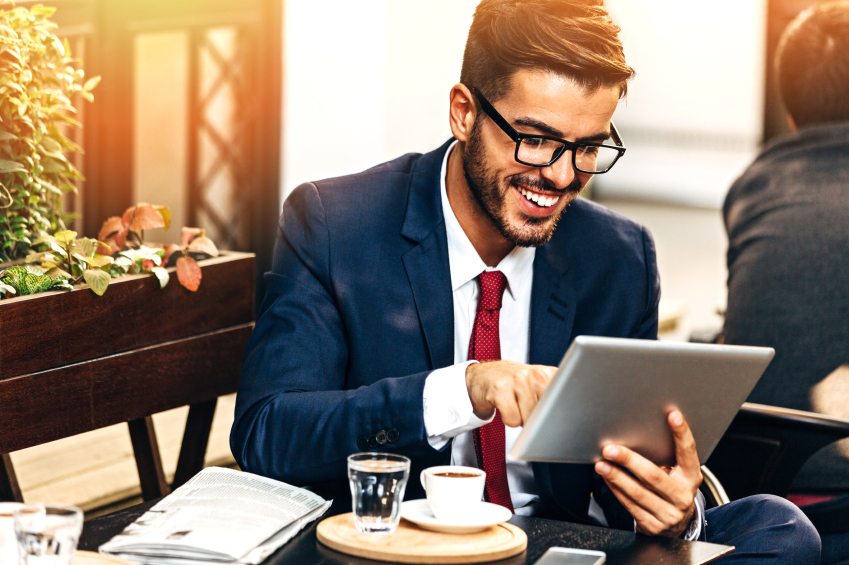 This guide shows you how to transfer money through NAB, the advantages and disadvantages of using NAB and associated costs, fees and exchange rates.
---