Planning a thrilling New Zealand adventure?
Currency needs to be on your to do list. Here is some general information about the New Zealand Dollar and some tips and tricks to get the best deal on your conversion from AUD to NZD.
Before you head off, learn about:
What New Zealand notes and coins look like.
Can you use Australian Dollars in New Zealand?
How to buy New Zealand dollars before your trip.
How to buy currency when you get to New Zealand.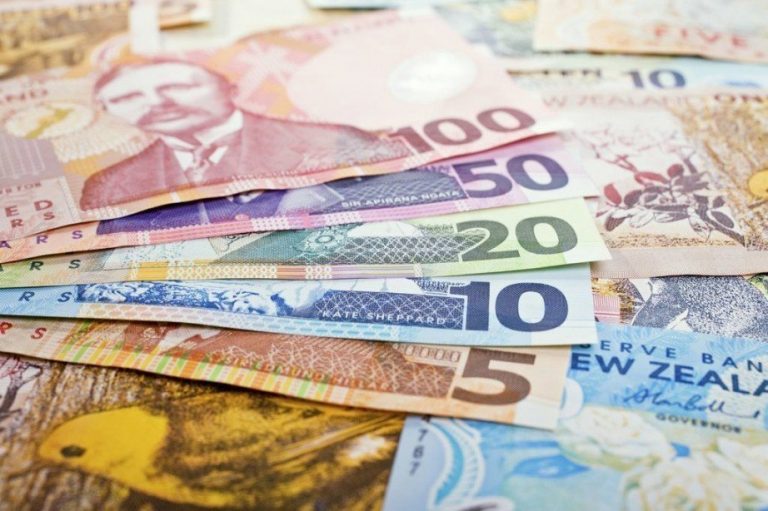 What New Zealand notes and coins look like
Notes
The notes are structured in the same way Australian ones are. The notes themselves are designed differently, but they are the same type. New Zealand dollar notes are made up of:
$5, $10, $20, $50, $100.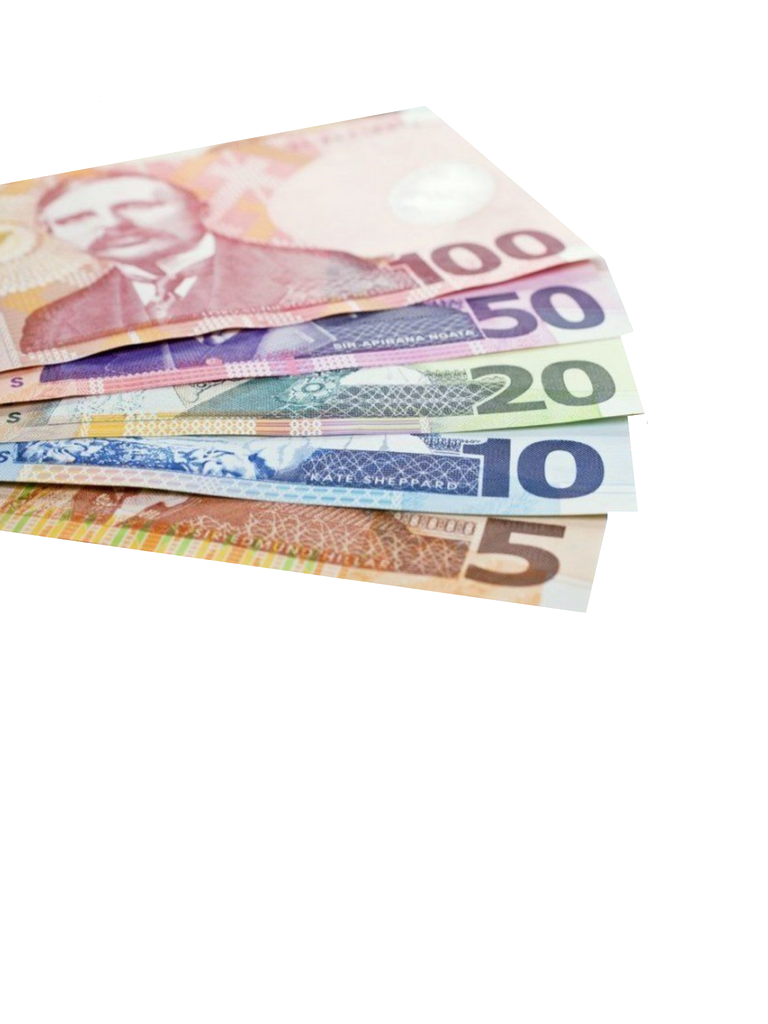 Coins
Coins in New Zealand are structured almost identically to the ones we use in Australia, except that in New Zealand, there is no 5 cent piece. The coins that are used in New Zealand are:
10c, 20c, 50c, $1, $2.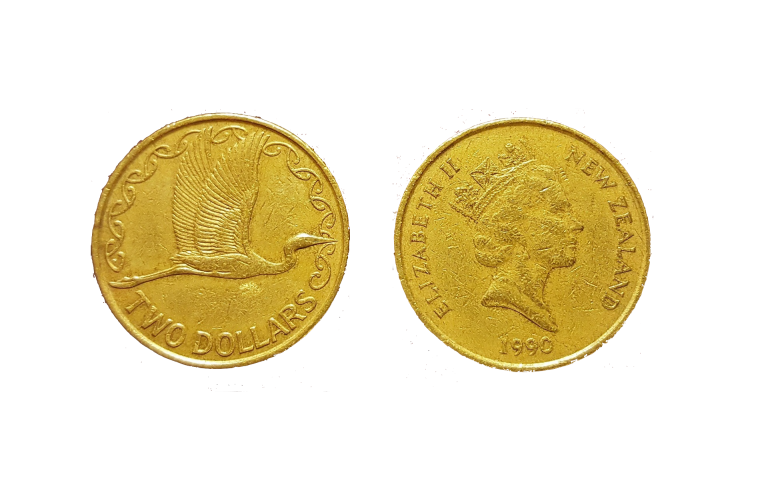 Can you use Australian Dollars in New Zealand?
No, you can't.
While Australia and New Zealand are very close nations, they are still seperate countries with differing currencies. You must still use New Zealand currency (NZD) when you're there. The rest of this article goes into detail about how you can exchange currency before you travel, and how to do it when you get to New Zealand.
Is it cheaper to convert currency in Australia or New Zealand?
Exchange rates change frequently, and every provider offers different rates. This makes it hard to say what the cheapest way and place to exchange currency is.
When you're travelling to a place like New Zealand you can often get good exchange rates when you arrive because Australian travellers go there frequently. This means money exchangers in New Zealand are happy to trade between AUD and NZD.
Just steer clear of exchanging currency at the airport. On both ends, the rates will be much worse there than in the city centres.
To find the best way to buy NZD, you can read our guide here.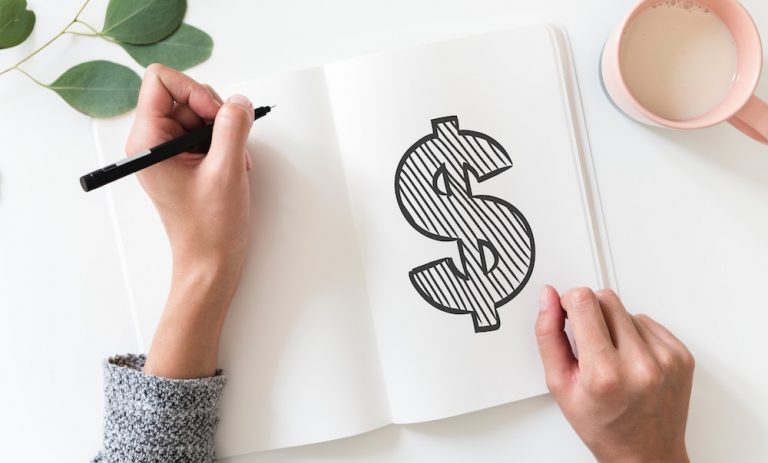 How to buy New Zealand Dollars before your trip

Online
This is a convenient way to buy currency but you need some time. You can choose where to pick the order up from, and in some instances can get home delivery. When you order with Travelex, you can choose to order cash, a prepaid Travelex Money Card or both!
Home or Office Delivery
You can pay by Bpay or bank transfer
It takes up to 7 days depending on your location
Choose your cash denominations like small, medium, large or mixed
Money Changers
This is the best way to get currency quickly. You will find them in major shopping centres and towns. Our tip, is that the exchange rates are better in your CBD than what you'd find further out. So it can be worth going there if you're exchanging more than $2,000.
Find the best currency exchange in your states CBD here.
Get a discount code for Travel Money Oz
We'll send you a code by sms and email.
Find your nearest Travel Money Oz store. Click here to find your nearest location.
When you are in the store, quote your discount code and get $10 off your transaction.

Terms and Conditions
Offer is valid for new in-store transactions only and cannot be applied to previous or incomplete transactions. A customer must visit a store and display their promo code to receive the $10 discount. Customers may redeem the promotion once per qualifying transaction.
Please ask your Travel Money Oz (or NZ) consultant for current rates.
The minimum spend amount, where applicable, is displayed in AUD.
Not valid in conjunction with any other offer.

Bank
Most banks do exchange currency. The issue is that they often have high fees, and don't offer very good rates. It's always better to compare rates elsewhere before deciding, but as a standard rule it's best to avoid your bank. Especially for a popular currency like NZD.

Airport
Yes, you can buy currency at the airport. While it's convenient, it's also very expensive. If you have run out of time before your trip, it's definitely better to buy currency when you get to New Zealand, or use your Aussie debit card instead.
How to buy New Zealand in New Zealand
General Tips
If you decide to buy your currency when you get to New Zealand, you'd need Australian dollars in cash. This way you can exchange it when you get there.
Similar to Australia, it's best to avoid buying currency at the airport and the bank, and better to do it in one of the major city centres.
You can use this link to find Travelex stores in New Zealand.
Currency Exchange in Auckland
Travelex Foreign Exchange: Brookfields House Level 14/19 Victoria St W, Auckland, 1010, New Zealand.
Lidong Foreign Exchange:1 Kent St, Newmarket, Auckland 1023, New Zealand.
No1 Currency: Shop 403, Pakuranga Plaza, Pakuranga, Auckland 2010, New Zealand.
City Forex NZ (Western Union): 44-52 Wellesley St W, Auckland, 1141, New Zealand.
Need to know more about travelling to New Zealand?