What Passports, Visas and Vaccinations You'll Need
When you're travelling somewhere like the UK, there is a lot you can organise when you get there. Travel is easy, accomodation is everywhere and you can even organise to get cash in the local currency when you arrive. Passports, visas and vaccinations in the UK are not like this.
These are three things you really need to think about before you arrive in the UK.
Before you head off, learn about:
Using an Australian Passport to travel to the UK
Do Australians need a visa to travel to the UK?
Do Australians need any vaccinations to visit the UK?
Using other passports.
Using an Australian passport to travel to Britain
Having an Australian passport makes it pretty easy to travel to the UK. There are a few things you still need to keep in mind though:
Make sure your passport is valid for at least six months from the date you intend to return to Australia.
Your passport is a valuable document and attractive to criminals who may try to use your identity to commit crimes. Always keep it in a safe place.
If your passport is lost or stolen, you must notify the Australian Government as soon as possible.
How do you apply for an Australian Passport?
You can obtain an Australian Passport Application Form from the Australian Passports website or from your local Australia Post Office. Or, if you have a current passport or one that has expired in the last two years, you can simply renew it online.
How long does it take?
It usually takes up to 10 business days to be processed. If you are in a hurry, you can use the Priority Processing Service which can usually speed this up to two business days from when they receive the relevant documents.
If you're having passport issues and you're currently in Australia, it's best to contact the Australian Passport Information Service. And if you're overseas, contact your nearest Australian Embassy, High Commission or Consulate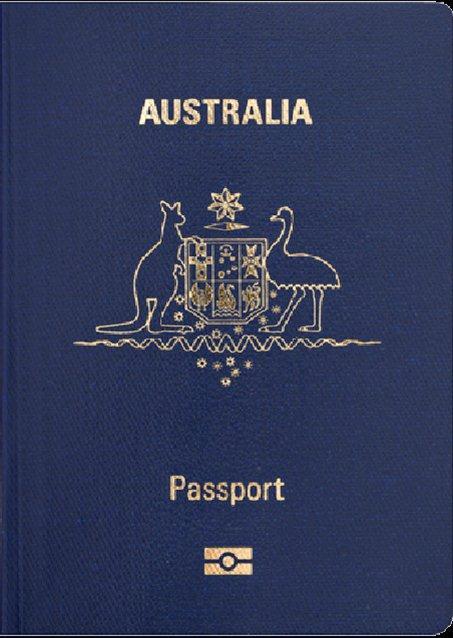 Do Australians need a visa to visit the United Kingdom?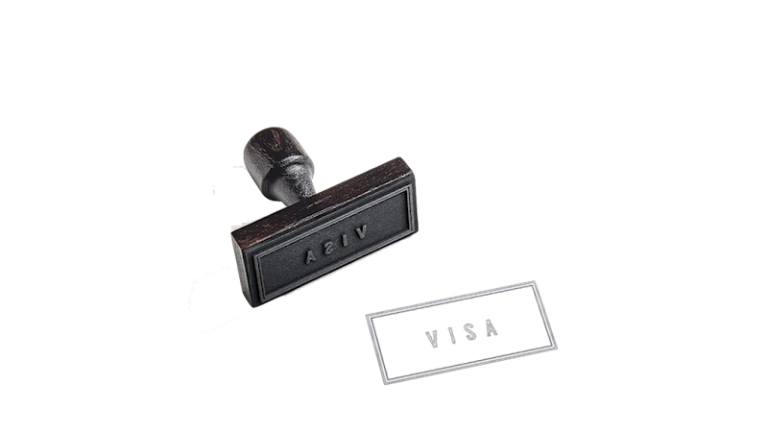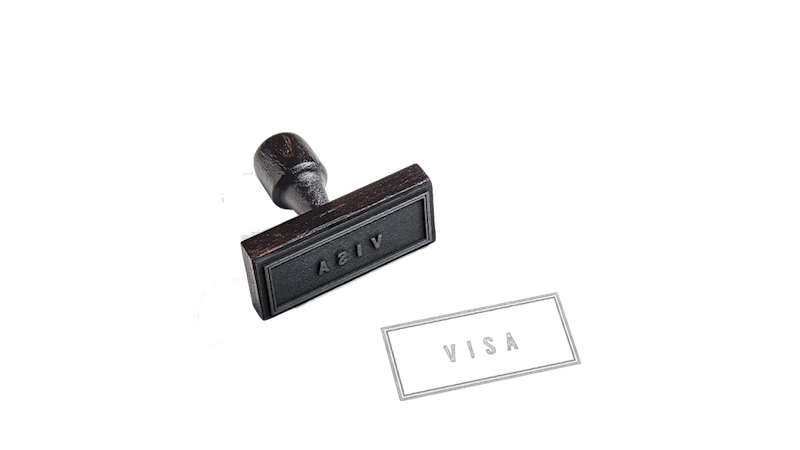 You won't need a visa if you're travelling as a tourist for less than six months in the UK.
If you're planning to visit for more than six months, or for any purpose other than tourism, such as work, you need to get a visa before you travel. You can check the UK Visas and Immigration website to see which visa you are eligible for.
Finally, if you plan to stay for more than six months, or if you apply within the UK to extend your stay, you'll need to pay an Immigration Health Surcharge as part of your application.
Do Australians need vaccinations to visit the UK?
The short answer is no.
Having said that though, whenever you're going travelling you should make sure you're up to date with routine vaccinations. For example, WHO recommends that if you're travelling to the UK, you should be up to date with hepatitis A, hepatitis B, rabies and influenza vaccines.
We're not doctors, if you have any concerns it's best to consult your GP.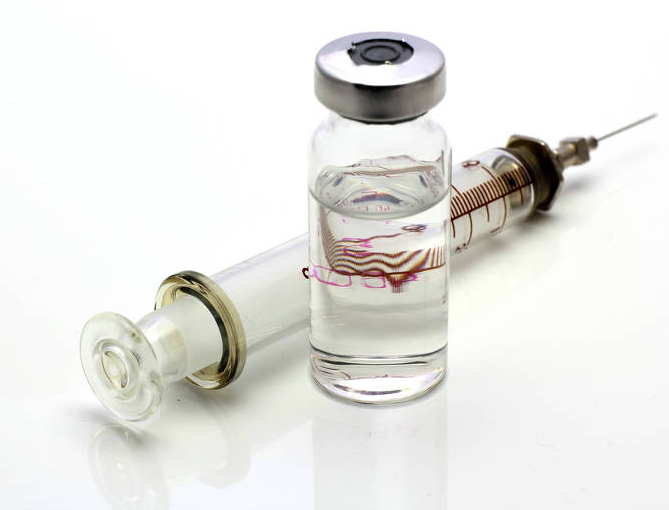 Travelling to the UK using a different passport
EU nationals:
There are currently no restrictions if you're entering the UK using a European passport. But you need to ensure the following things:
It needs to be valid for the entire length of your stay.
You will need a national identity card as well.
Other nationals:
There are a number of other countries that can also enter the UK, visa free, for a period of 6 months:
You'll need a return ticket or sufficient funds to support yourself for the duration of your stay.
You may need proof of this when you arrive.
Here is some information if you find you do need to apply for a visa:
Standard Visa length is 6 months and costs £89 to apply for.
Depending on your eligibility, there are longer stay visas available. The length of time includes; 2-year, 5-year and 10-year visas. But this often depends on your age, your home country and your heritage in relation to the UK.
A 2-year visa costs £337 to apply for. The most popular one is a working holiday visa, available to Australian's under the age of 30.
A 5-year visa costs £612 to apply for.
A 10-year visa costs £767 to apply for.
You can check what type of visa you're eligible for here and once you know the visa you'd like to apply for, you can do so here. Make sure you have all relevant documents with you to complete the application process. And give yourself plenty of time before your intended travel date in case you run into any issues.
Need to know more about travelling to the UK?