8 Travel Traps to Avoid If You're Heading to the UK
Traps are nasty. So is getting caught out when it comes to your travel money.
There are some pretty important travel money traps you want to steer clear of.
We've put together some travel money tips for the UK by sharing our top eight travel traps we think you should avoid when travelling there.
1. Not taking a prepaid card
Our first point is an important one. Using a prepaid card in the UK is a great way to avoid the fees and costly exchange rates that often come with ordinary debit and credit cards, not to mention the theft risk of carrying around large amounts of cash.
Wise card is our pick for prepaid card for the UK. You get the mid-market exchange rate, low fees and you'll only spend what you put on there.
2. Exchanging money at the Airport
Do not exchange currency at the airport. This goes for before you get on the plane in Australia and when you land in the UK. The rates are awful and the fees are high. You are much better off withdrawing cash from an ATM or going to a money exchange shop in a major city that you visit.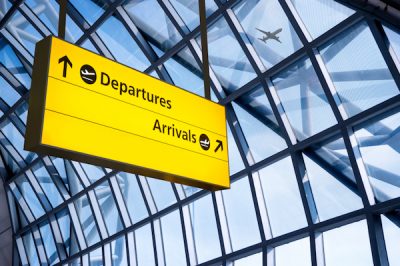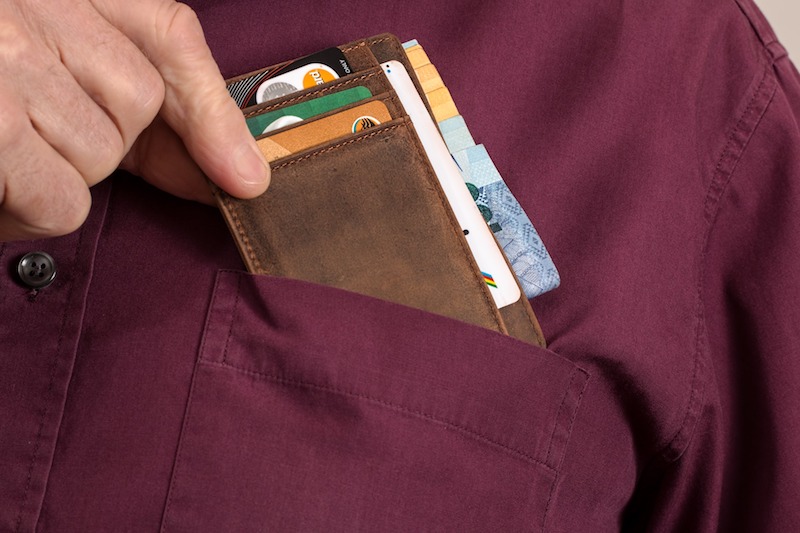 3. Not having different payment methods
Card is becoming more and more accepted in the UK. But having said this, there may be times when you will almost definitely need some cash. Having a combination of payment methods such as cash, debit card and credit card means you're covering all bases. As an extra tip, keep your money in different places. If the worst happens and you don't have access to some of your things it will put your mind at ease to know you still have money.
4. Paying in Australian dollars when using your card.
Sometimes when you make a purchase Internationally with your Australian debit or credit card, you will be asked if you want to make the payment in your currency, or the local currency. It is almost always better to pay in the local currency than it is to pay in AUD. The exchange rates are generally awful otherwise.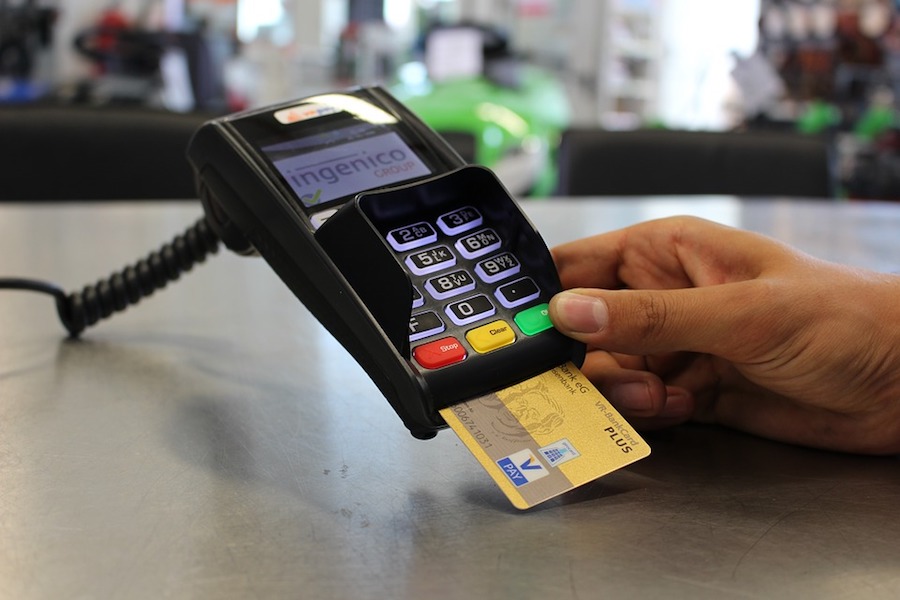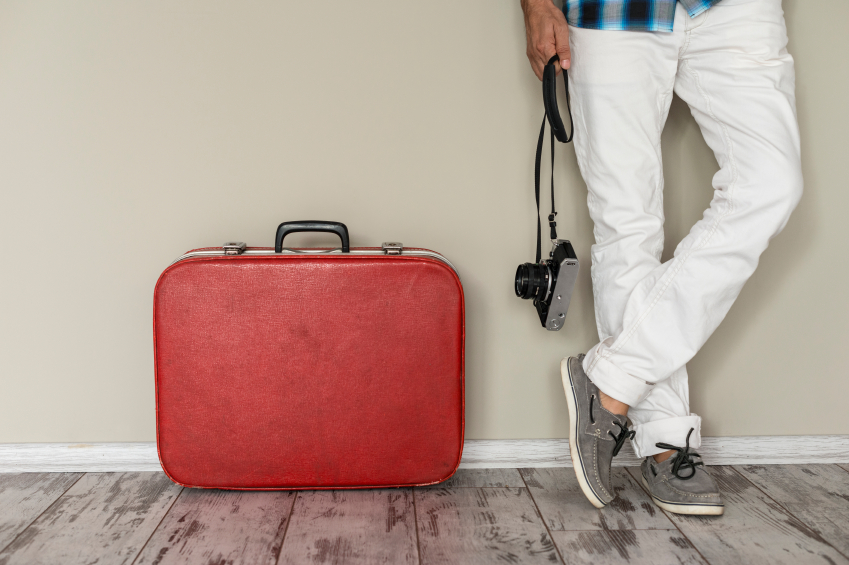 5. Forgetting to book luggage when you book your flight
Don't get caught out. If you're booking a flight, it can be tempting to save money by not booking any checked luggage. This can be a saving at the time, but it's much more expensive to buy luggage when you're checking in. Even if you're a light traveller, at least consider booking it for your flight home. This way you're covered in case you stock up on souvenirs and shopping.
6. Making too many ATM withdrawals
While it could be better to withdraw money from an ATM than it is to exchange money at the airport, or your hotel you still want to be careful. If you do decide to do this, just try to plan in advance. Because you will almost definitely need to make a withdrawal at some point during your stay in the UK, try and withdraw more money, less often. Fees will almost always be a set amount, so lessening the amount of times you're doing it can definitely help you save.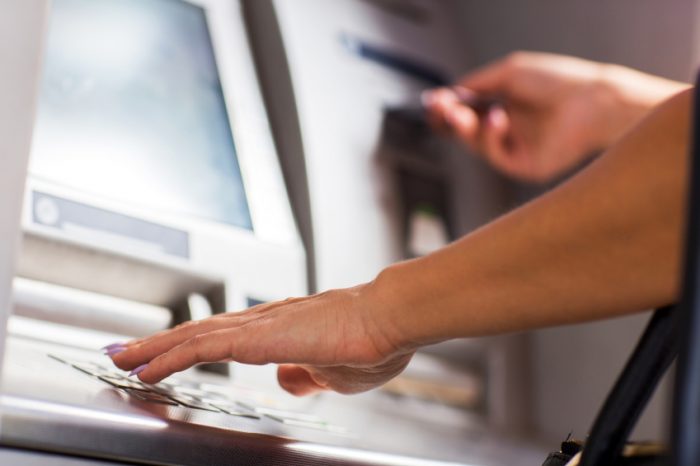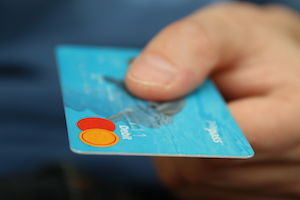 7. Not checking terms and conditions of travel cards
If you're worried about carrying cash, you may be tempted to buy a prepaid currency card. If you do this, just make yourself aware of all the fees and charges involved. Often they are advertised as free but can be expensive to reload and withdraw cash with. You can read more about the best cards to take to the UK here.
8. Keeping too much cash on you
Our final tip is to safe guard you and those you are travelling with. If you choose to travel with cash, try to split up where you're keeping it. If you're keeping hundreds of Pounds in your wallet, you're opening yourself to being left in a sticky situation if you lose it or it gets stolen. By keeping some cash on you, and maybe some in your luggage or in the safe at your hotel you will have a back up if the worst happens. But like we said in tip 2, it's best to have a few payment methods on you when you're travelling.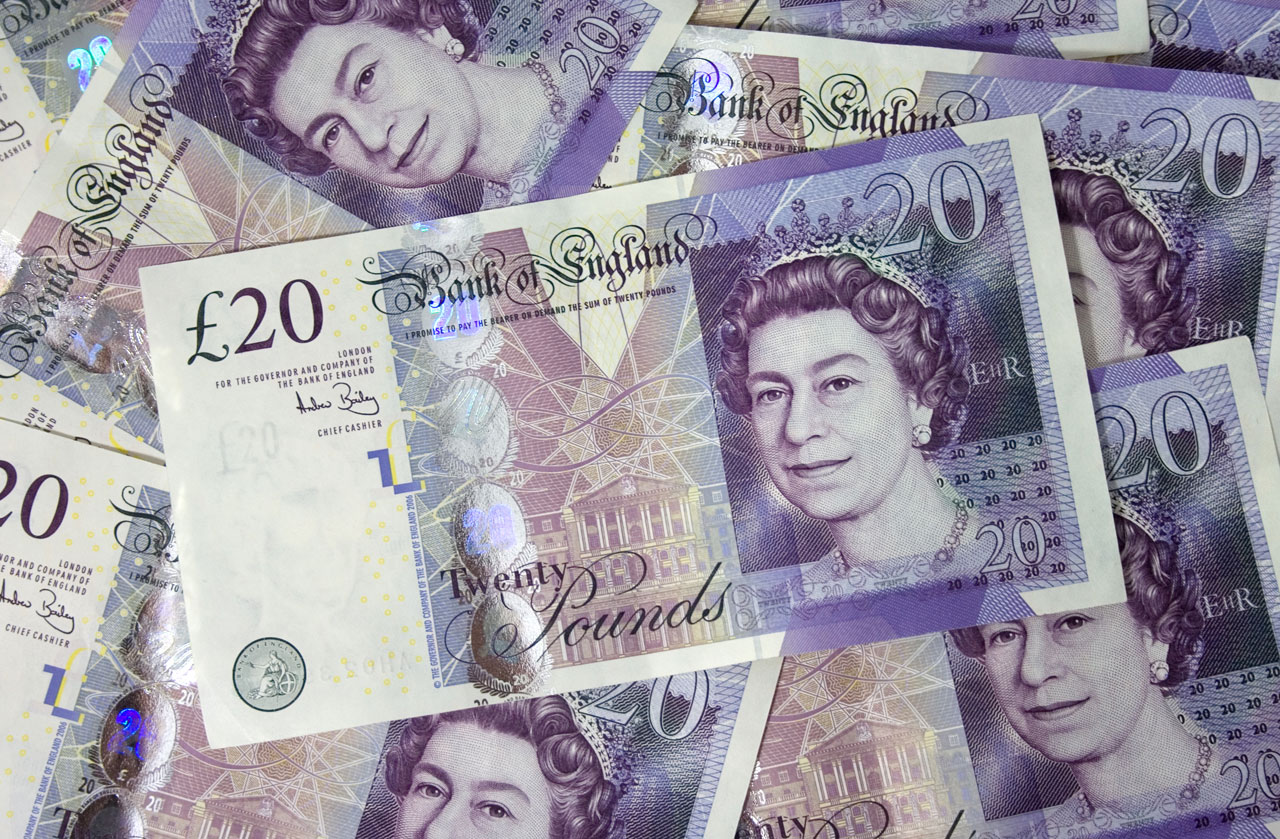 Need to know more about travelling to the UK?