Learn whether Commbank is a good choice for sending money overseas or buying currency for travel with this Commonwealth Bank International Products and Services Review.
---

The Commonwealth Bank of Australia does provide quick, convenient and easy currency exchange services, either online, in branch or via a smartphone app. Although they are competitive compared to other banks, their fees and the Commbank exchange rate can mean you pay more than if you were to use another dedicated currency provider
These 4 guides will explain and compare all aspects of Commbank international products and services.
CBA Exchange Rates Explained and Compared
The Commonwealth Bank will gives its customers different exchange rates for Travel Money, Cards and Overseas Money Transfers. To learn how Commbank exchange rates differ from other local banks, click below.
Sending Currency Overseas
Learn about how to send money internationally using the Commonwealth Bank. Includes the most common fees, charges and how to transfer money overseas using the CBA.
Currency Exchange
Find out where, when and how to exchange currency for an overseas trip. This article includes the most common fees, charges and exchange rate commissions.
CBA Travel Money Card
A review of the CBA Travel Card. Learn about the most common fees, charges and the exchange rate you will get.
Recommended For You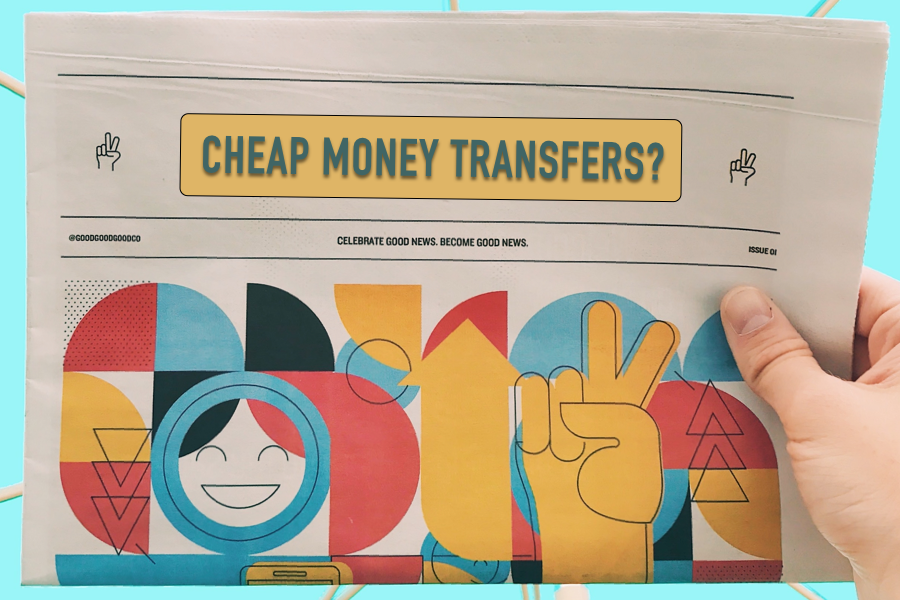 Find your lowest cost option. Compare Australian banks and money transfer specialists in terms of transfer times, exchange rates and fees.
---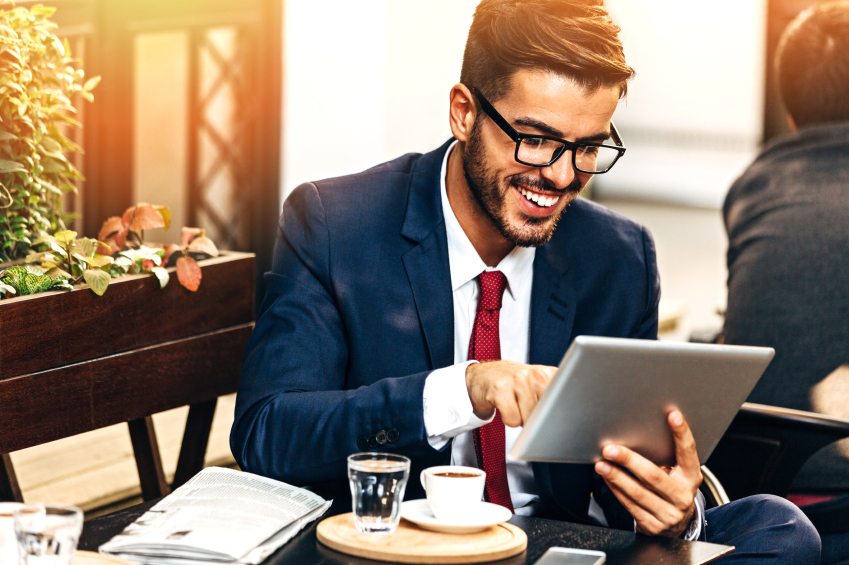 This guide shows you how to transfer money, the advantages and disadvantages of using CBA, and any additional costs, fees and exchange rates.
---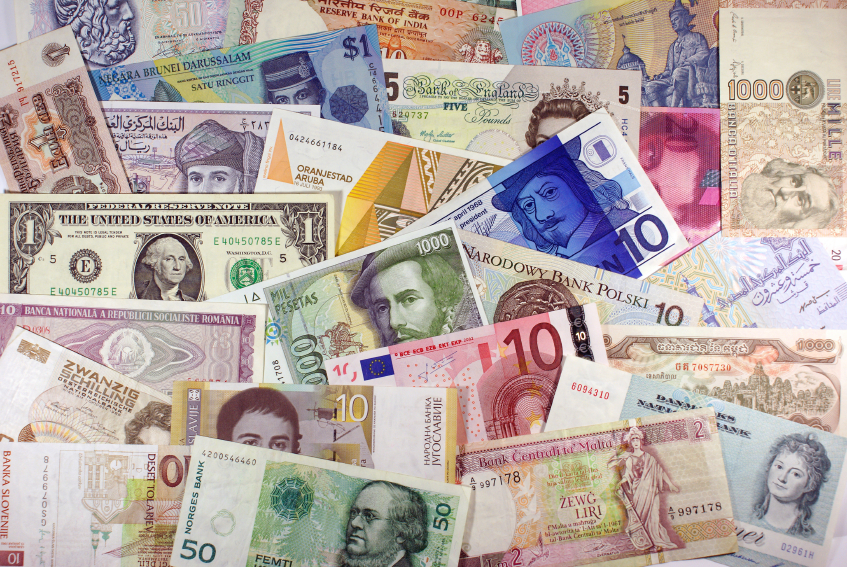 This article explains and compares exchange rates from the Commonwealth Bank and how they differ to other banks.
---