Learn about the Commonwealth Travel Money Card in this review to help you decide whether this is the card for you.
​Pre-paid Visa Travel card

​Option to purchase security insurance

​Lock in exchange rate

​Easy to use via the CommBank app

​Use in over 36 million locations worldwide

No reload, currency conversion or transaction fees

Up to 13 currencies on one card

​
Pros & Cons
| Pros | Cons |
| --- | --- |
| Free initial load and reloads | $15 purchase fee |
| No cancellation fee | $15 replacement fee |
| Option to purchase security insurance | ATM withdrawal fee |
| No cross currency conversion fee | |
Benefits of the Auspost Multi-currency Cash Passport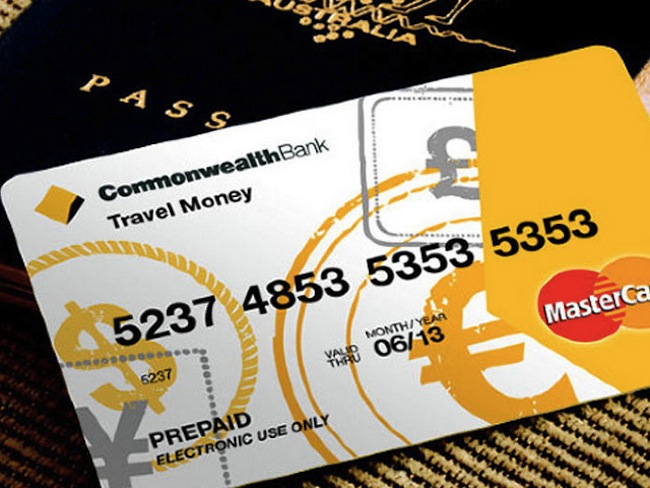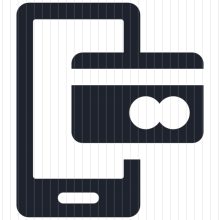 Manage your money
Reloadable for free in the CommBank app, NetBank, in branch, over the phone or via BPAY
Transfer existing card balances into other currencies
Check your balance and transaction history via the easy CommBank app or online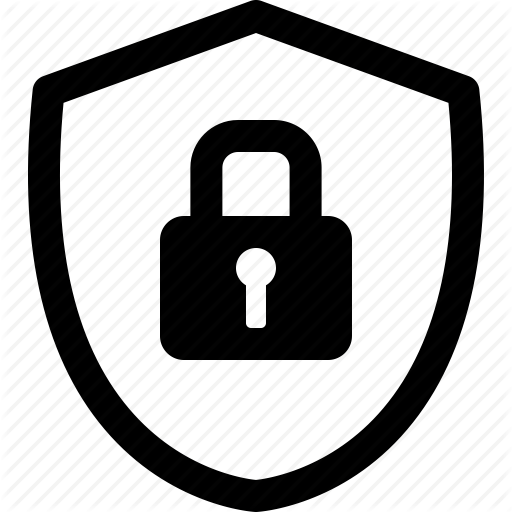 Security
Purchase Security insurance that provides coverage for items purchased on your Travel Money Card that are lost, stolen or damaged within 90 days of purchase
Chip and PIN protected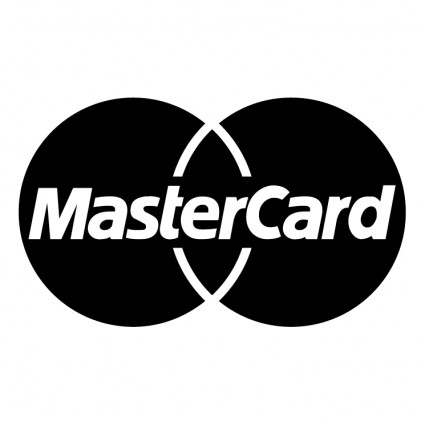 Convenience
Change your PIN via app or Netbank website
Transfer to and from selected CommBank accounts in real time
Concierge service
Free back-up card
24/7 fraud monitoring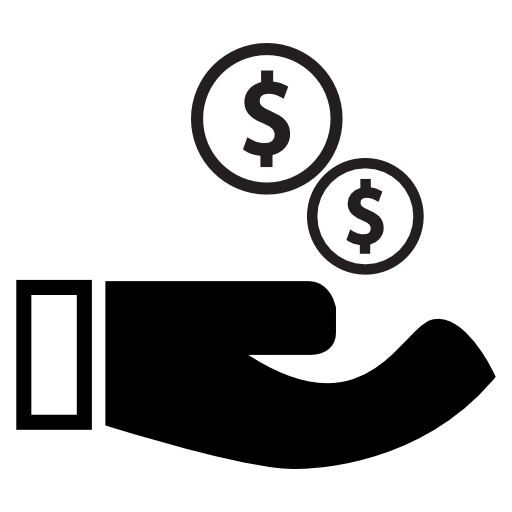 Savings
Enjoy free reloads at locked in exchange rates via the CommBank app or NetBank, BPAY or in branch
Lock in the value of your foreign currency on purchase of your card
Free transfer between currencies on card
No cross currency conversion fee
Currencies and Countries
Australian dollars (AUD)

US dollars (USD)

Euro (EUR)

Great British pounds (GBP)

New Zealand dollars

Chinese yuan

Vietnamese dong

Hong Kong dollars (HKD)

Canadian dollars (CAD)

Singapore dollars (SGD)

Thai baht (THB)

Japanese yen (JPY)

United Arab Emirates dirham (AED)
Load Amounts
| Minimum Load | Maximum Load |
| --- | --- |
| $1 | $100,000 |
Loading Funds
Number of Loads

Maximum number of loads and reloads per day
Maximum number of transfers out of your Travel Money Card per day
Maximum number of transfers between currencies on the same Travel Money Card per day
Maximum number of transfers between different Travel Money Card accounts
Maximum number of over the counter cash withdrawals

14
Transaction Limits
| ATM Withdrawal Limit (24 hours) | POS Transaction Limit (24 hours) |
| --- | --- |
| AUD 2,500 (or currency equivalent) | AUD 7,500 (or currency equivalent) |
Fees
All prices are in AUD
| Card Purchase | Initial Load | Reload Funds |
| --- | --- | --- |
| $15 | Free | Free |
| Foreign Currency Conversion* | Inactivity Fee | Card Termination |
| --- | --- | --- |
| Nil | Nil | Free |
| Negative Balance | Replacement Card |
| --- | --- |
| ** | Free |
* No fee is applicable. The rate applicable to the conversion is the retail foreign exchange rate at the time of the conversion.
** When CBA convert funds to repay the negative balance they will use the retail exchange rate applicable at the time the transaction is processed.
AUD 3.50

GBP 2.00

NZD 3.50

HKD 17.00

THB 80.00

VND 50,000

USD 2.50

EUR 2.20

CAD 3.00

SGD 3.50

JPY 220

AED 10.00
*No charge at any Commonwealth Bank or Bank West ATM in Australia. In addition, all ATM balance enquiries are free.
Case Study
Dom is from the UK but has lived in Australia for the past year. He decided to travel Asia for a month while his work allowed him to. In Australia, he banks with Commonwealth and decided to take out their 'Commonwealth Travel Money Card' for his trip.

Instead of worrying about carrying cash around in his backpack, or being charged using his Debit card, Dom left Australia knowing he had loaded his sufficient AUD funds into the correct currencies he would need for the countries he was visiting. It was also the only card that supported Vietnam Dong.

What Dom also found out on his trip was how easy it was to reload funds and keep an eye on his transaction history through the CommBank app. Dom also had the freedom to transfer leftover funds from currencies so he could choose to spend as much it before returning back, or redeem it.
How To Apply for the Multi-currency Cash Passport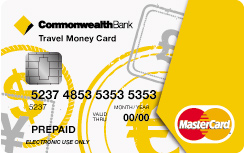 Order your card through Netbank or call up a branch closest to you

Order your card online

Lock in your currencies and exchange rates

Use your card online or overseas
In a hurry? Visit a Commbank closest to you
---
Recommended For You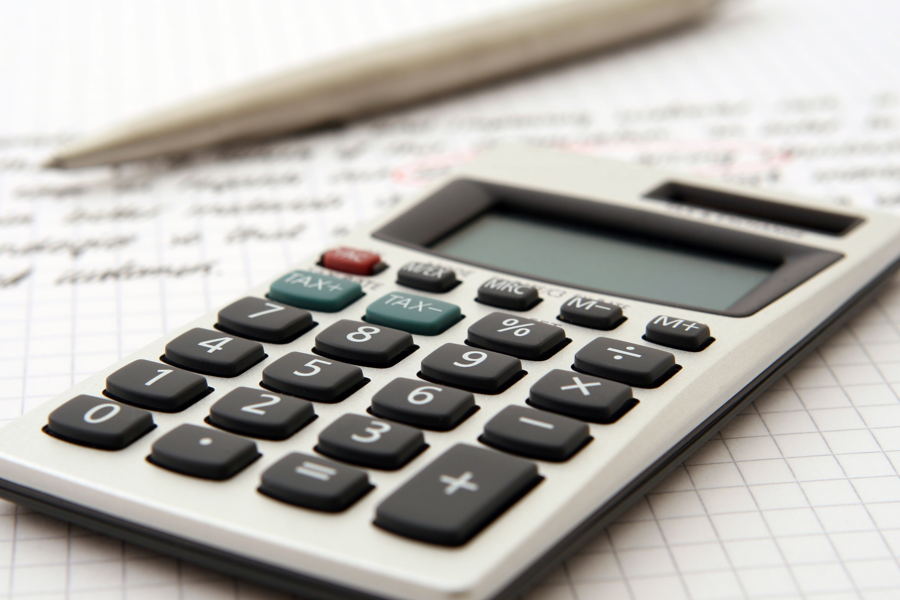 This calculator helps you compare exchange rates and fees of banks and travel money specialists.
---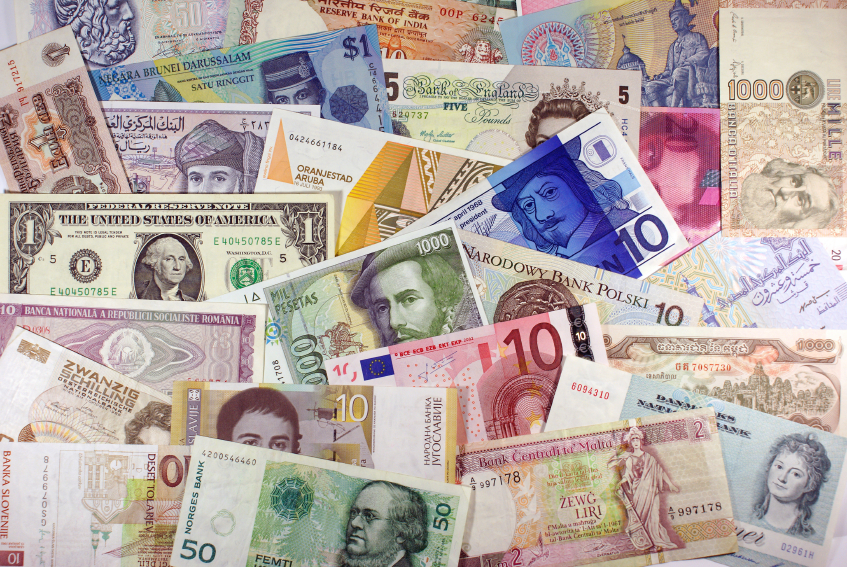 Find out the best ways to exchange money. We will show you the cheapest places to buy currency, where to find the best exchange rate and how to get your holiday money online or in store.
---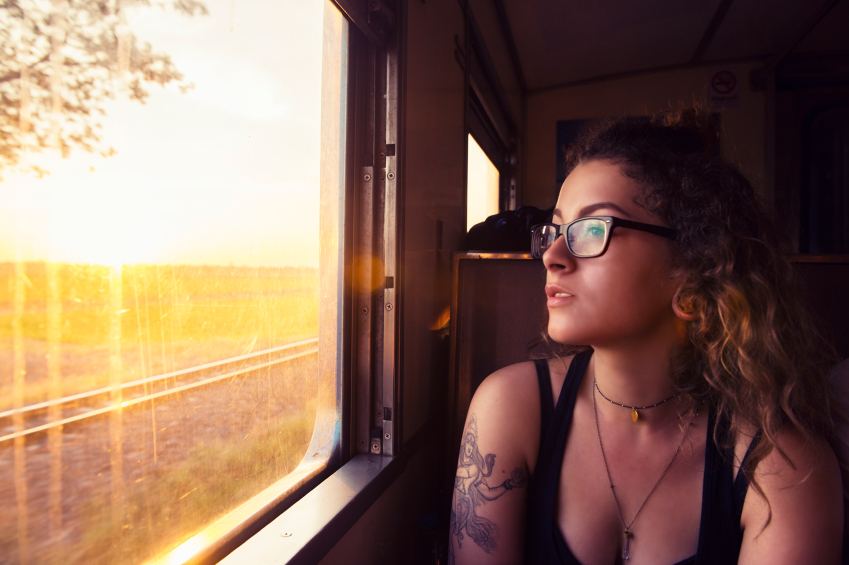 We've had a good look through a dozen of the most widely used Travel Cards and came up with some tips that might save you some money.
---