Find out if you should use Danesh Exchange to exchange foreign currency in Australia.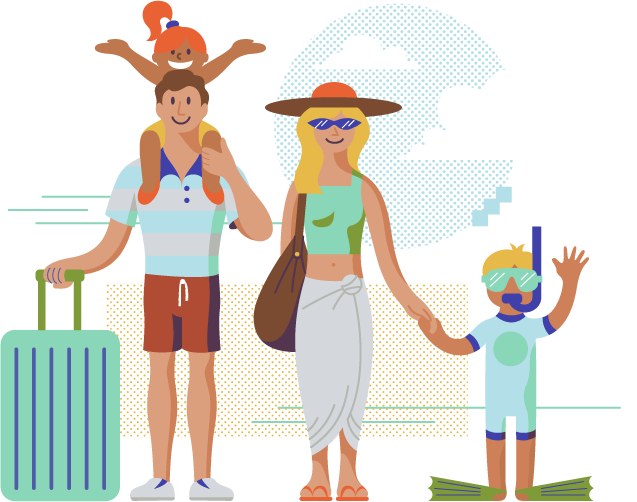 What this Danesh Exchange Review Covers:
We're most interested in how safe Danesh Exchange is, how they work and when you should use them. In this article, we'll explore:
Pros and Cons.
Danesh Exchange exchange rates.
Is Danesh Exchange a good option to exchange currency?
Does Danesh Exchange charge fees and commissions?

Pros and cons of the
Danesh Exchange
Click and collect from Australia post offices
Delivery Australia wide - also with Aus post
No commissions
Excellent exchange rates
Only 2 store locations in Victoria
It can take days to receive you currency
Ordering online is available but isn't easy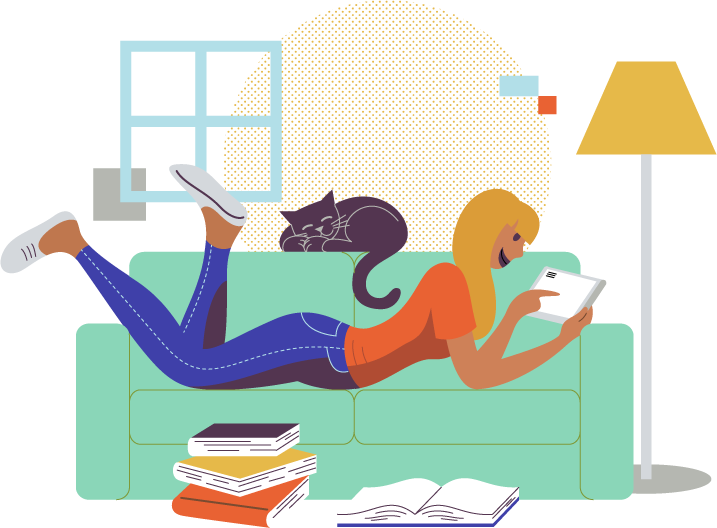 The Currency Shop says:
While Danesh exchange isn't a big brand, they are much cheaper. Their exchange rates are some of the best online and they don't charge a commission.
If you don't need the currency for 3-4 days, ordering your currency online and picking it up an Australia Post is a convenient option to buy currency before heading overseas.
On the other hand, if you need to sell currency for Australian dollars, they are limited to 2 stores in Melbourne.
Learn more about the Danesh Exchange
What you should know about Danesh Exchange rates
The difference between online and in-store
The exchange rates that you see online are different to what you are offered in-store. As a general rule, the exchange rates online are going to be better than in person. This is because they don't have to pay for the costs of running a store.
In their stores thought you may be able to negotiate a better rate if you are converting a large amount of currency back into Australian dollars.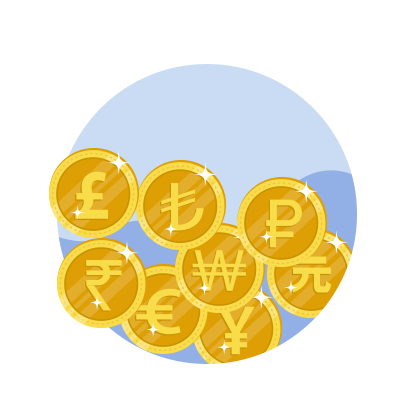 Frequently Asked Questions (FAQs)
Fees and charges
Danesh Exchange does not charge a commission if you exchange currency either online or in-store. Card payments can incur additional surcharges as follows:
How do I buy currency online?
To buy currency online, there are 2 steps:
Ordering – entering the amount of currency you need, your pick up location and when you'd like to pick it up. You'll also need to choose a payment method (either BPay, credit card or debit card).
Your details – provide your contact and payment details.
How do I buy currency in store?
To buy currency in-store, there are 2 steps:
Tell them what currency you need and how much. They will provide an exchange rate and the total cost.
Pay in cash or by card.
For purchases over $1000, you may need to provide identification.
Can I transfer money overseas with Danesh?
Yes, you can.
You will be directed through either MoneyGram or Western Union.
Learn more about the Danesh Exchange
Your currency knowledge centre
4 Expert Australian Dollar Forecasts for 2020 Compared
Forecasts for the Australian Dollar from bank experts are revised throughout the year. This article looks at the different outlooks and is updated regularly.
How to Buy Currency: Online Versus In-Store
Buying travel money online is one way to reduce stress and potentially save time – but are there any disadvantages you need to be aware of?
The Ultimate Guide to Currency Exchange in Australia
There is no single way to exchange currency that is always the cheapest. It really depends on what currency you are buying, how much and where you are.