How Does Moneygram Exchange Rates and Fees Compare?
In this MoneyGram review we look at things to consider before using MoneyGram. Their fees and charges along with our verdict on when and why to use them.
There is a good reason that MoneyGram is one of the most well-known brands for overseas money transfers. MoneyGram uses an enormous network of agents to send and receive money transfers. Their stickers are on many, many doors and windows with 7-Eleven being the most recognisable.

MoneyGram International Inc. is a money transfer company based in the United States with regional and local offices around the world. MoneyGram is a public company and listed under the ticker symbol MGI. MoneyGram businesses are divided into two categories: Global Funds Transfers and Financial Paper Products. The company works with individuals and businesses through a network of agents and financial institution customers.
The Currency Shop says:
A dedicated currency provider will almost always give you better rates and lower fees than MoneyGram.
Use our comparison table to compare foreign exchange rates, fees and services of other providers.
Wise, OFX, Torfx and WorldFirst are good places to compare exchange rates.
What we will cover in this Moneygram review
What we will cover
We're most interested in how much it costs to transfer money internationally through MoneyGram. In this article, we'll explore:
How much does it cost use MoneyGram?
How easy is it to make a transfer?
Overseas money transfers using MoneyGram and what to consider.
How long does an international money transfer take using MoneyGram?
The final verdict: should you use MoneyGram?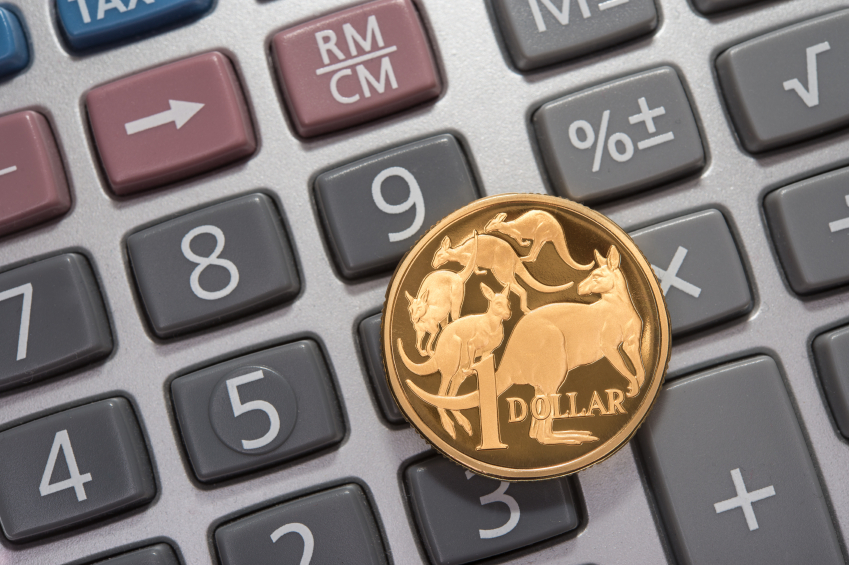 How much does it cost use MoneyGram?
A lack of transparency is very frustrating when it comes to fees. In the case of MoneyGram, it can be difficult to find out exactly how much a transfer is going to cost. To find the fee, you have to use the "Fee Estimator" and manually re-enter to estimate different amounts – a 'trial & error' process. What isn't clearly disclosed is that the fee is variable, depending on the amount and currency you send.
For example, a $100 or $250 payment to the US has an estimated charge of $20. To send $499, the fee is $35. And for $1000, the fee climbs to $60. A $10,000 international transfer which is the maximum allowed through MoneyGram, costs $380.
MoneyGram exchange rates
As for currency exchange rates, since this is not a wholesaler you can expect to pay a premium – everyone takes their piece, right? In a mock transaction performed by our currency exchange specialists at The Currency Shop, the spread (the difference between wholesale and retail – banks and you) was significantly worse than what you would get at a bank or other international payment provider. On US dollars, it cost approximately 5% of the amount being sent. This is one of the most expensive exchange rates in the industry. The cost of convenience, it seems.
Overseas money transfers using MoneyGram – things to consider
There are two ways to use MoneyGram to make international money transfers. Through an agent at a physical store or online.
As a skeptical consumer myself, my first question is always about the security of my money. If I am parting with my hard-earned cash and am expecting my money to reach someone overseas (who needs to collect it from an agent at their end), I NEED to feel comfortable trusting the person behind the counter. And, do I? It really depends on the place the agent is located. I feel more comfortable at a post office or major department store than a dodgy convenience store, that's for sure.
Second, must I rely on physically presenting cash to an agent? Answer: No. MoneyGram has an online transfer service – enabling you to send funds overseas directly to a bank account. Personally, this would be my preference, but, to use this method, you must have the recipient's bank account details.
The final alternative is to send FROM an agent directly TO a bank account. This is somewhat cumbersome, but may alleviate at least some anxiety – knowing the money is being paid directly into your recipient's bank account.
How easy is it to make a transfer?
You can also send money through MoneyGram's 334,000 locations worldwide. You can pick up your money through MoneyGram's selected agents. These include 7/11 outlets.
How long does an international money transfer take using MoneygGram?
With MoneyGram's same day service, your money can arrive as soon as 10 minutes.
Can you use a credit card when sending money overseas using MoneyGram?
Unlike most banks, you can pay for the money transfer with a credit card. Just remember that a card issuer could charge cash advance fee and associated interest charges may apply.
Our verdict: When MoneyGram is your best option and why
Because MoneyGram is so widely available globally, it is great for immediate convenience, such as sending emergency funds to someone overseas who has lost their wallet. Impressively, the funds are available for collection within 10 minutes of being sent!
Of course, that incredible convenience comes at a price. MoneyGram has steep exchange rates and a variable transfer fee. This method is best as a one-off but definitely not a method we would suggest for ongoing transfers.
Compare money transfer services like Moneygram Australia