The Last (and only) HiFX Review You'll Need to Read
HiFX and XE Money Transfers recently merged. So what does that mean for HiFX customers? In truth not a lot. Apart from the logo, almost everything else is exactly the same.
What happened to HiFX?
HiFX is owned by Euronet, a large multinational company listed on the NASDAQ that owns a number of brands like Ria Money Transfer.
Then in July 2015, Euronet bought XE.com
Since then, both HiFX and XE Money Transfers have worked alongside each other, doing almost exactly the same thing (money transfers) and under the same parent company.
So it made sense to merge HiFX and XE Money Transfers together and that's exactly what happened this year.
What it means to HiFX customers
It doesn't mean a lot. HiFX customers use the same logon, receive the same exchange rates and fee structure and have the same online and phone support they had as a HiFX customer.
The only major differences is that they now have to go to XE.com to log in and the logo is different. Everything else from how to make a transfer, to the bank account then need to pay into stays the same.
If you were thinking of using HiFX
If you were considering using HiFX to transfer money overseas, you can read our old review below but we recommend reading our latest XE Money Transfer review.
Learn more about XE Money Transfer
HiFX operate under their parent company Euronet and in Australia have offices in both Sydney and Melbourne. While they operate autonomously, they were recently bought by XE. You can read our review of XE here.
HiFX have a very low minimum transfer amount and a flat fee which makes them a good option for individuals making regular payment overseas.
Pros
Cons

Simple registration and set up process
Easy website
Offer products for business and individuals
Various payment methods

Business customers can only pay via bank transfer
Flat transfer fee can be annoying for smaller transfers
Some reports of glitches on the website
Overview
HiFX is one of the largest money transfer companies in the world and there is a lot to like about services they offer. They're especially a good option for Australian businesses and individuals who currently still use their regular bank for international payments.
HiFX provide competitive exchange rates no matter how much is being transacted. Their $50 minimum transaction size and flat fee makes them a great option for any international payment.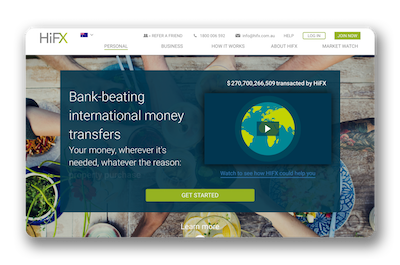 Pros and cons of using
HiFX
Their website is easy to use, and you should find that that set up and registration process quite simple. This means you can be up and running, ready to make transfers in no time!
Have a versatile range of products for both individuals and businesses
They have various payment methods
Have a very low minimum transfer amount of $50
They offer a number of business products
They have a $15 fee for transfers under $10,000
Businesses can only pay via bank transfer
Some reports of glitches on the website and app
They charge a fee and put a margin on the exchange rate they offer you. It's important to compare to make sure they are the cheapest option
How Much HiFX Costs
It isn't always simple to work out how much a transfer with HiFX is going to cost. They charge a $15 fee for transfers up to $10,000, and it's free for any amount higher. But no matter your transfer size, they will also put a margin on the exchange rate they offer you.
You can get a quote through the HiFX website. Alternatively, you can click here and use our exchange rate comparison table. You can see WorldFirst's actual exchange rates and compare them to the Big 4 banks and other money transfer companies to see if they are the best option for you.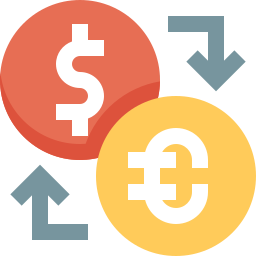 HiFX Customer Reviews
TrustScore: 9.5/10
Generally customers speak favourably about their experiences with HiFX. Most customers comment that they find it easy to use the website and that the service is efficient.
The most common complaint about HiFX is that the ID can take a while to be verified. But this shows that HiFX is committed to making sure everything is completed correctly and securely.
There are three main steps to setting up an account with HiFX, which we have outlined below. Before you start your transfer there are a few things you will need as well.
ID to set up your account
Name and details of your recipient
Details of your payment method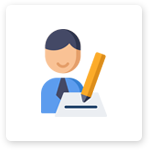 Step 1: Register
Register your details through the HiFX website. This will include the type of account you need, your details and the currencies you'll transfer. Once you provide some ID, HiFX will let you know when your account is ready.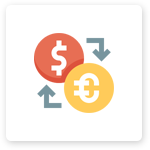 Step 2: Transfer
Once you have a quote for your transfer, you will go ahead and fill in the details of the person you're sending the money to. If you're sending it to your own international account, fill in your own details.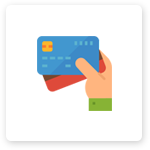 Step 3: Pay
HiFX only accept bank transfer. HiFX does not accept credit card.
HiFX only have a large number of currencies they support on their website. The currencies they support are:
BHD, CNY, HKD, ILS, INR, JOD, JPY, KWD, LKR, OMR, PHP, PKR, QAR, SAR, SGD, THB, TRY, BGN, CHF, CZK, DKK, EUR, GBP, HUF, NOK, PLN, RON, RSD, RUB, SEK, BBD, BSD, CAD, JMD, KYD, MXN, TTD, USD, XCD, GHS, KES, LSL, MUR, MWK, NGN, TND, UGX, ZAR, AUD, FJD, NZD, PGK, SBD, TOP, VUV, XPF.
Is HiFX Safe?
Safety is a very important consideration when it comes to making an international money transfer and sending money overseas. You want to know that both your money and details are protected through the entire process. HiFX have an Australian Financial Services License and are regulation by the Australian Securities and Investment Commission (ASIC). These are very stringent guidelines that HiFX must follow in order to send your money.
They also take measures to protect the sensitive data you provide them like your personal details and identification. They have a privacy policy that you can access on their website.
HiFX Exchange Rates
HiFX do put a margin on the exchange rate. Though the rates they offer are still generally more competitive than the ones you would get offered in a bank. It's important to know when companies put a margin on their rate so that you can accurately calculate the cost of your transfer.
To compare the rates that HiFX will offer with other banks and money transfer providers, you can use our comparison table here.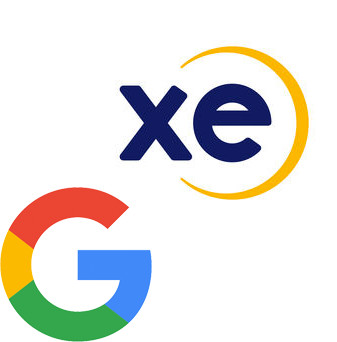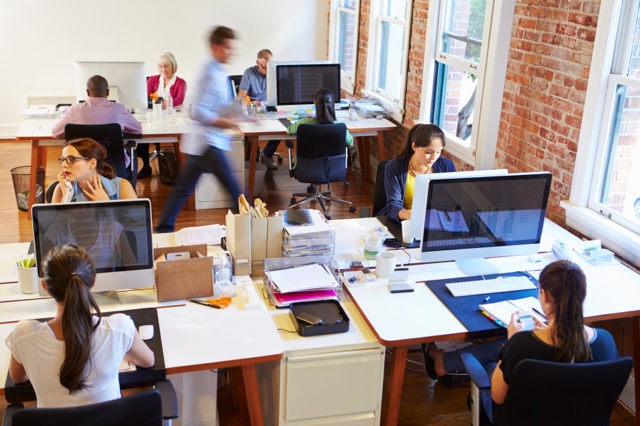 HiFX can support your business in a couple of ways.
When you initially set up your account, you will be asked if you need it for business or personal reasons. They offer forward contracts, risk management advice and foreign currency accounts.
You can read more about making transfers for business here.