Find out whether XE is a good option for making international money and currency transfers. With this XE Review, you'll be best on your way to making an informed decision.
XE is a well known and trusted name in the money transfer industry. With over twenty years experience, they now help 33,000 people and 2,000 businesses make transfers each year. More than 40 currencies can be transferred with XE and they pride themselves on the free tools and transparent rates they offer.
Everything You'll Need to Know Before Using XE to Transfer Money Overseas
In this XE review, we'll cover: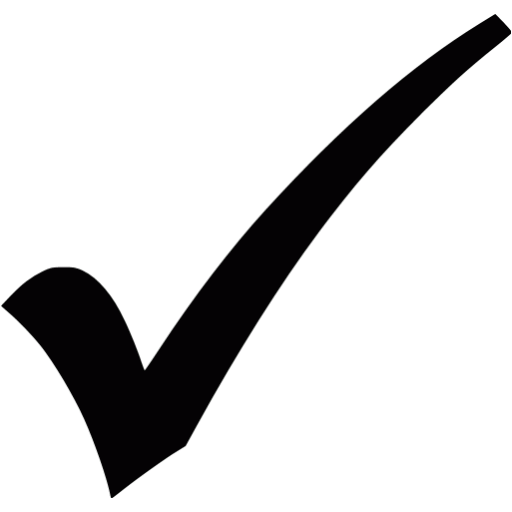 Pros and Cons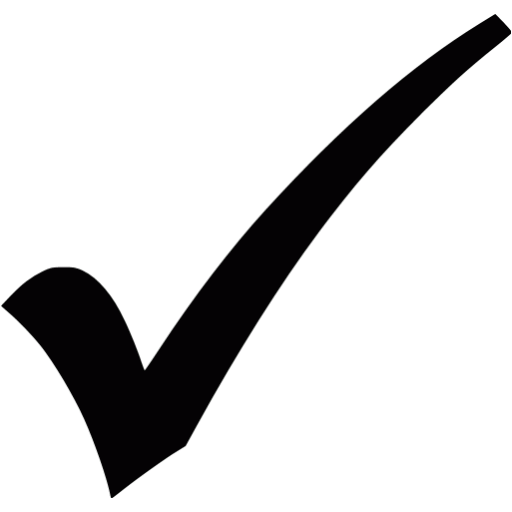 XE fees and charges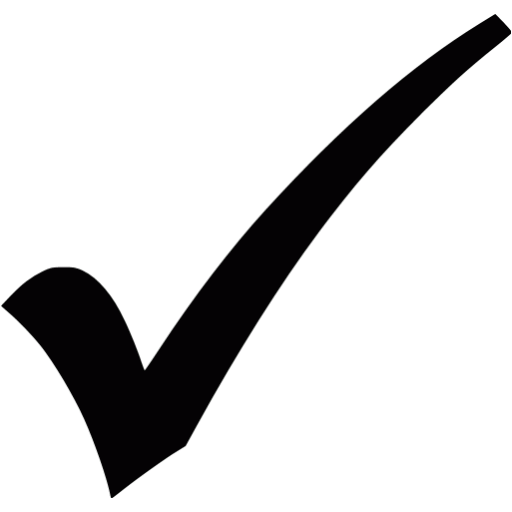 Using XE: How does it work?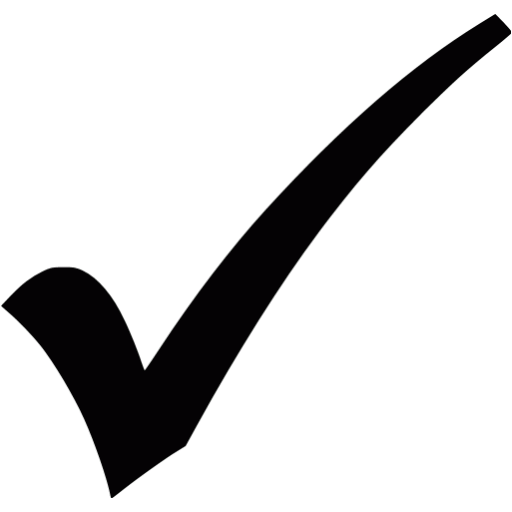 Final Verdict
---
Pros
Well known and trusted brand.
XE App is available on both iOS and Android. It allows you to see the interbank rate for over 100 currencies.
XE themselves charge no fees for international money transfers.
Offers support for both individuals and businesses when it comes to international money transfers.
Also offer limit orders.
Cons
Cannot pay via cash or cheque. Must pay via bank transfer, BPay is also accepted in Australia.
Maximum transfer amount is $500,000USD.
While XE compares more than 100 currencies, there are only 60 that are available for money transfers.
---
Related Video: The 2018 XE Review
---
Learn More About XE
---
XE fees and charges
There are two charges you can come across with international money transfers – a transfer fee plus an exchange rate margin
1. Transfer Fee  
2. Exchange Rate Margin 
XE do not charge a transfer fee for international money transfers. No matter the amount you are transferring, there will not be an additional charge for doing so.
This is the difference between the interbank rate, and the rate you get for making your international transfer.

XE will take a margin for making the transfer for you. While they don't charge a fee, it's important to be aware that the rate quoted on their exchange rate page is the interbank rate, not the rate you will receive.
Using XE: How does it work?
To make a transfer with XE, there 3 steps
Set up your account – Thankfully, you only have to do this once. You'll have to register your details like name, address email and provide some identification.
Make your transfer – You'll need to enter the bank account details of the person you are transferring the money to. This is also when you lock in the exchange rate
Pay for your transfer – Before the money is transferred overseas, you'll need to pay for it. All companies offer their bank account details for a direct bank transfer. Most companies offer Bpay and some even allow you to pay using a debit or credit card.
Related Video
Final Verdict
With transparent information on their website and no fee structure, they are a good option when it comes to making international money transfers.
The Currency Shop says:
XE is a trusted brand, and are a reliable option for international money transfers.
They don't charge any transfer fees – but you won't be given the interbank rate for your transfer. Make sure you get a quote so you're aware of how much your transfer will cost.
Use our comparison table to compare foreign exchange rates, fees and services of other providers.
Related Link: click here to visit the XE website 
---
Learn More About XE
---
Frequently asked questions (FAQs)
---
Recommended For You
Find your lowest cost option. Compare Australian banks and money transfer specialists in terms of transfer times, exchange rates and fees.
---
In this comprehensive review we explore how safe Transferwise is, how they work, and when you should use them.
---
Using a bank is one of the easiest ways of sending money overseas but it is also the most costly. Here are 5 cheaper alternatives…
---