With a well known name and easy to use online platform, let's find out if XE Money Transfer
are the best company for you in this review.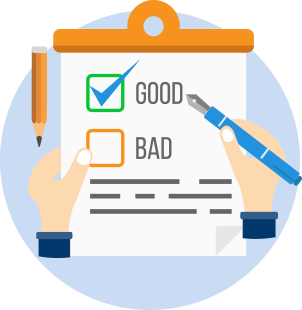 Who is XE Money Transfer?
XE Money Transfer is an online money transfer company that offers a cheaper and faster way to send money internationally. As a trusted and seasoned name in foreign exchange, they could be a good option for your international money transfer.
Founded in 1993, they have been dealing in foreign exchange for a long time. The fact that they don't charge transfer fees or have a minimum transfer amount make them quite attractive.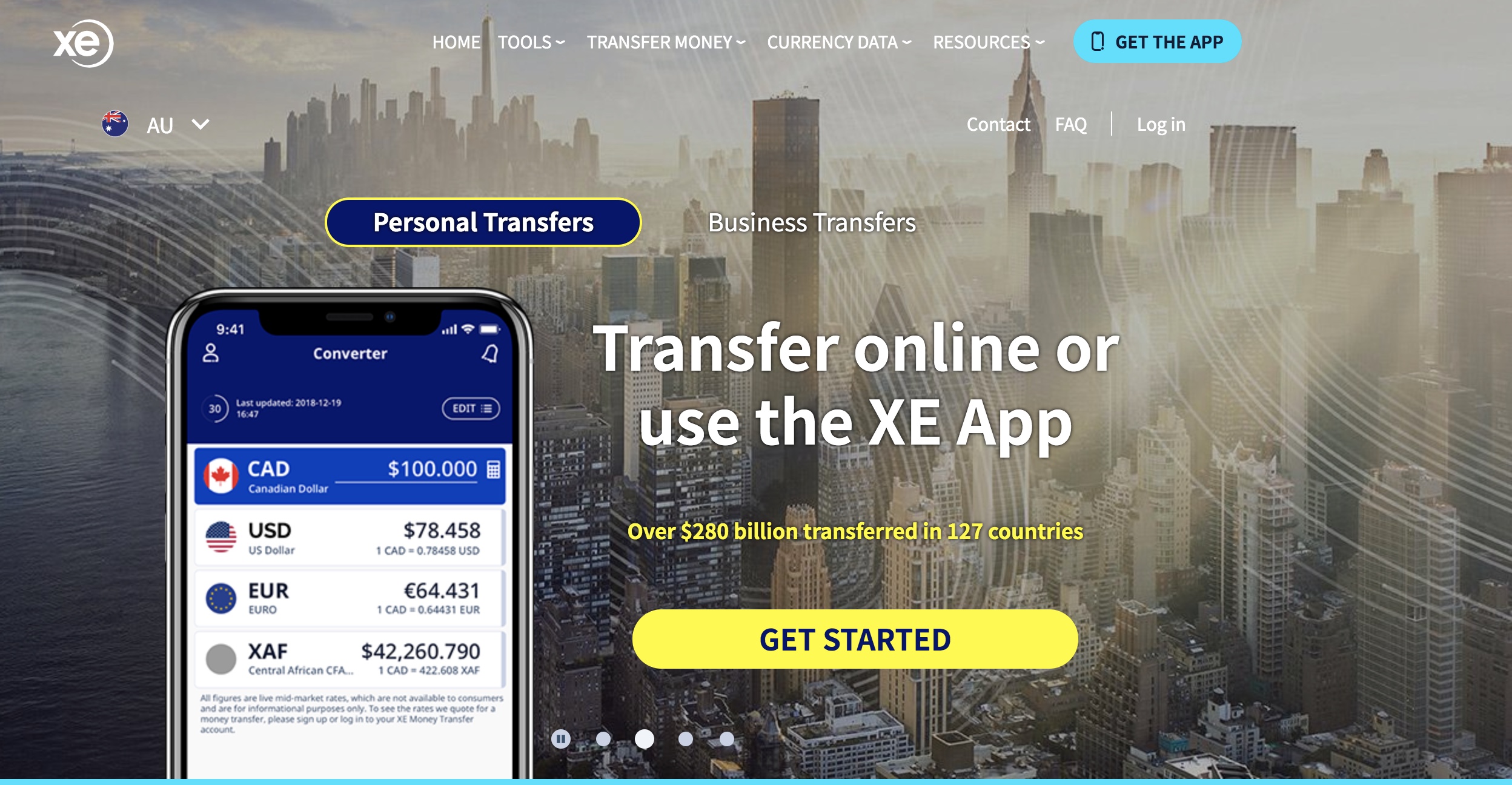 Pros and cons of using
XE Money Transfer
Being a very well known and trusted brand can put your mind at ease
They have a very informative website that can keep you up to date with any currency news
No transfer fees, no matter the amount you're transferring, and no minimum transfer amount
Support available for both individuals and businesses
Good and easily accessible customer support
Limited currencies available to transfer
Not the cheapest option for small, regular transfers
They do not accept payment by cash or cheque
No customer service on weekends
XE currency calculator doesn't quote the actual rate you get for your transfer
When to use (and avoid) XE Money Transfer to transfer money overseas
With competitive rates and no fees, there is a lot to like about XE Money Transfer. And if you haven't made a transfer before, you might especially like that they are an established and trusted currency brand. They're good for transfers of all sizes as they don't have a minimum amount to transfer. However, they're not the cheapest option, especially for small, regular transfers to some countries.
XE can support your for both individual and business needs. They also have customer support who can assist you if you don't want to do everything regarding your transfer online, or even if you just have some questions.
How to use XE Money Transfer
There are three main steps to setting up an account with XE, which we have outlined below. You can also watch our video tutorial for a complete guide.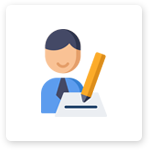 Step 1: Register
Register your details through the XE website. You will choose the type of account you need, your details and the currencies you'll transfer. Once you provide some ID, XE will let you know when your account is ready.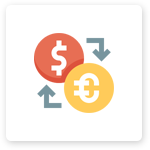 Step 2: Transfer
Once you have a quote for your transfer,  you will go ahead and fill in the details of the person you're sending the money to. If you're sending it to your own international account, fill in your own details.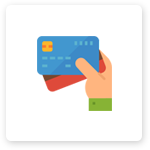 Step 3: Pay
XE accept payment via bank transfer and in Australia, BPay. XE does not accept credit card.
What do XE customer reviews say?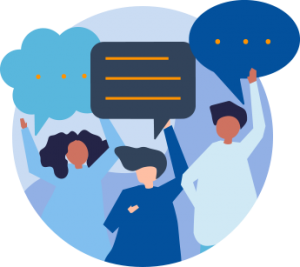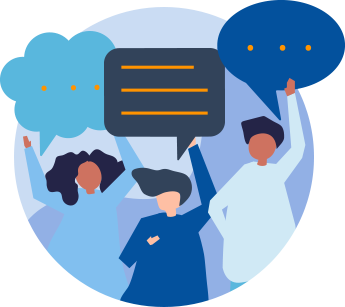 Trustpilot TrustScore: 9.4/10
Generally customers on Trustpilot speak favourably about their experiences with XE. Many customers spoke of the reliability of the company, the speed of their transfers and their efficiency.
The most common complaint about XE is that their customer support team are unresponsive or unhelpful. Complaints were during weekend hours though, when XE support isn't available. Customers expressed frustrations over lack of support when they:
needed to change something about their transfer
ran into a technological roadblock
simply needed assistance out of hours
This is often not a problem if everything goes smoothly and you're happy doing everything online.
Is XE Money Transfer safe?
A question we often get is XE Money Transfer actually legit? The answer is yes.
XE take their legal responsibilities very seriously. They are regulated in every country they operate in, including ASIC in Australia. They work under HiFX's Australian financial services license number, a company they've merged with. These are very stringent guidelines that XE must follow in order to send your money.
They also take measures to protect the sensitive data you provide them, like your personal details and identification. They comply strictly with their privacy policy to ensure any data you provide to them is safe.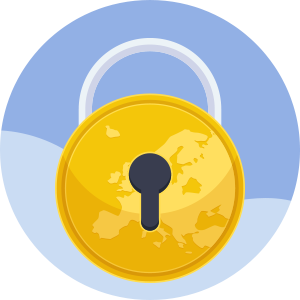 Learn more about how safe XE is
How long does XE Money Transfer take to transfer funds?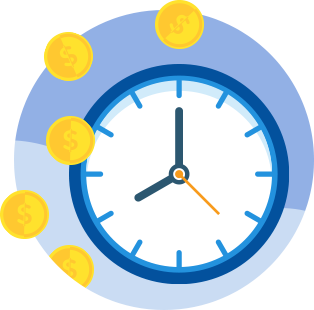 It can take anywhere between 1 to 4 working days for a money transfer. This is once you have set up your transfer with XE, which you can do online 24 hours a day, 7 days a week.
Just like with bank transfer times, the speed of transfer may depend on additional factors:
The countries you're sending money to and from. Every currency and country is different and timing depends on how quickly your recipient's bank can process your money.
How you pay. Card payments are instant, but bank transfers take longer.
Security checks. Verification process can add time to your transfer.
How much does XE Money Transfer cost?
XE doesn't charge you a fixed money transfer fee. Instead, they put a margin on the exchange rate.
XE Exchange Rates
Exchange rates offered by XE Money Transfer are generally more competitive than the ones you get offered in a bank.
XE Currency Calculator
While XE's homepage has a currency calculator, it shows you the market or interbank rate, not the rate you'll get for your transfer. You need to sign up to an account with XE to get an accurate quote for how much your transfer will cost.
Alternatively, use our exchange rate comparison tool. Once you enter your details, you can see whether XE's exchange rate is better for your transaction compared to banks and other money transfer companies.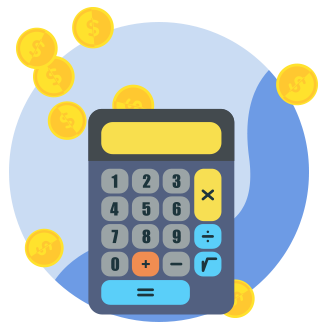 Compare money transfer exchange rates against XE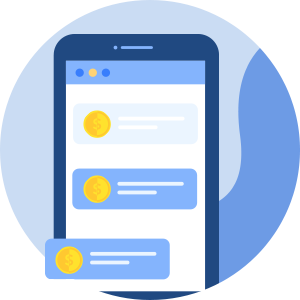 When you have an account with XE, you can make transfers through their website, or through their iOS and Android apps.
The company has an app to check currency exchange rates and one to make the actual transfers. Having this on your phone will make it a lot easier to make transfers on the go if you need to.
The XE app is available to both Apple and Android users.
XE can support your business in a number of ways. You can making immediate money transfers, or you can sign up for market orders, or forward contracts.
When you initially set up your account, you will be asked if you need it for business or personal reasons. Which means your account will be customised to best suit your needs.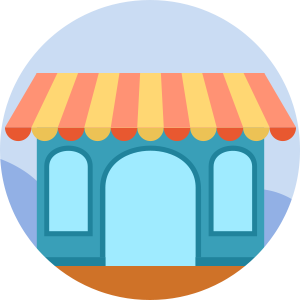 Your currency knowledge centre
5 Cheaper Ways to Transfer Money Overseas
Using a bank is one of the easiest ways of transferring money overseas, but can also be the most costly. There are alternatives that can make the whole process cheaper.
International Money Transfer Comparison and Reviews
Find the best international money transfer exchange rates to send money overseas from Australia. Compare the rates and fees from leading banks and money transfer services.
How to Receive Money from Overseas Using XE Money Transfers
This article should give you a good idea of how to receive an international money transfer with XE Money Transfers.