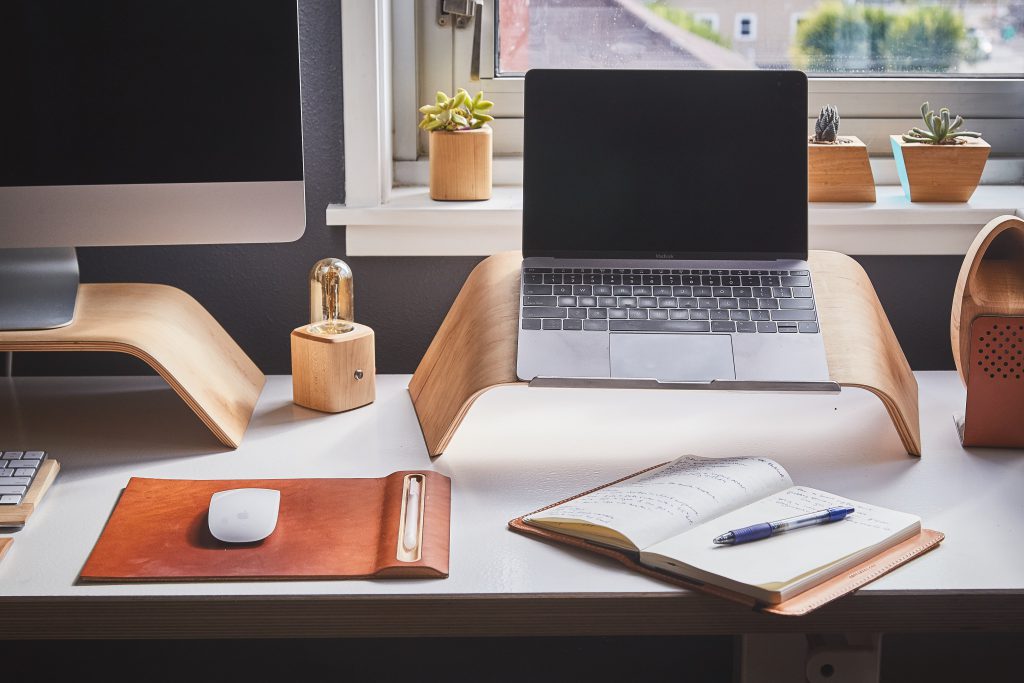 If you've ever bought anything online, you've surely come across PayPal before. And if you need a payment gateway for your business, you've no doubt considered using it as well. Being one of the most well known names, it's easy to to identify and trust the brand. We've written this PayPal payment gateway review so you can see if it really is the right product for you.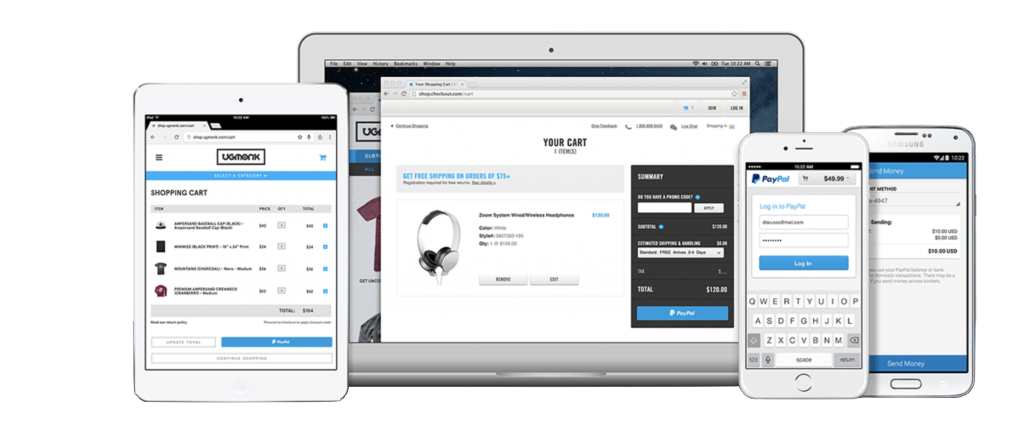 This PayPal review will cover:
What PayPal is
How it works
How much it costs
Pros and cons
Who should use it
The Currency Shop's verdict
FAQs
PayPal is a company that first and foremost acts as a payment gateway. Business and marketplace owners can integrate it onto their websites so that people can check out via PayPal. Customers and businesses alike can have PayPal accounts and use it to pay friends, transfer money overseas and shop online.
You can also use it to make international money transfers. Read more about that here.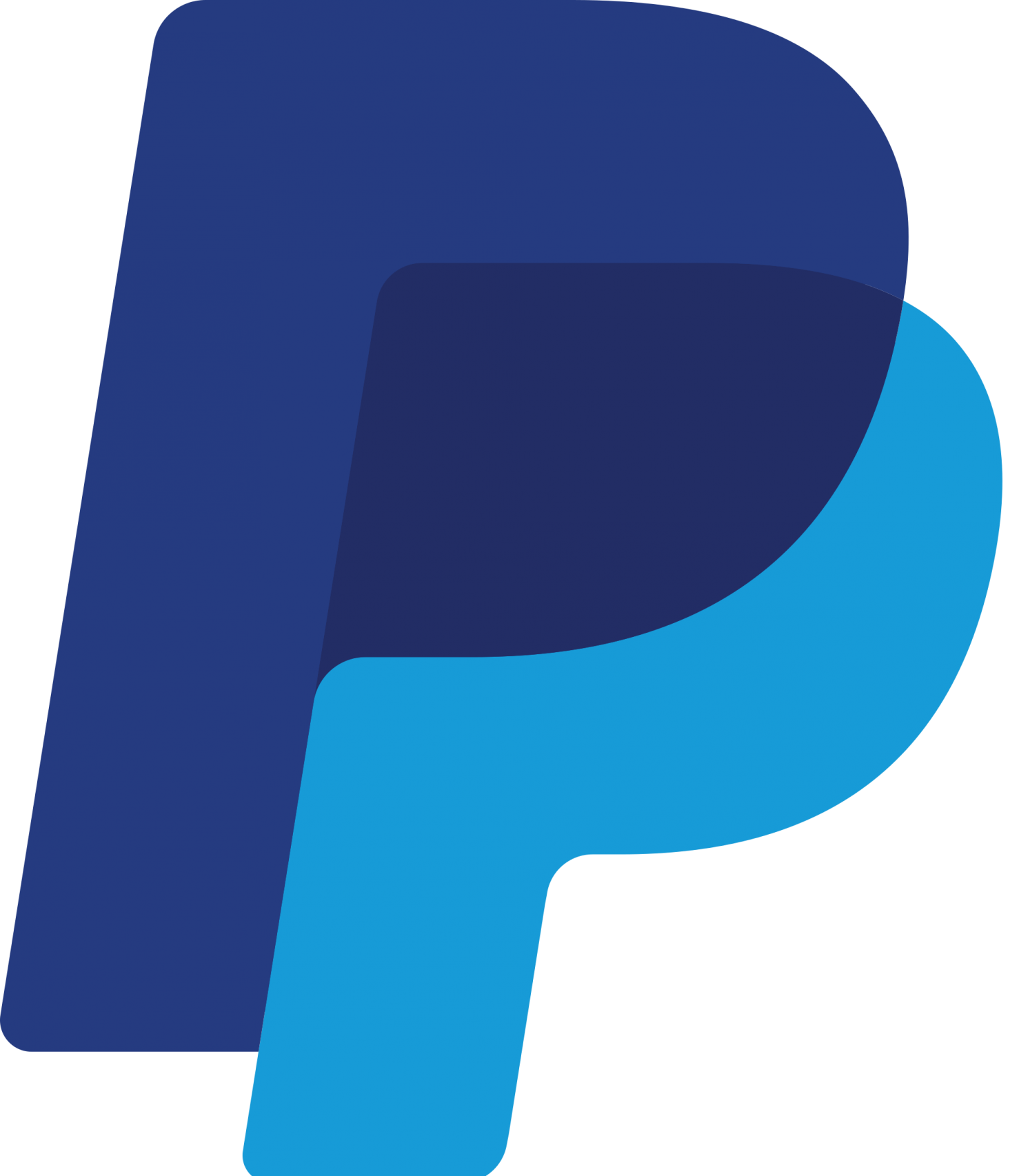 The Basics:
Once you've set up your PayPal account, this is how it will work for you and your customers:


Customers choose what they want to buy through your website

PayPal processes the payment, keeping both the customer and business details safe.

PayPal then pass the payment onto you, once they have deducted their fees.
Setting up an account:
There are three basics steps to getting your account set up:


Verify your address

Link your bank account so that you can receive payments

Create security questions for your account.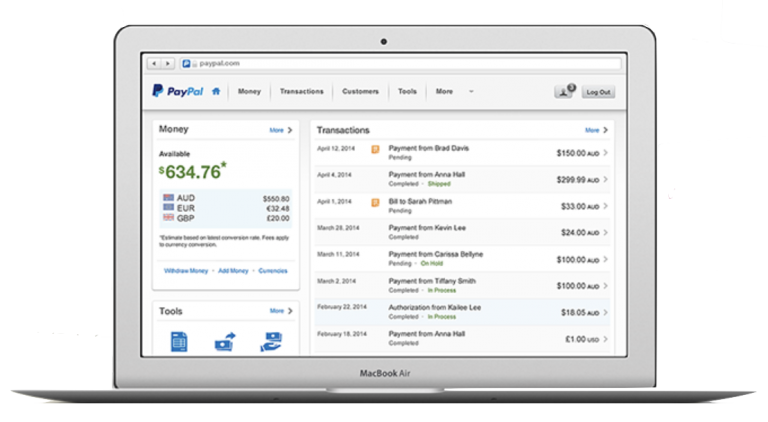 | | | |
| --- | --- | --- |
| Payment Type | Australian | International |
| Online payments | 2.6% + $0.30 | 3.6% + fixed fee |
| Website Payments Pro - Hosted Solution | 1.75% + $0.30 | 3.6% + fixed fee |
| Invoices | 2.6% + $0.30 | 3.6% + fixed fee |
| PayPal Here card reader | 1.95% | 1.95% |
| PayPal Here (manual entry) | 2.9% + $0.30 | 2.9% + fixed fee |
| Virtual terminal | 3.6% + $0.30 | 4.6% + fixed fee |
| Donations | 1.1% + $0.30 | 2.1% + fixed fee |
Read more about PayPal fees here.
PayPal Payment Gateway: Pros and Cons
Pros

 Well known and trusted brand.

 User friendly for both consumers and businesses and works well on mobile.

 Easy to keep track of transaction and create and view invoices.

Can send and receive money to others with PayPal accounts quickly.
Cons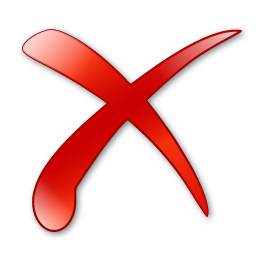 Customers have to leave your site to check out.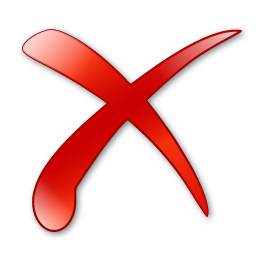 Can become expensive for business and marketplaces.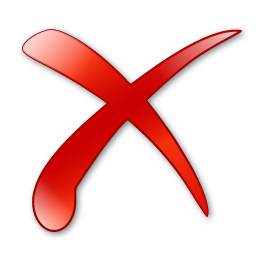 PayPal hold the right to freeze your account if they detect suspicious activity. This can be detrimental for your business.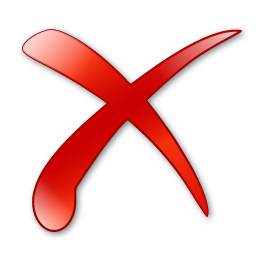 You need to be careful of bank receiving fees if you're transferring money from your PayPal account to your regular bank account.

A PayPal business account can be a suitable option for any businesses that need to accept payments from customers through their website or marketplace. It will mean that customers can easily purchases your goods and services, without having to set up a PayPal account of their own.
For consumers, PayPal can act like a digital wallet where you hold different cards and can then choose which one you want to use through different websites.
Is PayPal a Good Option?
PayPal can be a good solution for businesses that need to process transactions through their website. Because it is easy to install on your site, it can be a better option than something like Stripe which is more complex and requires some development knowledge to install.
The Currency Shop says:
PayPal is easy to install and easy for customers to use.
Make yourself aware of all the fees involved before signing up.
Remember that you can't access the payments processed by PayPal immediately. They're available usually 3-4 days later.
You can now take physical payments with PayPal Here. Square also allows you to do this, read our review of Square here.
To read about other payment gateways, you can read our article here.