Unimoni Australia Review (formally UAE Exchange)
Find out if you should use Unimoni in Australia to buy or sell currency.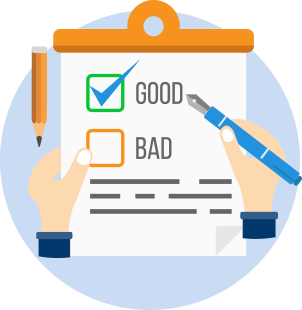 We're most interested in how safe it is to use Unimoni, how they work and when you should use them. In this article, we'll explore:
Who owns Unimoni
Common fees, charges and commissions
What about Travel Cards?
Should you use Unimoni?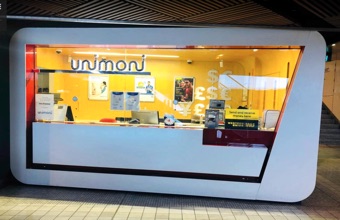 Pros and cons of the
Unimoni
Exceptional exchange rates. Particularly if you are selling currency to them.
No fees or commissions
Limited locations
No credit card facilities
Basic website with no ability to buy or sell currency online
The Currency Shop says:
Unimoni (formally UAE Exchange) offers fantastic exchange rates but they do not have as many locations as Travelex or Travel Money Oz
Their website is not easy to use
If you are sending money overseas, there may be better options.
Use our currency exchange comparison tool to compare foreign exchange rates, fees and services of other providers.
Unimoni Exchange Rates
Unimoni Exchange Rates are very competitive and much better than most Australian banks. Unlike many money exchangers, the rates change in store throughout the day.
To see the latest exchange rates offered through Unimoni, visit their website here.
Please note that their exchange rates may vary from store to store.
Common fees, charges and commissions
Commissions
Unimoni does not charge a commission to buy travel money.
Do they accept credit cards?
No.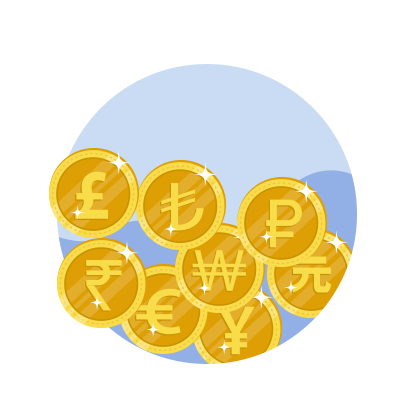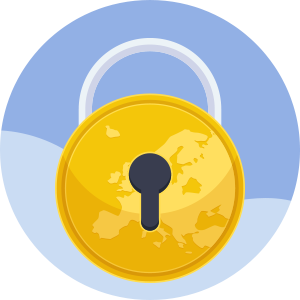 Unimoni is owned by Finablr, a financial company that owns many well known brands like Travelex and UAE Exchange. The company listed on the London stock exchange in 2019 with an implied valuation of about 1.23 billion pounds, making it one of the largest foreign exchange businesses in the world.
What about Travel Cards?
You can purchase the Multi-currency Cash Passport through Unimoni in store. It's a matter of filling in an application form in-store and attaching acceptable photo identification, along with your set-up card load.
Learn more about the Unimoni