The Last (and only) Unimoni Review You'll Need to Read
In 2022, Unimoni Australia closed their doors. Here are some alternatives to consider.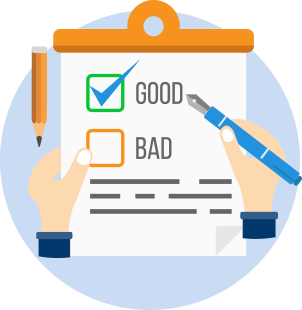 What happened to Unimoni?
Following the collapse of their parent company Finablr, the Australian business was closed in 2022. All the stores closed their doors and their entire operations ceased.
Crown Currency did buy some of the old Unimoni stores so you may notice a new name to some of the old branch locations.
What it means to Unimoni customers
It doesn't mean a lot. If you used Unimoni in the past to exchange currency, there are plenty of good currency exchange services to consider. Likewise, if you used Unimoni in the past to transfer money overseas, there are heaps of alternatives.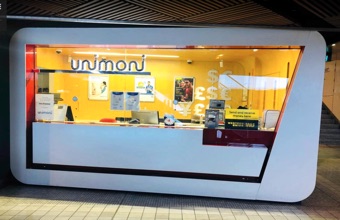 Compare money transfer services