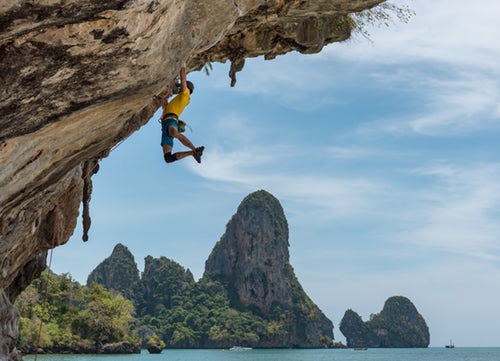 There isn't much not to like about Thailand.
It's not that far away, the country is beautiful, and it's affordable. As Australians, it's one of our favourite destinations.
You can either pick a city to stay in, or travel throughout the country. Whether you're staying in hotels or luxury hotels, our guides will show you everything you need to know about travel money in Thailand.