8 Travel Traps to Avoid If You're Heading to Thailand
It can he hard to save money when you're travelling, but if you know which traps to avoid you're well on your way.
We are our top travel money tips for Thailand in this article, by showing you the traps you must avoid.
1. Not taking a prepaid card
Our first point is an important one. Using a prepaid card in Thailand is a great way to avoid the fees and costly exchange rates that often come with ordinary debit and credit cards, not to mention the theft risk of carrying around large amounts of cash.
The Wise card is a good choice for a prepaid travel card in Thailand. You get the market exchange rate, low fees and you'll only spend what you put on there.
2. Exchanging money at the Airport
Do not exchange currency at the airport. This goes for before you get on the plane in Australia and when you land in Thailand. The rates are awful and the fees are high. You are much better off withdrawing cash from an ATM or going to a money exchange shop in a major city that you visit.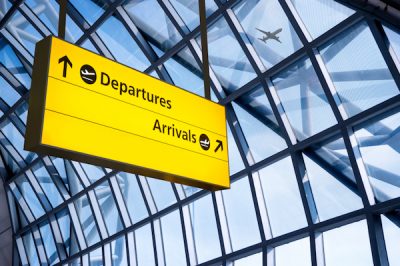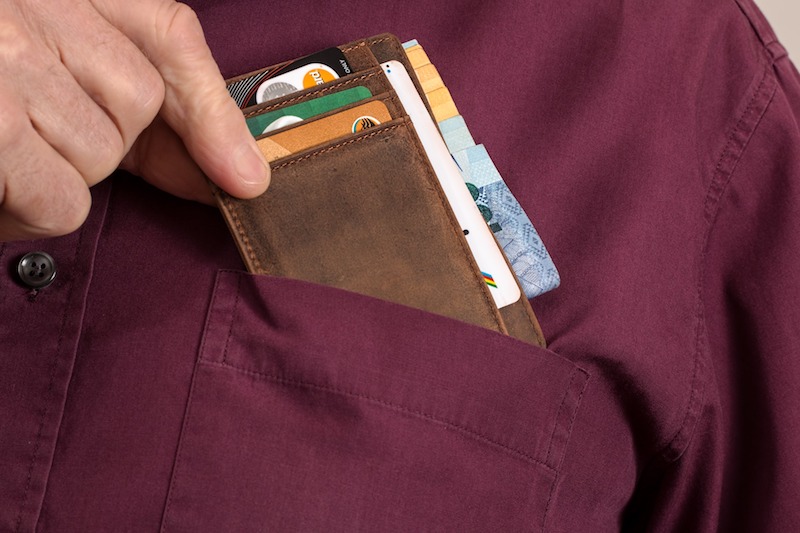 3. Not having different payment methods
Card is becoming more and more accepted in Thailand. But having said this, there may be times when you will almost definitely need some cash. Having a combination of payment methods such as cash, debit card and credit card means you're covering all bases. As an extra tip, keep your money in different places. If the worst happens and you don't have access to some of your things it will put your mind at ease to know you still have money.
4. Paying in Australian dollars when using your card.
Sometimes when you make a purchase Internationally with your Australian debit or credit card, you will be asked if you want to make the payment in your currency, or the local currency. It is almost always better to pay in the local currency than it is to pay in AUD. The exchange rates are generally awful otherwise.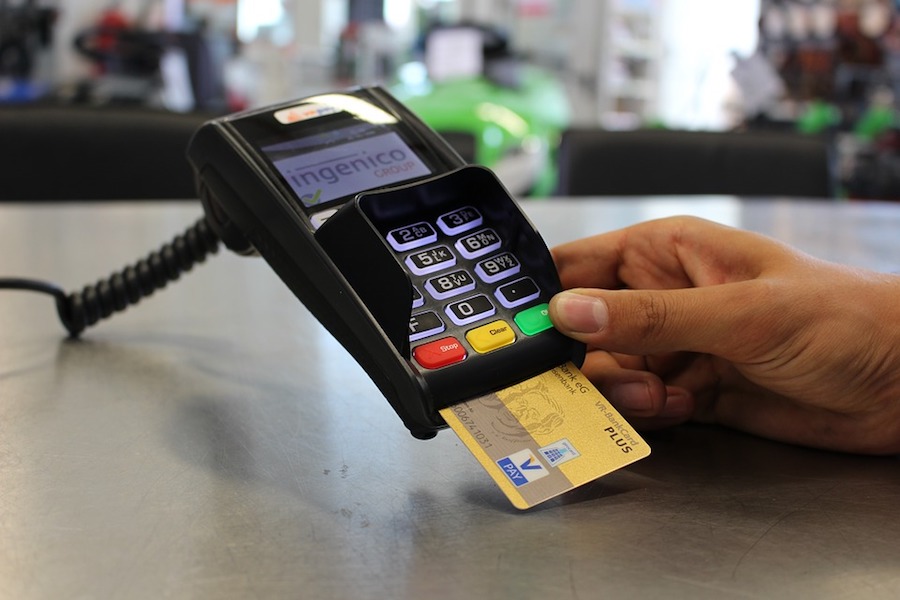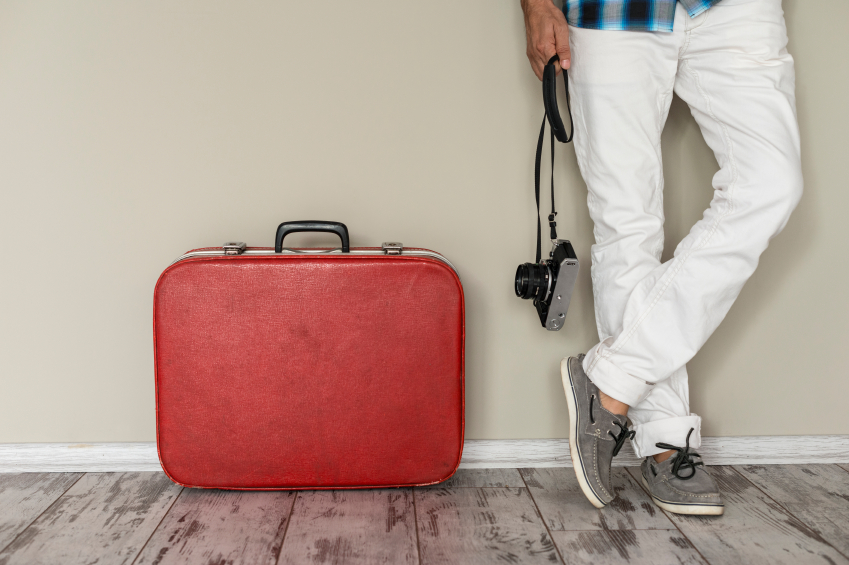 5. Forgetting to book luggage when you book your flight
Don't get caught out. If you're booking a flight, it can be tempting to save money by not booking any checked luggage. This can be a saving at the time, but it's much more expensive to buy luggage when you're checking in. Even if you're a light traveller, at least consider booking it for your flight home. This way you're covered in case you stock up on souvenirs and shopping.
6. Making too many ATM withdrawals
While it could be better to withdraw money from an ATM than it is to exchange money at the airport, or your hotel you still want to be careful. If you do decide to do this, just try to plan in advance. Because you will almost definitely need to make a withdrawal at some point during your stay in Thailand, try and withdraw more money, less often. Fees will almost always be a set amount, so lessening the amount of times you're doing it can definitely help you save.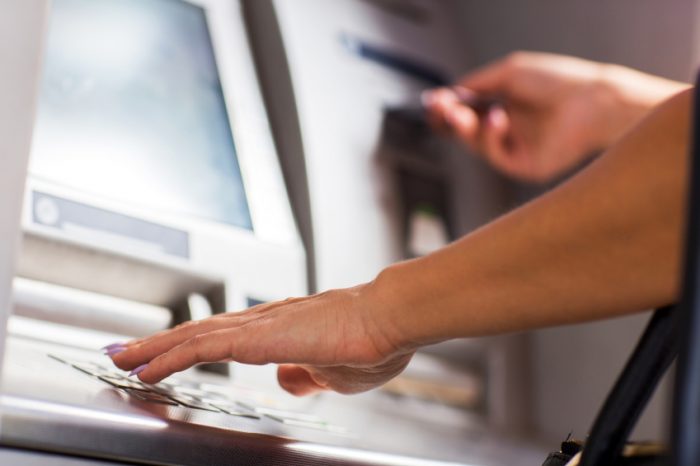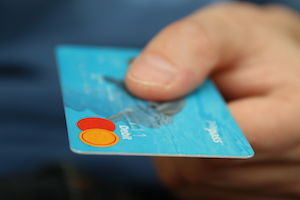 7. Not checking terms and conditions of travel cards
If you're worried about carrying cash, you may be tempted to buy a prepaid currency card. If you do this, just make yourself aware of all the fees and charges involved. Often they are advertised as free but can be expensive to reload and withdraw cash with. You can read more about the best cards to take to Thailand here.
8. Keeping too much cash on you
Our final tip is to safe guard you and those you are travelling with. If you choose to travel with cash, try to split up where you're keeping it. If you're keeping millions of Thai Baht in your wallet, you're opening yourself to being left in a sticky situation if you lose it or it gets stolen. By keeping some cash on you, and maybe some in your luggage or in the safe at your hotel you will have a back up if the worst happens. But like we said in tip 2, it's best to have a few payment methods on you when you're travelling.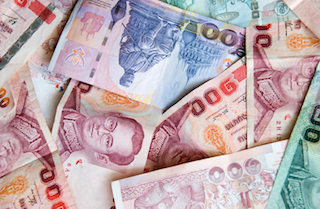 Where to get Thailand currency from?
No matter where you're headed in Thailand, you'll need some money to pay your way. You've got a few options when it comes to getting your Thai baht, including carrying cash, using your regular card or getting a specialist travel account to cut costs.
Here are your most common options to get your Thai currency:
Open a multi-currency account with an online provider like Wise or Revolut, which both offer the option to add dollars and convert over to baht before you travel 

Get a travel card from a service like Wise or Revolut which can convert your dollars to THB when you spend or make a withdrawal, with no foreign transaction fee to pay

Get THB cash before you travel at a money changer or at the airport - check the fees and exchange rates if you choose to do this, as it can be a pretty costly option

Carry cash in dollars and exchange for baht in currency exchange shops, as and when you need it

Buy THB from your bank in cash - if this service is supported
Each different option has its own pros and cons, so comparing a few before you choose is the best way to get a good deal. Read a comprehensive guide on currency in Thailand.
What other travel money traps to avoid in Thailand?
As with any travel destination, there are a few common sense things to look out for when you travel to Thailand. You want to kick back and enjoy your holiday - but being the victim of theft or a scam is really not a relaxing experience. Here are a few things to consider to keep yourself safe and make sure you enjoy your trip.
Use a safety deposit box in your villa or hotel
Most hotels and villas have an in-room safe or a deposit service. As you'll inevitably be travelling with your passport, electronics and other valuables, as well as your money, using the safety deposit box is just common sense. Don't take risks - and if you're worried about forgetting items, put something you simply can't forget into the safe as well, like one of the shoes you'll want to wear when you leave!
Agree on a price before a service starts
Before you get in a taxi, take a tour, or get a service like a massage, make sure you're very clear on the end cost. There are plenty of scams which focus on tourists who may not ask about extra fees - such as entry tickets to locations on a tour, or service fees added to a massage - and of course, plenty of room for misunderstandings if everything isn't hammered out before you get started on your trip, tour or massage.
Beware of pickpocketing
In Thailand, like most places, tourists are easy game for pickpockets. You can generally guarantee tourists aren't as aware of their surroundings as locals might be, and they'll be more interested in enjoying themselves and their trip than looking after their things. Most pickpockets are opportunists, so you don't really need to do more than exercise normal caution as you would in any busy place or large city the world over to stay out of trouble. Don't get caught out.
Thailand prices
Thailand is a big country, with plenty of different popular tourist destinations, depending on whether you're in the market for wildlife, meditation, parties, beaches or a quiet island getaway. This also means that the range of prices you may pay is pretty broad. Here are some things to think about when you're setting your budget for your Thailand trip.
How much does a trip to Thailand cost from Australia
You can fly to more than 35 different destinations in Thailand from Australia, although you'll need to change planes for some locations. Flights are available from many local and international carriers, leading to a good range of prices. At the time of writing (July 2023), Skyscanner website shows the cheapest available Sydney to Thailand prices at around 500 AUD through August to November, with prices picking up significantly to closer to 700 AUD per person in December thanks to seasonal demand.
Accommodation
There's a good range of accommodation in Thailand, depending on where you're going and what you want to do. Homestays and hostels are common in locations like Chiang Mai, business hotels are plentiful in Bangkok, while beach resorts abound in places like Phuket.
For a 4 star stay in a hotel in Bangkok, you'll find prices starting at around 120 AUD per room per night, If you're looking for a high end beach resort somewhere like Phuket, you can expect costs to be higher - 300 AUD or more per room or villa for a one night stay.
Restaurant prices in Thailand
It's one of the world's favourite cuisines, and Thai food is also fresh, tasty and pretty cheap. Prices vary a lot, as you'd expect, but in Bangkok, cost of living site Numbeo estimates the average price for a low key meal in a basic restaurant to be just 4 AUD, while a 3 course meal for 2 at a mid-range place won't set you back much more than 40 dollars.
For more information about Thailand prices read this guide on how much things cost in Thailand.
FAQ - travel money traps to avoid in Thailand
What is the safest way to take money to Thailand?
You won't want to carry too much cash with you in Thailand, so using a card is ideal. However, your regular bank card may come with high foreign transaction fees. Avoid this by getting a dedicated travel money card from a service like Wise or Revolut. It's often cheaper than using your regular bank, and because the account is separate from your regular finances, it can be safer too.
Should I exchange money before I travel to Thailand?
You don't have to exchange money before you travel to Thailand if you don't want to. A smart option can be to get a travel money account from a service like Wise or Revolut, where you can top up in AUD and either switch to THB in advance, or at the point of purchase. Just use your linked card to spend and make withdrawals in Thailand, with no foreign transaction fees. 
Is it better to use cash or card in Thailand?
In most cases it's best to have several different payment methods, including a couple of cards on different networks and a small amount of cash. This means that if one payment option isn't available, you can pick another. Try using your travel card for regular spending and to withdraw cash when you need it, and having your regular bank card available as a back up plan if you ever need an alternative.
Need to know more about travelling to Thailand?