There is good news on the way for women working in Britain, with the government looking at ways to reduce the pay gap. Of course, pay gap or not, London is still an attractive proposition for women and men – home to the highest quality cost of living in the United Kingdom (according to Mercer Quality Living ratings 2015).
The next best UK address to have? Birmingham. Scotland's Glasgow is next in line, with Aberdeen, Belfast not far behind.
Overall, many UK cities enjoy high standards of living and are attractive locations to do business. Although the threat of terrorism is something for any city dweller to think about, with recent attacks in Paris and Copenhagen, increased security measures have been implemented across the UK.
What are the cheapest ways to send money home, or from home?
With a range of ways to send transfer money internationally, it pays to shop around. Some providers offer special incentive deals but beware that the fees and charges associated with the currency transfer don't cancel out the value of a 'free' gift.  See our comparison page to compare Australian banks and other money transfer services.
Dedicated money transfer companies typically have more competitive exchange rates and less fees than the major banks but make sure your check the fine print because transaction fees can vary, depending on the amount being transferred. That means, while that one provider might be best suited to send that birthday money back home to your nephews and nieces (Paypal and Western Union can both be handy for small sums), another might be best for that larger business transaction.
Timeframes do vary too – make sure you check that the cheap currency transfer delivers the money in the time you need it done. While many offer transfers within 24 hours, others take 48 hours or longer.
How often should I send my savings home?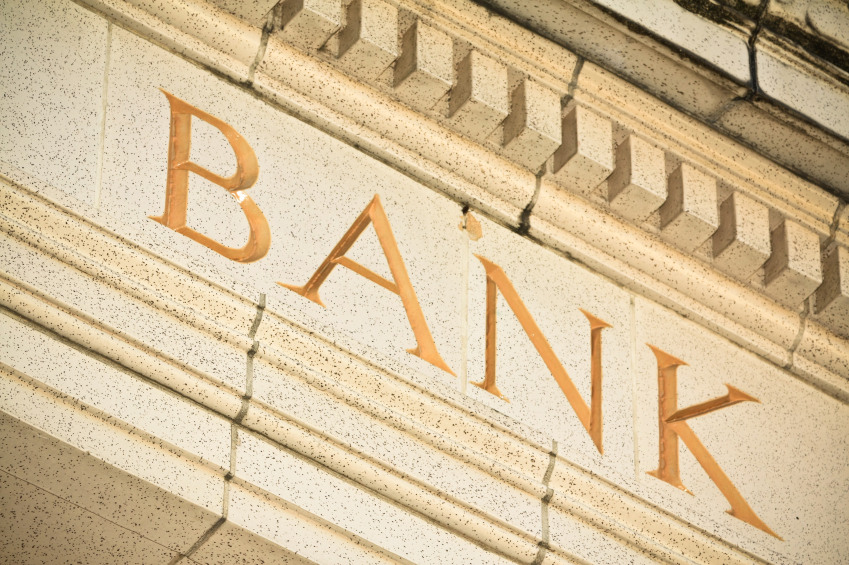 There is no one definitive answer because it all depends on what your payments needs are back in Australia – balanced against the best possible foreign exchange rates and transfer fees on offer by currency transfer services. Depending on how much you plan to send, you need to find an international money transfer expert who offers competitive rates to minimise your expenses around transfer fees.
Are there other places I can park my money?
For expats living in countries where tax is only paid on money remitted into that country, the benefits to parking money in an offshore bank account is obvious. Although some banks used to allow Australians heading to work in the UK the opportunity to open bank accounts prior to departure, that has now stopped and with the exception of just a couple of institutions (HSBC and Lloyds still offer it), expats generally need to wait until they are actually resident in the UK before opening up UK accounts. If you want to open a foreign currency account in Australia, make sure to read – Foreign Currency Accounts: Explained and Compared
What's the best way to schedule payments?
The internet makes managing your Australian bank account easy – even when you're living and working overseas.
If you've got mortgages and other regular debits to look after back home while you are away working in the UK, bill payments can be scheduled via Bpay up to 18 months in advance through your Australian bank account.
---
Fee-Free Offer
OFX is a trusted partner of The Currency Shop. OFX customers using this link through The Currency Shop will not incur a transfer fee for their international money transfers, regardless of the size of the transaction.
---
Recommended For You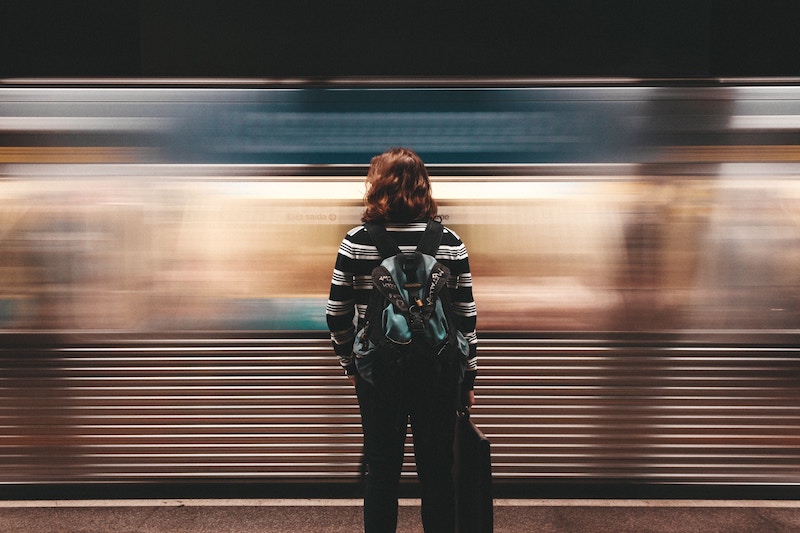 Want to know the best way to exchange money as an expat? This guide shows you 5 common issues you may face – and tips on how to overcome them.
---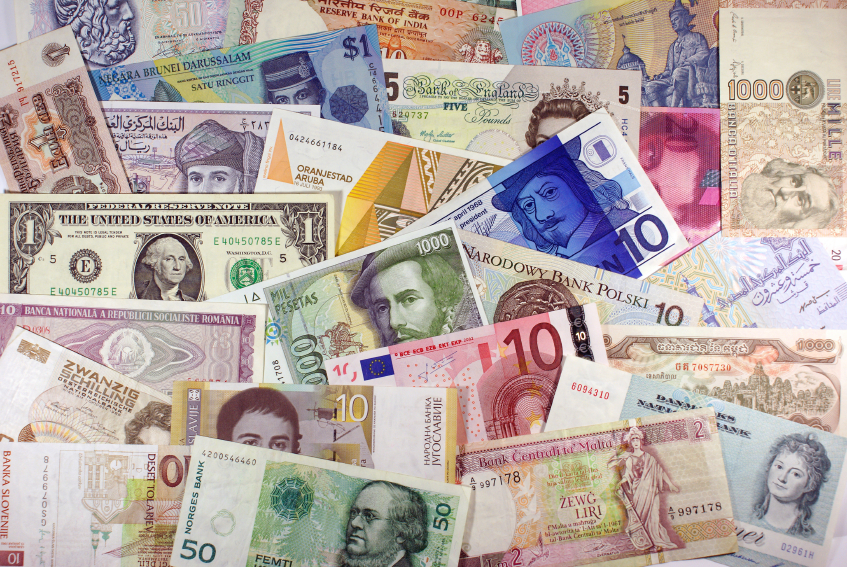 Want to know the best way to exchange money? This guide shows you how to track down the cheapest way to buy currency for an overseas holiday.
---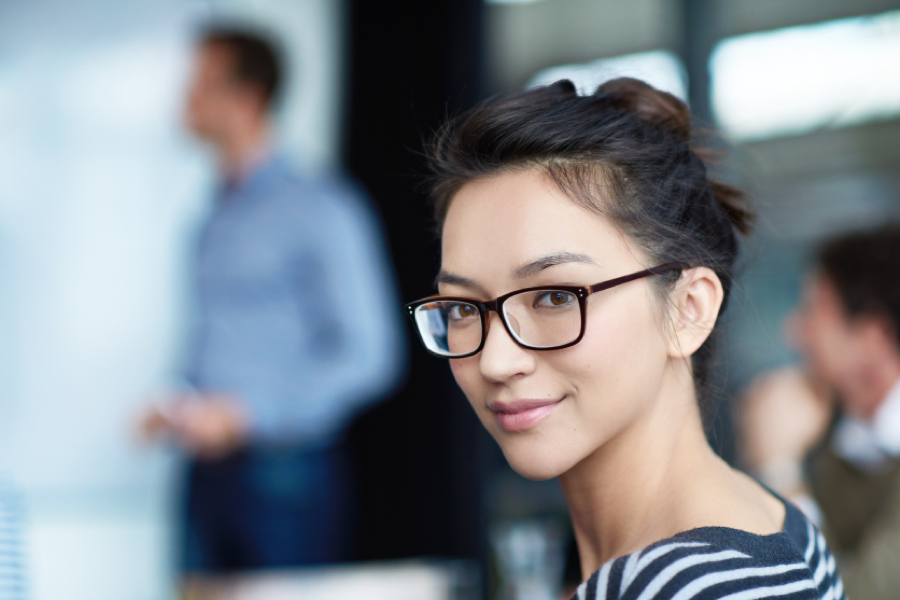 Using a bank is one of the easiest ways of sending money overseas, but it is also the most costly. Here are 5 cheaper alternatives.
---