This end of financial year, don't forget about the sales from airlines! We've compiled some of the best deals we could find from Australian airlines to give you an idea of what is out there this time of year.
For a lot of us, the end of financial the year means splurging on a bit of shopping when all the sales hit the stores. A new pair of jeans or that game you've been eyeing off perhaps? The possibilities are endless!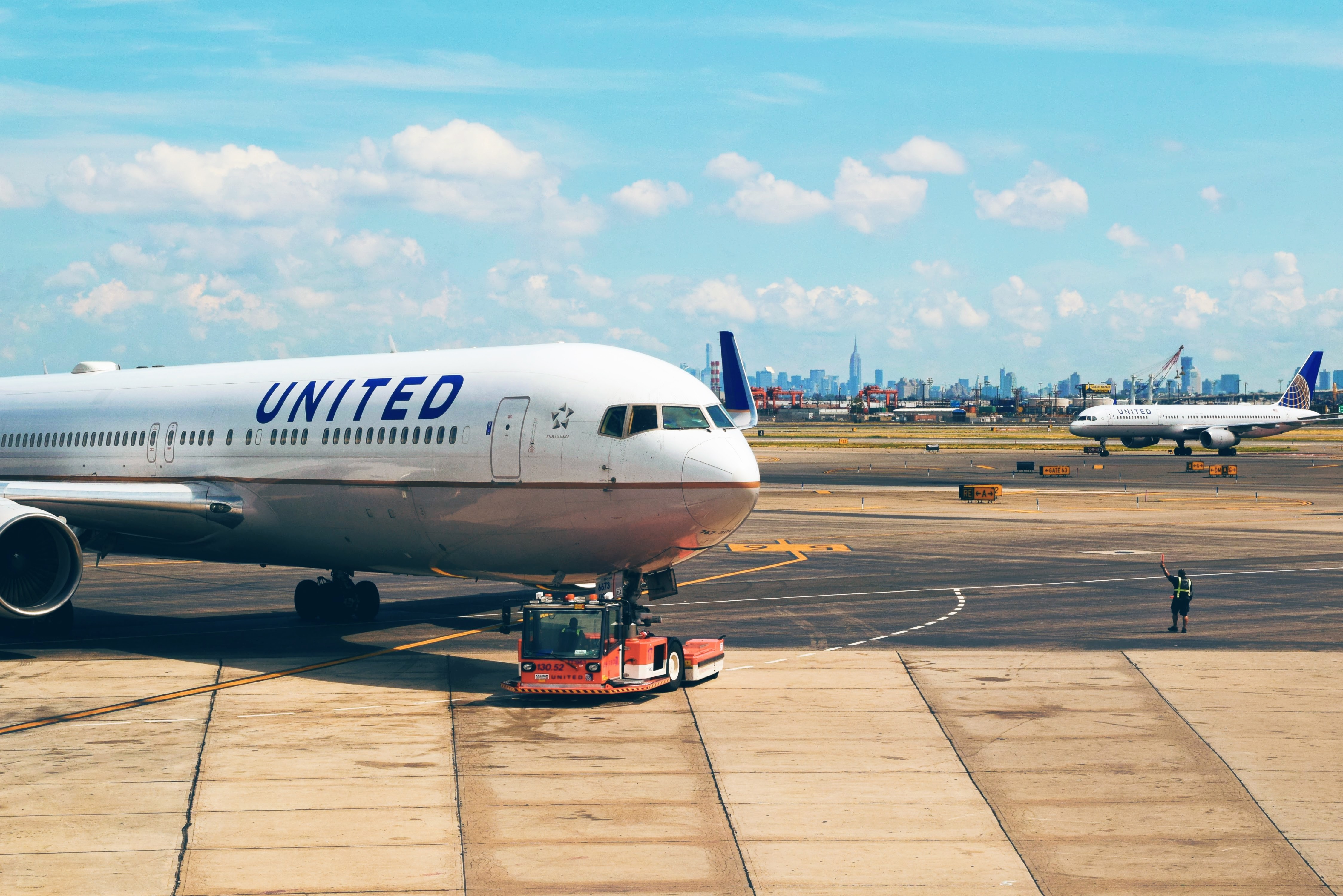 Don't forget that at this time of year, airlines can often offer some great deals as well. While buying that new pair of boots might seem like the best option, what if you put that money towards a trip? The memories from that could last you a lot longer than a new accessory.
We've done some research to give you an idea of the cheaper airfares being offered this end of financial year. Read on to get an idea of the sales available to you, and then get researching. They won't last for long!
Airline: Tiger Airways
Promotion:
Up to 50% off 

We looked into what this actually meant, it definitely seemed too good to be true! While there were very specific dates and times that you had to travel, there were some amazing deals. For example, you could fly to Hobart for as little as $35AUD or Brisbane for $59! Granted, these are purely for domestic flights, but don't worry we found some deals for you international travellers as well.
Airline: Jetstar
Promotion:
Everyday cheap travel 

Jetstar are known for being a budget airline, and they often have some amazing bargains to be snatched up for both domestic and international travel. Some of the best deals they are offering right now include Singapore for $199, Bali for $219 or Ho Chi Minh for $249! These are crazy deals and get you out of Australia faster than you can say 'tax return'.
Airline: Qantas
Promotion: International travel deals 
Qantas is the sweetheart of Australian travel, and a great airline to fly with. They're offering both domestic and international deals at the moment that have your name all over them. They're getting you to Christchurch for $250AUD and even to Fiji for $399AUD. Jump on those deals immediately!
Airline: Virgin Australia
Promotion:
Best sale deals 

Virgin are eager to please right now too. They're getting you to Bali for $379 and Hong Kong, Hanoi or Kuala Lumpur all for around $700. Virgin also do regular "happy hour deals" where they will momentarily offer extremely cheap flights. This happens every Thursday between 4pm and 11pm or until the airfares they are offering run out. You'll need to subscribe to have access to these sales, but with happy hour for flights we'd say that it's well worth it!
If you do decide to escape overseas, you can use our online comparison tool to find out how you can get the best exchange rate.
Well, where are you going to take yourself to celebrate the end of this financial year? There is no doubt that there are some incredible deals up for grabs. We'd love to tell you more but we have our own flights to book, Bon Voyage!
It's important to note that these deals were correct as of June 20, 2017. They are subject to change. The article is designed to give you an idea of the types of flights available at this time of year but your own research is imperative.