There's a difference between running a business and buying yourself a job. The job is that business you work in but when you retire, there is nothing to sell and nothing to hand down to a family member.
A proper business is one that can be transferred across multiple generations – a legacy that lasts far beyond just your lifetime.
Handing over the reins to a family-run business is the dream of plenty of entrepreneurs who love the experience of seeing the business they built continue to thrive – even when they have stepped aside. Unfortunately, though, the statistics on succession planning show that only a small number of businesses actually make it to the next generation.
Successful, genuinely sustainable succession must be planned and the time to do it is not in the mere weeks or even months before you plan to move aside.
Any business coach or succession planning specialist will tell you that handing over a family-run business requires strategic organisation – something that can take years of preparation.
Don't Be A Control Freak
Business founders can be controlling – and that is understandable. A business that has grown to survive tough times and still succeed is like a child. We feel passionate about it and we need to protect it. This can mean that the founders do not let the next generation of younger family members have a say in how to run things – something that can be challenging for incoming family members.
The characteristics of an entrepreneur – independent, autocratic, determined – can mean that handing over to the next generation can be difficult and this needs to be dealt with and handled sensitively. The battle between these traits in the outgoing founding entrepreneur and the incoming family members entrepreneurial enough to be interested in taking the helm can put family members at loggerheads – something that can have an impact on not only the business, but personal relationships as well.
The Age of Entitlement?
Sure, your last name may be 'Smith' but that doesn't mean you should expect a seat at the table of that next Smith Company boardroom meeting. To create a positive transition between generational business ownership, experts recommend finding interesting ways to get younger family members participating in the business operations from an early age.
Work experience and education away from the family business should be encouraged as it brings back fresh ideas and innovation to an old formula – and these new ideas should be listened to and appreciated, rather than just being dismissed.
Develop Next Generation Skills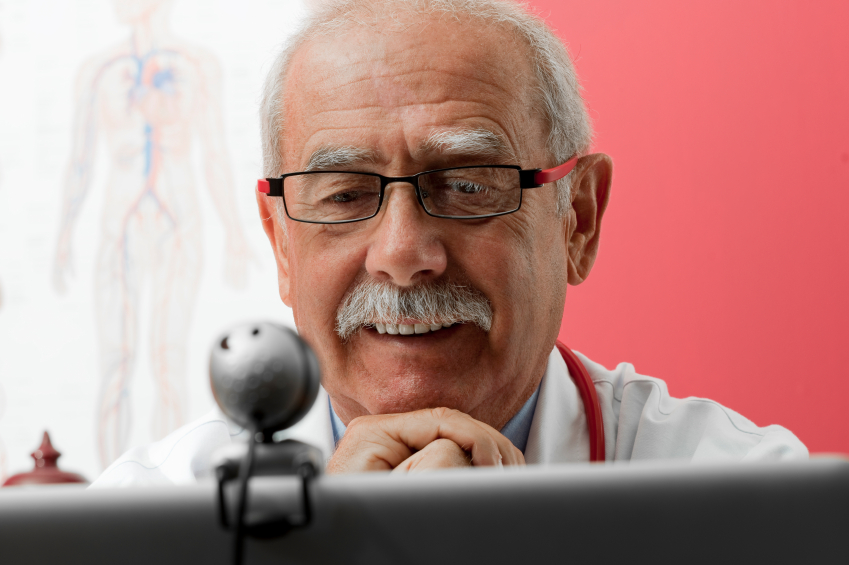 A common mistake in many family businesses is that the original founders work so hard to get where they are that they do not actually focus on ongoing education and innovation. They also have not focused on building the skills or the necessary engagement of the incoming generation.
By holding regular family meetings, founders can actively include younger members in important business-building conversations that may take the business in a new direction – plus give the incoming family members all the understanding they need of what has come before them.
If family members feel properly prepared, they will enjoy the succession process more – and are more likely to ensure its continued growth.
Dreams Versus Reality
It's wonderful to imagine your children or grandchildren taking over your business – but what if they don't want to? The reality is, not all family members will share your passion and you must accept that. Talk to the extended family – you never know if that cousin may have had their eye on it for a while.
The best way to interest your children or grandchildren in your business is to include them from a young age. Never make your business something they resent – make it seem fun and interesting. By doing that, your chances of them feeling passionate about helping it continue will improve.
Succession planning cannot be seen as an event. It really is a process that takes time and consideration.
Let Go When It's Time
Set up structures that allow the incoming family members to have autonomy, rather than structures that set them up as mere caretakers for something you are controlling from the grave. If they feel they are truly owners of the business, they will have more emotional investment to help take it to the next level – for future generations far beyond you.