Six months after my wedding, I lost my wedding ring. Frantic to find a replacement, I contacted my jeweller, Kara from Kallure Jewellery, to see if she could help. Luckily she had kept all my details on file and soon with no hassle at all, I had a new ring.
During discussions over my new ring, I discovered Kara sends money overseas to purchase diamonds for her business. Since money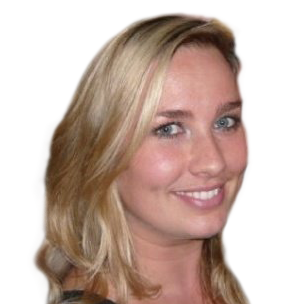 transfers are my specialty, I asked her more questions and found out that the rates and fees were costing her a small fortune every time she did a transaction. I worked with her to figure out how to save her money.
I compared a range of foreign currency companies to find the best to fit the needs of her business. Shortly after, she sent $20,000 USD to a supplier in Hong Kong and saved $468 on fees and rates. She was amazed at how much a few cents difference can make!
Kara continues to compare currency rates on thecurrencyshop.com.au to find the best exchange rate and the most exciting part is she can now offer better prices to her clients by passing on the savings she has made through using the Currency Shop, to her customers.
"I can't thank you enough Justin, not only have you saved my business a lot of money, but you've also made me more aware about several aspects of conducting transactions that hugely affect the efficiency and effectiveness of my business. I'm also so happy that I exchanged my money to US before leaving on my last overseas business trip, as the dollar dropped quite a bit in the proceeding days … I will definitely be going back (to The Currency Shop) when I need to exchange money next & every time I need to do an overseas transaction too."
Kara, Director of Ka'llure Jewellery
Recommended For You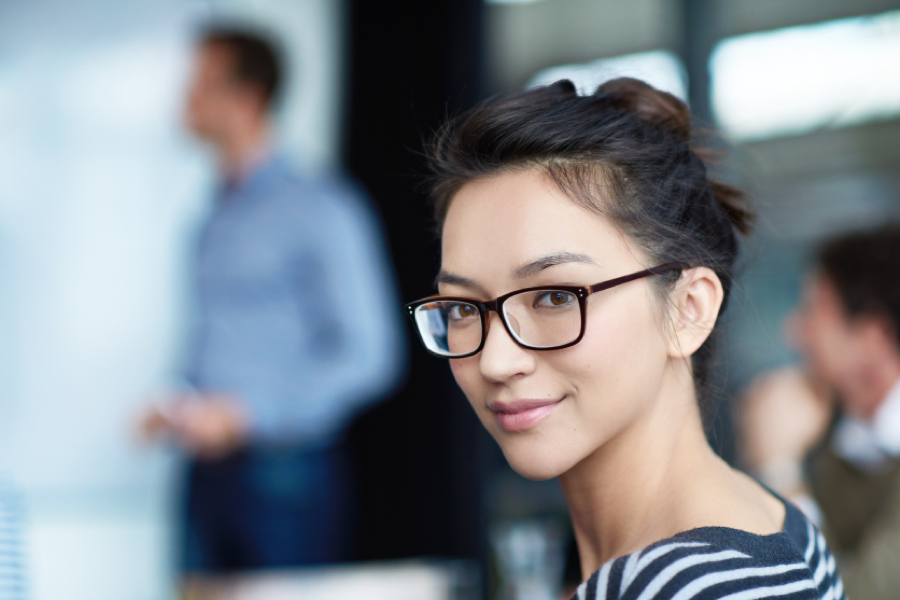 Using a bank is one of the easiest ways of sending money overseas, but it is also the most costly. Here are 5 cheaper alternatives.
---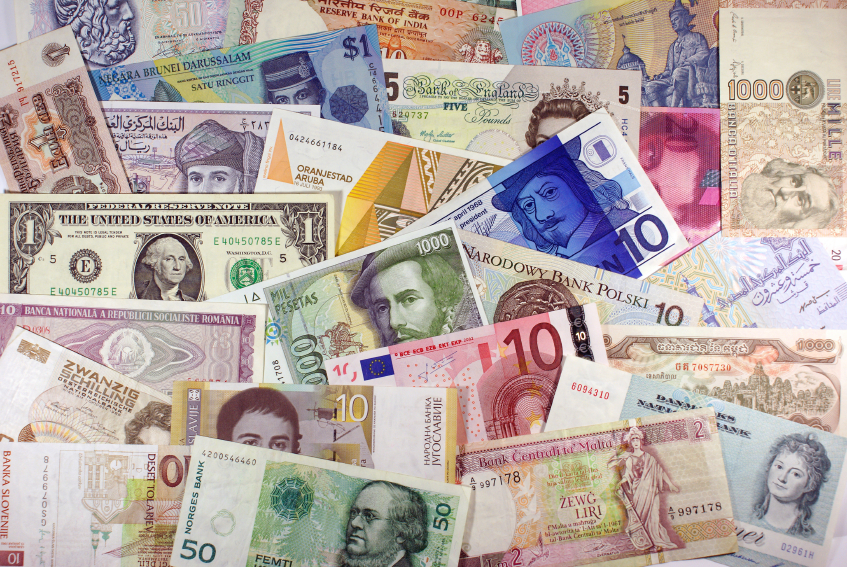 Want to know the best way to exchange money? This guide shows you how to track down the cheapest way to buy currency for an overseas holiday.
---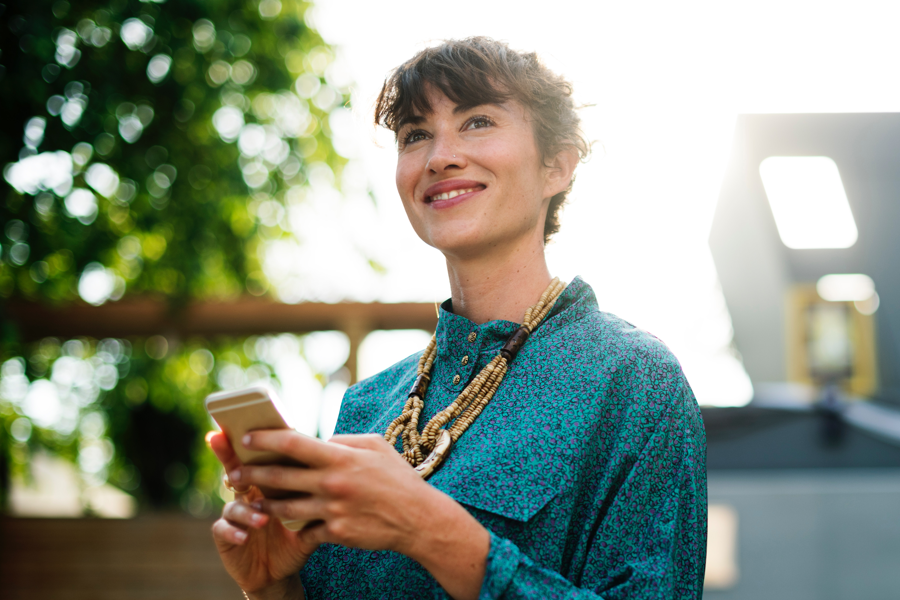 Transferring money overseas can be expensive and confusing. These guides show you different options and explain all the fees, charges and exchange rates.
---