sni
Sending Your Child On An Overseas Exchange Program
There are a few different ways to send money from Australia to another country. Each come with different fees, charges and exchange rates. Here are the most common ways to transfer money internationally.
Online Money Transfer
There are a range of companies that can transfer money internationally online and are generally cheaper than using a bank.
When sending money this way, be prepared for the transfer company to ask you to set up an online account online that lets you manage the transmission of your money using the internet, or your mobile phone network. The company then moves your funds to the bank account of the recipient.
As a transfer option it can be cheap and fast but you need to feel comfortable making online transactions and also know the specific bank account details of your recipient. In the case of your child going overseas, this bank account would have to be related to the host family or a relative you have living overseas – potentially problematic.
For Top Tips to Save in Overseas Money Transfers click here
Bank account transfers
You can also use a bank to transfer money through a bank branch.
Your bank may also offer an online transfer service that lets you send money yourself to a bank account overseas.
Be warned that this can be more expensive and take around 2-5 days, plus is only useful if you have a relative or trusted recipient with an overseas bank account.
For more information about How Transfer Money Overseas Using an Australian Bank click here
Cash transfer using a money transfer specialist
Money transfer companies let you send money overseas using cash or EFTPOS. The money can be received by the person overseas at the counter of the corresponding money transfer office in their location.
Some money transfer companies also offer the option of letting you transfer money using the internet, phone or your bank card, if you have an account set up with them.
You then let the recipient know that you've transferred the money, and they collect it from their local office.
It's a fast option – often taking just a few minutes – but it can be expensive. Still, it' s good emergency option, if needed.
For more information about The Best Way to Send less than $100 Overseas click here
International Money Order (IMO)
A safe alternative to posting a personal cheque is to send an international money order. This can then be cashed in overseas at the counter of the post office.
Studying at an International University
If you plan to study overseas, there are things you can do to ensure your study stay is smooth and successful.
Your need for money will probably be related to three main things:
Sending money for university fees and other education-related expenses
Paying for living expenses from your own back-home savings
Providing payments for rent or property purchases
There are a number of ways (listed above) to ensure money reaches you in an overseas location. To find out more, talk to a foreign exchange service, like our experts at The Currency Shop.
Hosting a Student in Australia
Any well-organised exchange program should not send a foreign student into your home without some education about how they access our local Australian currency. However, if your student does arrive unprepared, carrying their own local currency, rather than the money they need here in Australia, our currency conversion experts will be happy to help.
We're only ever a phone call away to answer any of your queries.
Recommended For You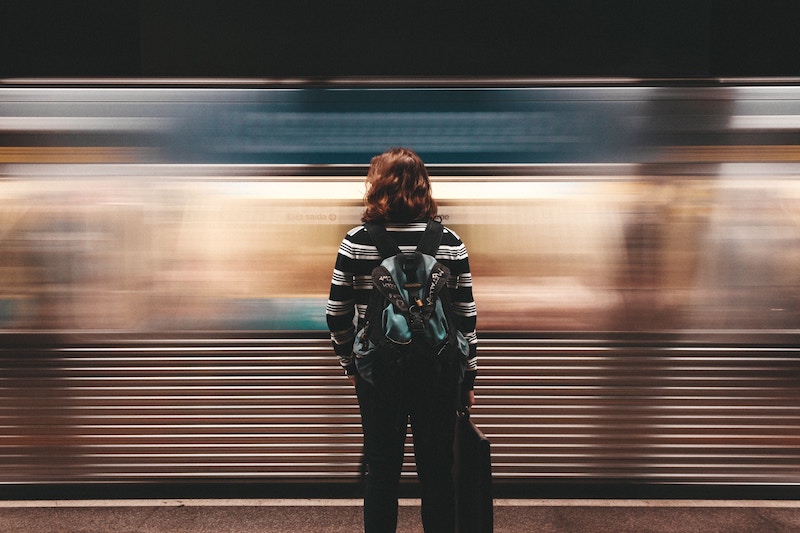 Want to know the best way to exchange money as an expat? This guide shows you 5 common issues you may face – and tips on how to overcome them.
---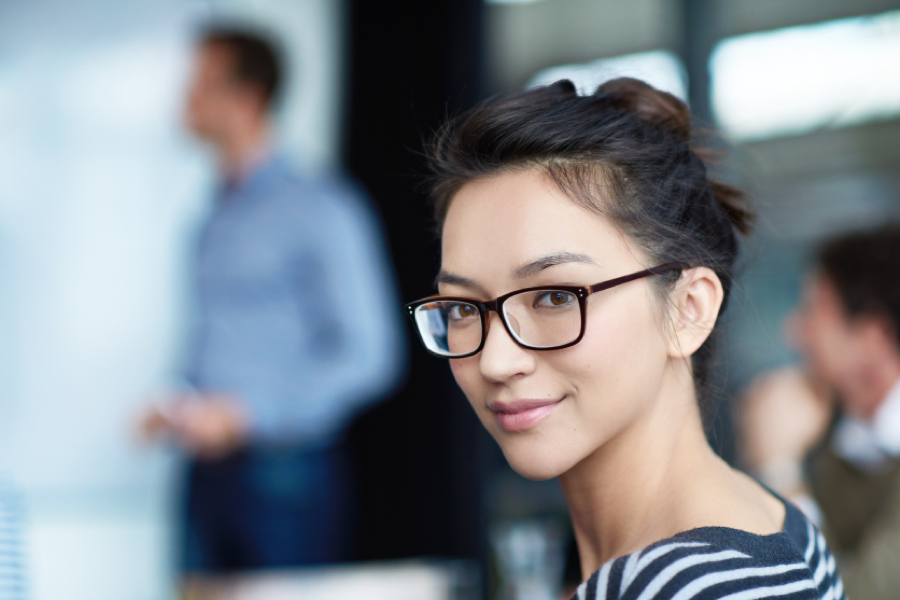 Using a bank is one of the easiest ways of sending money overseas, but it is also the most costly. Here are 5 cheaper alternatives.
---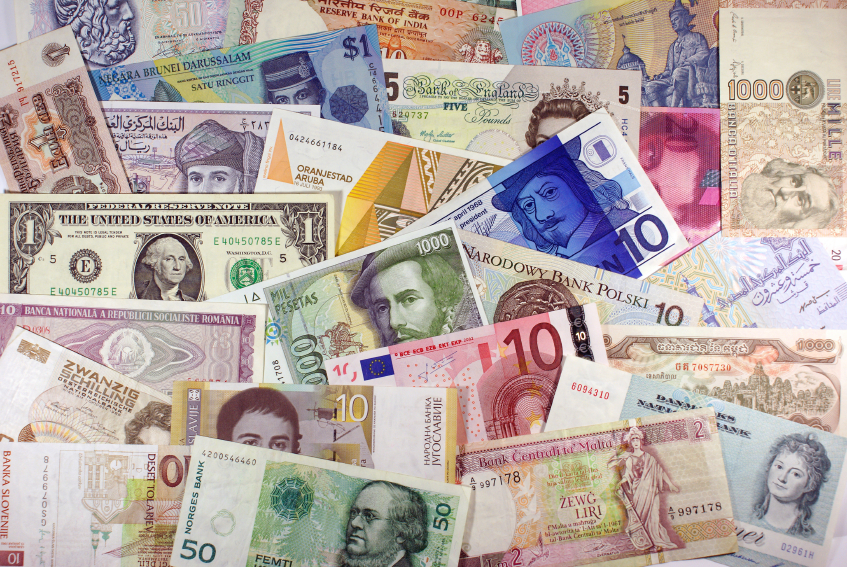 Want to know the best way to exchange money? This guide shows you how to track down the cheapest way to buy currency for an overseas holiday.
---