Back during the height of the GFC, the Australian dollar spent a couple of weeks below 60 cents. Since then, it has gone all the way up to 1.10 and slowly come back down to just below 70 cents.
Recently, many economists including Shane Oliver from AMP, called for an Aussie dollar at 60 cents in 2016
We look at how it will change the lives of Australians if the exchange rate does fall to 60 cents.
Everyday Australians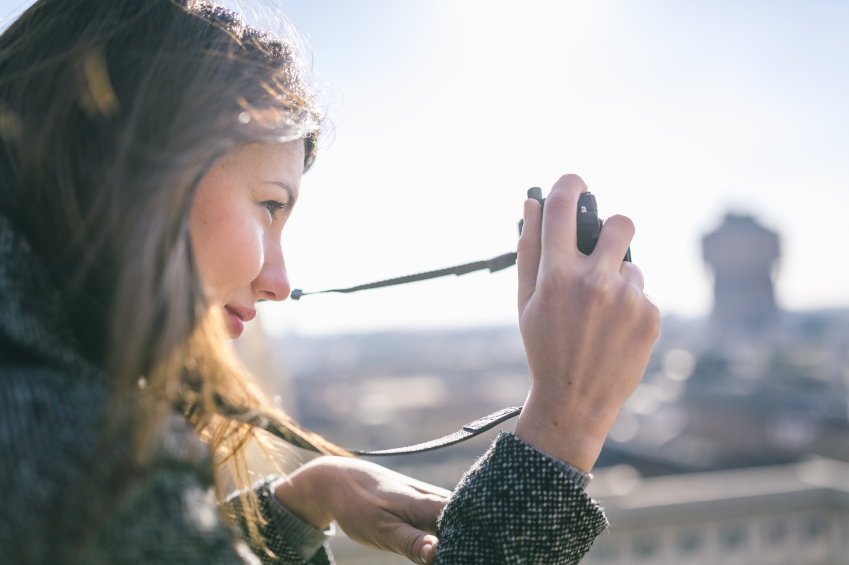 The obvious change for most Australians will be during holidays. A lower exchange rate makes overseas destinations like Bali and Europe more expensive. Compared to this time last year, a trip to the U.S. might cost you an additional 20-30% thanks to the drop in the exchange rate. Staying at home in Australia might be a better alternative although it's not all good news. With a lower Aussie dollar, more tourists are arriving each month which drives up the costs of local accommodation and attractions.
Less obvious, but much more important is the effect a lower Australian dollar has on just about everything we buy. From department stores, to supermarkets, hardware stores and even petrol stations – the majority of goods we buy in Australia, come from overseas. If the Australian dollar moves lower, it will make all of the goods more expensive to import. Wholesalers and importers will tend to wear some of this cost but if the exchange rate is low for an extended period of time, they eventually pass on the increase in costs by raising the prices of the goods they sell.
So a significant drop in the dollar could cause you to not only pay more for an overseas trip, but also many other household items.
Local Businesses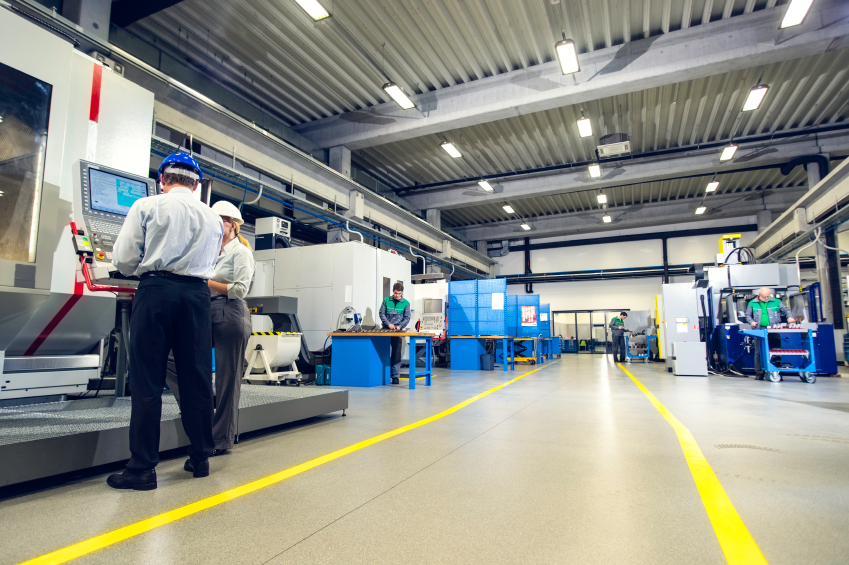 How the impact of a lower Australian dollar will be felt by local businesses will largely depend on which industry they are in. The biggest winners are exporters and local businesses that cater to tourists. Other types of businesses that will benefit? Local manufacturers – particularly if they are competing with imported goods.
Education is a sector that also benefits when our dollar falls. With a lower exchange rate, Australia becomes a more attractive destination for overseas students. The positive economic impact for overseas student arrivals is felt throughout the community and can be a real driver of growth.
Property Investor

A lower Australian dollar may increase the amount of Australian property bought from foreigners. Weakness in the Australian dollar makes buying a property in Australia more affordable for overseas investors which will drive competition, however it may be limited to a group of suburbs.
In the long run, a very low Australian dollar combined with a pick-up in the economy may lead to higher interest rates, which would have a big impact on property returns. In this scenario, though, these same economic conditions should also result in the capital price of housing to increase too.
Expats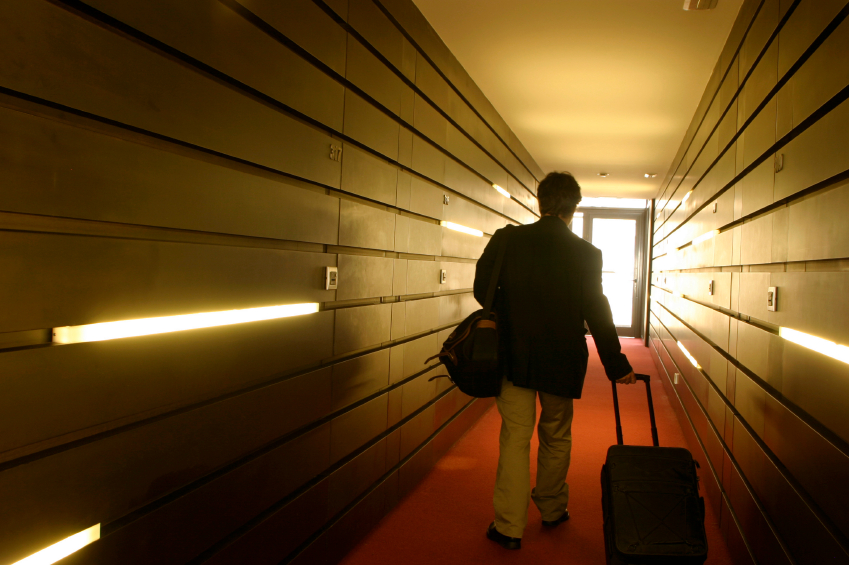 For the most part, expats love a lower Australian dollar. Aussie expats working overseas earning foreign currency have a 'win' when the dollar drops and they need to send money back to Australia. Expats from overseas that come to live in Australia also benefit. If you sold a flat in London and converted the pounds to Australian dollars, you would receive 23% more than 1 year ago.