It's a frustrating feeling.
That nagging doubt after you've bought your currency. You think, "I thought the exchange rate was a lot higher than THAT?"
If you think you've been taken for a ride, you almost definitely have. Exchange rates for the same currency can be really different from bank to bank, money changer to money changer.
Here are 5 tips to make sure you can get your currency knowing you aren't getting ripped off.
1. Google Today's Rate
As with many things in life, Google should be your first port of call. If you need to buy or sell US dollars, you can google any of the following to get today's rate:
Google will generally only display the today's rate to 2 decimal places. So if the exchange rate is 0.7745, it will only display 0.77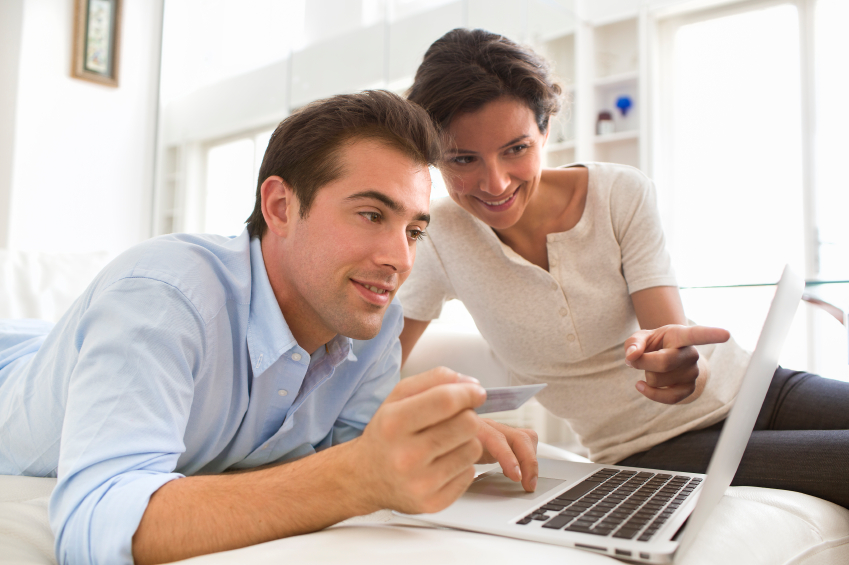 To get a more accurate indication, go to Bloomberg, Yahoo Finance or click here for today's rates on The Currency Shop website.
It's really important to understand that the exchange rate you see on google, yahoo or any of these websites is the wholesale (or interbank) exchange rate. It's the rate that banks can get because they are trading millions at a time but it's not available to everyday people or businesses.
So if I can't get it, what use is it?
Well, knowing what the banks buy the currency for is powerful information. If you know that they can buy the currency at 77 cents and they are selling it to you for 73 cents, then you know that they are making a profit of 4 cents.
2. Check out the competition online
Ok, so you've already checked google for today's wholesale exchange rate and compared it to what you have been offered. Now it's time to check out if there are any better deals online.
Most of your research can be done online, fairly quickly.
If you are buying travel money, you can go to each bank website and then go to other currency exchange providers like Travelex or Travel Money Oz. Alternatively, you can use a comparison website like The Currency Shop.
If you are selling currency in cash or transferring money overseas, it can be a bit harder. Outside of the banks, it's hard to find exchange rates to sell currency in cash so you may need to call a couple of places. With international money transfers, again the bank exchange rates are easy to find but non-bank money transfer companies like OFX and TorFX, don't publish the rate you'll get on their website, so a comparison site is an easier option.
3. Hit the Pavement
Unless you work or live in the CBD, this is not the easiest option. Basically, you have to walk from currency exchange to currency exchange and ask their rate for your amount and currency. We did just this in each Australian capital city and found that unless you are buying or selling more than $5000 worth of currency, it's not worth the effort.
4. Ask Around
Asking friends and family is one of the best ways to get unbiased, trustworthy information. If they have done the hard work running around for a better exchange rate, it can often save you the hassle.
5. Use a Broker
This is one the best ways of working out how the rate you are getting compares to what else is out there.
Using a currency broker is very similar to using a mortgage broker or an insurance broker. You tell them what you need, they go out and get a range of options and find the best deal. Like a their mortgage counterparts, most currency brokers won't charge you. They will earn a referral fee or commission from the bank or company you end up using.