Comparing Exchange Rates and Fees saved Paul on his money transfer from the UK.
Paul Ledwith came to Australia to take up a role of Managing Director in the Sydney office of his UK employer.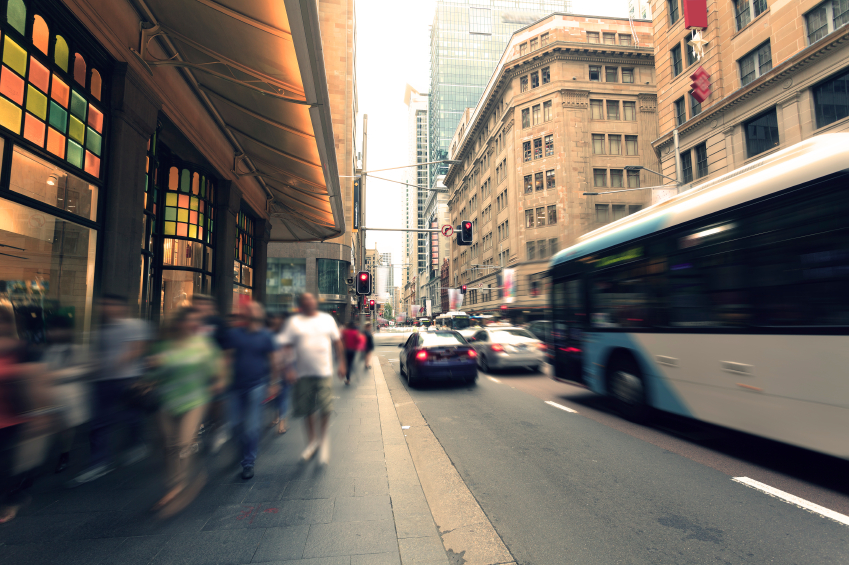 Exciting times for a new career adventure, but one Paul needed to be smart about, in order to ensure his remuneration didn't suffer from currency translation.
In Paul's case, part of his income is paid into his UK-based bank account, with the remainder paid into his Australian-based account.
When he explained this to our experienced team at The Currency Shop, we spoke to our professional currency brokers who came back with a rate comparison that details the best and worst of associated fees and charges.
"The difference added up to several thousand dollars over the course of the year," Paul says – information that has enabled him to make smart decisions that add up to more hard-earned dollars in his pocket.
"I found Justin and The Currency Shop to be a knowledgeable, no-pressure service," says Paul. "The magnitude of savings makes the cost of living difference between the north of England and Sydney that little easier to bear."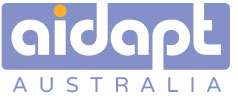 Paul's company, Aidapt Australia, is looking to become Australia's largest provider of independent living aids within the next 10 years and, with their manufacturing facilities located in Europe and Asia, Paul says that understanding currency fluctuations is crucial to maintaining margins and profitability.
"The Currency Shop has helped make sure we are as competitive as possible," says Paul.
To find out a greater understanding of currency conversion can help you make the most from your global business interests and lifestyle, speak to one of our experienced foreign exchange specialists today.