Many US cities saw a dramatic climb in the cost of living because of the way the US dollar has strengthened against other currencies.
Currently, New York City is the highest-ranked city in the US, when it comes to cost of living, while cities on the West Coast, including Los Angeles and Seattle, climbed rankings too. At the other end of the scale, Cleveland, Ohio was ranked as one of the least expensive US cities for expats.
When it comes to offering a high standard of living, North America, Canada and the United States all rank highly, with San Francisco, Boston and Honolulu among the best US performers for expats enjoying an overseas adventure.
What are the Cheapest Ways to Send Money Between Australia and the USA?
Shop around for the best exchange rates and be aware that major banks offer rates are a lot different than the ones offered by international money exchange providers.
Transferring small amounts of money bank-to-bank can see you attract fees higher that the amount being exchanged so be careful. Sure, your niece might want her birthday money but it might be more cost-effective to arrange an online gift, or stock up some cash and combine money gifting for family as a birthday/Christmas treat.
Some providers offer to waive fees for money transfers for amounts over or under a designated limit and this changes from provider to provider. Western Union is historically good for small amounts and you can also consider Paypal.
How often should I send my savings home?
Sending small amounts of cash home frequently might seem handy if it avoids hefty transfer fees but if the exchange rate on small amounts is not great, then it could be a false economy. Ask yourself why you need to send it home. If it is not urgent, it might be best to stockpile it in your new expat bank account and transfer larger amounts less frequently. There is no clear answer but shopping around is critical to explore the best rates and reduced fees.
Are there other places I could park my money?
The security of any offshore bank account depends on the security of that local economy. Offshore banking can seem like a very sophisticated thing to do (James Bond-style) but the reality is that an offshore account can be easily set up with just a few hours of work. Always maintain your bank account back in Australia and make sure you arrive in the US with all the important verification details you need to open your new US account (check online to explore different banks and the best rates on offer).
What's the best way to schedule payments?
When it comes to servicing regular payments in your Australian bank account, timing is everything. If your mortgage payments gets missed by being a day late with access to cleared funds, the penalties could be costly – so make sure any international money transfers you organise allow for the appropriate time to arrive in your bank account back home.
Bpay can be set up 18 months in advance to take care of any regular insurance payments, utility bills on investment properties and mortgage payments and other loans.
There is also the option of entrusting a family member to pay set bills in person if that is required but you would need to set them up with the funds to cover it first – and for that, you need to shop around for best possible exchange rates and minimised fees and charges.
---
Fee-Free Offer
OFX is a trusted partner of The Currency Shop. OFX customers using this link through The Currency Shop will not incur a transfer fee for their international money transfers, regardless of the size of the transaction.
---
Recommended For You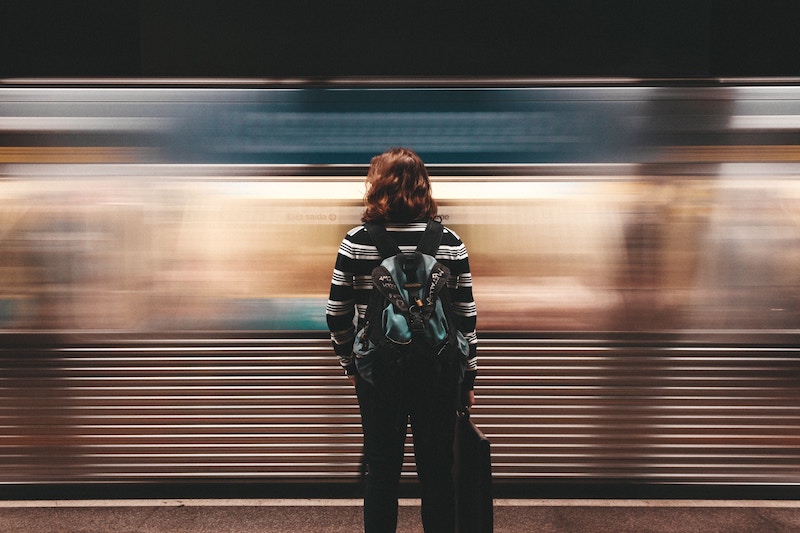 Want to know the best way to exchange money as an expat? This guide shows you 5 common issues you may face – and tips on how to overcome them.
---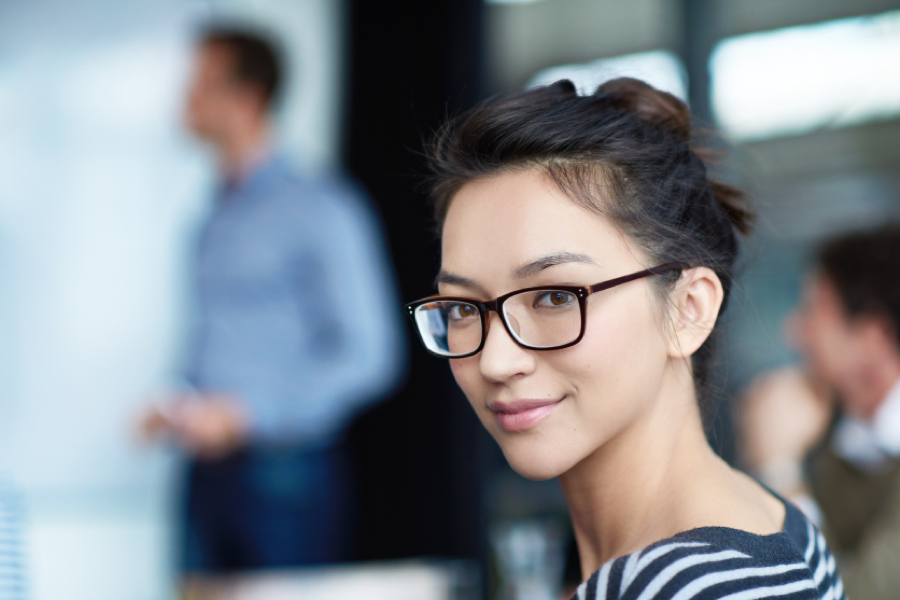 Using a bank is one of the easiest ways of sending money overseas, but it is also the most costly. Here are 5 cheaper alternatives.
---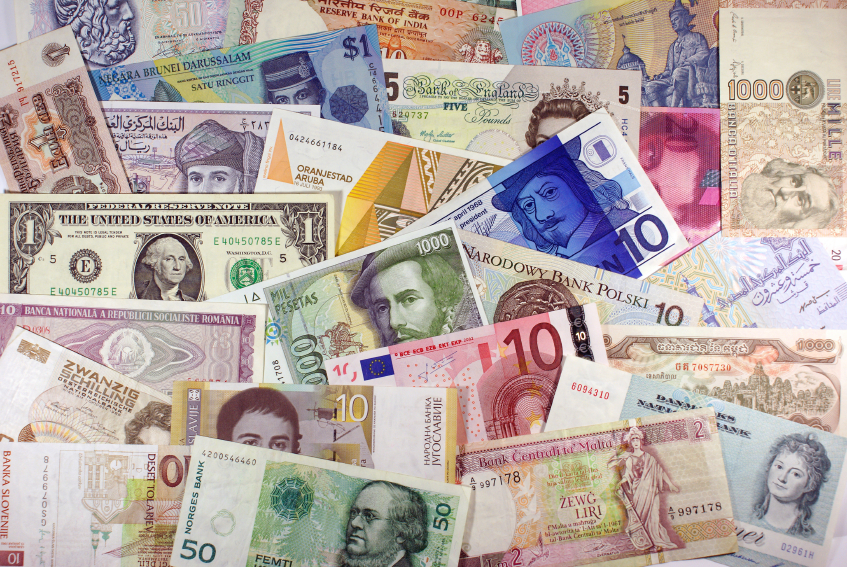 Want to know the best way to exchange money? This guide shows you how to track down the cheapest way to buy currency for an overseas holiday.
---