So, you've saved up some travel money and now you need some inspiration.
If you want to travel more in the new financial year, it's time to plan now – guided by your taste for adventure (or luxury), the weather and the numbers of other people who might be travelling with you.
For a very rough guide to how you could spend your next 12 months, check out our handy guide – and make sure your passport is valid. Our range of local and international destinations means you'll find one to fit your budget, as well as your busy schedule.
January: New York, New York
Start spreading the news. New York is a fantastic destination in the New Year holiday season, with Christmas light displays to twinkle even more brightly than usual AND the chance to celebrate the new year countdown US-style. Keep up with the exchange rate between AUD and USD for the best possible travel money value.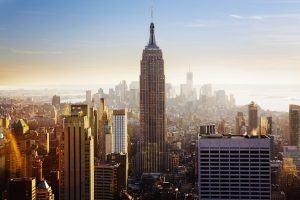 February: Montana, Utah and Colorado – for great skiing
The US is much more than Disneyland and New York skyscrapers. At these mountain resorts, February is the time to ski.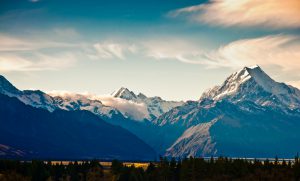 March: San Jose, Costa Rica
Yes, officially the season here is high but things are so cheap anyway, it doesn't really matter. Ideal weather, beaches and a vibrant local culture make this a great holiday pick.
April: Vietnam
Down in Ho Chi Minh City, April is one of the best times. The Perfume Pagoda festival is a highlight – with Buddhists from far and wide making a pilgrimage to pray for health, happiness and good luck in the year ahead. The local currency? It's called the Dong.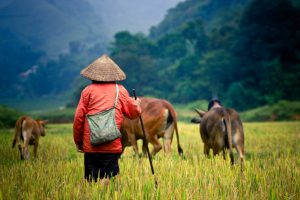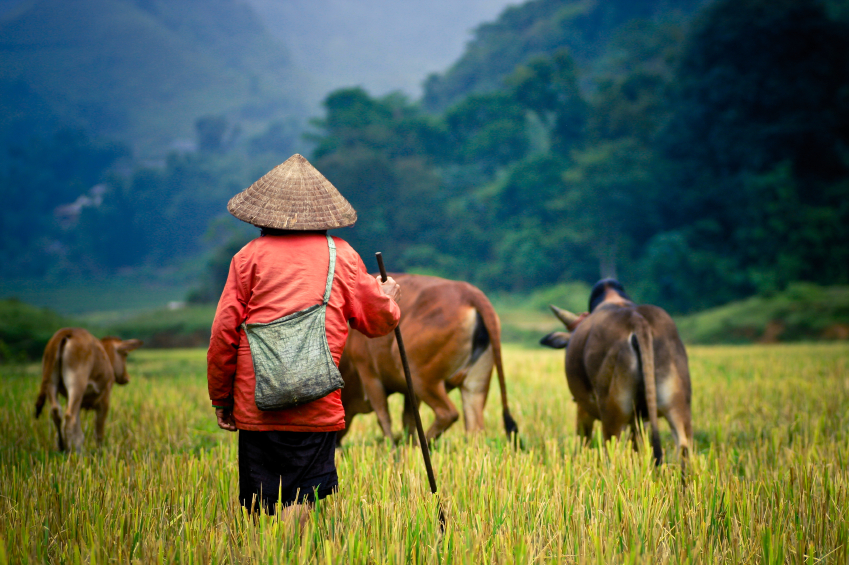 May – Lisbon, Portugal
At this time of the year, the temperatures here are higher than in Barcelona and Madrid – and because high season doesn't kick off until June, even accommodation prices are friendlier than ever.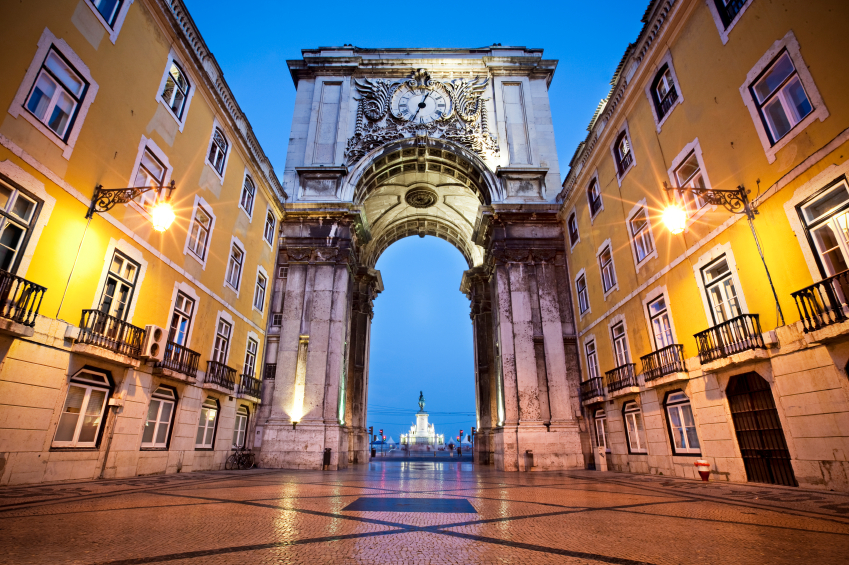 June: Port Douglas
If you're in Australia's southern states, escaping winter for warmer temperatures makes perfect sense. Go sailing, ride a bike, or simply sit back and chat to the locals.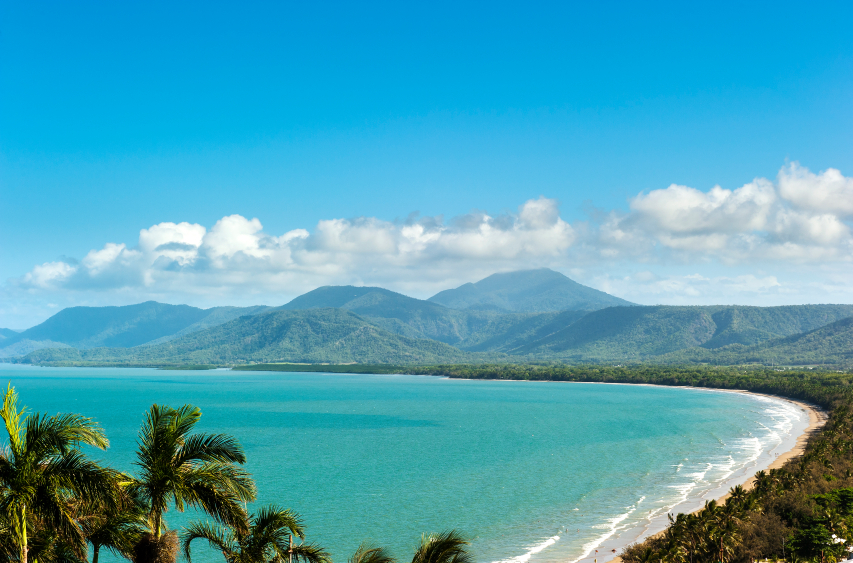 July: St Tropez
St Tropez, anyone? With temperatures that hover around 28C and the allure of those silky French accents, it's hard to beat. Make sure you sort out your currency exchange before you leave home in Australia – why waste time in a foreign exchange office when you could be relaxing on the beach?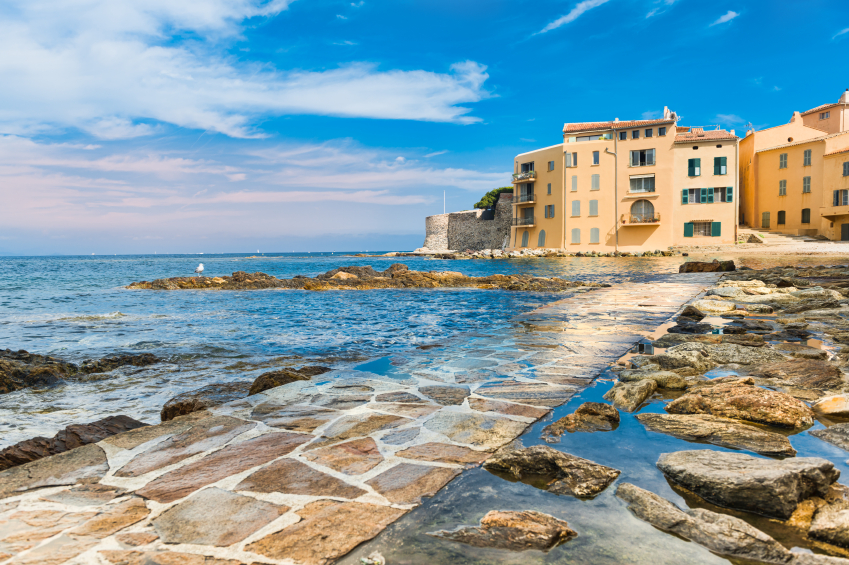 August: Maldives
The official language is Dhivehi and the population is less than 350,000.  What you'll remember are the beaches – white sand, turquoise water and warmth.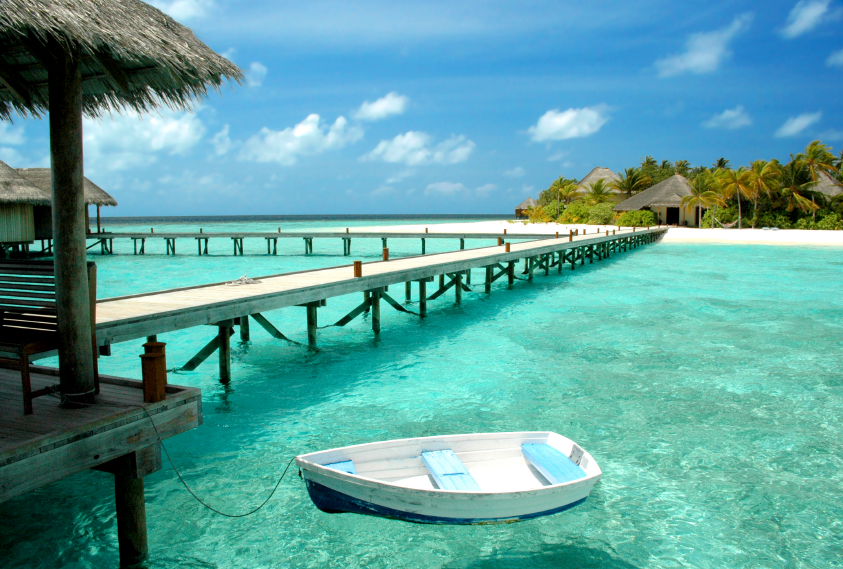 September: The Amalfi Coast
It's Italy, of course, and the outlook is stunning. From Capri to Sorrento, skies are blue and the water is still warm. And then there's the food…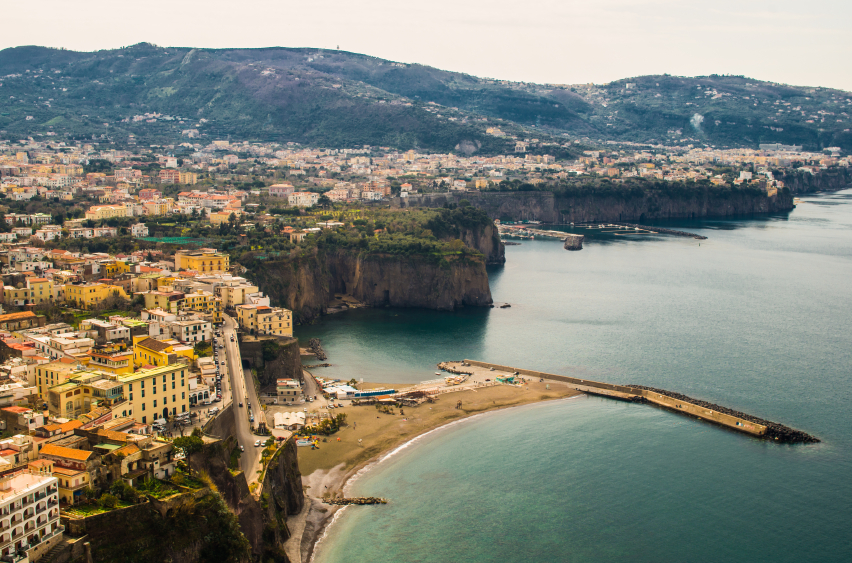 October: Turkey
The culture is intriguing – a brilliant blend of east meets west, packed with flavour and colour. From the bustling local bazaars (make sure you've got the local currency on-hand) to the incredible ancient architecture – Turkey has something for everyone.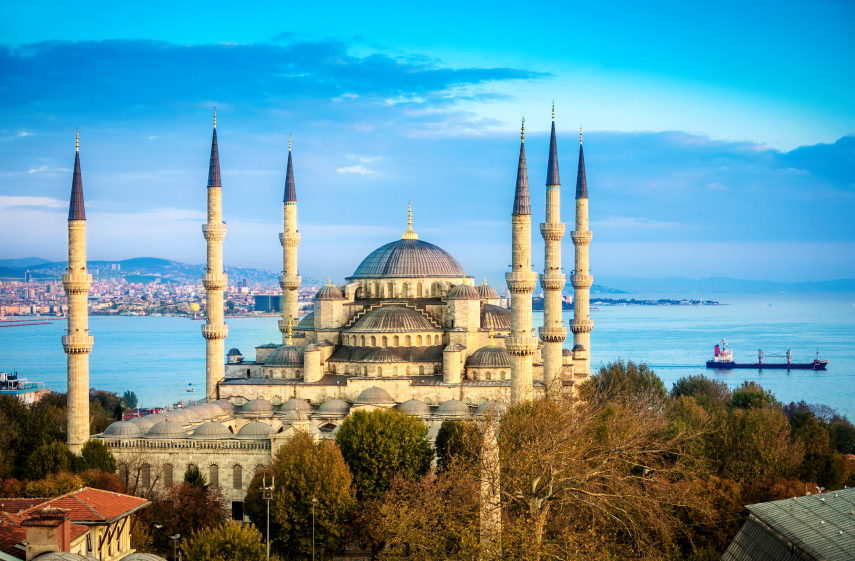 November: Myanmar
By November, the country once known as Burma has said goodbye to the rainy season and is heading into its finest weather conditions. Temperatures are always lower in the foothills area and visitor numbers are also relatively low – perfect for a relaxed travel experience.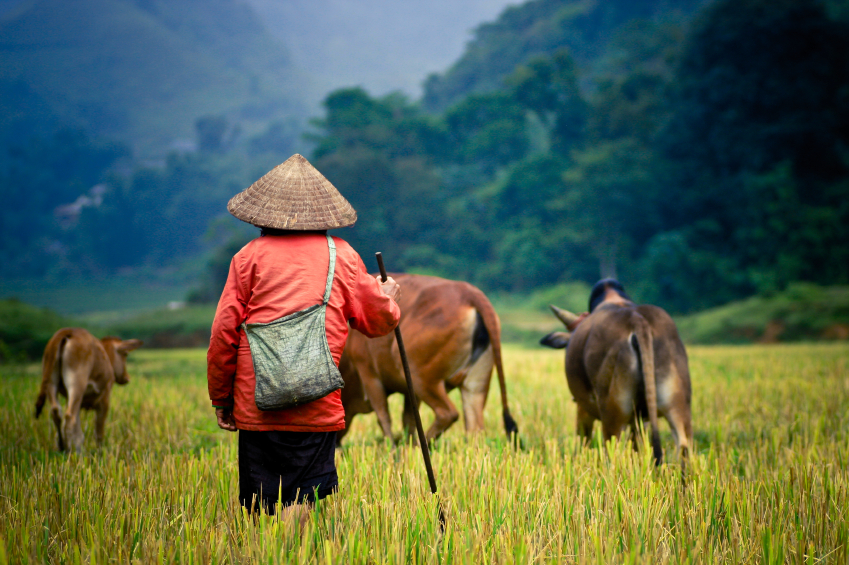 December: India
Without the soaring temperatures, sightseeing is more enjoyable, as you take in the smells, sounds and scenery of temples, tigers – and all those people…