No matter what your financial goals are – saving money is the first step towards reaching them.
Whether you are saving up for a first home, investment property, overseas trip, or even just raising capital to launch that business you've always dreamed about, a solid saving strategy will help you lay the foundations you need for long-term success.
Try these tips today:
1. Identify Your Main Expense
For the majority of Australians, your largest expense is probably related to where you live – and the payments you make for rent or a mortgage. If you're renting, consider whether the property is suited to your savings plan. Moving even a couple of suburbs away might put you in a more affordable rental bracket or, if moving is not an option, ask yourself if you really need that dedicated study or dining room. Reconfiguring your furniture might help you find a new spare room and then you can find a tenant to help share your accommodation costs.
If you own your own home, contact your bank and ask them for a better interest rate. If they think they may lose your business to a competitor, they may shave some points from your interest rate – something that could save you in the long-term. Refinancing any mortgage is sensible every few years but make sure you get all the facts before locking in a new agreement. Lower interest rates may not add up to savings if shifting the loan means you have been lumped with exit fees.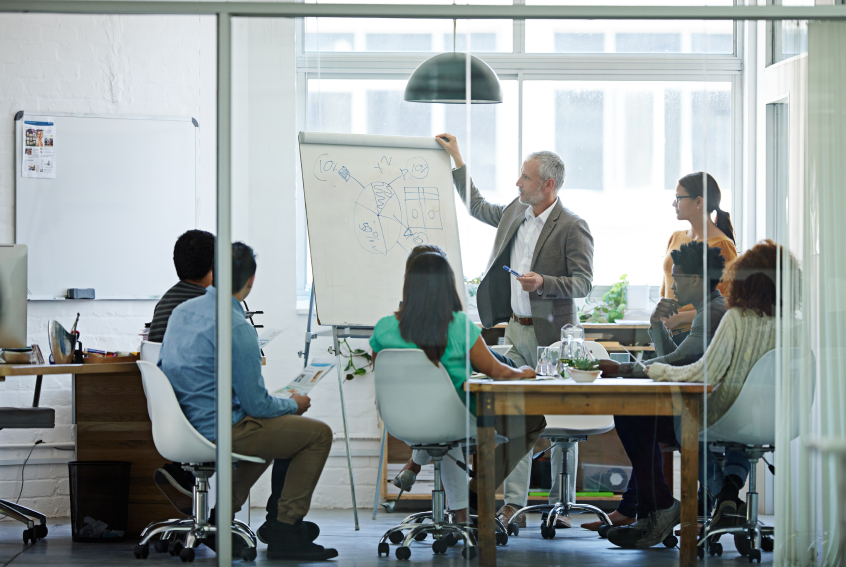 2.     Plan with Patience
If you've got some big events coming up on the social calendar, make sure you budget for them. Christmas, annual holidays and special event birthdays all require extra funds and by using savings instead of debts (credit cards) to finance the fun, you can make avoid costly interest and fees.
3.     Pay Promptly and Avoid Late Fees
For each utility bill you pay late, you are charged extra costs. On the flipside, many utility providers offer earlybird discounts that trim your bills. To ensure you pay on time (or early), set up automated direct deposits for all your regular household and business bills.
4.     Minimise Credit Card Debt
Credit card debts chew up money fast.
The trick to staying on top of credit debt is to have a clear understanding of exactly what you owe, the interest you get charged each month and the final amount you'll owe if you only serviced the minimum repayment each month.
Target the debts with the highest interest rates first with the highest interest rates first. Make an effort to cut back on unnecessary spending and use those savings – no matter how small – to make extra repayments whenever you can.
5.     Shop Around
The old saying is all about how loyalty does pay but, sadly, it may not always be true.
Shopping around and comparing prices can return great savings and with many retailers offering to match or better prices advertised from other competitors, the buyer has some real bargaining power.
Even when it comes to car and home insurance, don't simply accept what's on offer. Use your annual renewal reminder as an excuse to compare premiums at other insurance companies – but make sure the price cut offers the same protection before you decide to switch.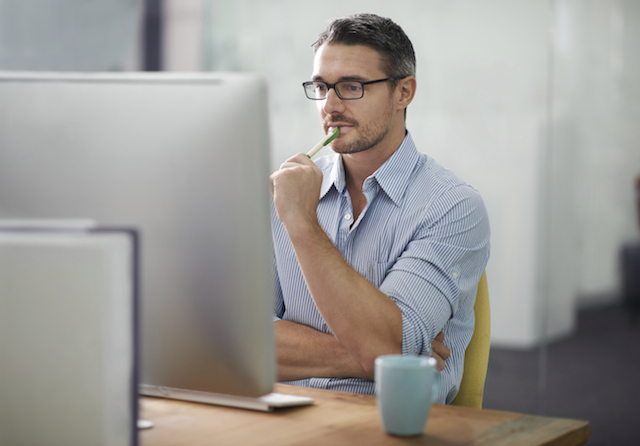 6.     Create a Goal
Effective financial planning starts with saving.
There's no sweet way to say it – if you don't have any savings, it's time to create a budget and start giving some things up.
If the goal is a big one, set up some smaller rewards along the way and enjoy the treat of that new iPad or laptop to revolutionise your work or study habits.
By splashing out on something that makes you feel good, you'll be happy and stay more motivated to reduce costs in other ways.
7.     Be prepared
Economic stability? Who really knows? If you aim to save enough to provide 3-6 months of living expenses, you'll be in a stronger, calmer position, in case anything does go wrong. If you don't have the security of your own emergency fund, don't panic. The best way to start saving is simply to save – no matter how small the contribution.
8.     Monitor Your Spending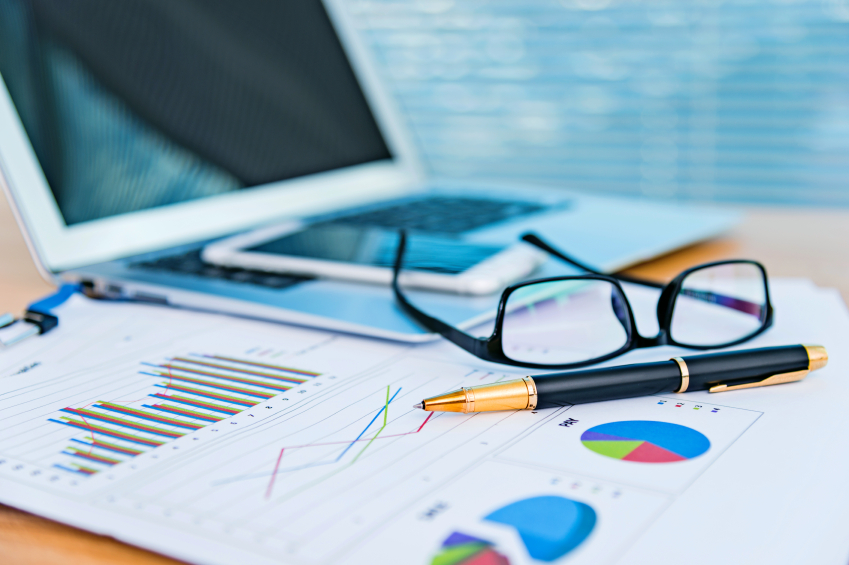 By writing down every cent you spend in a week, you'll know exactly where your money is going. With your spending habits scrutinised, you'll have a better understanding of where money is being wasted. While you're at it, make the effort to check the interest rates on your accounts and close any unused bank accounts.
9.     Hunt for Bargains
Do you need new appliances or new clothes for work?
With major retailers offering year-round sales, it's smart to be on the lookout for bargains and deals. The convenience of online shopping makes great deals easier to find and lets you research your options for better decision-making.
10.    Professional Opinions Count
The advice of a financial professional can help you create – and implement – a long-term saving plan.