What will you do with your tax return in 2017? There are so many options, we've listed how different money personalities might use theirs.
Everyone approaches money differently, and everyone has their own way of spending theirs. This time of year means that you'll potentially receive a tax return and have a little extra in your bank account than usual. We've compiled our list of different ways you could use your tax return this end of financial year. Read on to see which personality you are!
The Shopper

Sometimes that new pair of boots is all you need to get you through the winter. Or maybe it's a new bed spread or something for your house. Whatever your poison, shopping can be a great way to spend your tax return and buy something you've been eyeing for months. And why not? Pair a bit of extra cash with all the end of financial year sales and you're in retail heaven!
The Saver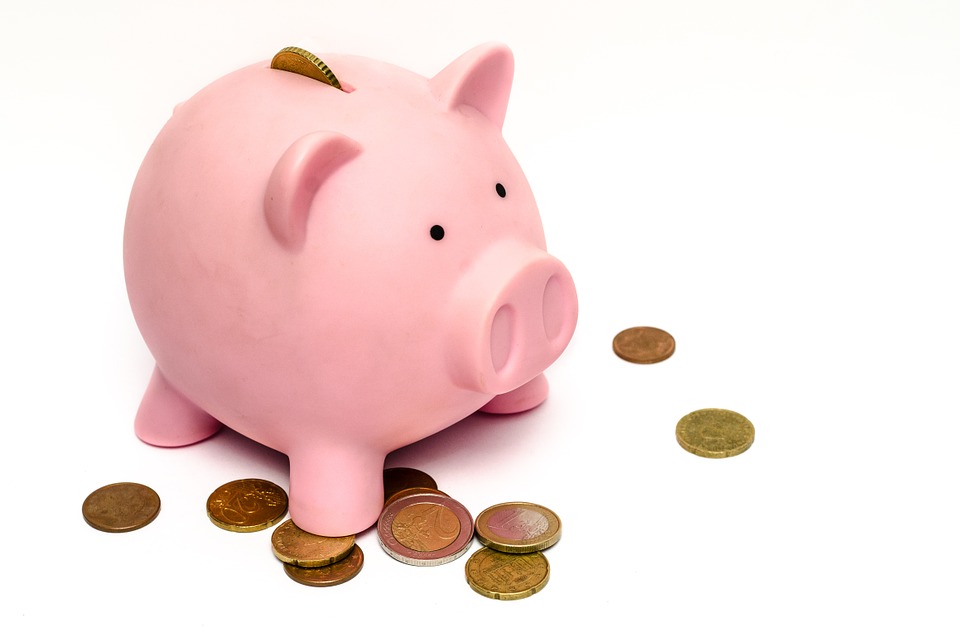 If you're the responsible type, you might take your tax return and immediately put away for a rainy day. Or maybe you have something in mind that you need to save for, and so you're putting your money away for a while before you become 'the shopper' we mentioned above. Either way, you have more control than the usual person, go you!
Debt Free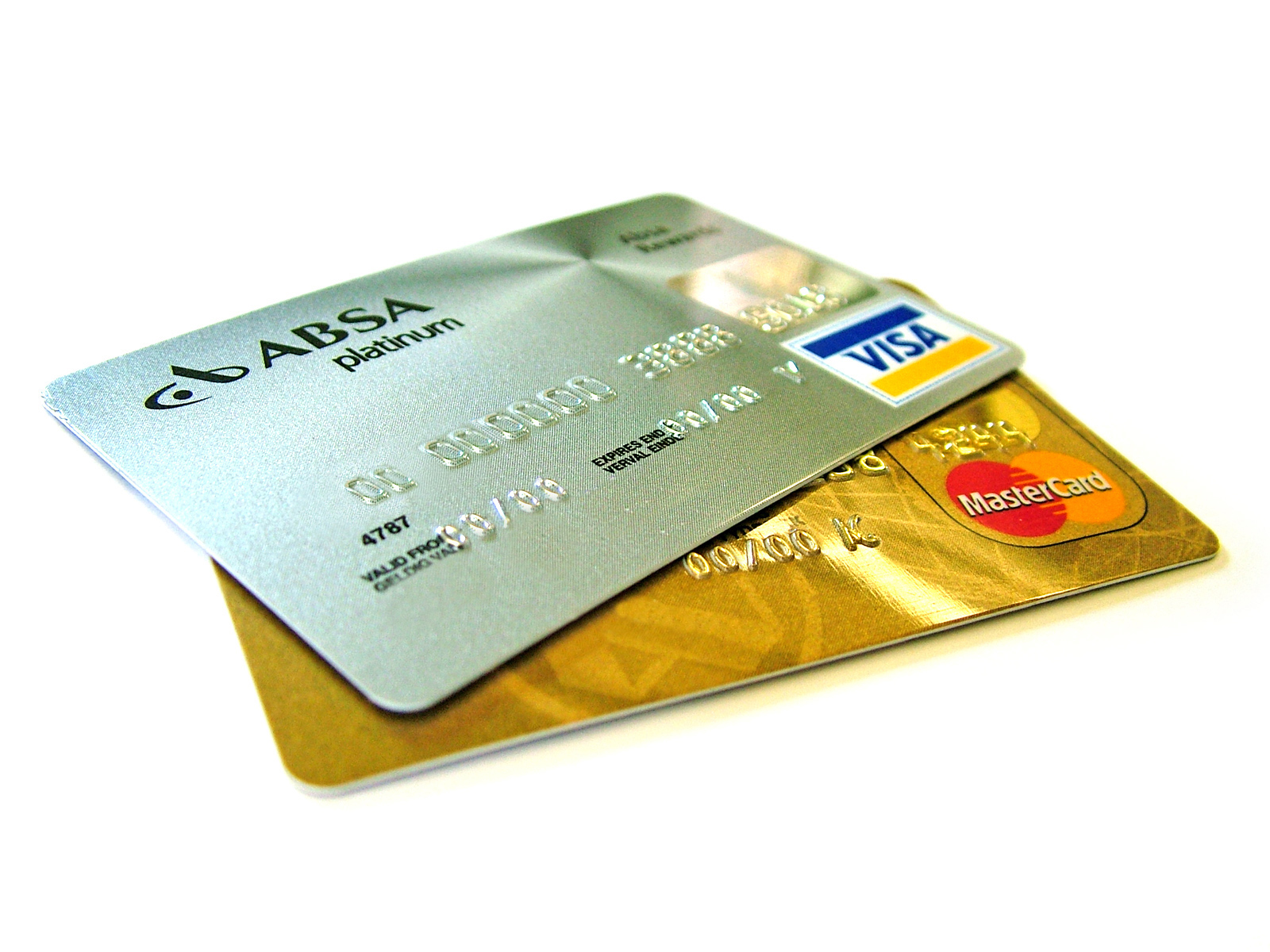 If you've been avoiding paying that credit card or have a loan you need to pay off, a little lump sum can be a great way to start getting on top of those pesky bills. It may not result in a shiny new toy immediately but it will start to help relieve some of that financial stress.
The Investor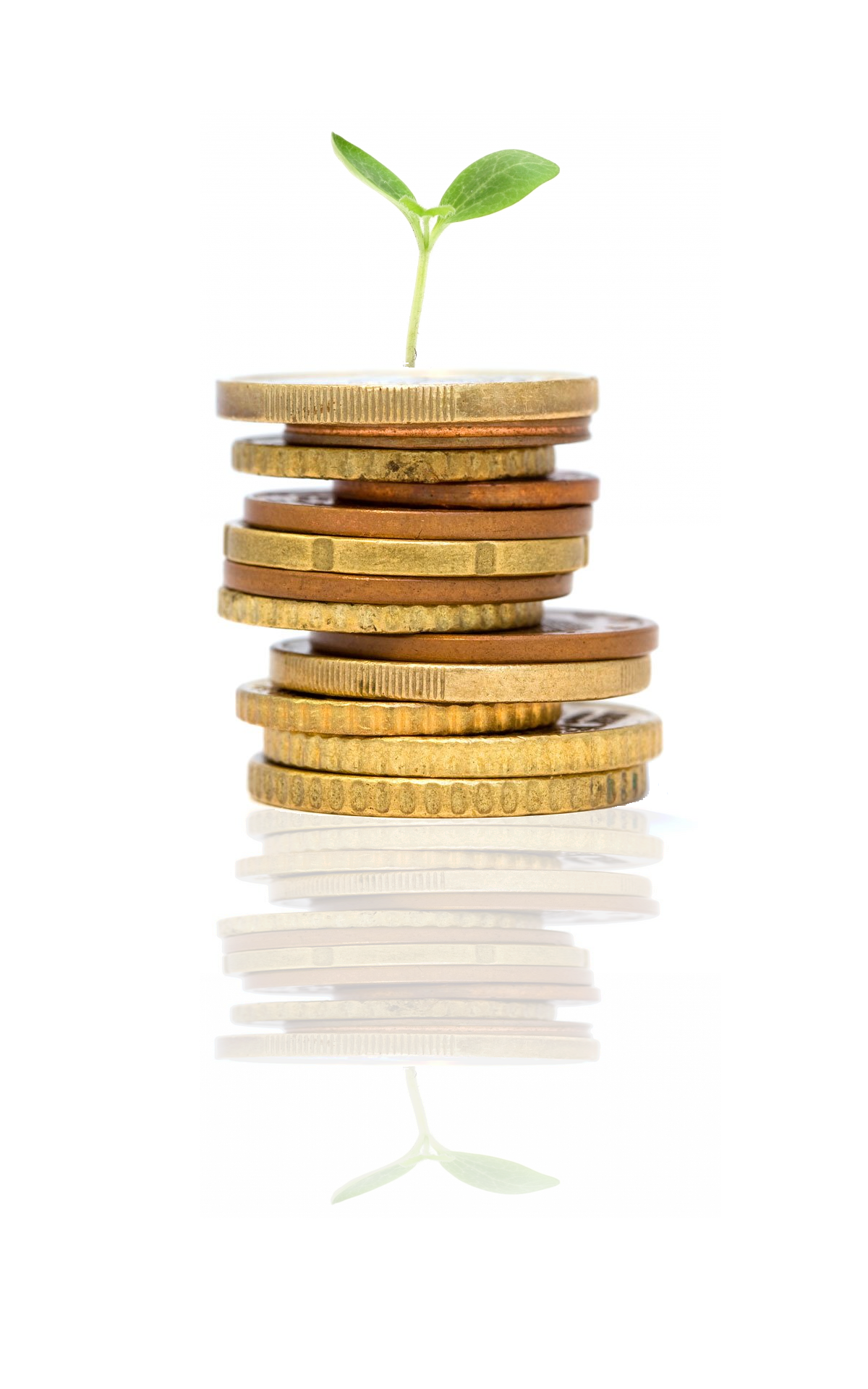 If you're super money savvy, and know what you are doing maybe making an investment will be what you decide to do. You might buy some shares or deposit into a high interest account. The possibilities are endless! There is always a risk associated with this, and you won't get any instant gratification but if things go well you could be thanking yourself for years to come.
The Giver
Depending on your own financial situation, you might be in a position to make a donation instead of spending your tax return. So many charities constantly need support to do the work they do, and your donation could mean changing the lives of a person or animal in need. You'll feel great about it! And often, it can be used as a tax deduction in the following year. Win-win!
The Traveller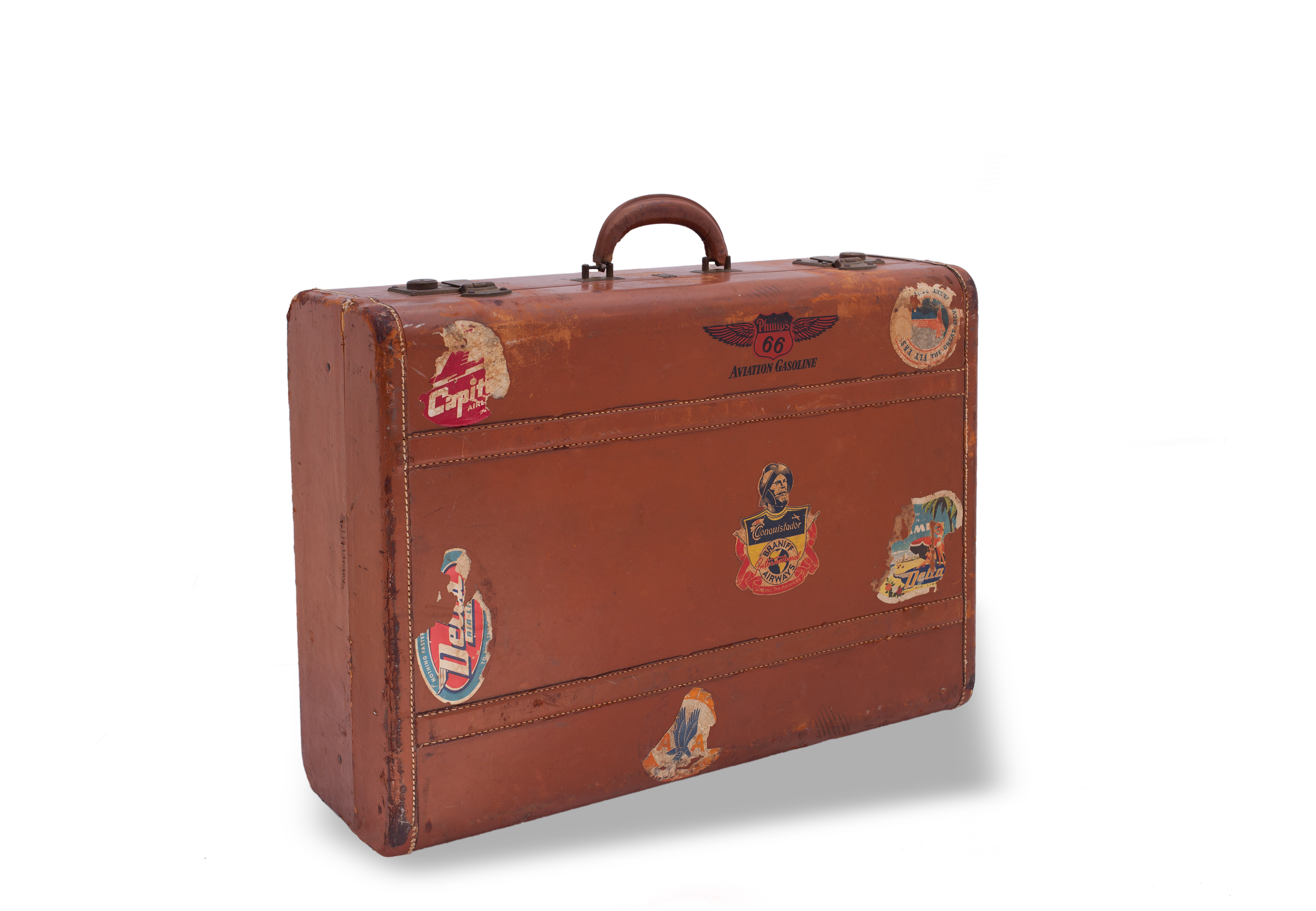 Here at The Currency Shop there is no doubt that we're passionate about all things travel. We highly recommend travelling as far and as often as you can. Like retailers, airlines often offer end of financial year sales to get you on your way, and if you've got a little extra cash it could be the perfect time to leave winter behind.
There are so many ways you can approach spending (or saving) your tax return this year. Good luck deciding how you'll spend yours!
General advice: The information on this site is of a general nature only. It does not take your specific needs or circumstances into consideration. You should look at your own personal situation and requirements before making any financial decisions.