5 hand-picked holiday spots that offer the best value for your Australian dollar. Check out these travel surprises for 2016.
The Australian dollar exchange rate has a huge impact on the cost of overseas holidays. In the last year, the Australian dollar has fallen heavily against the US dollar. It's fallen from 93 cents to under 70 cents making travel the US more than 30% more expensive.
It's important to know that while the Australian dollar fell against the US dollar, it actually performed relatively well against many other currencies. This means there are still some great value overseas travel destinations. Here are our 5 choices:
Tulum, Mexico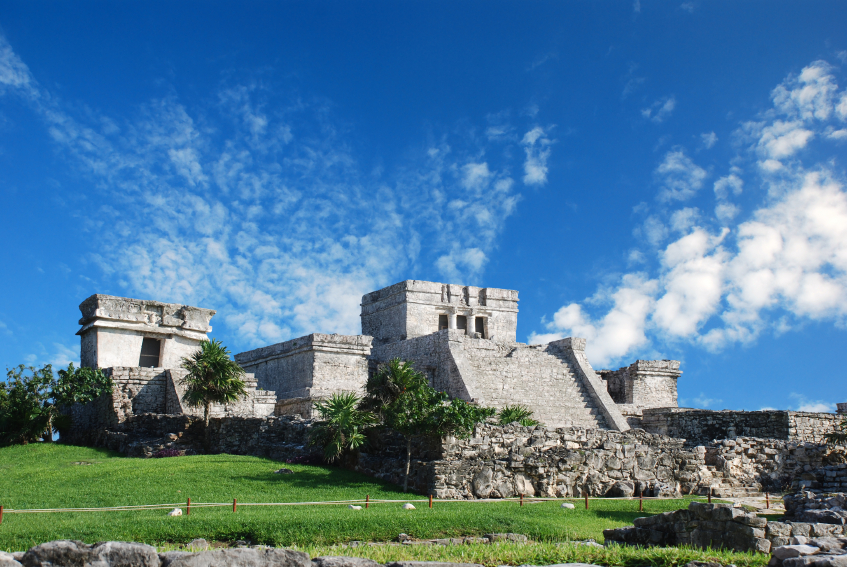 Tulum won the 2015 Tripadvisor Destination on the Rise Travellers Choice Award for good reason. It has a great blend of beautiful beaches, incredible Mayan ruins and a vibrant, local food scene. If you love a laid-back holiday that's a bit left of centre, you'll fall in love with Tulum after a couple of days.
Currency tip:
According to visitmexico.com, "In Mexico, merchants and businesses are no longer allowed to change U.S. dollars for pesos, but they will tell you the location of the nearest currency exchange office". So before you head off, make sure you buy Mexican Peso instead of U.S. dollars. When buying the currency, make sure you call ahead to make sure they have some on hand. It isn't the most common currency so you may need to order it ahead of time.
Tioman, Malaysia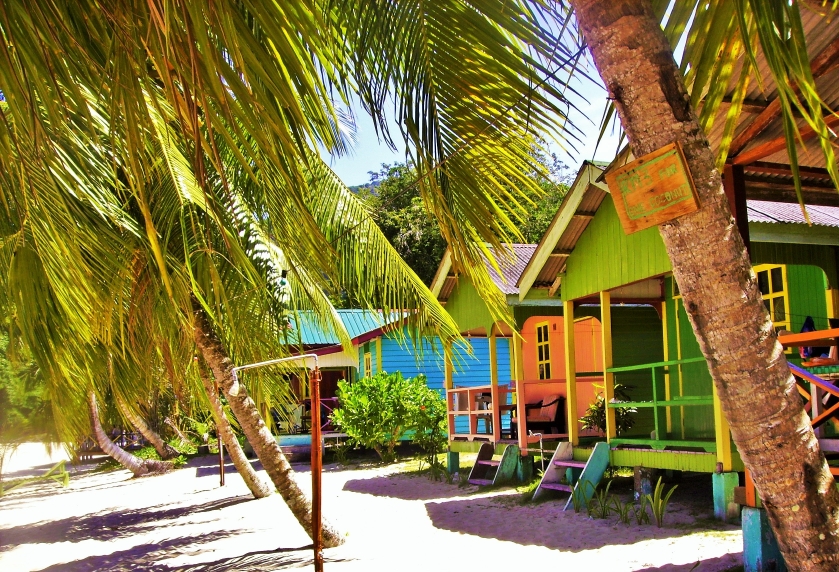 Pulau Tioman (Tioman Island) is not easy to get to however the harder journey is well worth it. Development on this lesser-known island in Malaysia has been limited, making it ideal for any traveller looking to get away from the more travelled tourist routes. Everything on the island is shipped in and so local food and beer prices are higher than Langkawi or Kuala Lumpur but with the recent move higher in exchange rate, it remains excellent value.
Currency tip:
Don't arrive in Tioman without any local currency. There is only one ATM at the bank near the main jetty. If you have time, convert it in Kuala Lumpur on the way there.
Vancouver, Canada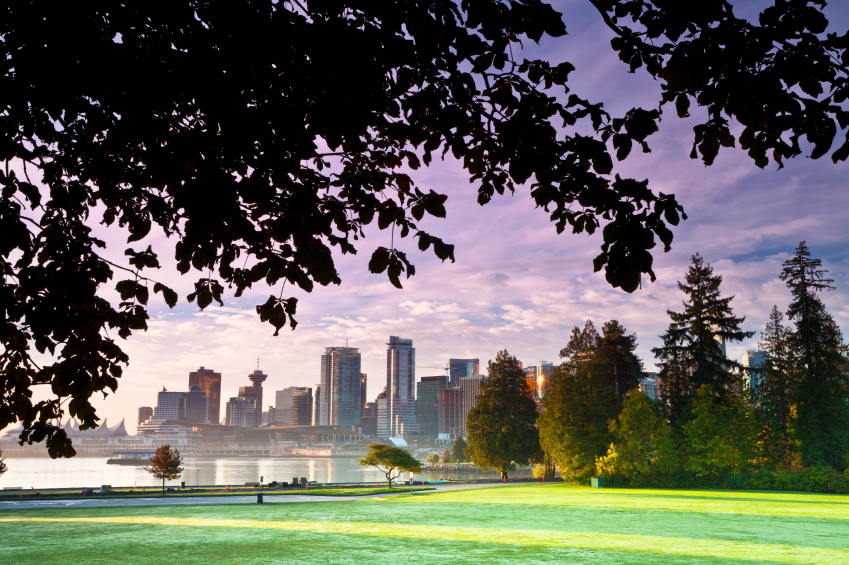 Vancouver is regularly ranked high in the most livable city lists and it's also a great place to visit. Consider using AirBnB instead of a hotel (but always check the reviews) and living as a local during your stay.
Currency tip:
The exchange rate to buy Canadian dollars is the AUD/CAD. It has moved more than 5% higher already this year. If you are planning to head to Canada later in the year but are worried about the exchange rate falling, you can buy a portion of your currency now and top up the rest when you leave.
Noosa, Queensland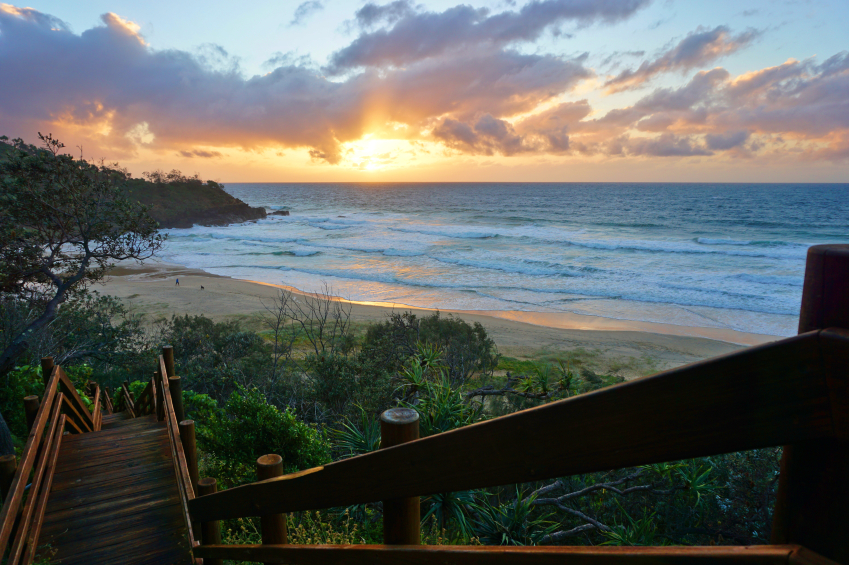 A lower Australian dollar has put local holidays back on the map. The weaker exchange rate has also meant that it is cheaper for overseas tourist to come to Australia. In some places, it has pushed the price of hotels and attractions up. Noosa, however, still remains good value. While you may still need to compete with some international visitors, it still remains relatively unknown to overseas tourists and great value for locals.
Okavango Delta, Botswana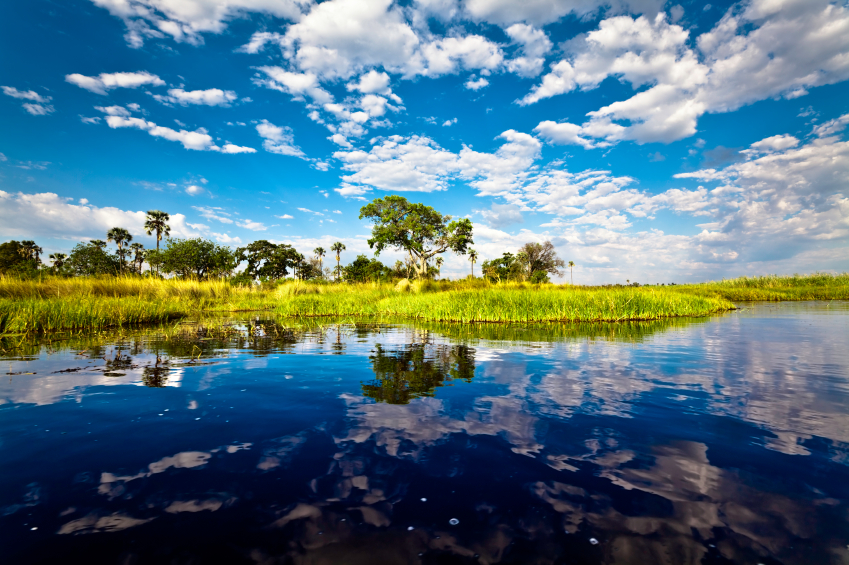 The Okavango Delta is a World Heritage Site that remains largely unspoilt. Intrepid Travel recently called it one of the hottest destinations of 2016.
Currency tip:
You should be able to pay for your accommodation in US dollars. Outside of your hotel or lodge, you'll have to pay in the local currency – the Botswanan Pula. Make sure you convert your Pula back to US dollars before you go. It's unlikely you'll be able to convert it once you leave the country. Also, the Australian Department of Foreign Affairs and Trade (DFAT) advises that you'll have to declare if you are holding more than 10,000 Pula (about $1,250 Australian dollars).