Feel like a holiday? Or planning a business trip?
As our own Australian dollar depreciates, it's a timely reason to explore some holiday destinations that may get even more affordable in the year ahead – making your holiday dollar travel even further.
Greece, Brazil, Japan and Europe are top of the list, with Russia offering brilliant bang for buck. Any travellers who want great value for their holiday savings should avoid the United States at the moment and for Australians really interested in savings, the idea of holidaying right here at home is a good financial move – especially as our Australian dollar continues its fall.
Non-Euro The Way To Go
Got your heart set on something more…exotic than your own backyard?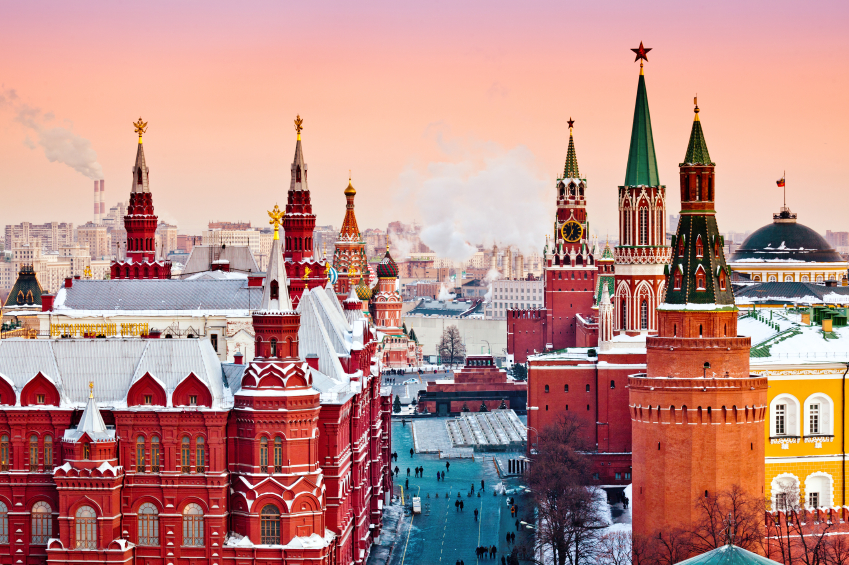 If your passport is in order and you're ready to go, consider hopping a plane straight to Russia where the Australian dollar is currently buying 30% more roubles than 12 months ago. A definite winner in the world of bargain overseas holiday travels.
You'll find the best deals in the prices of the more upmarket offerings, with 4 and 5-star hotel accommodation ready to haggle to win a slice of the market that was lost when business traffic disappeared following the crisis in Russia-Ukraine.
Speak to your travel agent for some great deals in the 3-star accommodation market too and lookout for some friendlier than usual deals on sightseeing tours, including rail travel and river cruises (but it's good to make sure you have the type of travel insurance that covers you for tour operators who go bust).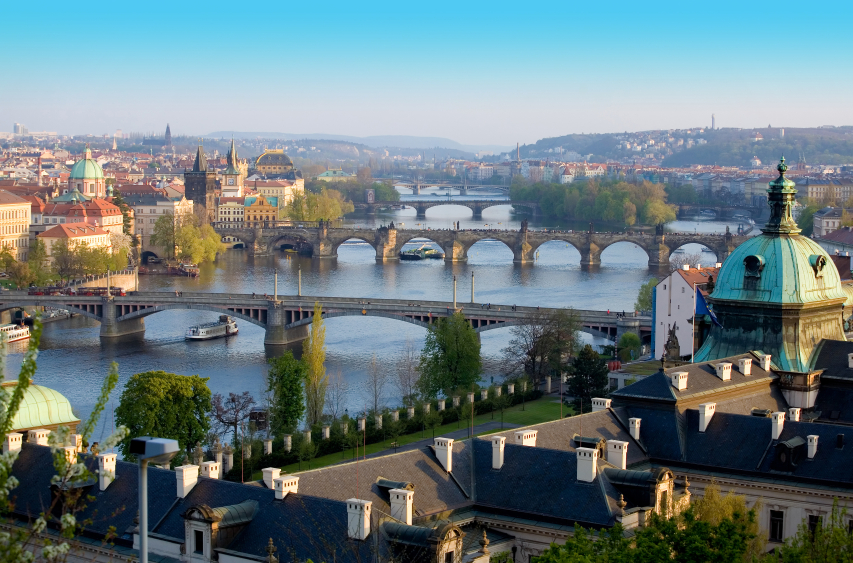 Generally speaking, any travel in destinations outside the euro zone is worth looking at, with our dollar recently up against a variety of currencies, including the Polish zloty, Croatia's kuna, and the Czech koruna.
Asia
The once cheap playground of SE Asia is not looking quite as tempting and our dollar is worth less than it was a year ago in Thailand, Indonesia, China, Singapore, India and Vietnam. Of course, even with the shift in exchange rates, budget-priced dining, transport and shopping still has its appeal.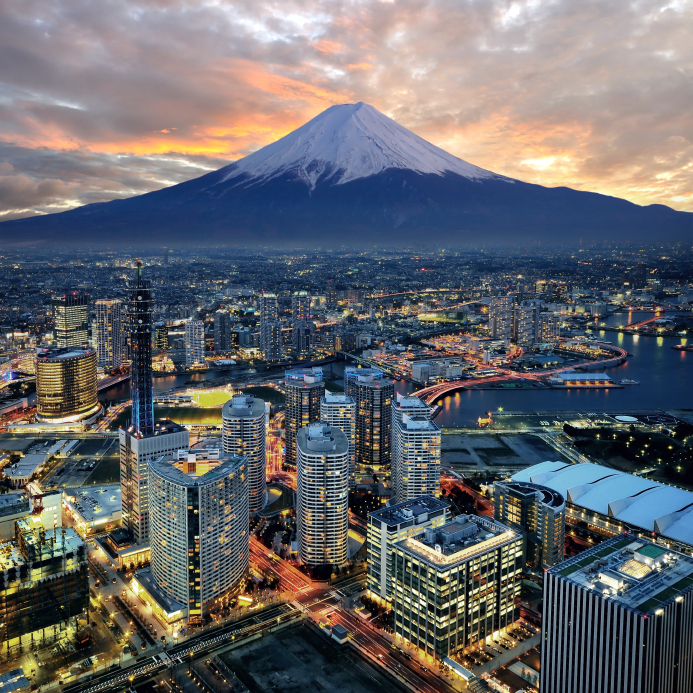 But over in Japan, the dollar headed in the other direction and, although the country is not known as a place for cheap travel, it is representing better than normal value – especially if you are happy to eat and sleep like the locals do, away from the luxury of Western-style hotel accommodation.
The Pacific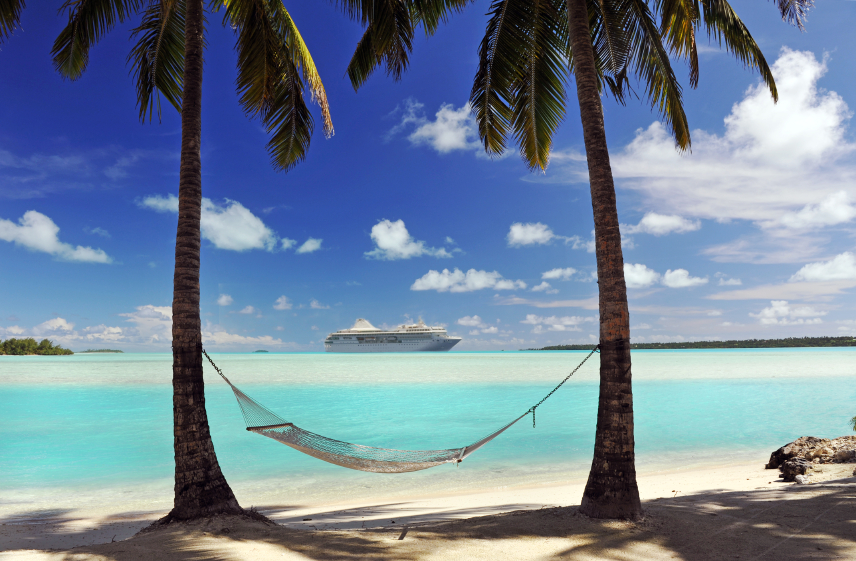 Not great exchange rate news for many of the Pacific Islands nearby but the CFP franc – currency used in both Tahiti and New Caledonia is offering some value, with our Australian dollar enjoying a hike and is worth a few percent more than it was one year ago.
Comparing Exchange Rates Matters
With things on the move very steadily in the world of international currency exchange, it's wise to talk to the professionals to stay updated. Our foreign exchange experts at The Currency Shop have the latest info on all international currencies – ready to chat to you before you make your final holiday plans.