If You're Looking For A Licensed Currency Broker That Delivers Real Savings, Please Read These Testimonials From Real Businesses Saving Money on Their Currency Payments and Receipts.
Kara
We helped compare a range of currency companies to find the best to fit the needs of her business. Shortly after, she sent $20,000 USD to a supplier in Hong Kong and saved $468 on fees and rates. She was amazed at how much a few cents difference can make!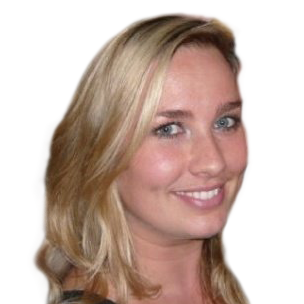 "I can't thank you enough Justin, not only have you saved my business a lot of money, but you've also made me more aware about several aspects of conducting transactions that hugely affect the efficiency and effectiveness of my business. I'm also so happy that I exchanged my money to US before leaving on my last overseas business trip, as the dollar dropped quite a bit in the proceeding days … I will definitely be going back (to The Currency Shop) when I need to exchange money next & every time I need to do an overseas transaction too."
Kara, Director of Ka'llure Jewellery
If you want to read the full story – Click here
Graham
We asked Graham to tell us about his experience…
"Justin of The Currency Shop was kind enough to meet with me for a coffee. He took the time to understand my needs, then talked me through my options and explained everything. In the end, he suggested the two best currency exchange companies for my situation. Justin consulted with me throughout the whole process. He was very personable, knowledgeable, and helpful. It's not everyday that someone will take time out of their day to explain every step of a process. I really can't thank him enough.
I decided to use The Currency Shop to exchange my money because of the choices of rates they offered. I'm glad I did; it was the easiest and most efficient form of transfer. I ended up saving $5-6,000AUD transferring my money with Torfx instead of my bank. That's a big savings when considering it's just exchanging money."
If you want to read the full story – Click here
Paul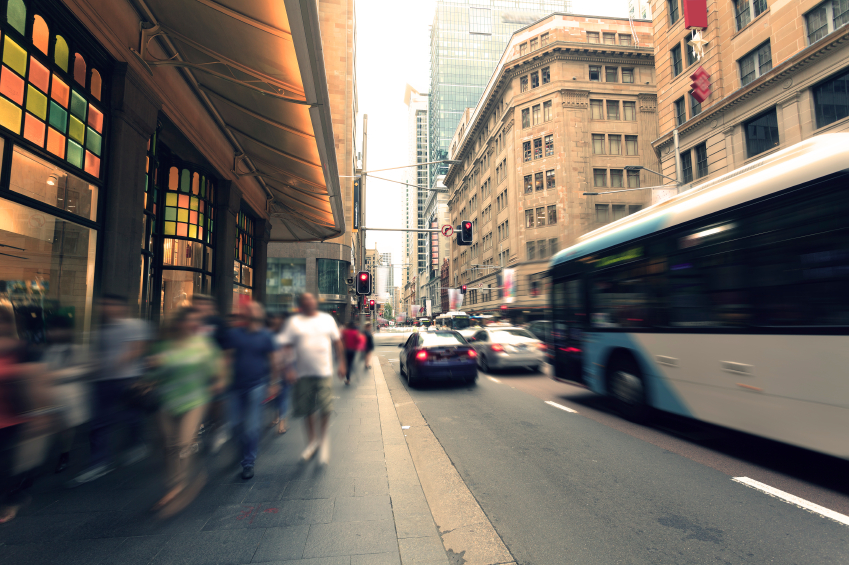 Paul Ledwith came to Australia to take up a role of Managing Director in the Sydney office of his UK employer.
Exciting times for a new career adventure but one Paul needed to be smart about, in order to ensure his remuneration didn't suffer from currency translation.
"The difference added up to several thousand dollars over the course of the year," Paul says – information that has enabled him to make smart decisions that add up to more hard-earned dollars in his pocket.
"I found Justin and The Currency Shop to be a knowledgeable, no-pressure service," says Paul. "The magnitude of savings makes the cost of living difference between the north of England and Sydney that little easier to bear."
"The Currency Shop has helped make sure we are as competitive as possible," says Paul.
If you want to read the full story – Click here
About Justin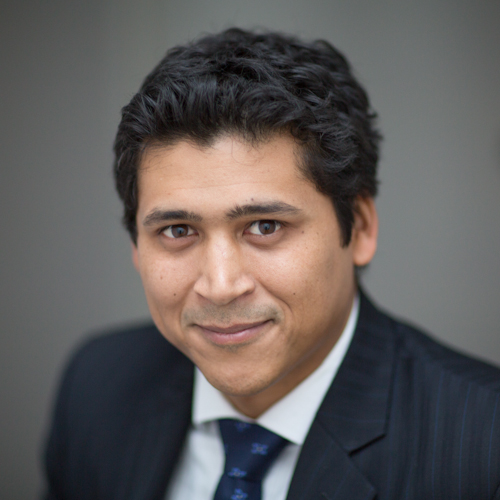 Justin enjoys travelling, the occasional vanilla slice and helping Australian businesses to save money. He founded The Currency Shop after spending 15 years working at Australian banks and currency companies. Justin enjoys having a chat and values positive relationships with his friends, family, customers and business partners.
The Currency Shop
The Currency Shop can compare exchange rates, fees and services from Australian banks and currency companies. Customers receive tailored advice from a licensed currency manager for free and receive no-obligation quotes.
We are licensed by the Australian Securities Investment Commission (ASIC). Our Australian Financial Services Licence number is 462269. For more information, see our Terms and Conditions, Financial Services guide.