Whether it's business or pleasure, international travel means money exchange.
Sure, using your credit card might seem easy for most things but with smaller transactions, including taxi rides and airport taxes, cash can be more convenient – and less costly.
Choose the wrong currency provider and it could costs you hundreds of dollars in wasted fees. Choose well, thanks to a little research and you'll have more of your savings to spend on the fun stuff.
1. Online ordering and airport collection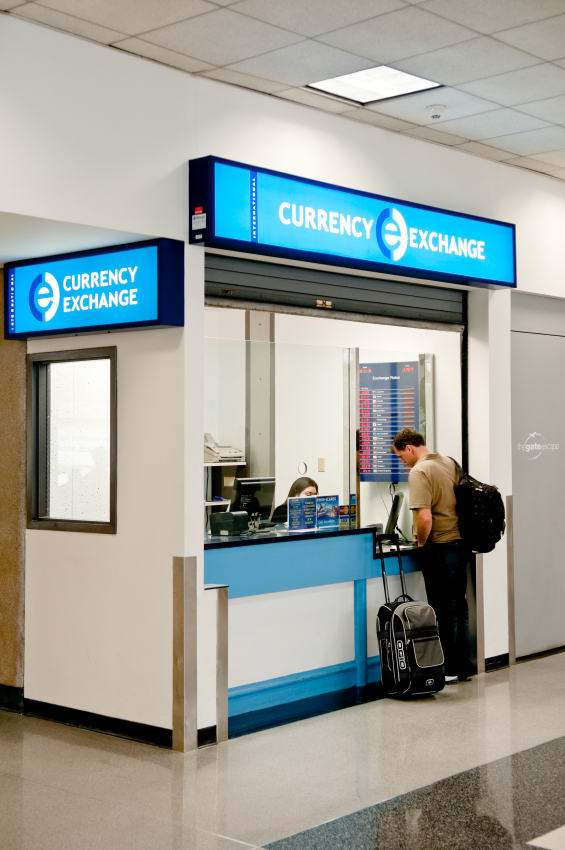 Australian Travelex airport kiosks don't always offer the most competitive exchange rate for foreign currency exchange but it's hard to beat the convenience of ordering online via the Travelex website and paying from your bank account via BPAY.
It's a way to waive regular commission fees and also locks in a friendlier exchange rate – much better than what you'd be offered as a walk-in customer. It's the convenience of accessing foreign cash right there at the airport, without all the added charges.
If you're a Qantas Frequent Flyer, you can also boost your point tally with your Travelex order. Just make sure you do it via the Qantas portal – and be aware that they add a commission charge of 1% in return for the points bonus.
For any order with a total value of between A$51-$299, you'll earn one point for every five dollars you convert to foreign currency, orders between $300-$999 earn one point for every three dollars you exchange, while amounts between $1,000-$9,999 earn one point per dollar – the same amount you'd earn using your credit card.
2. Find an ATM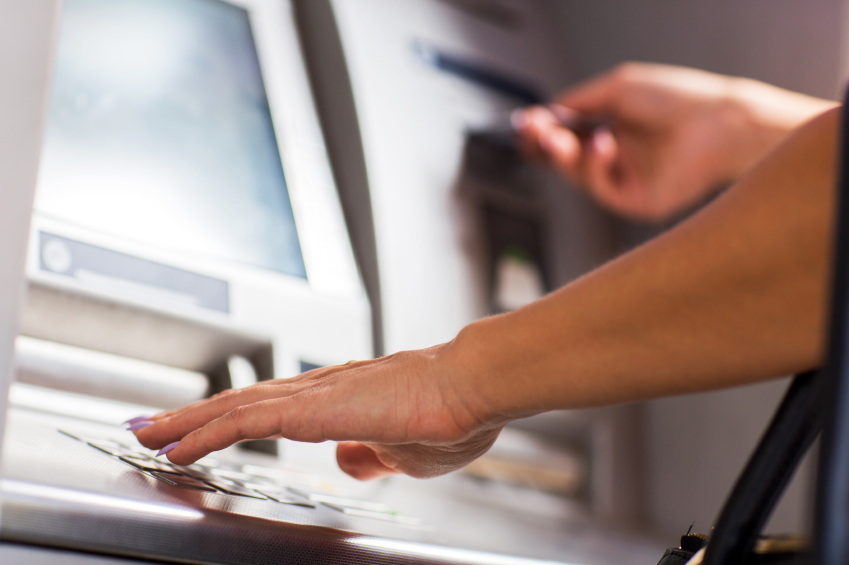 Debit or travel cards can be handy things – but not if you can't find an ATM that accepts them. It's certainly a faster way to withdraw cash while you're overseas – no need to get online and order and no wasted time lining up at the airport currency exchange kiosk.
Fees can be a trap, though – watch out for local bank fees, plus further charges from the ATM.
A little pre-trip research can educate you about your bank's alliance partners – and if you use those ATMs, you avoid the fixed transaction fees.
3. Convert Your Aussie Dollars Overseas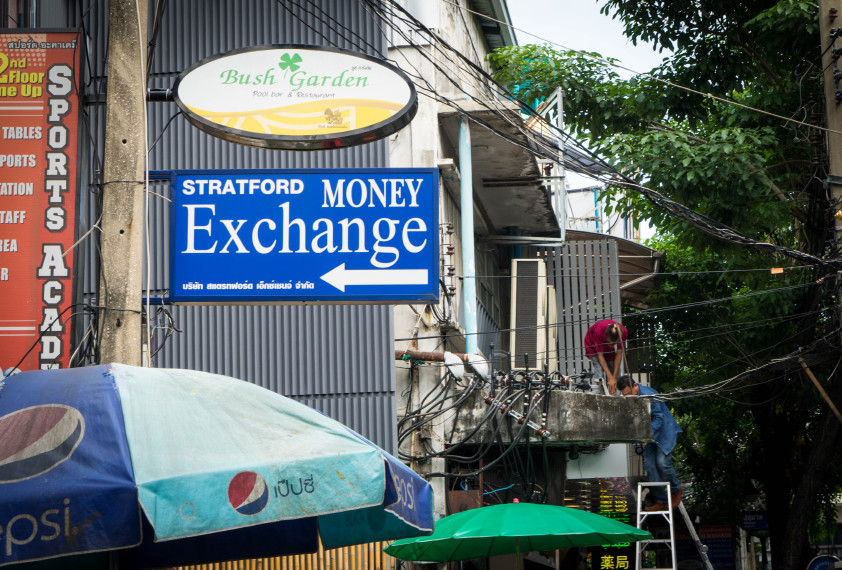 There is another way to exchange foreign currency on your travels. Simply load up with Aussie dollars before you leave, then convert them into the local money of your destination country.
It all depends on which country you are going to but fees may be much lower than local exchange providers.
It also suits last-minute travellers who have no time to wait for online currency conversion orders.
Just remember that, unless there is a currency exchange counter in the arrival terminal of your destination, you will not have access to local currency until you sort it out.
4. Consider American Express
One obvious benefit? If your travellers' cheques are lost or stolen.
It's easy to cancel them – and replace them – with a simple phone call. Before you even leave Australia, they are easy to find at the major banks and you can also get them from Australia Post and direct from American Express offices too.
For other tips about ways to exchange your money overseas, talk to our currency exchange experts at The Currency Shop.