Keep track of key economic and political events in the foreign exchange market for 2017.
Typically, the Australian dollar moves following
Economic data that is different to what the market expected
Political events, particularly surprising results like Brexit or the Trump campaign
Changes in commodity prices
This infographic looks at what is on the calendar in the next few months that should have a large influence on the AUD exchange rate.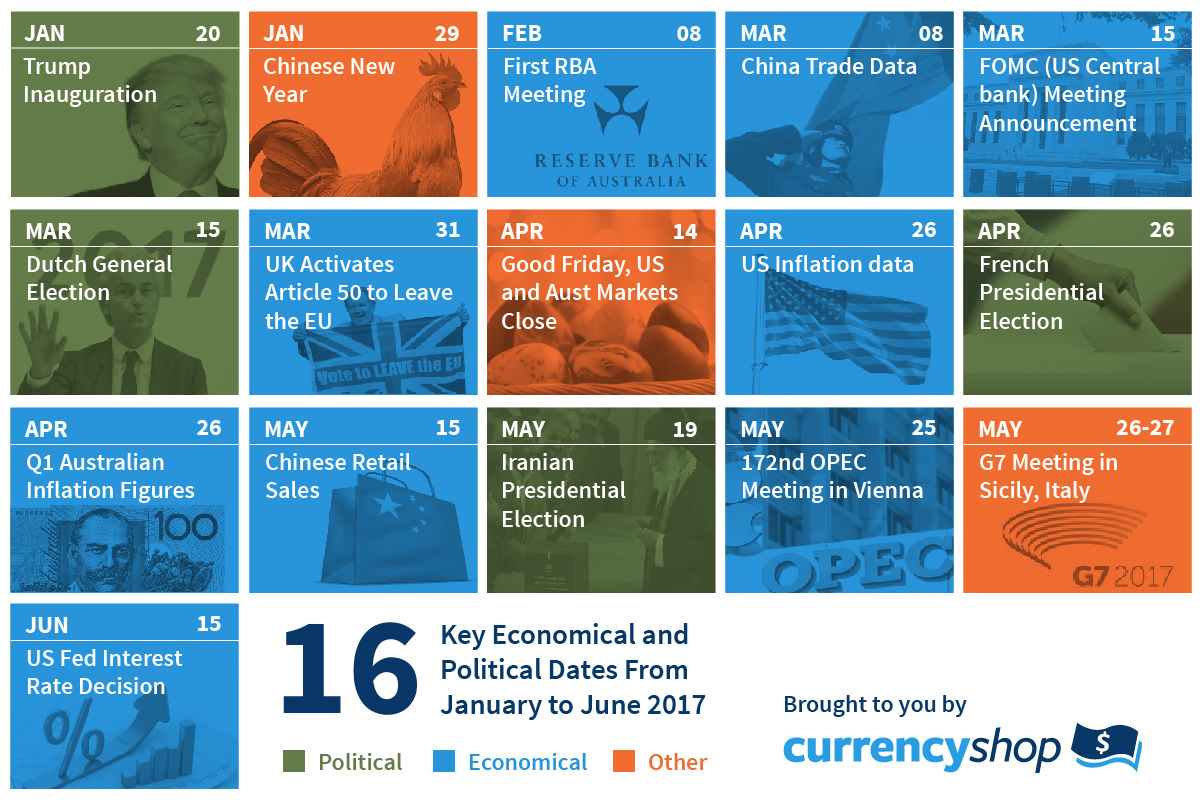 Recommended For You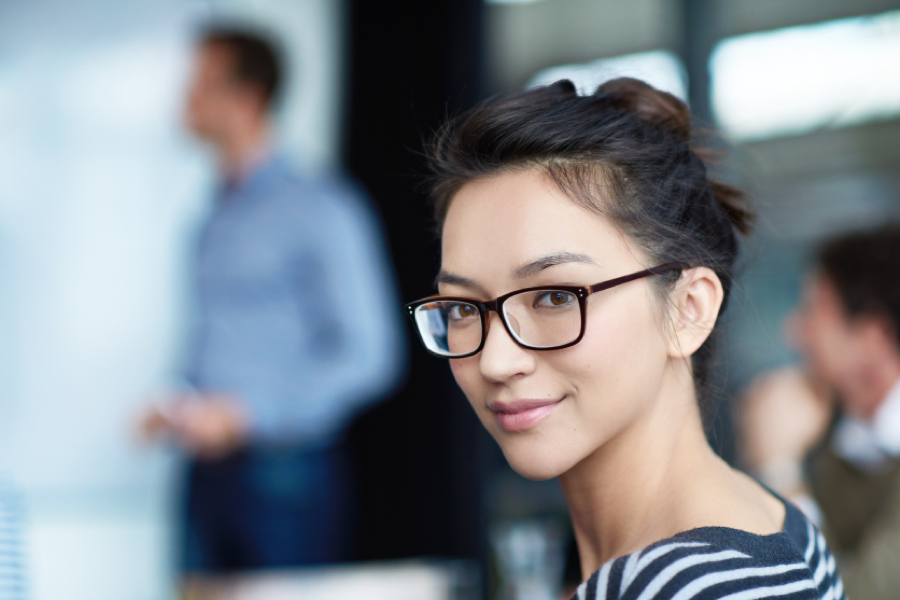 Using a bank is one of the easiest ways of sending money overseas, but it is also the most costly. Here are 5 cheaper alternatives.
---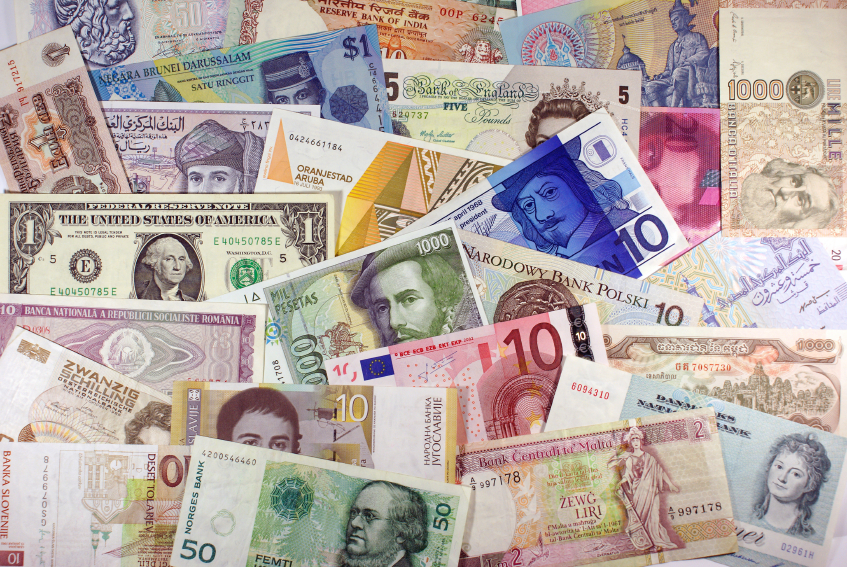 Want to know the best way to exchange money? This guide shows you how to track down the cheapest way to buy currency for an overseas holiday.
---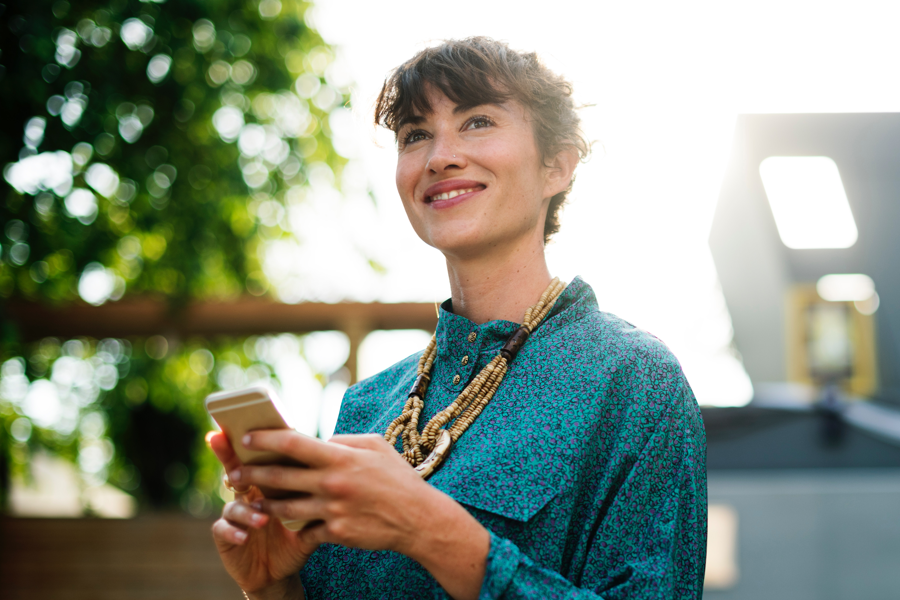 Transferring money overseas can be expensive and confusing. These guides show you different options and explain all the fees, charges and exchange rates.
---