The Reserve Bank of Australia board will meet on Tuesday. In the afternoon, they will announce their decision on official interest rates which will have a big impact on the Australian dollar.
Interest rates are important to the Australian dollar
There are dozens of influences on the Australian dollar but one of the most important is the official interest rate (set by the RBA).
Why?
Well, the value of the currency is tied to interest rates because if interest rates increase, there is greater demand for it as investors from overseas look for a better return. On the other side of the coin, if interest rates are falling, it reduces the demand for Australian dollars and it tends to fall over time.
Expectations matter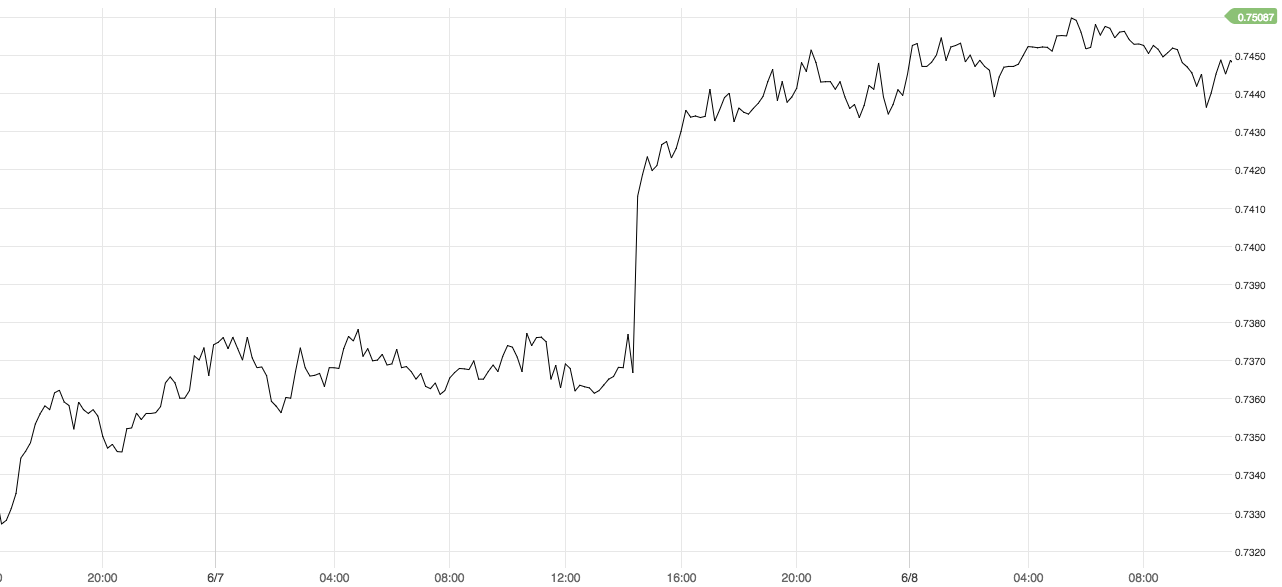 Influential players in the currency markets like investors, traders and speculators are constantly trying to work out what is going to happen in the future and their expectations matter.
Often when there is a quick, sharp move in the exchange rate, it is because their has been a shift in expectations.
For example, last month when the RBA met, there was a large portion of the market that expected the RBA to cut official interest rates. At 2.30pm on that day when the RBA announced they would not cut interest rates and leave them on hold, expectations changed and the Australian dollar rose sharply.
What happens to the Australian dollar if the RBA cuts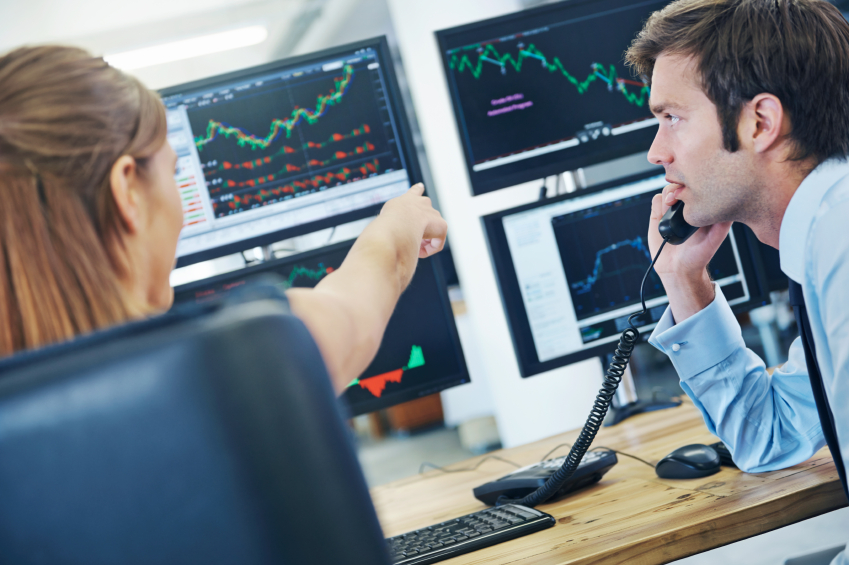 Leading into the RBA meeting, expectations are divided. Half the market expects the RBA to cut interest rates and half expect them to hold interest rates steady.
If the RBA does cut interest rates, the market will have to adjust to change in interest rate expectations and is likely to fall.
How far it falls will largely depend on the statement that comes with the announcement and the amount of money betting against a cut.
On Tuesday, if the RBA leave interest rates on hold, then the opposite reaction is likely. Those banking on an interest rate cut will have to adjust their expectations and market positions. As a result, the Australian dollar should move higher.
General advice: The information on this site is of a general nature only. It does not take your specific needs or circumstances into consideration. You should look at your own personal situation and requirements before making any financial decisions.