Small Business: A Guide on How to Import from USA to Australia
As you plan to import from USA into Australia, this guide will help you discover how to identify, source, and import goods from America to sell in Australia.
Australia's labour and manufacturing costs can be high. That's why many Australian businesses turn to import as a cost effective solution.
According to The Department of Foreign Affairs and Trade, USA is ranked second for merchandise import trades into Australia. The primary imports from America include passenger motor vehicles, telecom equipment, measuring, analysing and medical instruments.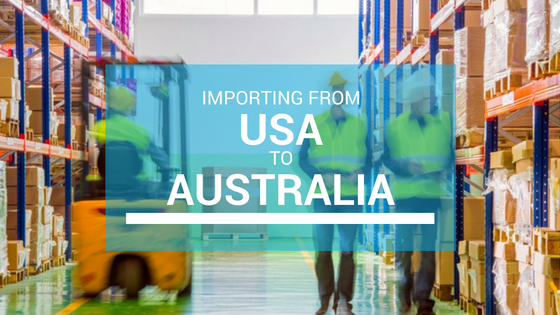 How to import from United States of America
Here's what you need to do if you want to import from USA.
Obtain information on the types of goods you are allowed to import and carry out market research.
Explore online marketplaces of manufacturers and suppliers to source the goods you want.
Carry out due diligence on your supplier and sign a contract with them.
Arrange for shipping and logistics from USA to Australia.
Understand the various regulations, tariffs, and licenses you need to export.
On arrival of your goods in Australia you pay the necessary duty, tariffs, and any other fees.
Market your goods for sale in Australia.
Dealing with importing, international shipping, tariffs, licenses and more can be tricky. We strongly recommend bringing someone into your business who has experience and knowledge in the field
What can you import from USA to Australia?
Here are some hints and tips:
Avoid food and perishables — Due to Australia's strict bio-security regulations, it can be difficult to import produce. It can be pricey to import good that can be spoiled as special containers are required too.
Avoid importing products that are widely available already — It can be tricky to outshine larger companies as they tend to order items in bulk at a low price.
Source items based on your prospective market, not the other way around — Discover what your prospective customers want or need and look for items based on your findings. Avoid looking for an item first then finding a market segment.
Understand your margins and pricing — Be sure to calculate your fixed and variable costs and add them to your pricing strategy.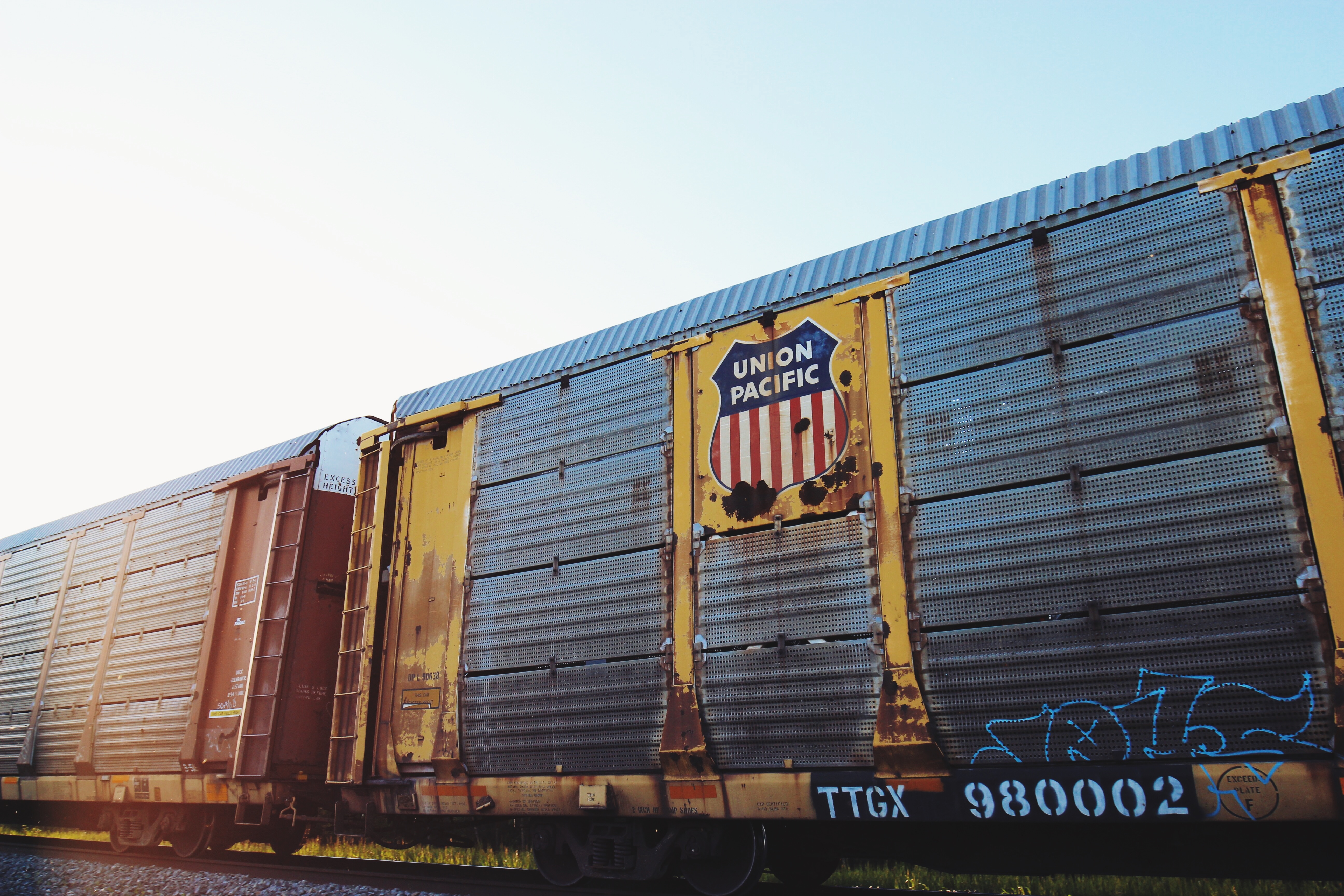 Sourcing goods from USA
There are a selection of American suppliers to choose from. These marketplaces include:
Once you know the types of products you're after, make a shortlist of suppliers. Next, you'll want to:
Read reviews on the suppliers including their customer service, the quality of the goods they provide, and any issues others have had with them.
Contact the suppliers and request a sample of the goods you're interested in. When you receive the sample have it independently appraised to make sure you're getting what you pay for.
Ask the supplier about their terms for payment, how long it will take them to send the product to you, what protections and guarantees you have, and what their policies are on returns.
Complete any other due diligence, and if you're satisfied, sign a contract with them.
Typical container costs — shipping from USA to Australia
If you're only purchasing a small quantity or your items aren't too heavy or bulky, consider air freighting them back to Australia. If you're buying larger quantities, you'll probably have to use a shipping container.
The Sea Freight Calculator lists the cost of renting a full container from the United States to Australia as approximately:
20 ft container — $5,700 USD
40 ft container — $7,400 USD
And according to Australia Trade, renting part of a container will cost you between $150 and $250 AUD per cubic meter or 1,000 kilos, whichever is greater.
However, these are purely the costs to ship goods from USA to Australia. Once you get them here you'll need to pay for getting your goods to a warehouse, storage, insurance, duties, and other fees.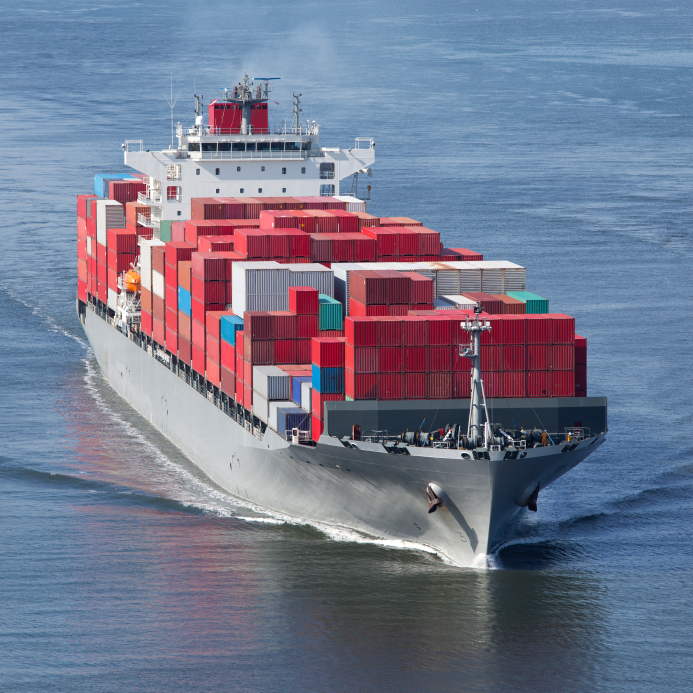 Government regulations on imported goods from USA into Australia
It's important to follow trade regulations when importing goods into Australia. To learn more, read this comprehensive guide.
Some of these regulations include:
A special permit may be required for certain types of goods. This include some chemicals, pharmaceuticals, produce, and more.
Plant and animal goods may be quarantined.
Tariffs, duties, and taxes may apply— More on that below.
Some importers may be eligible for government concessions.
Free trade agreements could work to your advantage.
Be aware of several other costs.
Ensure that your goods are labeled correctly..
For full details, please check out our guide to importing into Australia.
Understand costs to import from United States
Be sure to understand import costs on the following:
The cost of buying the product.
Shipping, logistics, and distribution costs.
Tariffs and duties from the United States for exports and Australia for imports.
Taxes and tariffs on your imported goods.
Generally, you will have to pay import duty and GST on goods valued over $1,000 AUD.
Import entry costs and processing charges – Customs will charge you a fee (typically under $200 AUD) for processing your goods.
Customs import duty is calculated as a percentage of the price you paid for the goods. The duty rate can range from 0% to 10%, but the rate for most goods is 5%.
Goods and services sales tax (GST) will also be charged based on the following:
The valuation of the goods plus;
The customs import duty amount plus;
The cost of insuring the goods and transporting them to Australia.
GST is charged at 10% of the final amount.
This is just intended as a general guide – These charges can be influenced by what you're bringing in, excise taxes, free trade agreements, and many other factors. Please do check with customs for your individual circumstances.
Some types of goods are eligible for concessions (reducing the amount of duty you need to pay). You can find a factsheet through this page, just look for "List of current tariff concession orders." You'll also find additional details on concession schemes here.
Sell your products
Upon arrival of your shipment from America, begin your marketing efforts and get the sales rolling in. Continue the process of market research, sourcing for goods and making a nice profit. All the best!
Paying for your goods in foreign currency
Imports businesses from America are usually financed in US dollars.
If you're bringing goods in from the USA, consider using OFX - an Australian money-transfer specialist. They specialise in international payments and receipts for Australian businesses. Each client has a personal manager and access to a range of useful products like Forward Exchange Contracts, Options, Limit Orders and Currency Options.
OFX is a trusted partner of The Currency Shop. Click on this link , sign up and never pay a transfer fee for your international money transfers. Ever.
OFX charges no transaction fees. Minimum transfer A$250. Third party intermediary fees may still apply.
What about receiving money in foreign currency?
Until recently, Australian businesses had 3 options to receive money from overseas customers:
Get paid into a local Australian based, Australian dollar account.
Open a Foreign Currency Account, usually with a bank
Use a payment gateway like PayPal, Braintree or Stripe
Unfortunately, these options are usually filled with fees, balance requirements or massive exchange rate mark-ups.
In October 2017, TransferWise released the Borderless account in Australia and it's really impressive. It allows you to receive, hold and transfer 27 different currencies.
A unique feature that is particularly useful for businesses, is the ability to have local bank account details in USD, EUR, GBP or AUD. This makes receiving money from overseas customers exceptionally easy.
For the full review of the TransferWise Borderless Account, click here
Learn more about the Borderless Account